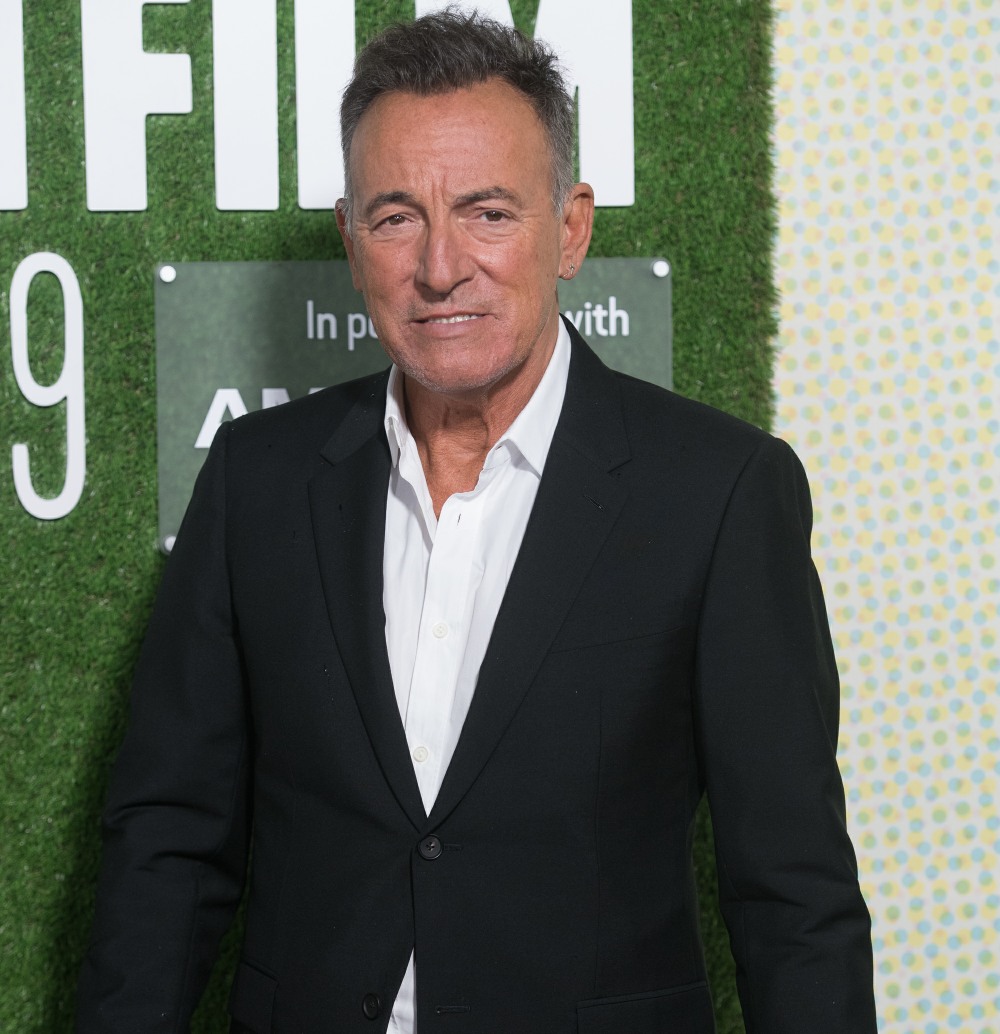 This is horrible to admit, but when I saw the "Bruce Springsteen busted for DWI" headlines, I didn't even read the story. I just thought "he's the Boss, I bet he wasn't plastered." I know that's terrible, that my first instinct was to immediately find a way to excuse a famous white dude. That's how we've gotten into all of this. Turns out, it's way more complicated than I even imagined. Bruce was charged with a DWI in New Jersey last November, but the circumstances around his arrest are… ridiculous.
Bruce Springsteen was allegedly busted in Sandy Hook, New Jersey when he pulled over to take pictures with fans — and then took a shot of tequila offered by one of them in full view of the cops, a music industry insider said.

The "Born to Run" icon, 71, had been riding his motorcycle on the peninsula on Nov. 14 when he "was spotted by fans who asked him to pull over and take some pictures," according to a source close to Springsteen.

"Bruce stopped, took the pictures, then a fan offered him a shot of liquor, which he took, while sitting on his bike, which was stationary," the source said. "Park Police saw what happened and they immediately pulled Springsteen over as he drove away."

The Post has not been able to immediately verify this account with law enforcement. Springsteen was charged with DWI, reckless driving and consuming alcohol in a closed area, a spokesperson for the National Park Service said. The Asbury Park Press reported Springsteen's blood-alcohol content was 0.02 — just a quarter of New Jersey's legal limit — when he was arrested.

The legal threshold in New Jersey is .08, which the outlet said calls into question why Springsteen was charged with driving while intoxicated.

News of the bust broke just days after Springsteen appeared in and narrated a Super Bowl spot for Jeep, in which he implored Americans to move toward the political "middle" in the spirit of unity amid recent bitter division. The ad has since been yanked from Jeep's YouTube page.
Yeah. One shot of tequila does not make a grown man "drunk," nor does it make him too impaired to drive. There's a reason why there's a legal limit – because most people feel like it's fine to drive after one glass of wine, or one beer, or one shot. Because most adults don't feel impaired in the least after that amount of alcohol. When I drank, years ago, all that would happen with one shot is a warm flush and a burning throat. That's it. Again, Bruce wasn't arrested for carrying an open container, and it's not against the law to consume alcohol in front of a cop. This is over-policing. It also feels like… some people had a very specific grudge against Bruce.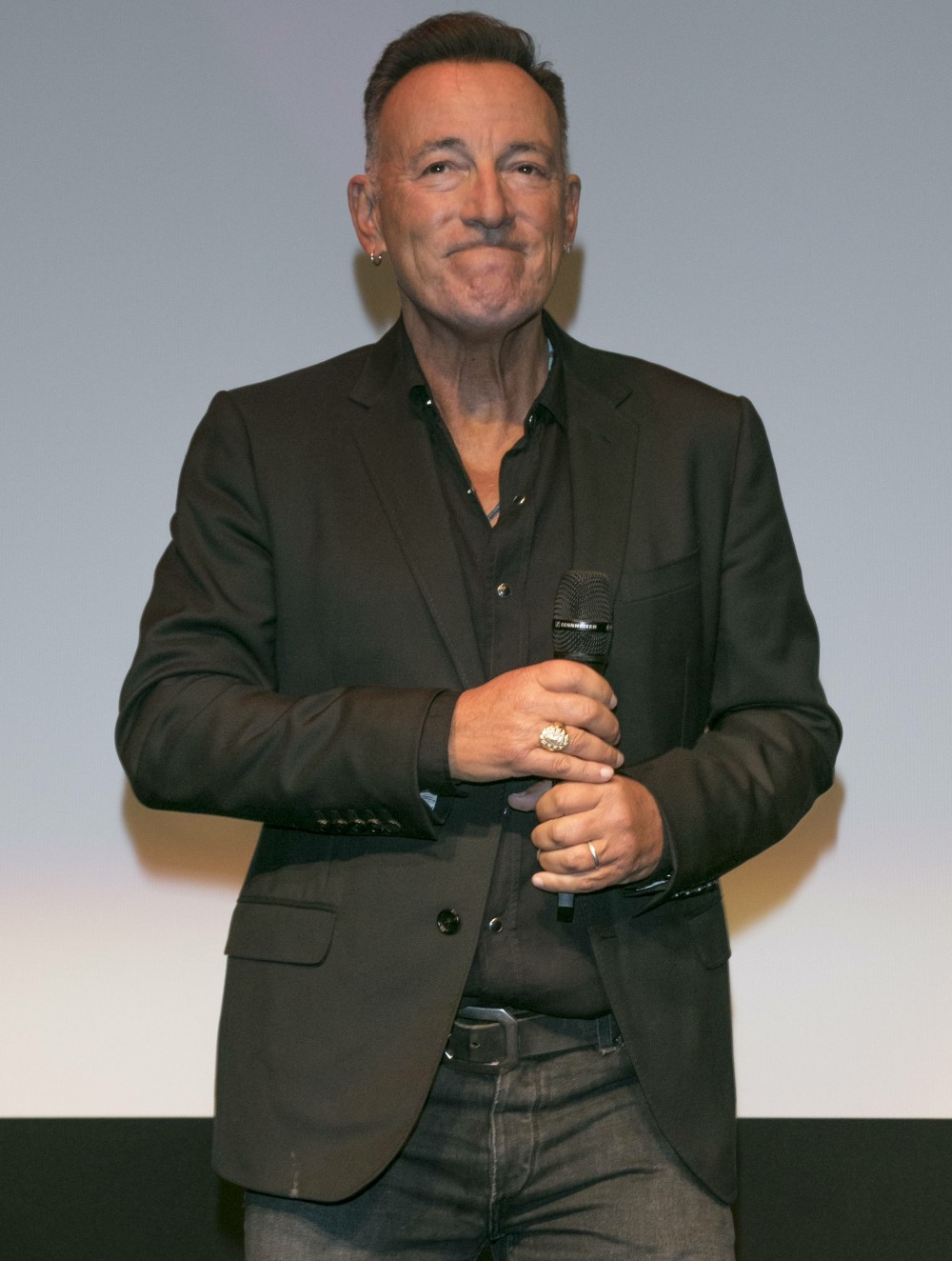 Photos courtesy of Avalon Red.