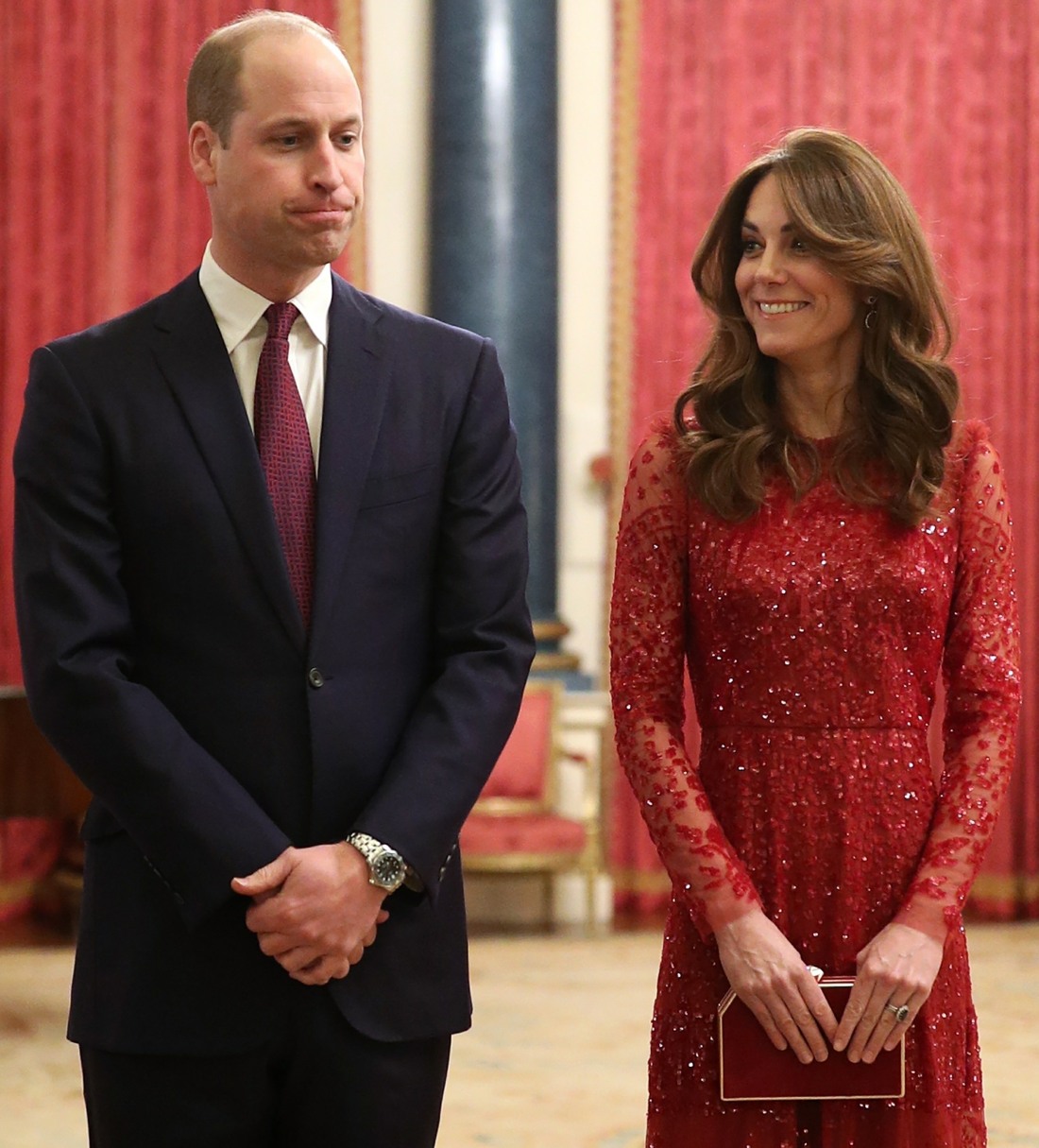 The week of the inauguration, I missed this strange little royal story – apparently, the Queen has given the Duke and Duchess of Cambridge access to a second property on the Sandringham estate. Anmer Hall sits on the estate, and it's only a humble eight-bedroom, fully renovated country abode. They clearly needed more space, so the Queen is letting them "use" Sandringham House, which is the big house (mansion) on the property. That's where the Queen stays when she's in residence at the private estate. It's weird, right? Like, I had the impression that Anmer Hall is pretty spacious, but William and Kate apparently needed more space to "work" and "Zoom their fingers to the bone." Either that or William and Kate are living separately – William in Sandringham House and Kate at Anmer Hall. Very curious. Also curious? Yet another article about how Kate is the savior of the monarchy. Her buttons have saved the nation!
The Duchess of Cambridge "saved" Prince William after his "dysfunctional" upbringing and has now dedicated her life to making him happy, a royal expert has claimed. Kate met her future husband at university and they were good friends before romance blossomed, and she is said to have been a huge support when he stepped into royal life.

Speaking on True Royalty TV 's Royal Beat, Angela Levin,author of Harry: Biography of a Prince, explains that William was going through a difficult time when he met Kate. She explains: "I think that Kate has helped save William. I think it was very difficult for him coming out of a dysfunctional family, losing his mum so young and I think he was in a very difficult place."

Angela believes that since their wedding, Kate has worked hard to support William in his royal work but also helped him work out his own identity. She said: "She has really encouraged him. Her whole life is to make him happy, I think. She found things that really make him feel important and worthy rather than just going to cut ribbons. I think she has helped him to be a husband by introducing him to her own family a lot and spending time with a normal family and being a dad."
Imagine saying "her whole life is to make him happy" like it's a good thing. And while I believe Kate has doormat vibez, I actually don't think her whole life is about making William happy at all. Maybe it was during their courtship, when she was still trying to get the ring. But once she got the ring, Kate's life became about… maintaining her status, her place. Not being slavishly devoted to William's every whim and desire.
The Mirror also did a summary of William and Kate's early courtship at St. Andrews and royal reporter Simon Vigar insists that Kate "let her prince do all the chasing." Vigar said: "When they were at university at St Andrews, I have it on good authority that one of the few girls not chasing William or trying to catch his eye was Catherine. If that's true, she played an absolute blinder." I think Kate did let William "chase" her, but to be clear, she had already spent the better part of three years throwing herself into his path and waiting for him to notice her. She did play it smart… for a stalker with a plan!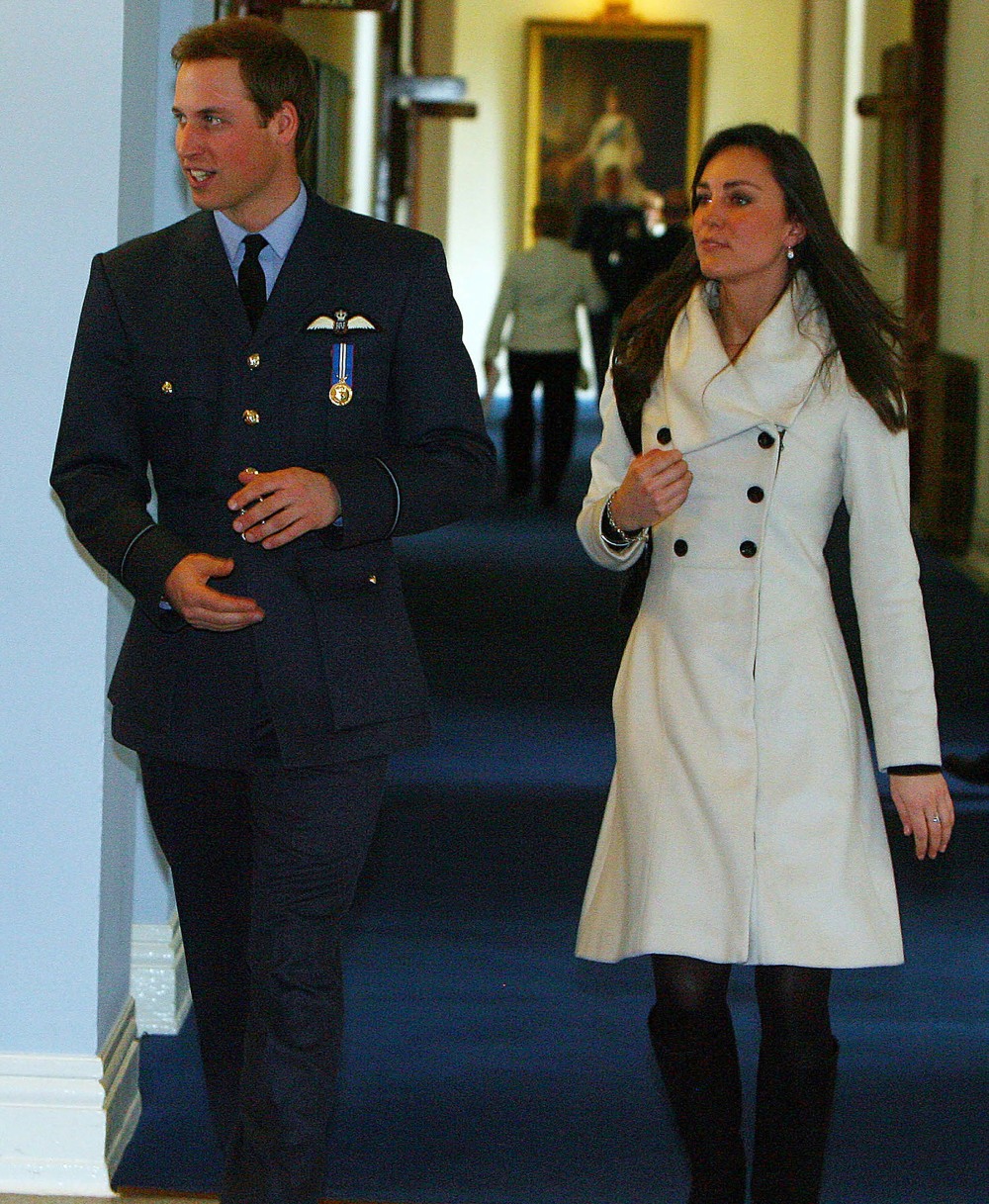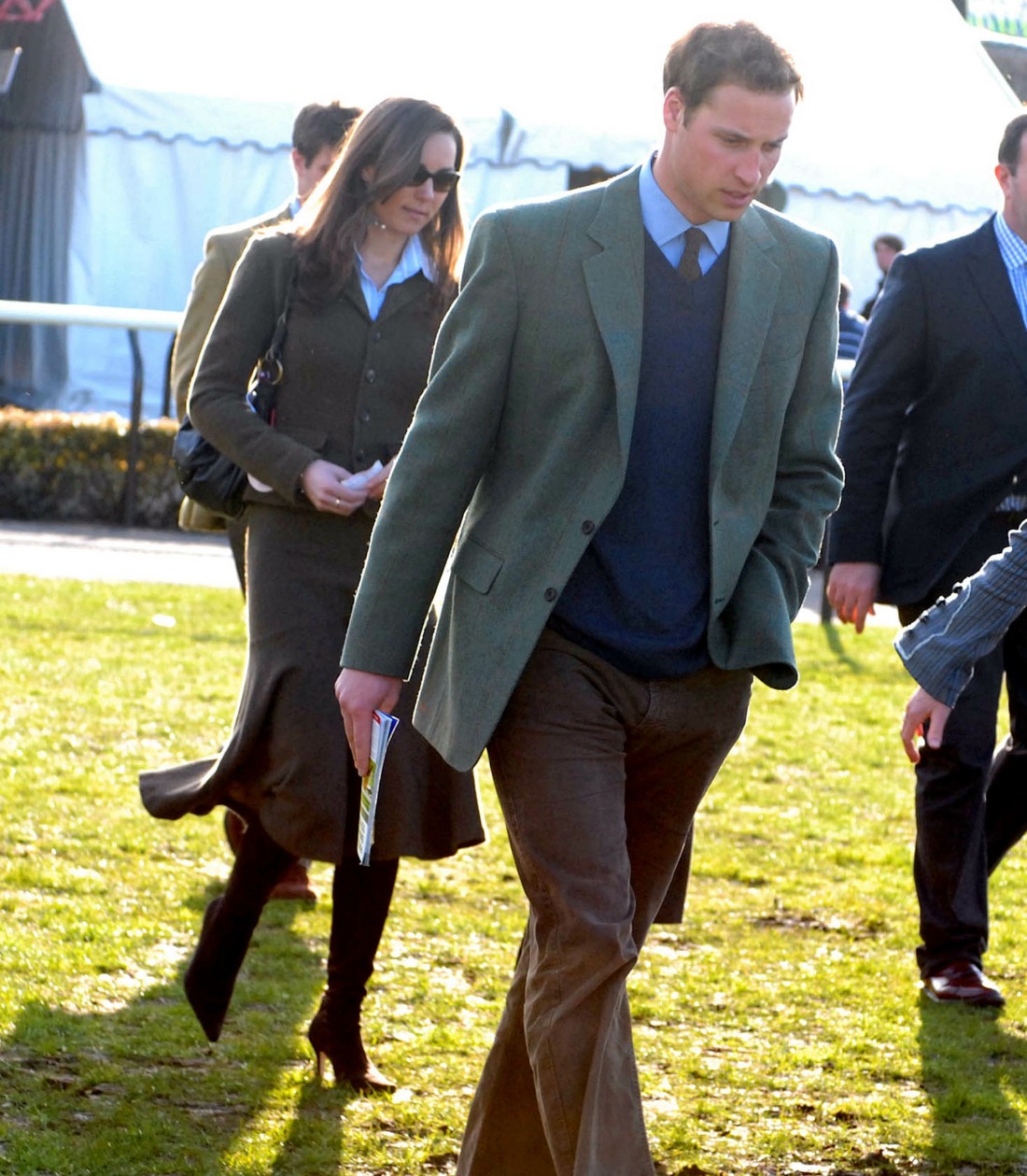 Photos courtesy of Avalon Red, WENN.