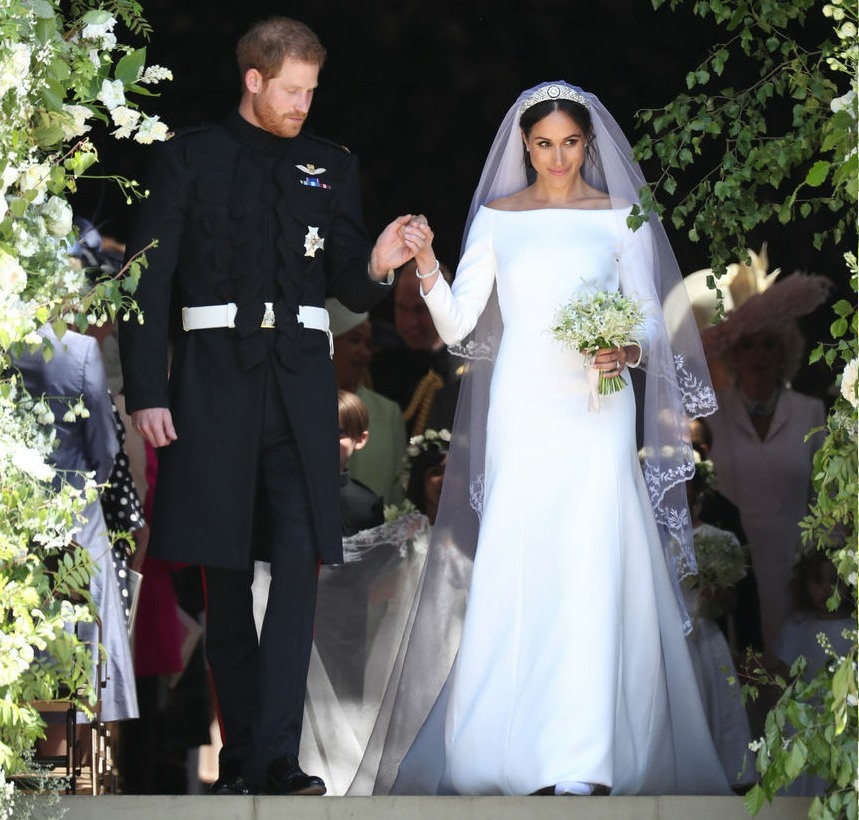 For more than a year, we've been talking about when, where and how the Duke and Duchess of Sussex will tell their story. There were rumors in the spring and summer of 2020 that they were considering interview offers, possibly to coincide with the publication of Finding Freedom, but nothing came of it. But now things have changed. It's been 13 months since their Sussexit announcement. They bought a home in Montecito. They've signed deals with Spotify and Netflix. They're expecting another child. Meghan won her lawsuit against the Mail. And so with all of that #winning, Meghan and Harry have decided to grant their first post-Sussexit television interview to… Oprah Winfrey. For a primetime CBS special. YES.
Oprah Winfrey will interview the duke and duchess of Sussex for a CBS primetime special. The special, titled Oprah With Meghan and Harry, will feature Winfrey talking with the couple about everything from their marriage to their decision to step away from Britain's royal family. It's set to air March 7. The announcement of the special comes on the heels of the couple announcing that Meghan is pregnant with their second child. Their son, Archie, is 21 months old.

The 90-minute CBS special will feature Winfrey conducting a "wide-ranging" interview with the duchess about motherhood, life as a royal, her philanthropic work and living under the microscope that comes with being part of the royal family. Harry joins them later to discuss their move to the United States and hopes for their family.

In January 2020, Harry and Meghan announced they would "step back" from their positions as senior members of the royal family. While they still hold the titles of duke and duchess of Sussex, they no longer use the titles His Royal Highness and Her Royal Highness and gave up public funding. Since then, the couple have signed an overall deal with Netflix to produce programming for the streamer and a podcast deal at Spotify.

Winfrey's Harpo Productions is producing the CBS special. Terry Wood and Tara Montgomery executive produce; Brian Piotrowicz is co-EP.
Reader, I cackled. When the news came out yesterday, my eyes bugged out of my head and I was blown away by the fortuitous timing. I wonder if Meghan decided to do the interview knowing that the summary judgment would likely go her way? Is she that next-level? Perhaps, but I bet it was more about her pregnancy. Anyway, I've been dying to see Harry and Meghan give their first post-exit interview and I'm super-excited for this. You know there will be some shade! Meghan and her label-maker of justice will hopefully pull out all of the receipts. No, I jest. Only some of the receipts will come out and I fully expect Oprah to pursue some lines of inquiry which will make some royal a–holes pucker in disdain. Speaking of, royal commentator Robert Jobson was one of the first commentators to have a hissy fit about the interview. He said:
Royal author Robert Jobson said he thought the interview was a 'betrayal of trust' and Meghan and Harry 'seem hell bent on causing the Queen more discomfort and possible embarrassment'.

'Buckingham Palace were quick to say the Queen, Prince Philip and Prince Charles and the rest of the family wished the couple well on the news. They were apparently told about the baby bump before Harry and Meghan went public,' he said. 'But now, just after smoothing over the cracks caused by "Megxit' – just over a year ago – the Sussexes seem hell bent on causing the Queen more discomfort and possible embarrassment. This interview is a betrayal of trust whatever way you look at it. Harry, who claimed he wanted to escape the publicity of being a front-line royal, has swapped duty for a cash bonanza deal with Netflix. We are not told if money has been paid for this interview.

'The army veteran, who serviced with distinction in Afghanistan, often talks about respecting the Queen. But to be blunt his decision to join his wife's tell all on US television interview after they exited the royal family so noisily and dramatically, is another act of disrespect. The Queen has always lived by the mantra of "never complain and never explain". With her husband's 100th birthday celebrations approaching the Harry and Meghan loose cannon continues to fire.'
LMAO!! Never complain, never explain… except for all of those times the Queen, Duchess of Cambridge, Prince William and Prince Charles ALL complained and explained. And all of the prissiness about publicity! Again, Harry and Meghan never said that they never wanted to see a camera again. They said they wanted to step back from the 24-7 toxicity they were subjected to by the British media, which was working in concert with the Windsors. Meghan and Harry have every right to tell their story and the more hysterical people get about it, the interview will become an even bigger deal.
Also: I'm sooo happy Oprah is the one doing the interview. The only other person who would have done a good job (IMO) is Gayle King. I'm so glad they didn't go to Ellen DeGeneres or Anderson Cooper (I like Coop, but not for this).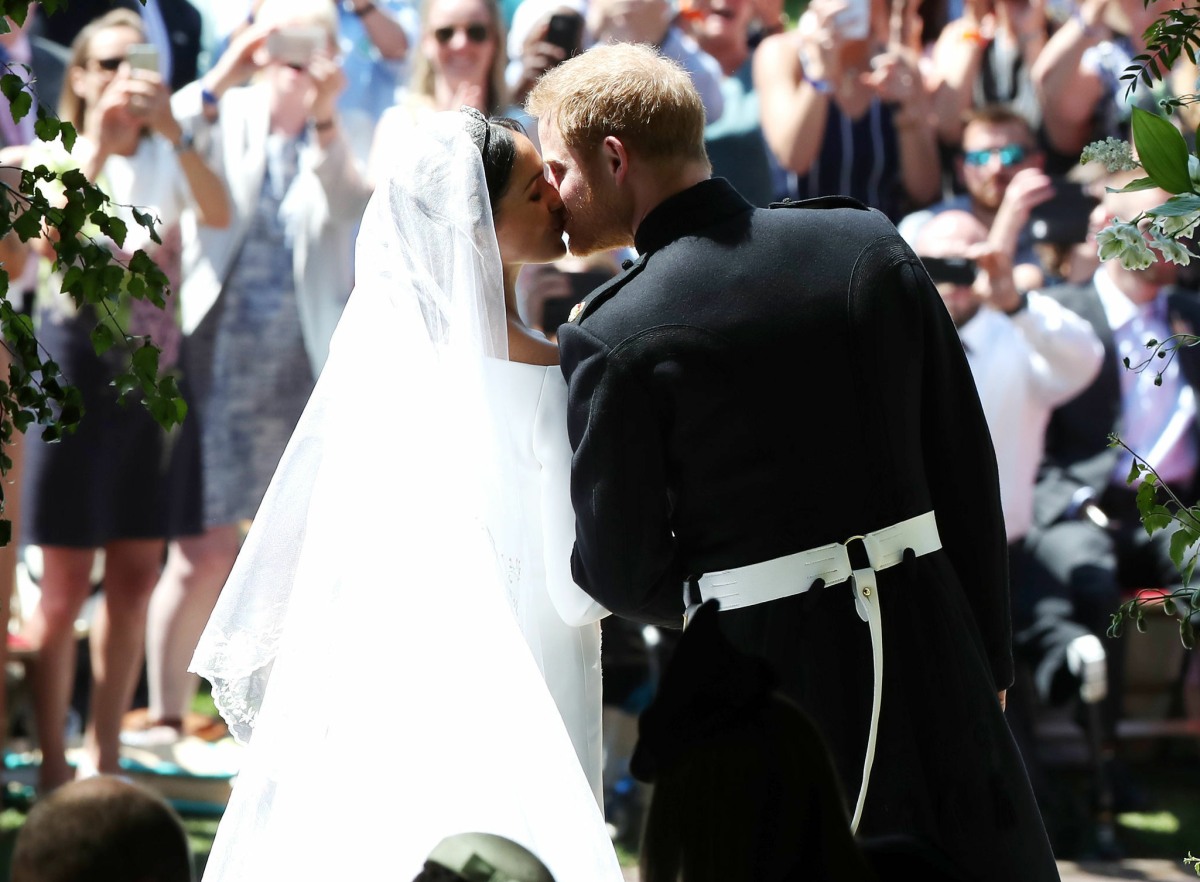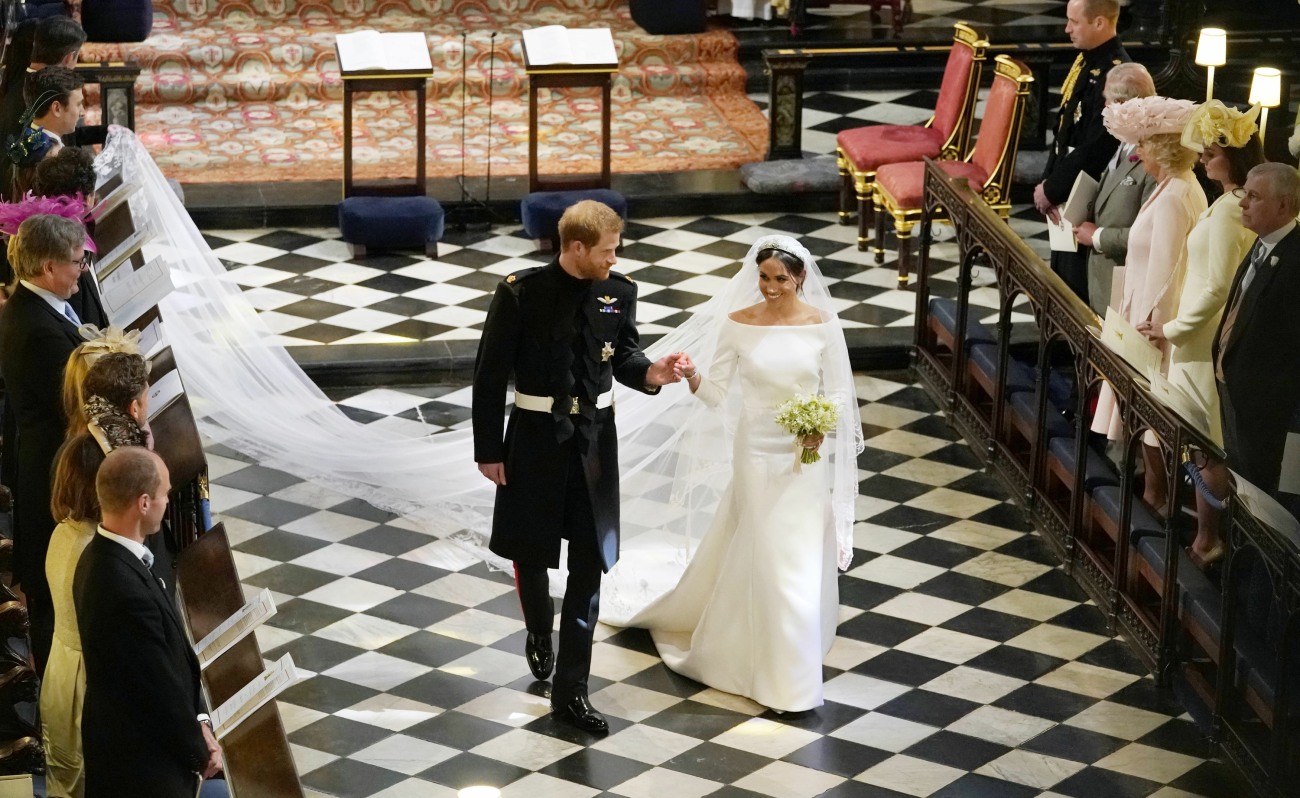 Photos courtesy of Avalon Red, Backgrid.