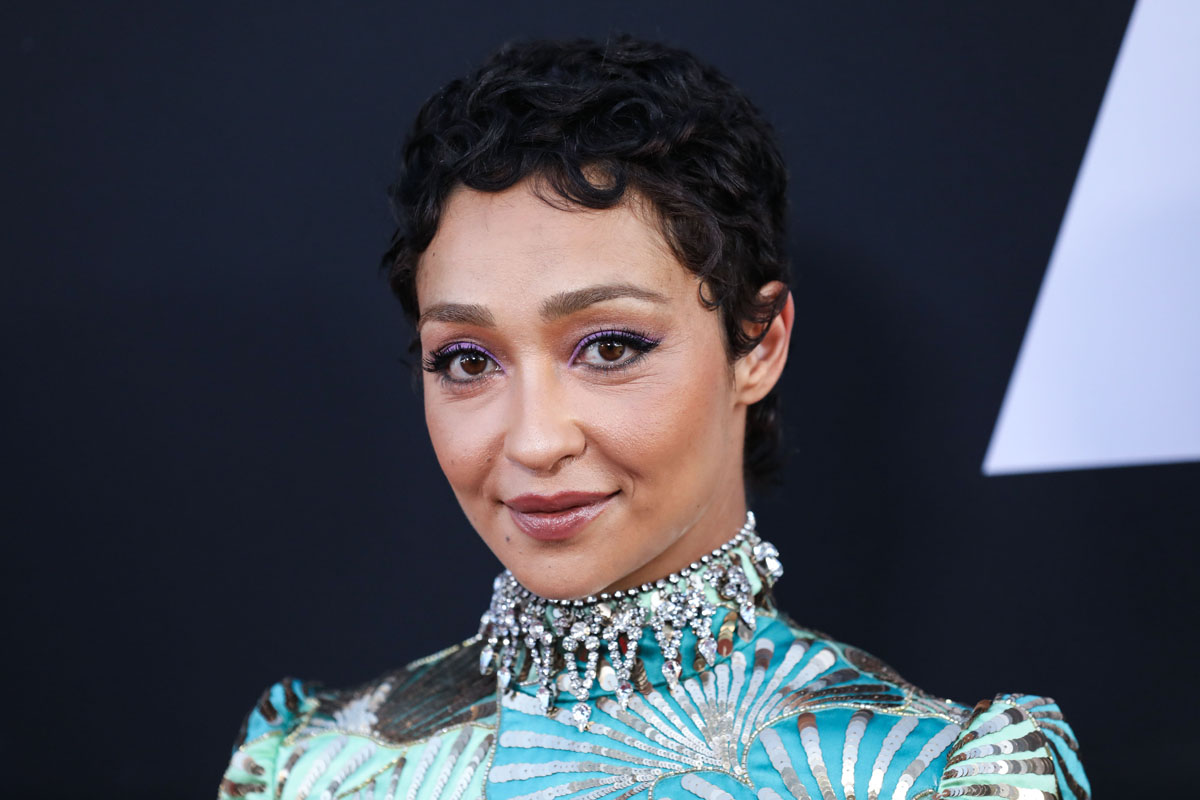 I am loving Black History Month 2021. On February 26th Hulu is releasing The United States vs Billie Holiday starring singer Andra Day as Billie Holiday. If that isn't enough to get you excited, ABC Signature just announced that Ethiopian-Irish actress Ruth Negga will co-produce and star in a limited series biopic about Josephine Baker. Ruth will be working with showrunner Dee Harris-Lawrence and director Millicent Shelton in conjunction with LeBron James' Springhill Company. The series will focus on Josephine's life from being born in Missouri to her first shows in New York City and her move to France at 19. It will likely also cover Josephine's activism and her work as a French spy during WWII. Below is a bit more about the announcement:
EXCLUSIVE: The remarkable story of Josephine Baker, one of the most influential female entertainers of the 20th century, will be the subject of Josephine, a limited drama series in development at ABC Signature, with Ruth Negga attached to star as the legendary Jazz Age performer and civil rights activist.

Negga also executive produces the project, which hails from David Makes Man showrunner Dee Harris-Lawrence, Emmy-nominated director Millicent Shelton (30 Rock), LeBron James and Maverick Carter's The Springhill Company and ABC Signature. Josephine stems from The Springhill Company's overall deal with ABC Signature.

Written by Harris-Lawrence and to be directed by Shelton, Josephine is a raw and unflinching look at the force of nature that was Josephine Baker, the biggest Black female artist of her time. From international superstar and decorated WWII spy, to civil rights activist and flawed mother, Josephine delves into the raw talent, sexual fluidity, struggles and bold life of an icon.

Negga, Harris-Lawrence and Shelton executive produce with The Springhill Company.
You all have no idea how excited I am about both the Josephine Baker series and the United States vs Billie Holiday. Both are historical figures I have adored since I was a kid. Josephine's devil may care sensuality and performances were amazing. When I discovered she had moved to France because she was tired of the terrorism and racism in America and then subsequently became a spy for the Allies in WWII she has became one of my favorite Black women in history. Josephine is a legend and she was multitalented. I think I discovered her because of my love of the Harlem Renaissance. She deserves to have her life explored on screen.
I did like Lynn Whitfield's turn as Josephine but I felt the 1991 The Josephine Baker Story was lacking depth. I also wonder if they will include her unexpected friendship with Grace Kelly, who paid for her funeral when she died. I love that Ruth Negga will star as she looks a lot like her and is an amazing actress. I have been following Ruth's career since I saw her in World War Z and discovered she was dating hottie actor Dominic Cooper (they are no longer together). I am also very happy to see LeBron James be attached to this project. I think it is a big deal that he is using his money to create projects that explore African American folklore and real life heroines and heroes. It just makes me love him more.
I am also looking forward to the Billie Holiday movie. The history of how the U.S. treated Billie is a little known story. Instead, Billie is always depicted as an out of control heroin addict who lived a very tragic life and died young. But Billie was more than that. She was one of my favorite jazz musicians AND we happen to be birthday twins. I hope people continue to put money in to projects that focus on Black women activist from history outside of Harriet Tubman. I feel we have exhausted every angle on Harriet's life and I am definitely tired of the MLK and Malcolm X movies. I feel there were more heroes and heroines who did magnificent things and their stories also need to be told. The Billie Holiday and Josephine Baker projects are a great start.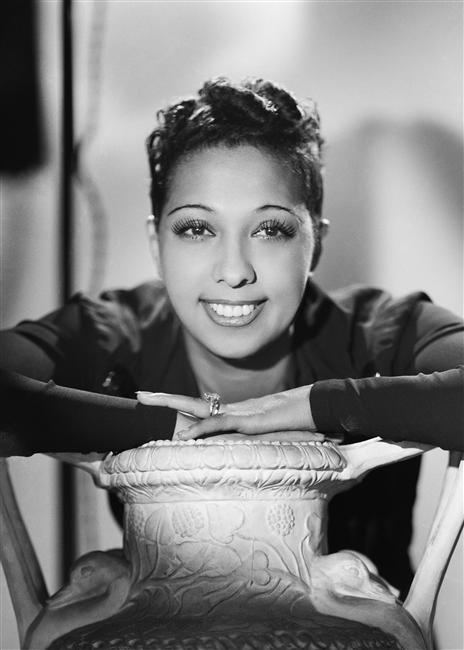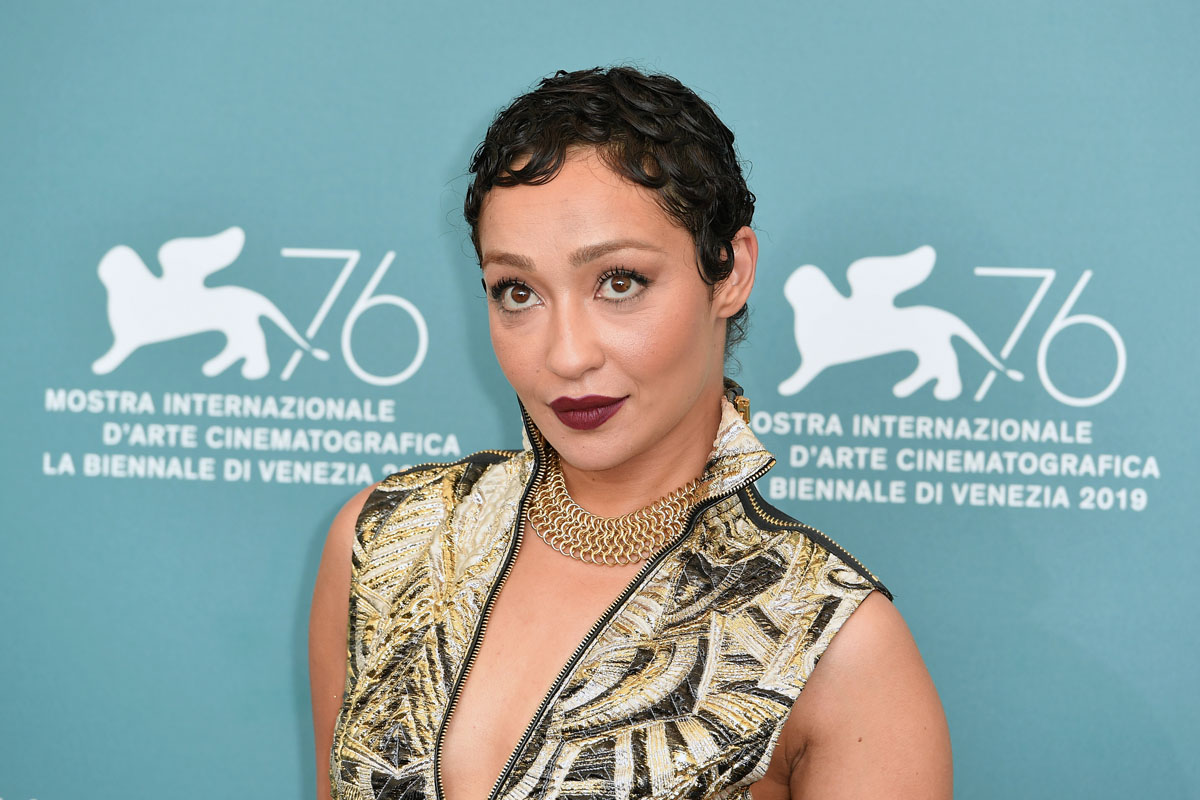 Photos credit: Avalon.red and Getty and via Instagram and Wikipedia credit: Studio Harcourt – RMN, Public Domain