A few years back, there was a lot of talk on social media about Michael B. Jordan's love life. The gossip was all over the place – people claimed that he was never getting serious with anyone, that he was a player, that he… only dated white women. So it's weird that there's now all of this angst about his relationship with Lori Harvey. He's super-serious about her, he treats her like a princess, and he seems all-in and ready to lock this down. How the times change, huh. Lori and MBJ began dating last year, and they became Instagram official back in January. No surprise, MBJ went ALL OUT for Valentine's Day. He rented out an aquarium, spent a fortune on roses and rose petals, had takeout from Nobu and he gave her expensive jewelry. Ladies… I cannot.
Michael B. Jordan and Lori Harvey marked their first Valentine's Day together with an under-the-sea celebration. Harvey, 24, gave fans a look at her romantic date with Jordan, 34, on her Instagram Story Monday, revealing that the actor rented out an aquarium just for them — and surprised the model with dinner in one of the underwater tunnels.

"My baby rented one the aquarium so we could do a private tour and see the turtles and then we walked into this," Harvey wrote, sharing a video of the tunnel adorned with flower petals and candles. In another video, Harvey showed the elaborate dinner spread, which included massive bouquets of roses, more candles, and a meal from luxury Japanese eatery Nobu. Harvey also showed off a stuffed turtle — representing Jordan's nickname for her.

"And he had Nobu cook dinner for us," Harvey added, sharing a video of the night's menu. The couple's night ended in a hotel room that was covered in more huge flower bouquets, candles and complete with red rose petals on the bed and around a bubble bath. "And then this," Harvey wrote.
I'm including some of her IG Stories below – the excessiveness is kind of off-putting and the sheer volume of roses and rose petals would be the thing I would focus on (stupidly) if I was on this date. That being said, who amongst us would say no to this? A beautiful man showering you with gifts and romance and a turtle-shaped diamond bracelet? Come on.
i want to be lori harvey so bad pic.twitter.com/tj3K3bBwo1

— 🌐 (@thegreatestflop) February 15, 2021
Michael B Jordan brought Lori Harvey stocks in Hermes. Now that's a present!! Stocks > Bags pic.twitter.com/Uq3xGA8gYS

— Lubaynah 🇹🇿 (@lubaynahh) February 15, 2021
Lori Harvey won.. pic.twitter.com/v9snB6U4bG

— rust me ja? (@discobitcch) February 15, 2021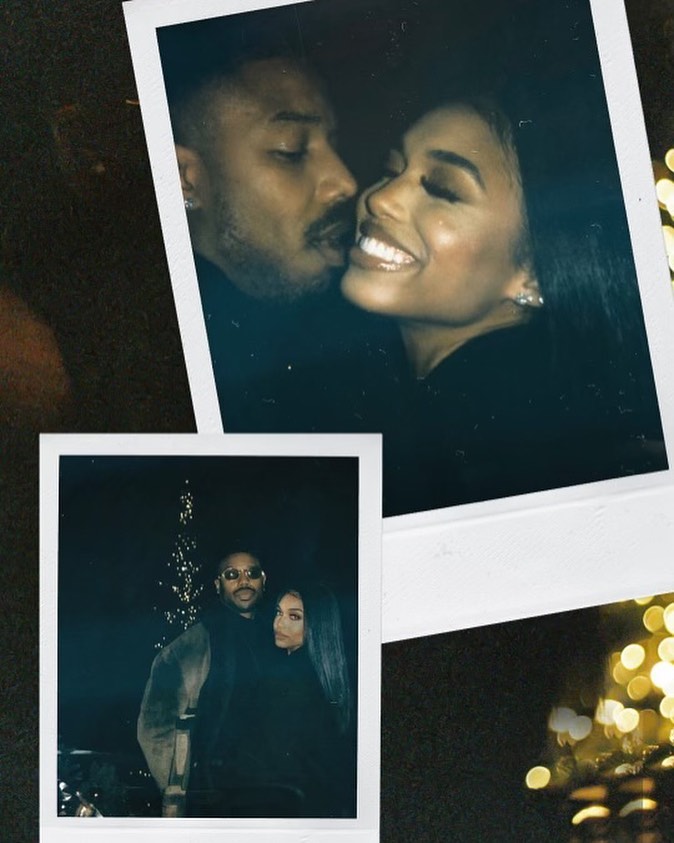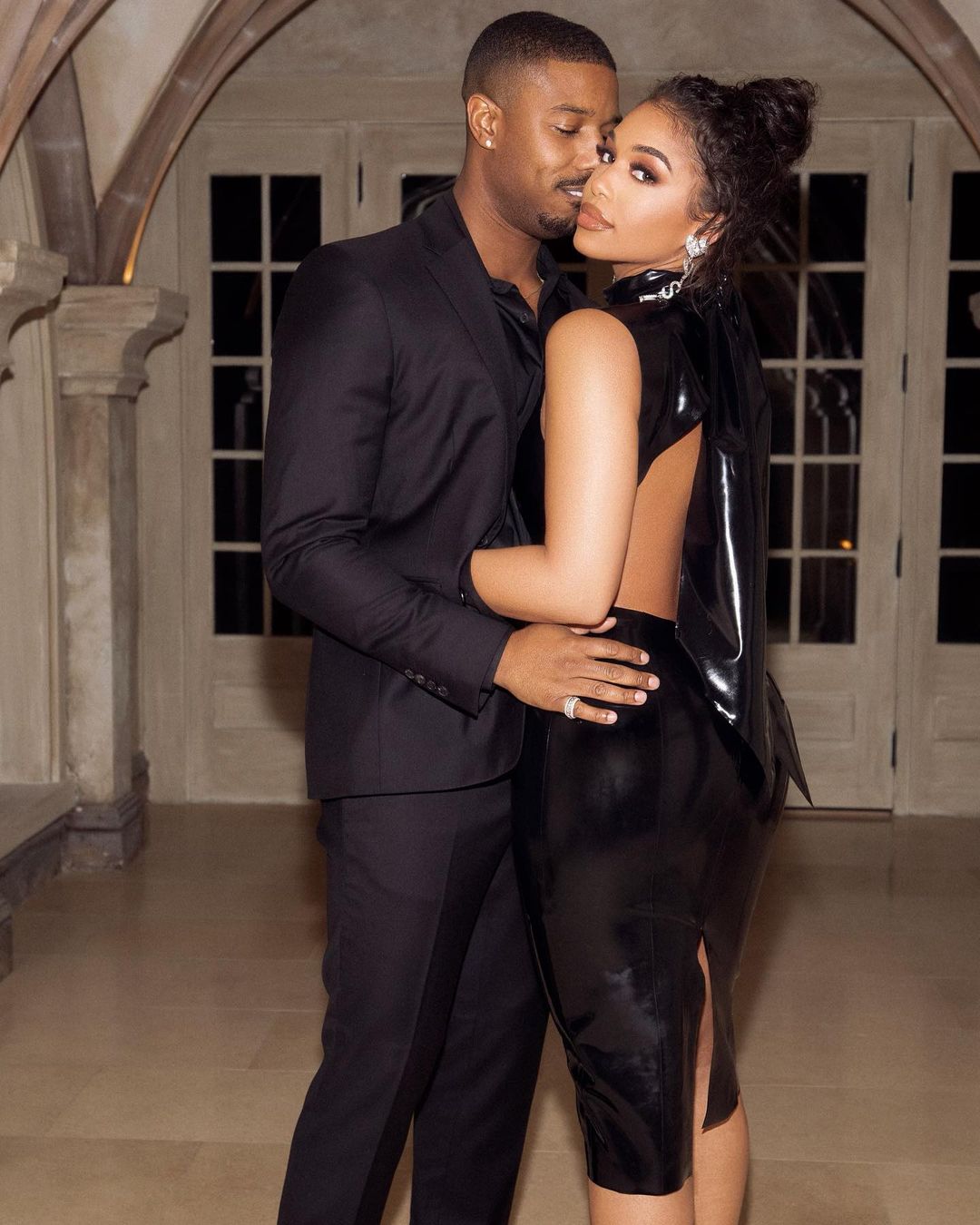 Photos courtesy of Avalon Red, Instagram.