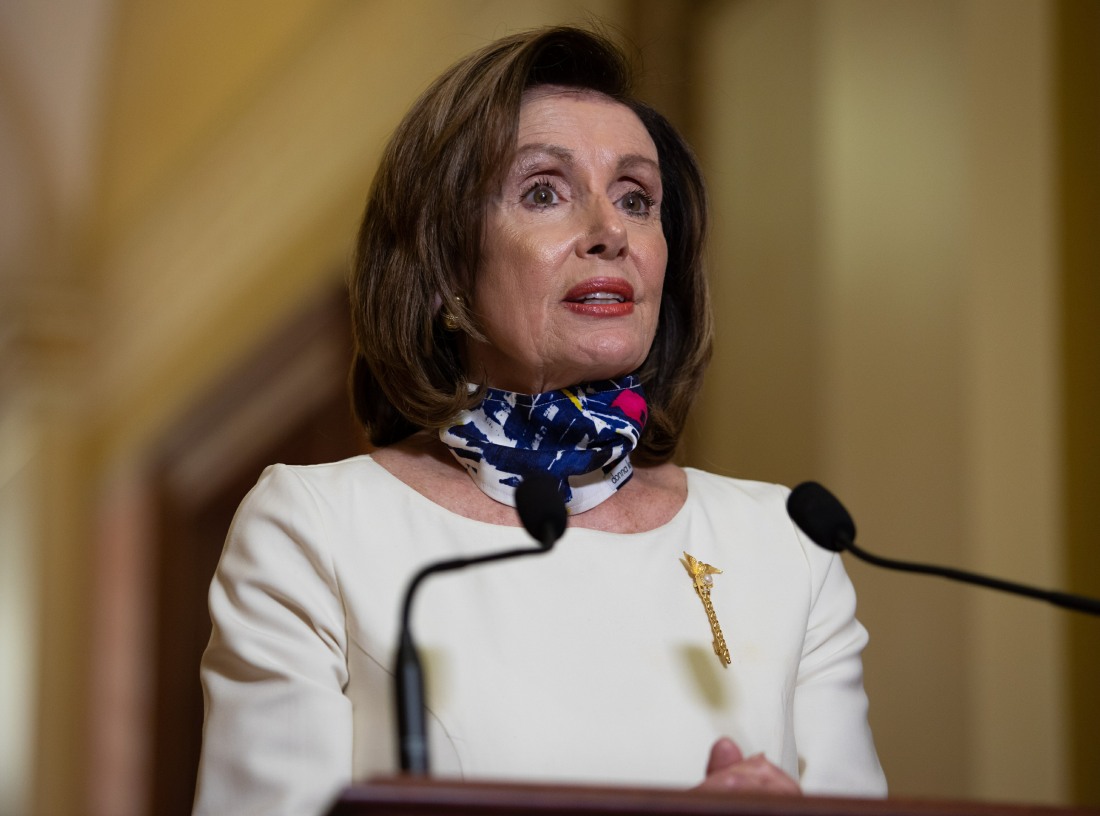 In the end, the second impeachment of Donald Trump ended up with an acquittal in the Senate because only 57 senators voted to convict Trump. It made me sad, but again, I don't understand why people directed their anger at Democrats, who voted across the board to impeach, condemn and punish Trump. It's not their fault the Constitution is f–ked and they're not the Party of Violent Insurrection. It was clear that Speaker Pelosi – who continues to be justifiably enraged – had a larger plan throughout. The first phase was impeachment, the most direct action she could take in her position. There was also a ton of sh-t she did behind-the-scenes, especially given that Trump tried to assassinate her. But Speaker Pelosi has more phases. Impeachment wasn't the only tool in her toolbox. Now she's calling for a 9/11-type commission on the January 6th insurrection.
House Speaker Nancy Pelosi announced in a letter to House Democrats on Monday plans for the creation of a "9/11-type commission" to investigate the January 6 attack on the US Capitol.

"To protect our security, our security, our security, our next step will be to establish an outside, independent 9/11-type Commission to 'investigate and report on the facts and causes relating to the January 6, 2021 domestic terrorist attack upon the United States Capitol Complex,'" Pelosi wrote. Pelosi has previously called for the formation of such a commission and said she believes there is a need for it.

A commission of this nature would be established by a statute, passed by both chambers and signed into law by the President. The commission members would not be elected leaders and would be outside the government.

In a separate letter to House Democrats earlier this month, Pelosi wrote that it is "clear that we will need to establish a 9/11-type Commission to examine and report upon the facts, causes and security relating to the terrorist mob attack on January 6."
I agree with her. It's not going to happen overnight though, and I wonder if those same seven senators who voted to convict Donald Trump will also vote for the commission. It took forever for the 9/11 Commission to get up and running because – at the time – George W. Bush delayed his approval (because he knew how bad his administration would look). While President Biden is understandably eager to push through more of his First 100 Days agenda, I think Biden has probably been pushing congressional leaders for this behind-the-scenes. It takes the task of a larger investigation out of the White House AND out of Congress's hands. It will be more thorough and less political on a daily level. And there is a deeply urgent need for truth, accountability and consequences. I said the other day, post-acquittal, that I was slightly surprised that President Biden wasn't talking about an independent counsel or special prosecutor for the insurrection. This is probably why he hasn't: because he knew Speaker Pelosi would push for this commission.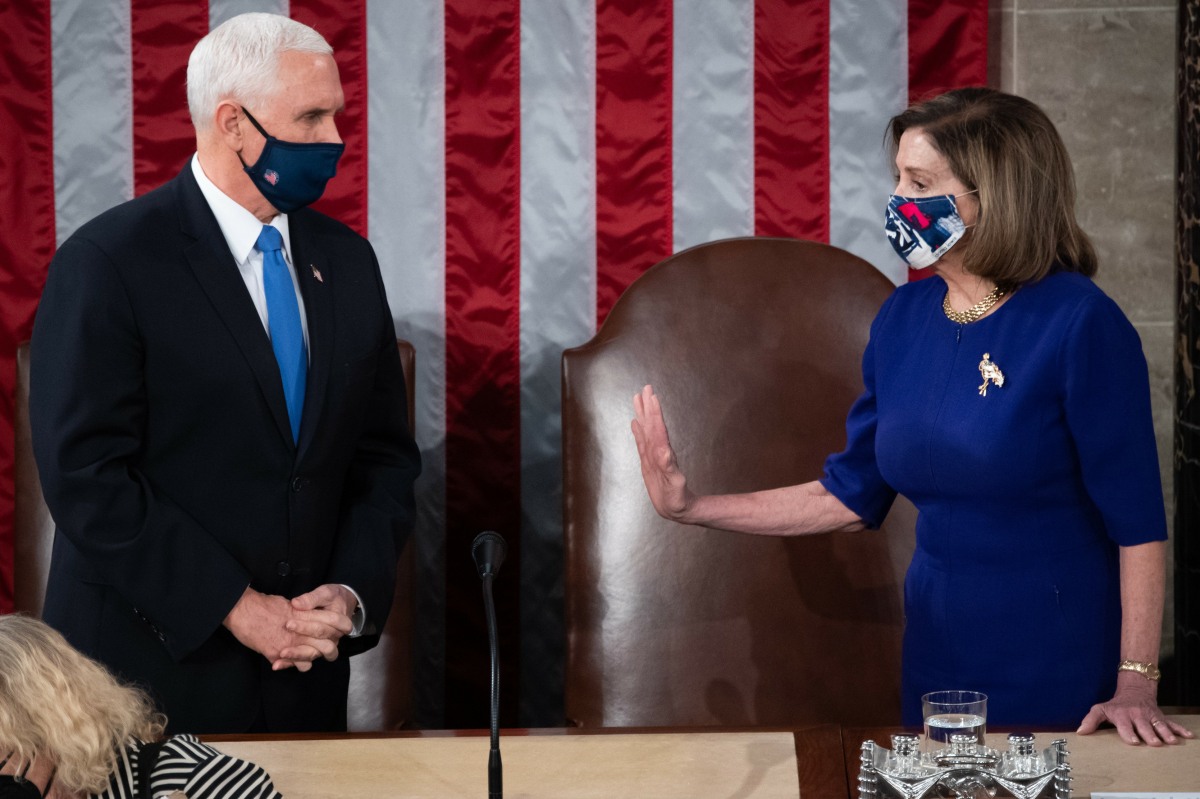 Photos courtesy of Avalon Red.