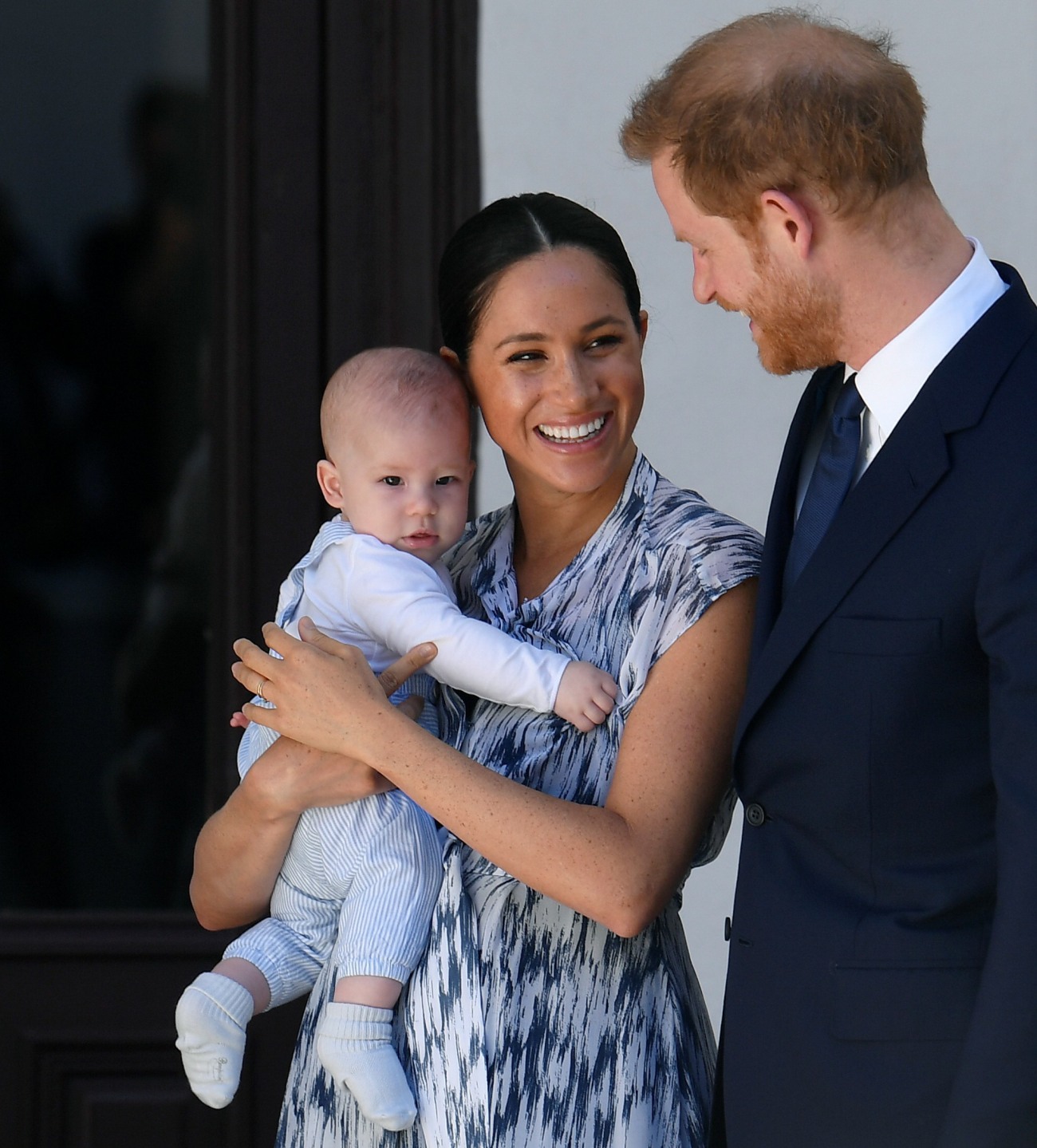 It cracks me up when American media outlets – usually People Magazine – run positive, sugary, light stories about the Duke and Duchess of Sussex in the middle of a massive tantrum by the British media. People Mag does it all the time and it's amazing. There will be a rash of nasty stories coming out of the UK and suddenly People Mag will drop a story like "Meghan and Harry went to the park with Archie to look at ducks!" There's a strategy at play and it amuses me. This week, People Mag is helping M&H put the focus back on Meghan's pregnancy.
Meghan Markle and Prince Harry are "overjoyed" for their rainbow baby. The couple announced on Sunday that they are expecting their second child — months after revealing that they suffered a miscarriage last July.

Meghan, 39, and Prince Harry, 36, were "hopeful that they would get pregnant again. And they were overjoyed that it happened so quickly," a close source to the couple tells PEOPLE in this week's issue.

Still, after the "devastating" miscarriage, "they were both nervous, and it took them a while before they could relax and fully enjoy this pregnancy," the source adds.

The arrival of Meghan and Prince Harry's second child will make Archie Harrison, who will turn 2 on May 6, a big brother.

"They always wanted for Archie to have a sibling close in age," the source tells PEOPLE.

In fact, the couple's firstborn was a centerpiece in their new baby announcement. "We can confirm that Archie is going to be a big brother. The Duke and Duchess of Sussex are overjoyed to be expecting their second child," a spokesperson for the couple told PEOPLE.

"They are besotted parents, and they can't wait to share that even more with a second child," a royal insider tells PEOPLE. "They are both so happy to have their little family."
The news about the Oprah interview came out less than 24 hours after the pregnancy announcement, so it felt like we didn't even get a chance to really enjoy – and speculate about – the second Sussex baby, Lil' Montecito. I didn't even get to express my hope that this one is a girl! But it would be cute if they had another boy as well. I think they're just happy that this pregnancy is going the distance. I wonder about "they were overjoyed that it happened so quickly" just because we can't figure out how far along Meghan is! I think she's probably about six months, at least? Which does mean that they got pregnant just a few months after the miscarriage.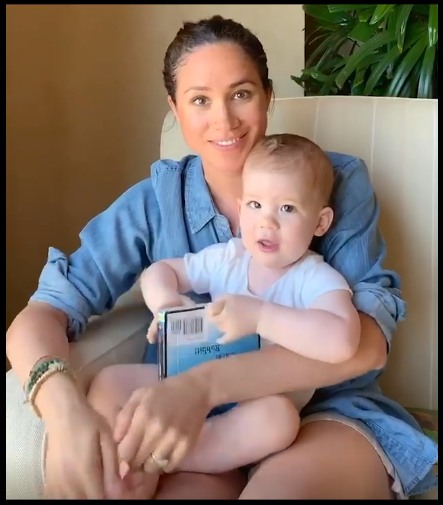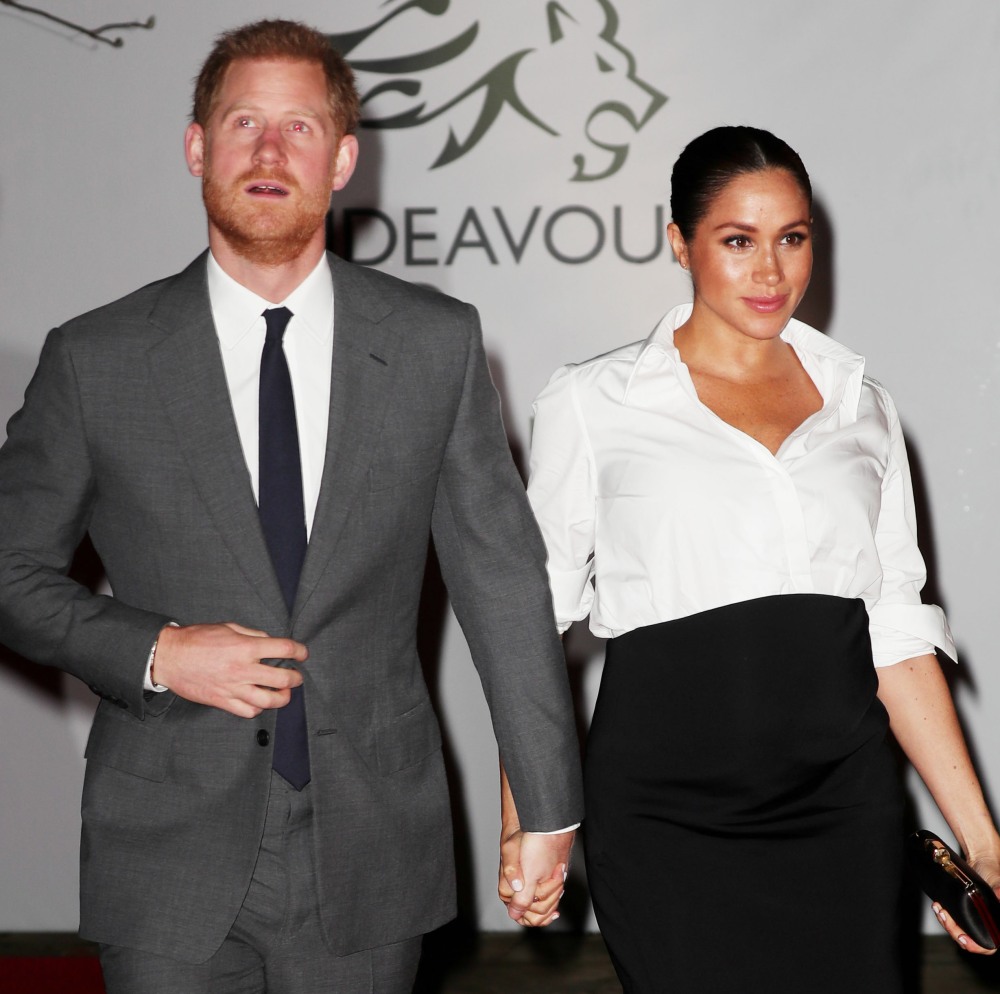 Photos courtesy of Avalon Red, WENN and Backgrid.