Embed from Getty Images
Bette Midler was on Jimmy Kimmel promoting her new children's book, The Tale of The Mandarin Duck, which is about the handsome Mandarin duck in Central Park. Remember that fine specimen? I could have sworn that we first saw it last year, but it has its own Wikipedia page and the first sighting was in October 2018. The beautiful duck left around March 2019 to hopefully find a mate and make gorgeous ducklings.
Bette is generally a good Democrat, but she's made some painfully obvious missteps that my mother, who is the same age, would never make. I'll just say that. My opinion of her has changed over the years but I did enjoy this interview and I agree with what she said about how she's feeling now that we're getting vaccinated. Bette told Jimmy that she'd just received her second shot.
On her plans after the second vaccine is fully effective
Tons of anonymous sex. Actually I have no idea. I feel as if there's kind of a pall over all of us. I don't know when I'm going to recover from it. I'm just working my way through it now. The pandemic is the least of it. I don't mean to put anybody down or make anyone feel lesser than. The whole thing is such a nightmare. It's been like this for years. I feel like a battle has ended but we're still in a war.

On her daughter's pandemic wedding
[We had 11 guests]. We divided it up. My husband did the food, I did the flowers. They asked their friends to join the universal life and become ministers. They wrote their own vows. It was so sweet. My wedding was two people and the Elvis impersonator who married us. We eloped to Vegas [in 1984]. We had nobody. She had ten friends. She was over the moon.

There were no cell phones in 1984 and we had no photos [of my wedding], but apparently there was a photographer there. When the Starlight Chapel closed its doors five years ago they sent us the pictures.

She was inspired by the handsome Central Park duck to write a children's book
My dinner partner [on Thanksgiving] was a birder. She told me she had been documenting this Mandarin duck, had I seen it? She showed me the bird on the phone and I was knocked out. She said 'I'd love to write a children's book but I hate writing.' I went home and kind of banged it out that night. It really spoke to me.
[From Jimmy Kimmel Live on YouTube]
Bette's daughter, Sophie Von Haselberg, is 34, which is surprising to me since Bette is 75, but Bette married Sophie's dad when she was 39. I love looking up the ages when people did things for some reason. Sophie only posted one photo of her June wedding, here's a link to that. There are a couple more photos in the essay she wrote about it for Brides Magazine. I've included a screenshot below of the photo Bette shared of her own wedding. I didn't realize she hadn't posted it on Instagram yet!
As for Bette's thoughts about how we're all feeling, I can relate. I am still so tired, worn down and just ready for this to be over. I haven't gotten my first vaccination yet and I keep telling myself it will be different once I'm fully vaccinated. Things have gotten so much better under Biden, that's for sure. What if it's only a little better once we're vaccinated though? It just feels like Bette said, that a battle has ended but we're still in a war. I will never look at other people the same. While I've always been a cynical person, I've never trusted people less. Thanks for listening to me complain. I'll try to end on a positive note. I've found my people during lockdown and for that I'll always be grateful.
Here's that interview!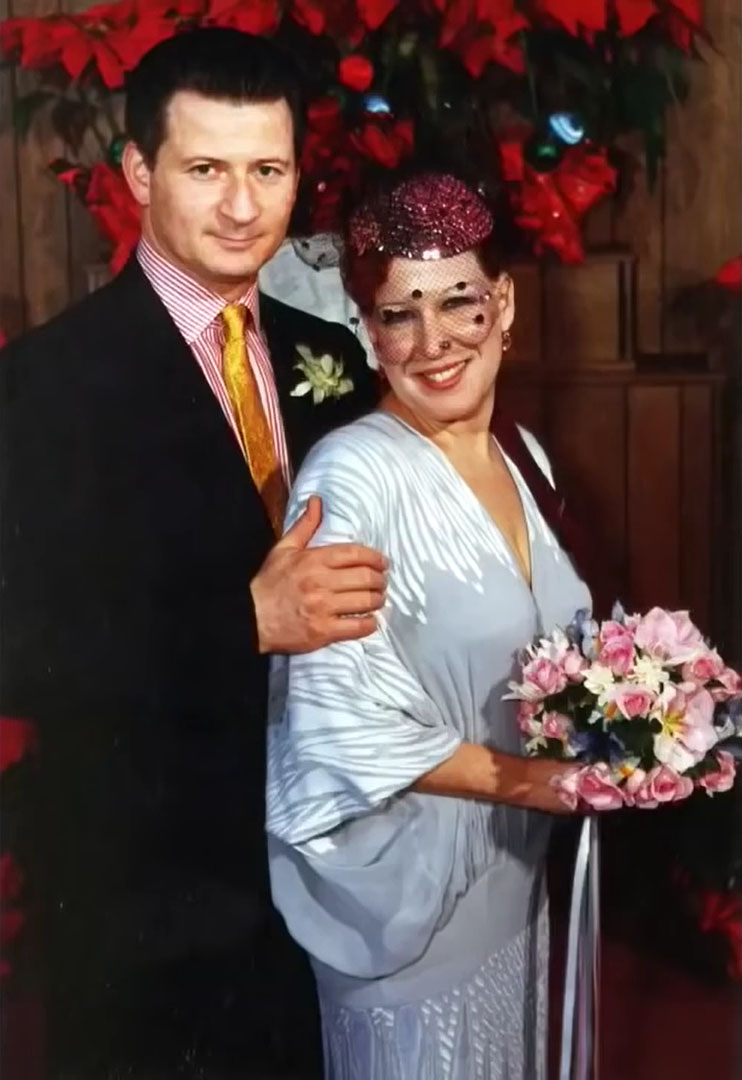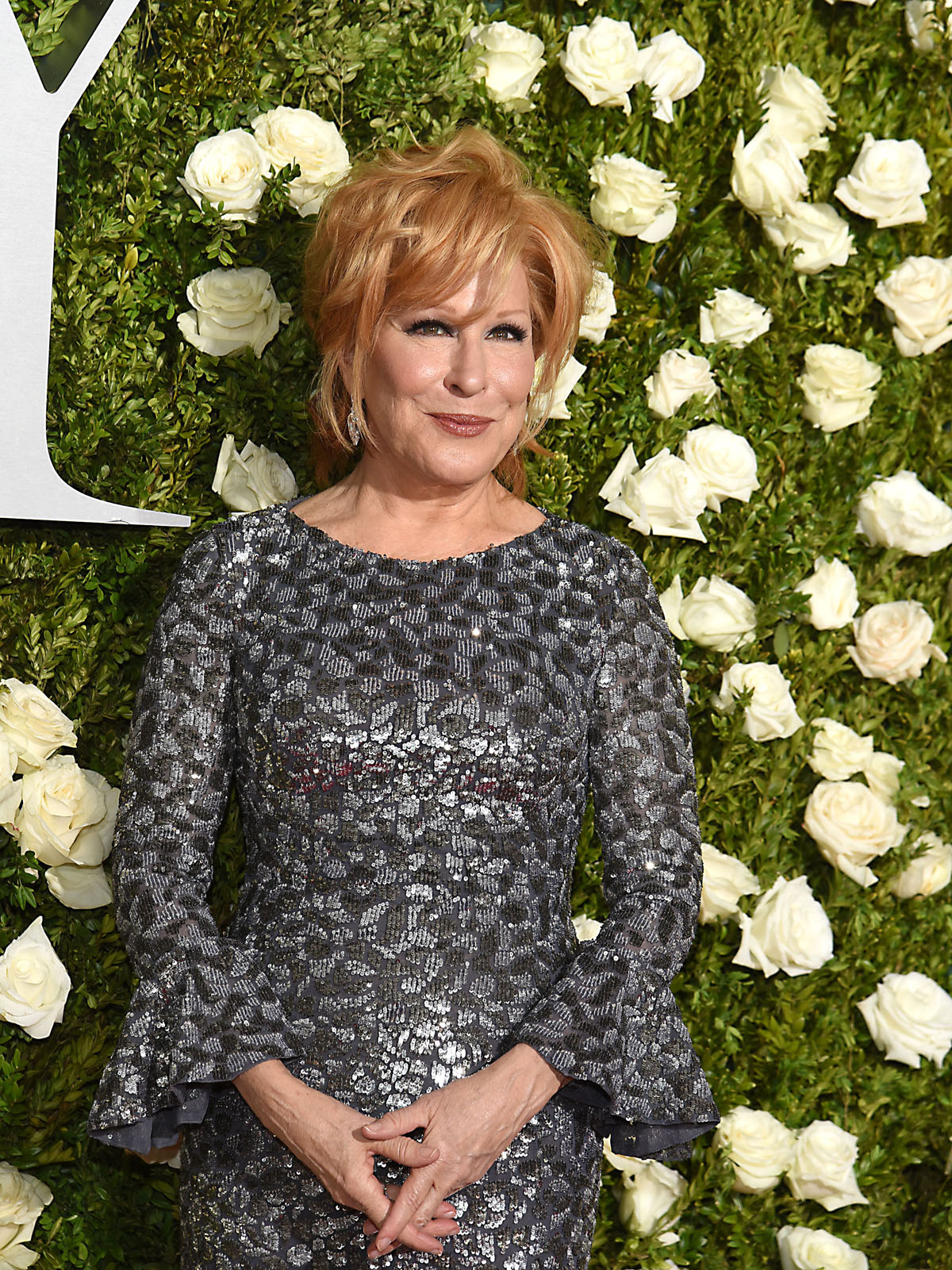 Photos credit: Avalon.red and Getty