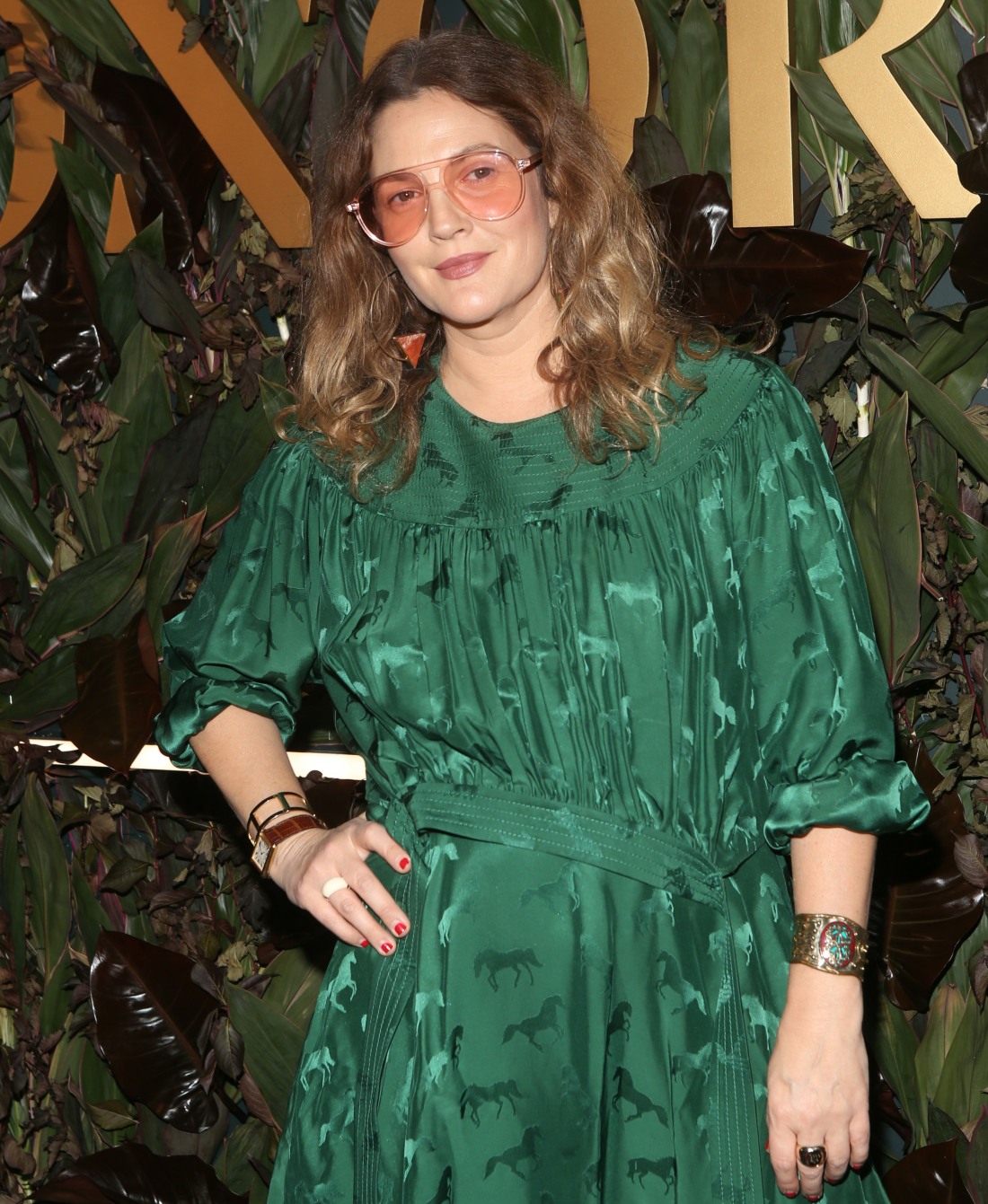 One of the things I've always liked about Drew Barrymore is that she's always owned her particular look and she's always just flatly assumed that everyone thinks she's cute. She's never seemed angsty or doubtful about her looks, and she's never tortured herself about self-acceptance. She's always been rather "I'll come as I am, because I'm adorable." It's a great way to approach life, honestly. So it's not surprising to me that Drew has never had plastic surgery. I would be surprised if it even occurred to her to alter her looks.
Never been nipped. Despite being famous for most of her life, Drew Barrymore revealed on Wednesday that she's never had plastic surgery, instead choosing to age naturally — for now, at least.

"I've never done anything to my face and I would like to try not to," the 45-year-old actress said during an episode of her talk show, "The Drew Barrymore Show," adding, "Never say never."

Barrymore pointed to her personality as part of the reason she's reluctant to go under the knife.

"The thing that I do care about and I do feel is still relevant to my life is the face. I know myself. I'm a highly addictive person. I do one injection, I'm going to look like Jocelyn Wildenstein by Friday," she joked, referencing the socialite who's famously spent millions on multiple cosmetic surgeries. "I think because I'm so rebellious that I saw all of that pressure and I saw all of those women torturing themselves to look a certain way and I thought, 'You miserable people.' I just never wanted to be afraid of what life would do to me. I probably went to too many opposite extremes. Now I'm boring and safe and healthy."

What's more, the Flower Beauty founder said she doesn't mind a few fine lines or gray hairs. "We're gonna age, things are gonna go south and it's okay and it's a part of life and I feel more human and more vulnerable every year of my life, but I also know how to appreciate every year more and more, too," she concluded.
I remember a photoshoot she did in 2010, before she had kids, where she had lost some weight and she was bragging about how her cheekbones finally "popped" in her 30s, after years of having a babyface. I remember that because there were some conversations about whether or not she had some work done, but in retrospect… yeah, I think she really just lost some weight and you could see it on her face. Drew looks like what she is: a 45-year-old woman who is ageing pretty well, with access to expensive skincare and dermatologists, but someone who doesn't want to start tweaking because she knows she would never be able to stop.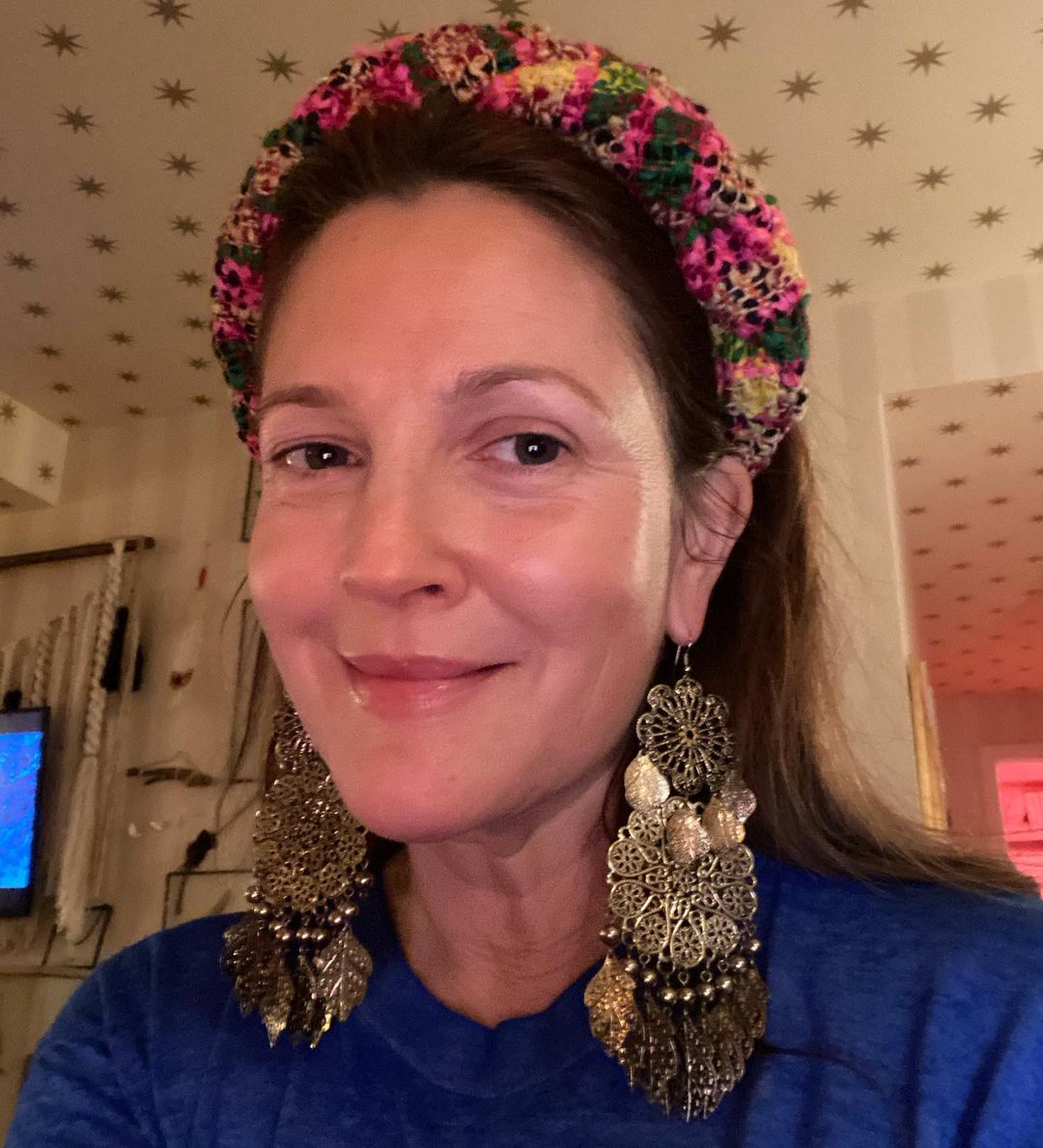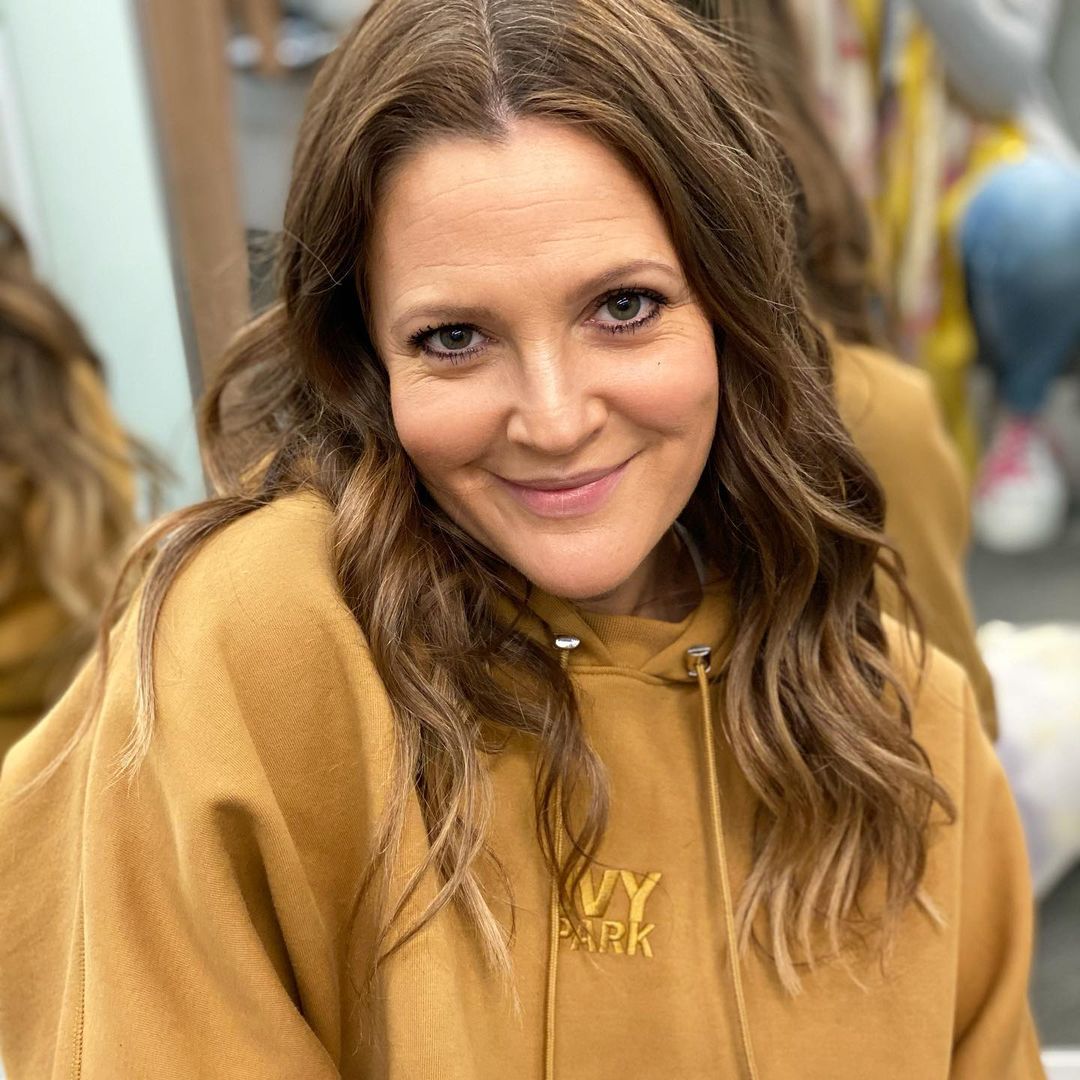 Photos courtesy of Avalon Red, Backgrid, Drew's IG.