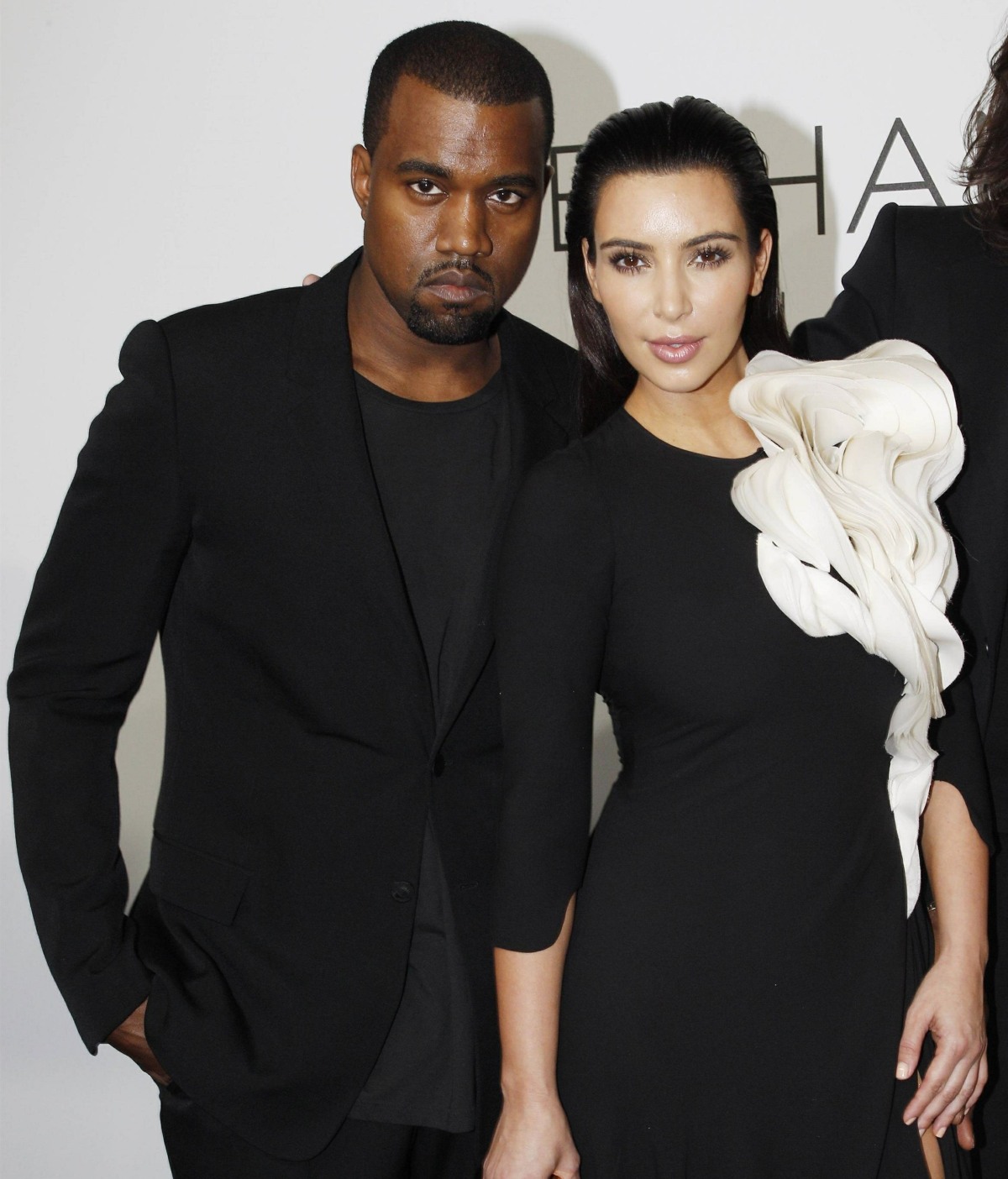 Kim Kardashian telegraphed this for two months: she filed for divorce from Kanye West, and the news came out on Friday, February 19th. I thought for a while that Kim wanted Kanye to file, and maybe she did, but in the end she was the one who formally pulled the plug. TMZ broke the news, but then People Magazine ran a series of exclusives about what Kim's thinking and how Kanye feels.
Kim Kardashian has filed to divorce Kanye West after almost 7 years of marriage, but our sources say it's as amicable as a divorce can be. Kim is asking for joint legal and physical custody of the couple's 4 kids. Sources with direct knowledge tell TMZ Kanye is fine with the joint custody arrangement, and we're told both Kim and Ye are committed to co-parenting together.

There's a prenup and we're told neither party is contesting it. In fact, our sources say they are already far along in reaching a property settlement agreement. The docs, filed by disso queen Laura Wasser, don't list a date of separation … it's listed as to be determined. The date is almost irrelevant because their split has been so well-chronicled in the news and social media.

It was during the last half of 2020 when things got super rocky for Kimye … West launched his Presidential campaign on July 4 and weeks later held a bizarre campaign event in South Carolina. At one point, a sobbing Kanye told a story of a discussion he had with Kim … talking about abortion when she was pregnant with their first child. It wasn't long after that when Kanye took a series of shots at the Kardashian/Jenner family on Twitter, at one point referring to the matriarch, Kris Jenner, as "Kris Jong-Un."

Multiple sources with direct knowledge told us Kim was ready to call it quits after Kanye's outbursts, if not for Kanye going through a serious bipolar episode. She had felt it would be cruel to end the marriage when he wasn't doing well. Things got so rocky, the couple had been living separately for a few months. He was spending a lot of his time in Wyoming while she was in Calabasas with the kids. The issue? We were told it wasn't contentious or ugly … but their differences in lifestyle and politics were chief, among others.
I think Kim seriously considered divorcing Kanye back in the end of 2016 and early 2017. Reportedly, she consulted with lawyers then and she weighed her options. In the end, she chose to let Kanye be Kanye and she just stayed in LA with the kids, while he was mostly in Wyoming. They lived completely separate lives as early as one year ago. I assumed, last year, that Kim didn't file for divorce from Kanye during his manic episode because of what TMZ says – she didn't want to look bad, and she didn't want to do more damage or leave Kanye when he was in such a bad place.
People Magazine also reported that everything is amicable so far, that they've been in agreement with their prenup terms and property division and joint custody. They're apparently close to a settlement and I seriously doubt Kim will take him to the cleaners or vice versa. They've kept their finances separate this whole time except for their real estate. A source told People: "They are just not on the same page when it comes to their future as a family. And Kim is okay with it." As for the joint custody, there is one caveat, and TMZ had some very curious wording around it:
Kanye West's mental health issues will not have an impact on Kim Kardashian's move to share custody of their 4 kids, because there's always been a safety net in place and that won't change. Sources with direct knowledge tell TMZ … Kim totally trusts Kanye with their kids. That said … given their lifestyle, he's rarely alone with them. In good times and bad, there are almost always caretakers or family members around the children.

While the majority of time is spent with help … our sources say Kanye's a great dad, and over the last few months even made a couple trips with just him and some of the kids … no additional assistance. Our sources say Kanye's generally not around the kids when he's having a bipolar episode. Kim is asking for joint legal and physical custody, but that doesn't automatically mean it's a 50/50 split. Joint custody can be whatever the parents agree to, and historically, Kim cares for the children the lion's share of the time and that's not expected to change. Kim feels Kanye is a great dad, and Kanye knows Kim's a great mom as well.
Very interesting, right? Kim stresses that he's a good father, that she trusts him with the kids, but for a while now, she's had third parties around when Kanye is with the kids, so… it's not like she actually trusts him to be alone with the kids for any significant amount of time. It will be curious to see how that plays out in the future.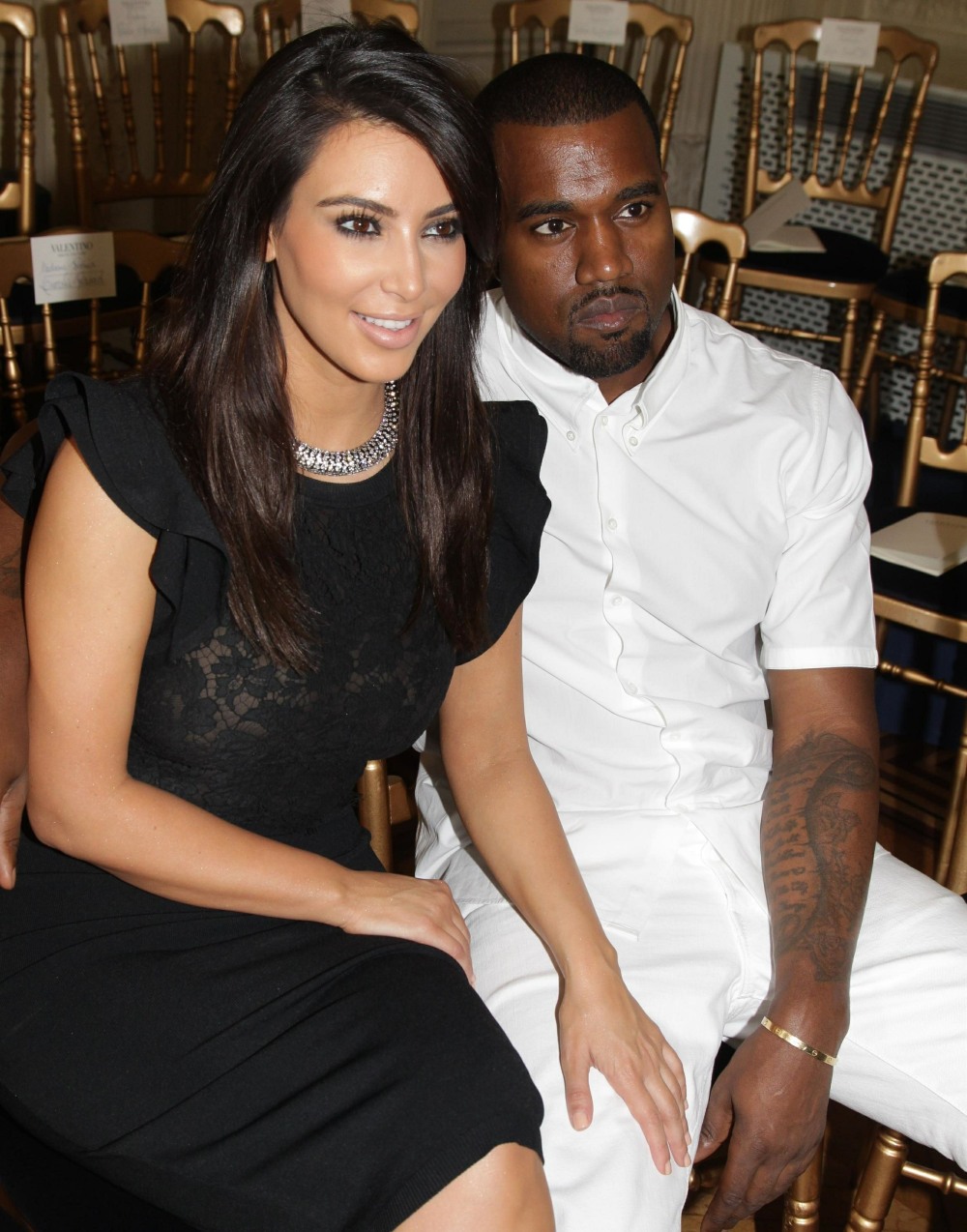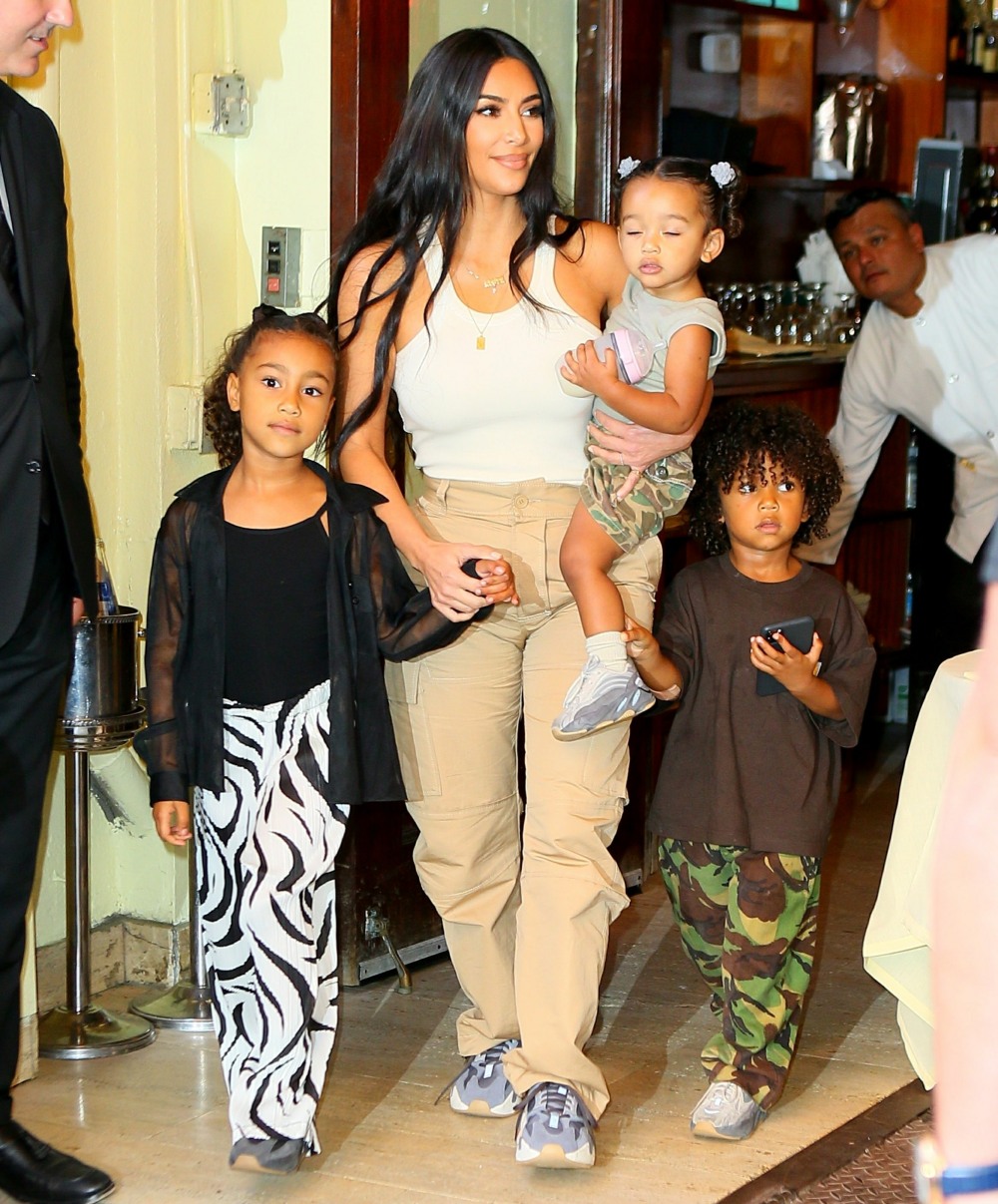 Photos courtesy of Backgrid.