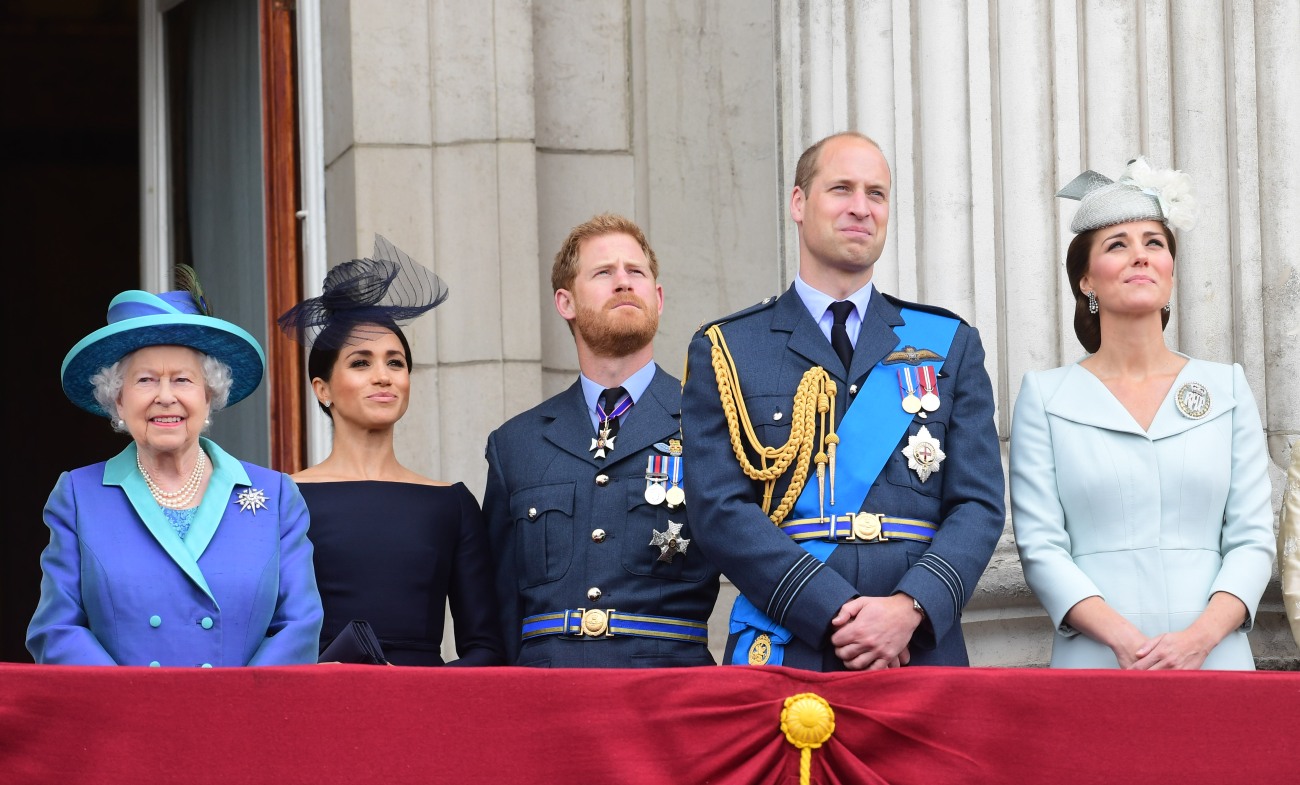 Over the weekend, the Genesis Women's Shelter & Support announced on their social media that the Duke and Duchess of Sussex had donated to their Dallas women's shelter. Harry and Meghan donated through their Archewell Foundation, and they did so because the shelter was significantly damaged in the brutal winter storm last week.
Today, the news of our damages reached Prince Harry and Meghan, The Duke and Duchess of Sussex! Through their nonprofit, they are supporting us by replacing the roof at our transitional housing facility & helping us meet our immediate needs. THANK YOU, ARCHEWELL FOUNDATION! pic.twitter.com/rFtxzvtFRo

— Genesis Women's Shelter & Support (@GenesisShelter) February 22, 2021
Good for them. This shows that the Archewell Foundation is up and running financially too. Which makes me wonder what will happen when Archewell really gets going and Harry and Meghan are partnering with NGOs and billionaires to do big work internationally. I wonder what the British media and House Petty will say then. What will the anti-Sussex argument be when H&M thrive outside of the salty bubble of royal lies? Speaking of, many people were posting and discussing Peter Hunt's essay in the Spectator. Hunt is something of an old-guard royalist/journalist and he had a much less hysterical take on the Sussexit stuff. Here's part of the essay:
To Harry and Meghan's critics – and they have plenty – the equation is simple. If millions of Netflix and Spotify dollars are pouring into your bank accounts, you can't be opening fetes in Chipping Sodbury; not that such an opportunity was likely to have ever been high on their royal to do list. This analysis is compelling but misses a painful element of the sorry saga. A family has rejected one of its own. The matriarch ensured all olive branches were severed from the Megxit tree.

When Megxit was first added to our lexicon, the Sussexes were naively seeking to have their cake and eat it. A year on, they were just looking for a few crumbs. None were offered. As a family – dysfunctional as so many are – the Windsors could and should have left the door ajar. They could and should have facilitated a future where the couple would return for Trooping the Colour; Harry, who served his country, would lay a wreath on Remembrance Sunday each year; and they would continue to represent the Queen at some future Commonwealth events.

The royals are superb at making it up as they go along. When the Queen was at an engagement last year and clearly didn't want to be seen wearing a mask, her officials came up with the wheeze of Covid testing all those she would encounter. Instead of doing the right thing – a head of state leading by example – they avoided a confrontation with a 94-year-old and opted for the easy option.

The royals have shown that they can adapt and accommodate. They've chosen not to do so for someone who is a grandson, a son and a brother – someone who has been damaged by the ties that bind him. At the behest of his family, aged 12, Harry walked behind his mother's coffin; something he once said 'no child should be asked to do'.

The talk and the hope now in royal circles will be of moving on and consigning Megxit to the footnotes of royal history. They can't see that future accounts will, I believe, record the Queen as having acted poorly when responding to a grandson who adores her. Mean spirited over magnanimous won the day. History will also reflect on how the painful lessons inflicted on the royals after Diana's death have been forgotten. 'Show us you care' would be a fitting lament for Prince Harry.

The royals, and those who surround them, still can't see what they have jettisoned. It will be on display when Meghan and Harry's interview with Oprah is broadcast. The monarchy failed, in the 21st century, to embrace a woman of African American heritage. They have reverted to being white, predominately male (only three out of the first ten in the line of succession are female) and, as things stand, a tad stale.
No lies detected, honestly. Instead of taking the long view, instead of spending the past year preparing a different kind of offer for the Sussexes, instead of defending them as a beloved grandson and granddaughter-in-law, the Queen remained as tone-deaf, cold and vindictive as she always was. No lessons were learned from the Diana era. Only this time, they weren't dealing with an aristocrat's teenage daughter, someone they thought they could manipulate and gaslight into submission. They were dealing with a 30-something American woman who had lived and worked in the real world. A woman who got one good look at the entire organization and jumped. And she took her prince too. But yeah, the Queen is f–king awful and this has just reinforced all of that.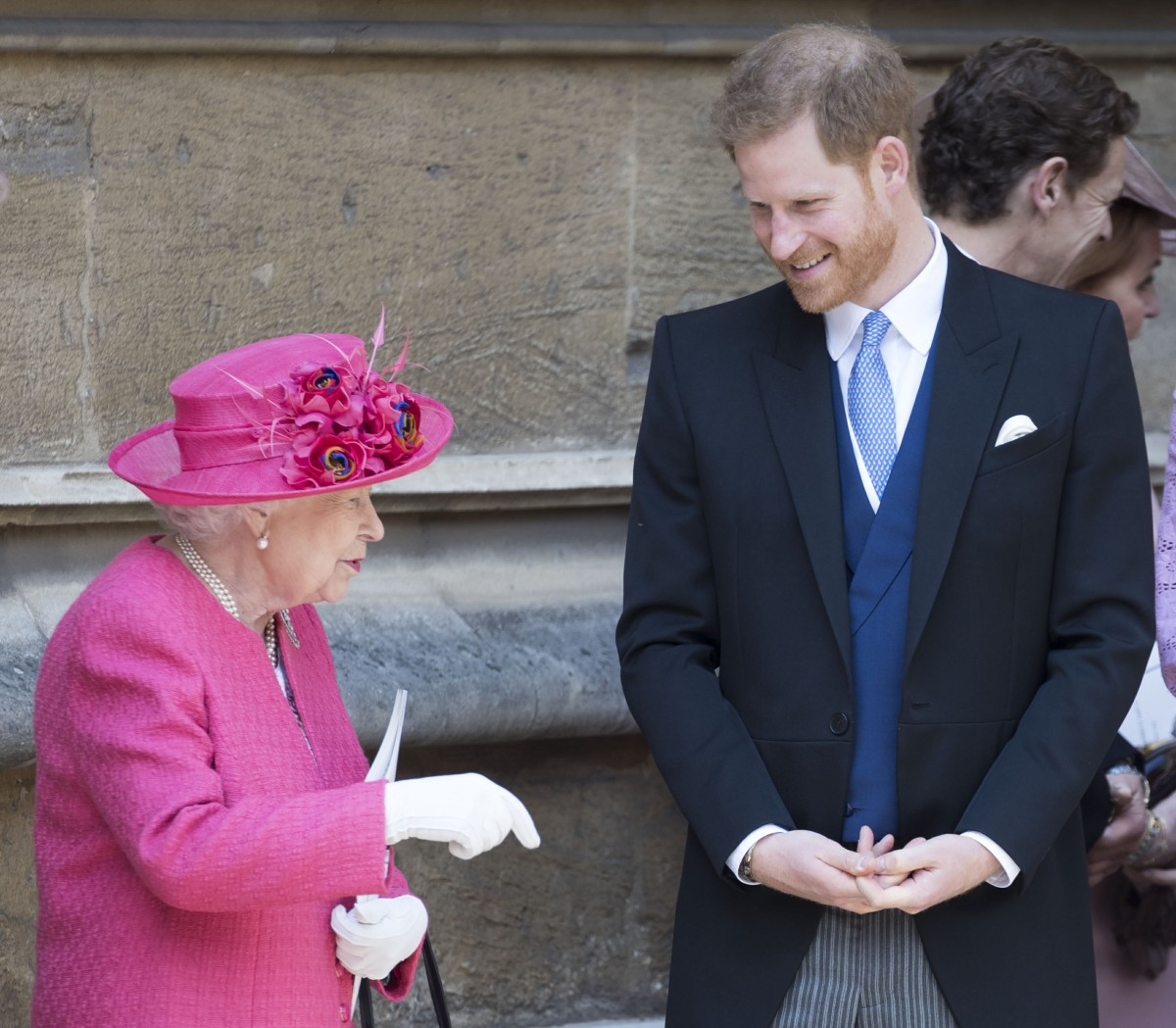 Photos courtesy of Avalon Red.