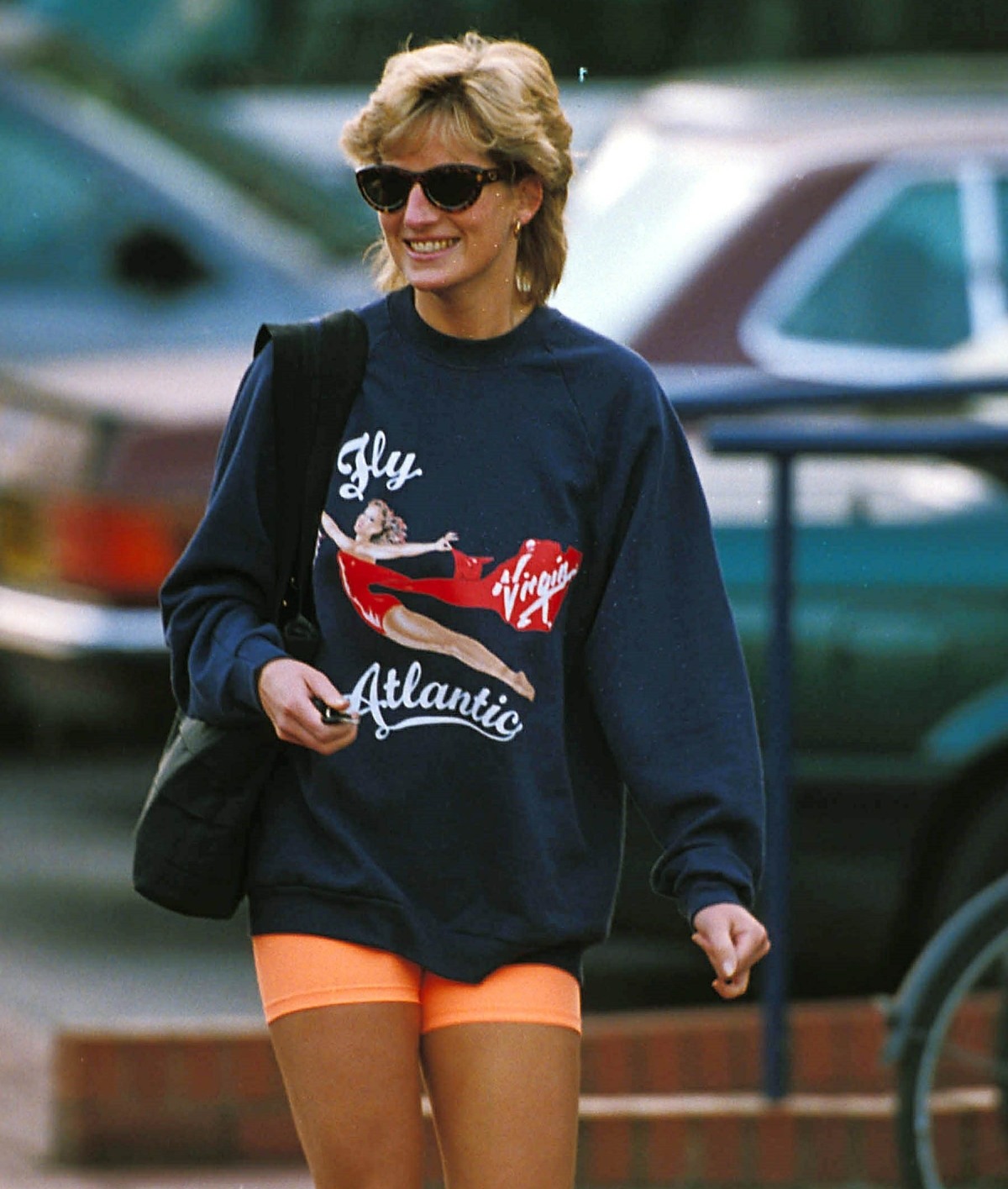 I read Finding Freedom last year, soon after it came out, and I decided to re-read Tina Brown's The Diana Chronicles soon after. There were and are so many parallels, callbacks and lessons learned between Diana's story and Prince Harry's story. Diana wanted her sons to be her legacies, and by the end of her life, she was searching for her next moves, and I believe all options were on the table for her. She wasn't going to just stick around Kensington Palace and wait until Charles married Camilla. I genuinely believe she would have eventually moved, perhaps to America, especially when both of her sons were at Eton for a few years. But yeah, we'll never know. I don't think this is the right reading though – one of Diana's "friends" is criticizing Harry for… disrespecting the Queen and not doing what Diana would have wanted him to do.
Princess Diana would have been 'furious' with 'confused' Prince Harry over Megxit, a close friend of the late royal has claimed. The Duke, 36, and Duchess of Sussex, 39, who are currently living in their $14 million mansion in California, were stripped of their royal patronages by the Queen, 94, days ago, and shocked many by issuing a barbed statement in response to the palace.

Fashion designer Roberto Devorik, who remained a friend of Diana all her adult life, has now claimed the late royal would have been angered over the recent fall-out because she wanted him to help shape a 'modern monarchy.' He said Meghan and Diana wouldn't have got along 'in any way', telling Hola! magazine: 'I think Meghan is the boss… Harry is a boy who suffered a lot and believes that Meghan has the legacy of Diana. But he is very confused.'

Fashion impresario Roberto said Princess Diana had told him 'many times' that she 'wanted her children to be princes of a 'modern Crown' and said the royal would have been 'furious' with Prince Harry over Megxit. Meanwhile he called the Queen's decision to strip the couple of their patronages 'logical'. Declaring Prince Harry 'the Queen's favourite grandson', Roberto said Her Majesty had been forced to put 'Crown first', adding: 'For the Crown, what Harry has done is unforgivable. You cannot exile yourself and collect money from Netflix or Disney and also want to continue collecting from the State for your performances for the Crown. You cannot live in a mansion in Montecito, California, and sign millionaire commercial contracts , and also want to receive money from the public coffers or continue to represent the Crown.'

Devorik branded the statement from the couple 'shameful', adding that nobody is 'forbidding' Harry from helping people, but he shouldn't 'receive the privileges from The Crown.' He said the Duke will now have 'a normal life' which is 'what he wanted.'
In the past, whenever people would say sh-t like "Diana would have loved Kate" or "Diana would have hated Meghan," I was always like "???" People really do forget what Diana was like, with all of her flaws and her extraordinary ability to see through the bullsh-t. Personally, I think Diana would have had issues with both Meghan and Kate simply because Diana would have wanted to be the most important woman in her sons' lives. But Diana would have judged the Middletons pretty harshly, especially Carole. As for Meghan, she and Diana would have a lot in common, but that doesn't necessarily mean they would have gotten along! Anyway, yeah, I don't get this continued infantilization of Harry, like he's a pawn caught in Meghan's trap. I also think Diana would have completely understood why Harry moved away, given all of the bullsh-t the Windsors put him through. The parallels between how she was abused and gaslighted versus what happened to her younger son… she would have seen that. And she would be spitting mad at William and Harry's estrangement.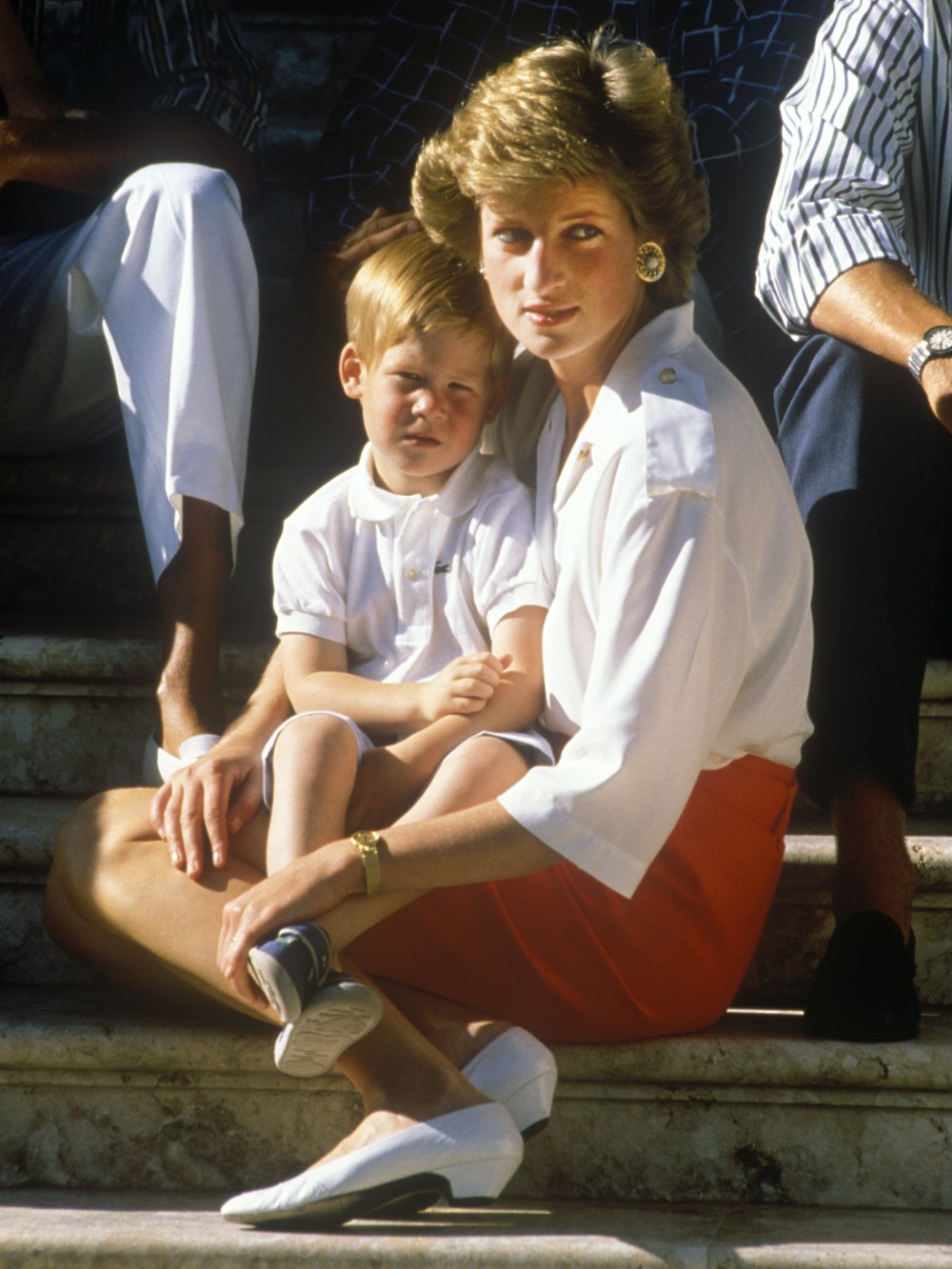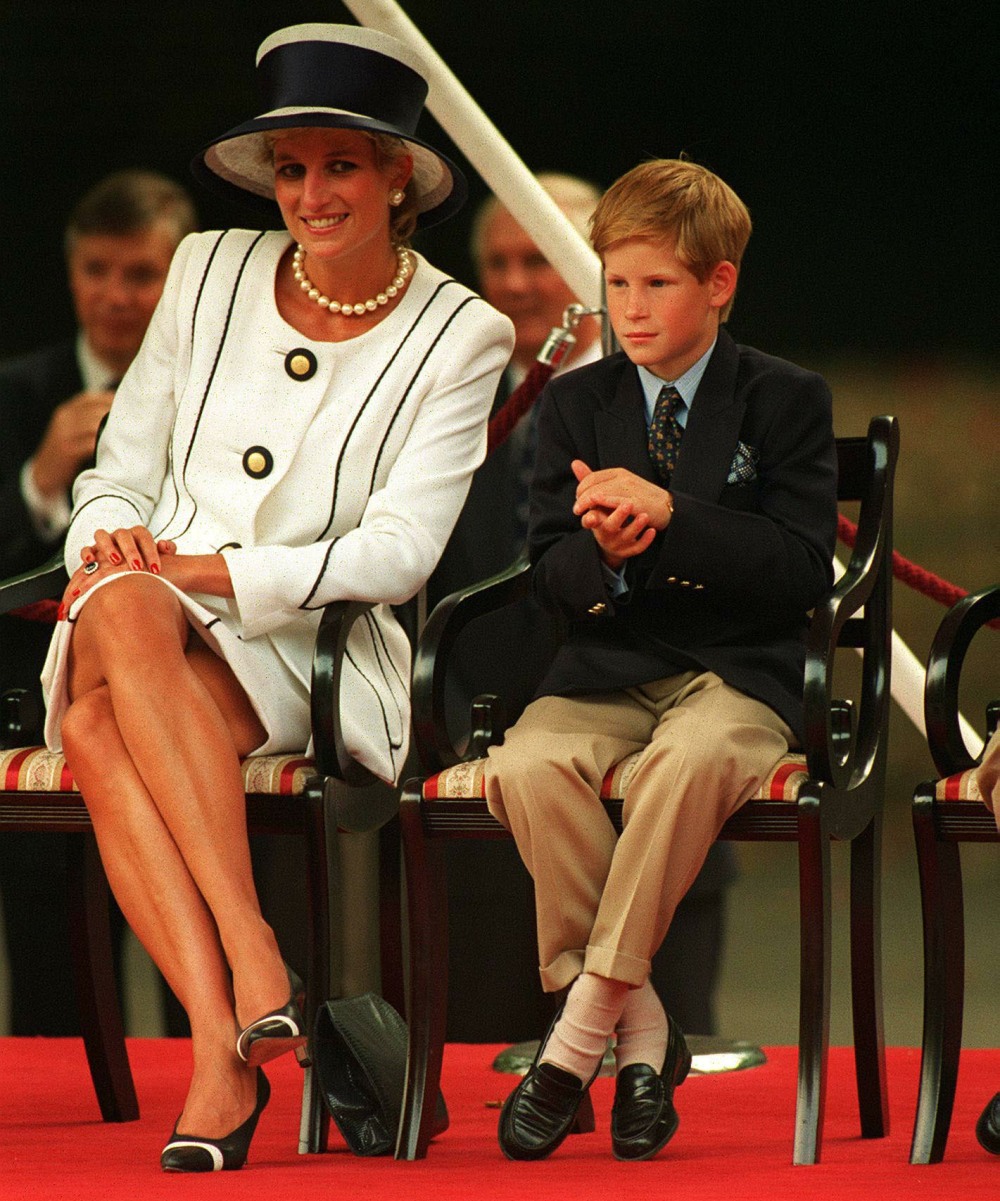 Photos courtesy of Avalon Red, Backgrid.