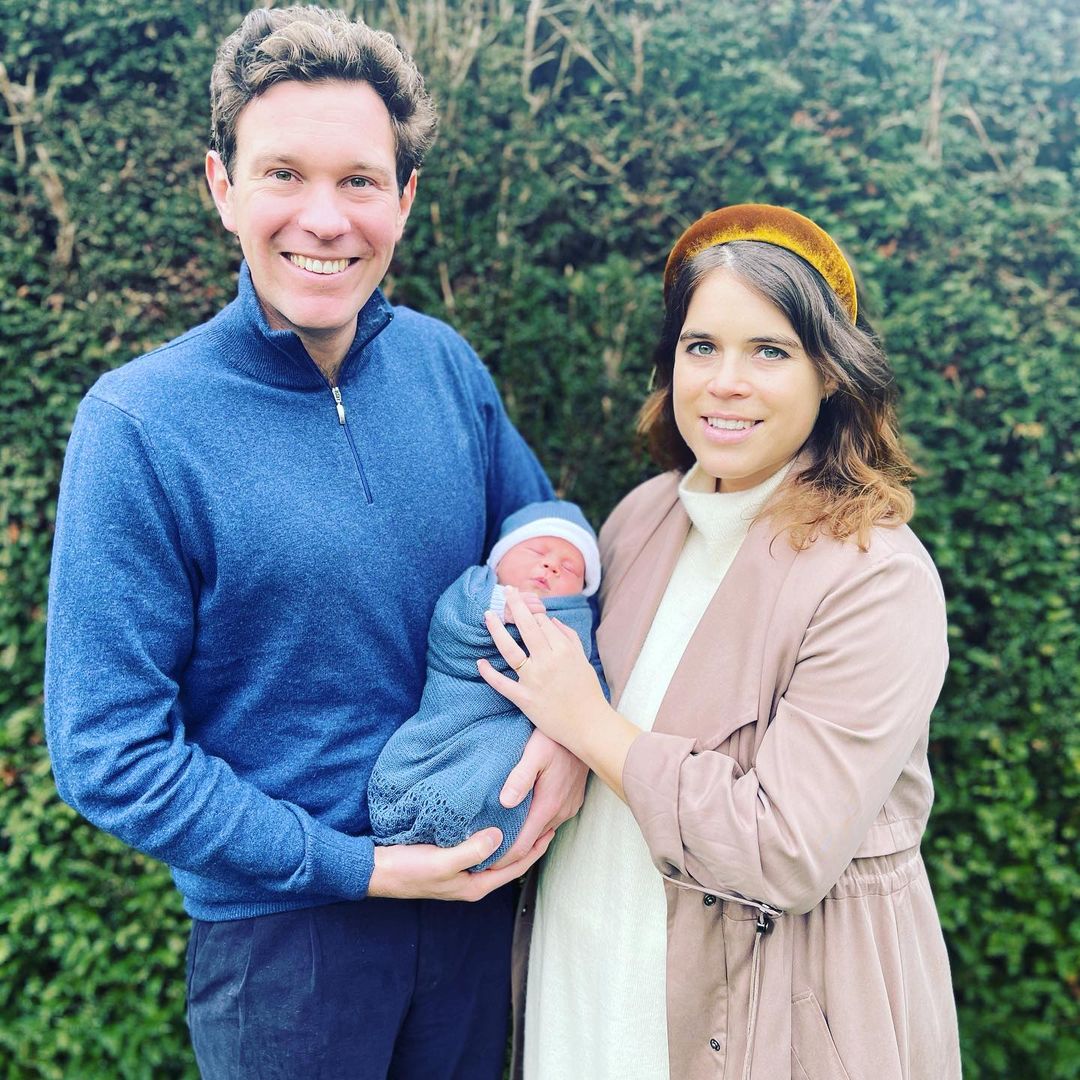 From everything we've seen, Princess Eugenie is one of the few people in the Windsor clan who seems to be especially close to Prince Harry. She's still in contact with Harry and Meghan, and likely does a lot to support her cousin and his family privately. However, too many Sussex-stans seem to think that Princess Eugenie is, like, a Sussex enemy. The "Whogenie" comments are pretty mean, and it's strange to hold a grudge against Eugenie for being annoyed that Meghan told people she was pregnant at Eugenie's wedding. It's also possible that the Sussexes did step on Eugenie and Jack's newscycle when it came to August Philip Hawke's baby photos and name reveal. It's okay to love Meghan and Harry and it's also okay to acknowledge that they sometimes step on other royals' newscycles. I think that's why *someone* went to People Magazine to clarify that Eugenie and Meghan have likely been in contact this whole time and there were no hard feelings:
It's a baby boom for the royal family. Just days after Princess Eugenie welcomed a baby boy on Feb. 9, Meghan Markle and Prince Harry announced they are expecting their second child. Queen Elizabeth's granddaughter Zara Tindall is also expecting a baby — her third — in the coming months. As for chatter that Eugenie would have felt upstaged by Meghan and Harry's reveal, insiders say the couples are close and have been in contact throughout their respective pregnancies.

"They would have known about each other's due dates," a family friend tells PEOPLE, noting that Eugenie and Jack Brooksbank, who wed in 2018, are now living in Meghan and Harry's U.K. home, Frogmore Cottage.

"These times tend to bring families together," a royal insider adds. "What is lovely is Eugenie having her baby as Harry and Meghan are having theirs. They are very close. And they are all deciding to go their own route."

Multiple sources also caution against reading anything into the absence of individual public well wishes from Prince William and Kate Middleton or other royal family members—instead, a Feb. 14 statement from Buckingham Palace reflects that "the firm decided to have an overarching message," says the royal insider. Hours after Meghan and Harry released their news to the public, the couple received warm congratulations on behalf of the entire royal family. "Her Majesty, the Duke of Edinburgh, Prince of Wales and the entire family are 'delighted' and wish them well," a palace spokesman said in a statement.
This actually reads to me like Eugenie's people wanted to ensure that there were no hard feelings about the Sussexes' baby announcement competing with August's baby photos. Eugenie might have even been relieved that she wasn't the only royal story going on last week – she got to spend August's first days at Frogmore Cottage, cozy and recovering from her C-section, with no demands on her to present her baby immediately. She probably sent the Sussexes an Edible Arrangement for taking the headlines. I also think Eugenie is the York sister with "brains" – Eugenie understands (more than Beatrice) that her life resembles more of a royal-adjacency than a full royalty. Eugenie might end up moving to America with her husband and baby too for all we know.
Also: do you think Harry still talks to Zara? Zara and Meghan must be due around the same time. Z and H used to be very close friends (honestly, I always thought he was closer to Zara than Eugenie) but it feels like it's been a while since we've heard about Zara and Harry keeping in touch.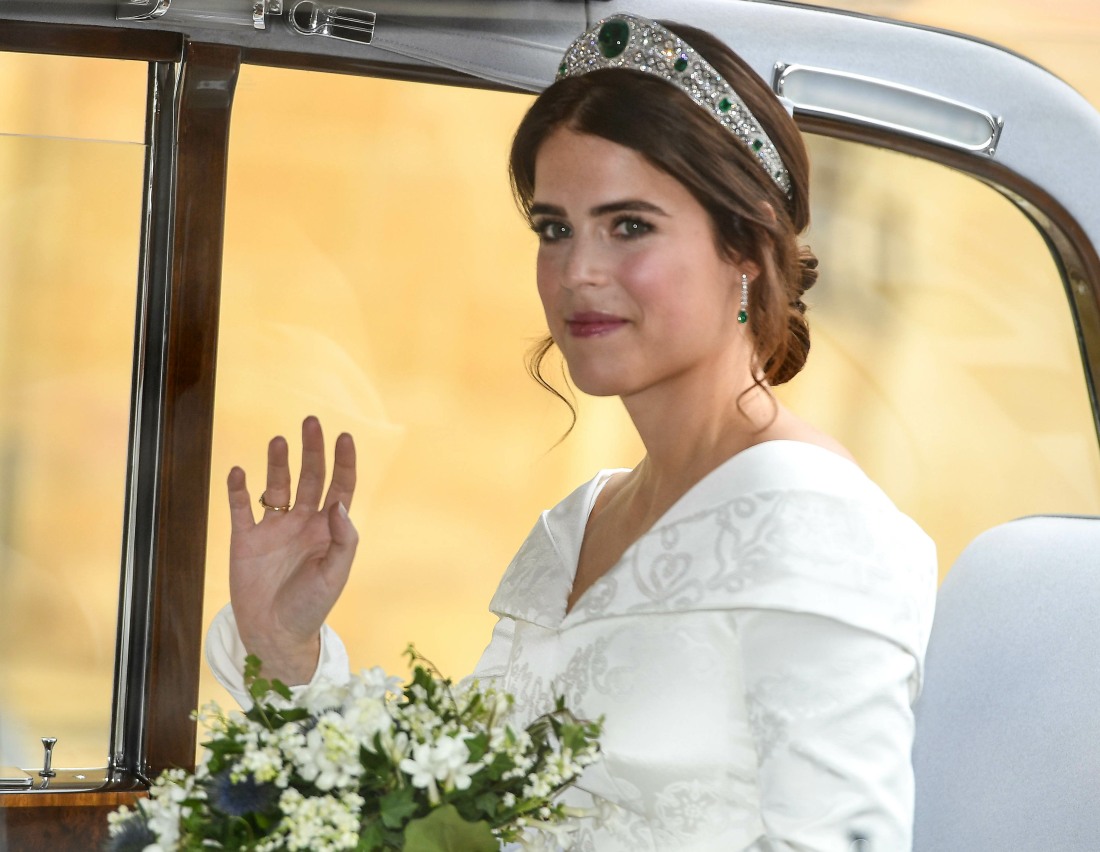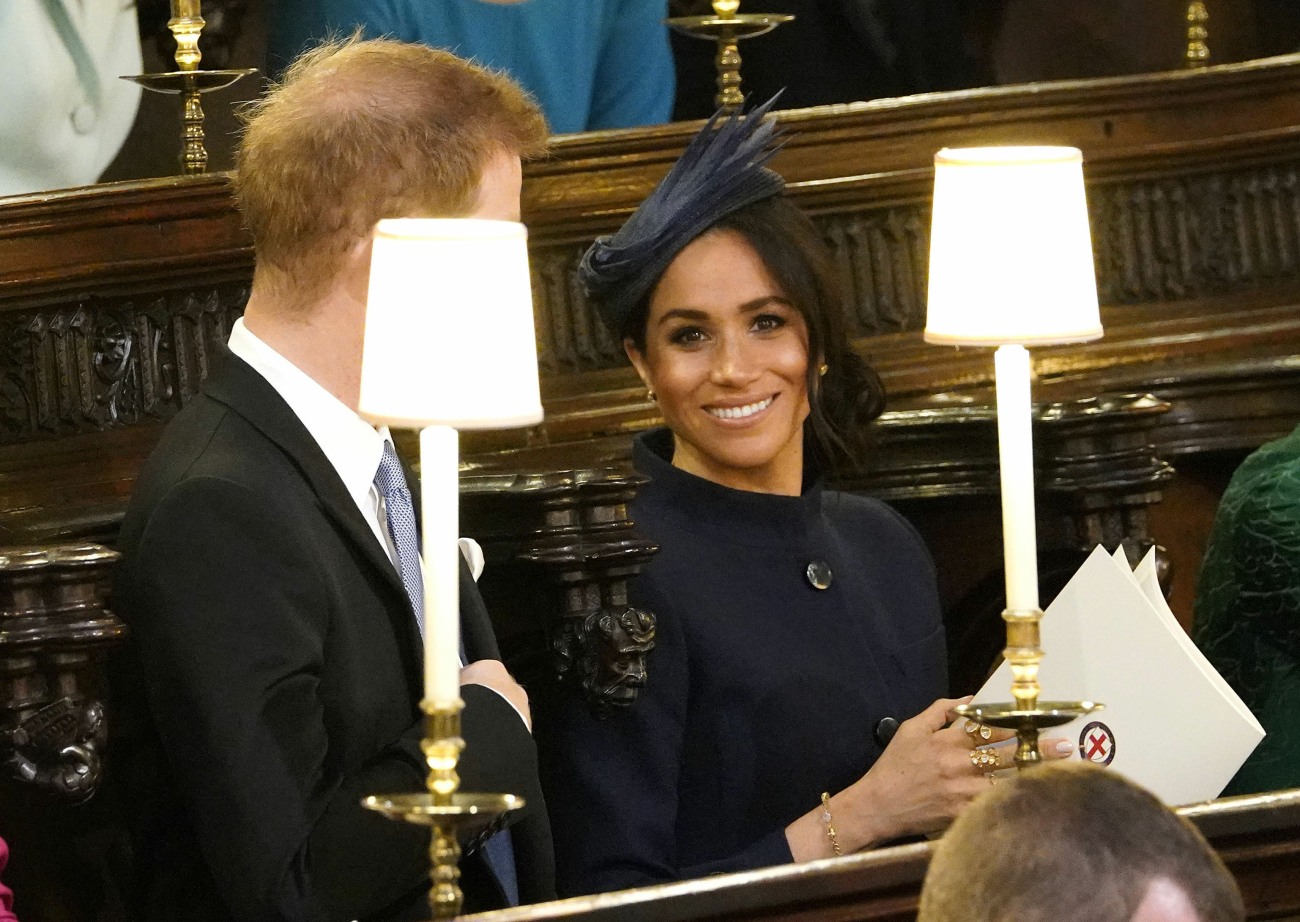 Photos courtesy of Instagram, Avalon Red, Backgrid.