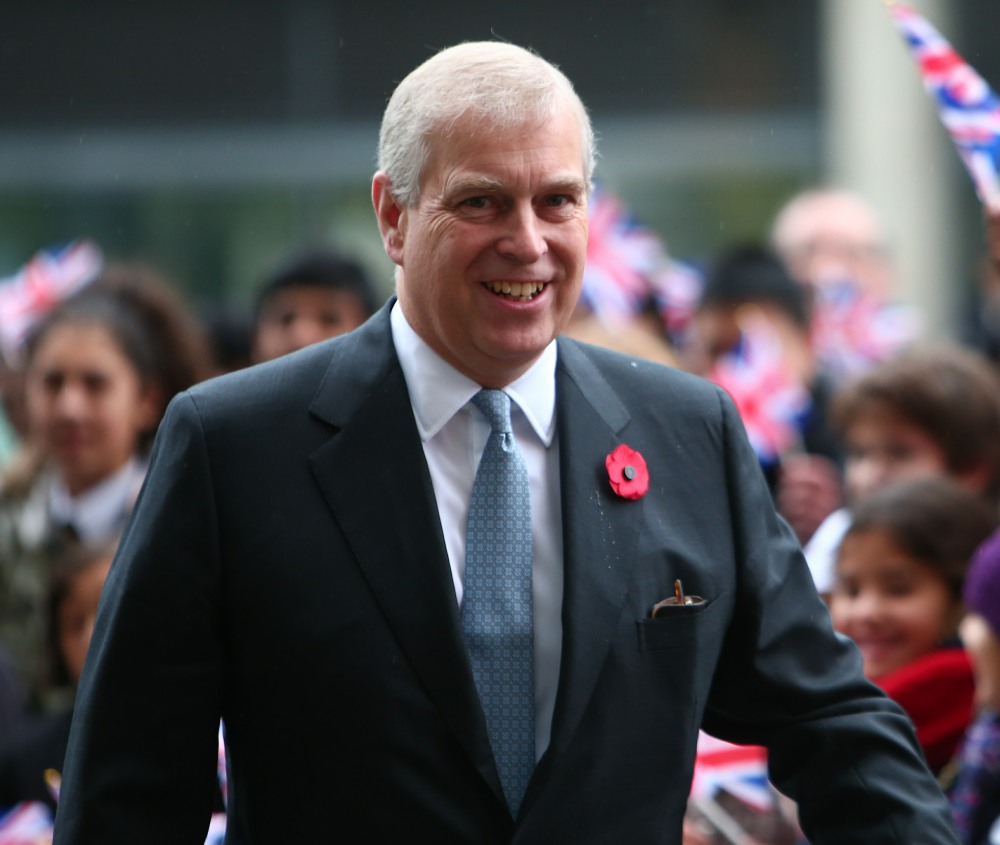 There honestly hasn't been that much news about Prince Andrew lately. Pardon me, I mean His Royal Highness Prince Andrew, the Duke of York. Of course Andrew is still an "HRH" and of course he still has his ducal title. He still has his home, Royal Lodge, and he still goes riding with his mummy every week. He's still the Queen's favorite child, even though he was good buddies with Jeffrey Epstein, a rapist, human trafficker and pedophile, and Ghislaine Maxwell, also a human trafficker. Even though Andrew participated in all of the Epstein and Maxwell's crimes, he still technically has all of his military patronages too. But the Queen doesn't want to *remind* people about that. So Andrew will not attend Trooping the Colour this year.
Prince Andrew is to be swapped out of the queen's official birthday celebrations this year, with his role representing the Grenadier Guards to be taken by Major General Roland Walker, an Afghanistan veteran whose vehicle was hit in January 2010 by a Taliban roadside bomb. Walker, who has met the queen before, when he received the Distinguished Service Order medal from her at Buckingham Palace after the attack, has been approved to take Andrew's place at this year's Trooping the Color ceremony, The Sunday Times reports.

The exclusion of Andrew from the ceremony makes it clear that, despite his frequent lobbying to be allowed back into the fold, the palace regards Andrew's expulsion from the royal family over his links to Jeffrey Epstein as permanent. Andrew faced the humiliation of not being included in his daughter Beatrice's official wedding photo last year.

Prince Andrew still holds the honorary military title colonel of the Grenadier Guards. A senior royal source said: "It's a very difficult one for the Grenadiers and for the queen. He was an assiduous colonel but it has all been overshadowed by the other stuff."

Andrew stepped back from public life in November 2019 after a BBC interview in the course of which he said he did not regret his friendship with Epstein, and showed no empathy for the financier's victims. In other Prince Andrew news, the Mail on Sunday reports that his spin doctor, Mark Gallagher, has stepped down a year after he approached an internet troll in an attempt to discredit the famous picture of Andrew with his arm around teenager Virginia Roberts Giuffre.
I'm not trying to be morbid, but given everything happening recently with Prince Philip, I do wonder if Andrew's long-term plan involves "stepping up" to a more public, ceremonial role once his father passes away. Prince Charles will fight that, obviously, but the Queen will still push for Andrew to be included, and we'll get even more stories about how Liz "relies" on Andrew. I feel like that's the plan, and that's the long-term play. Because at the moment, the comparison between "how the Windsors treated Andrew" versus "how the Windsors treated the Sussexes" isn't a good look, and Andrew is still hoping to glide by, unnoticed.
Also: Prince Andrew is trending on social media because of the smear campaign against the Sussexes. LMAO.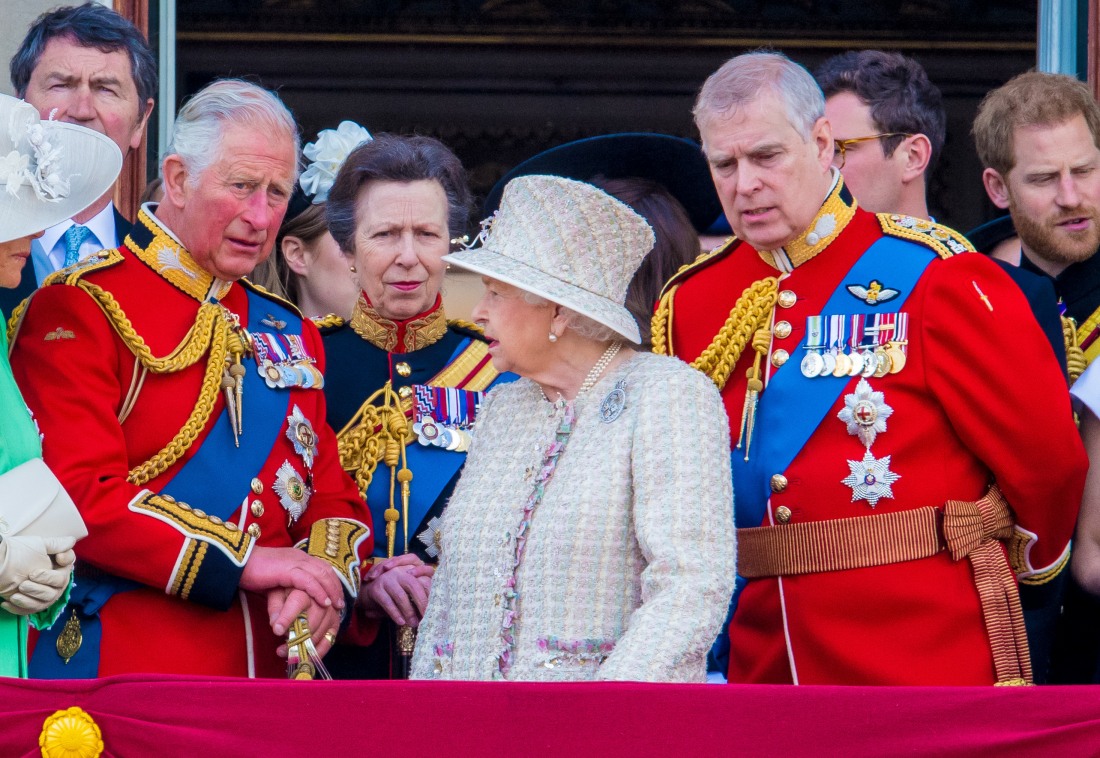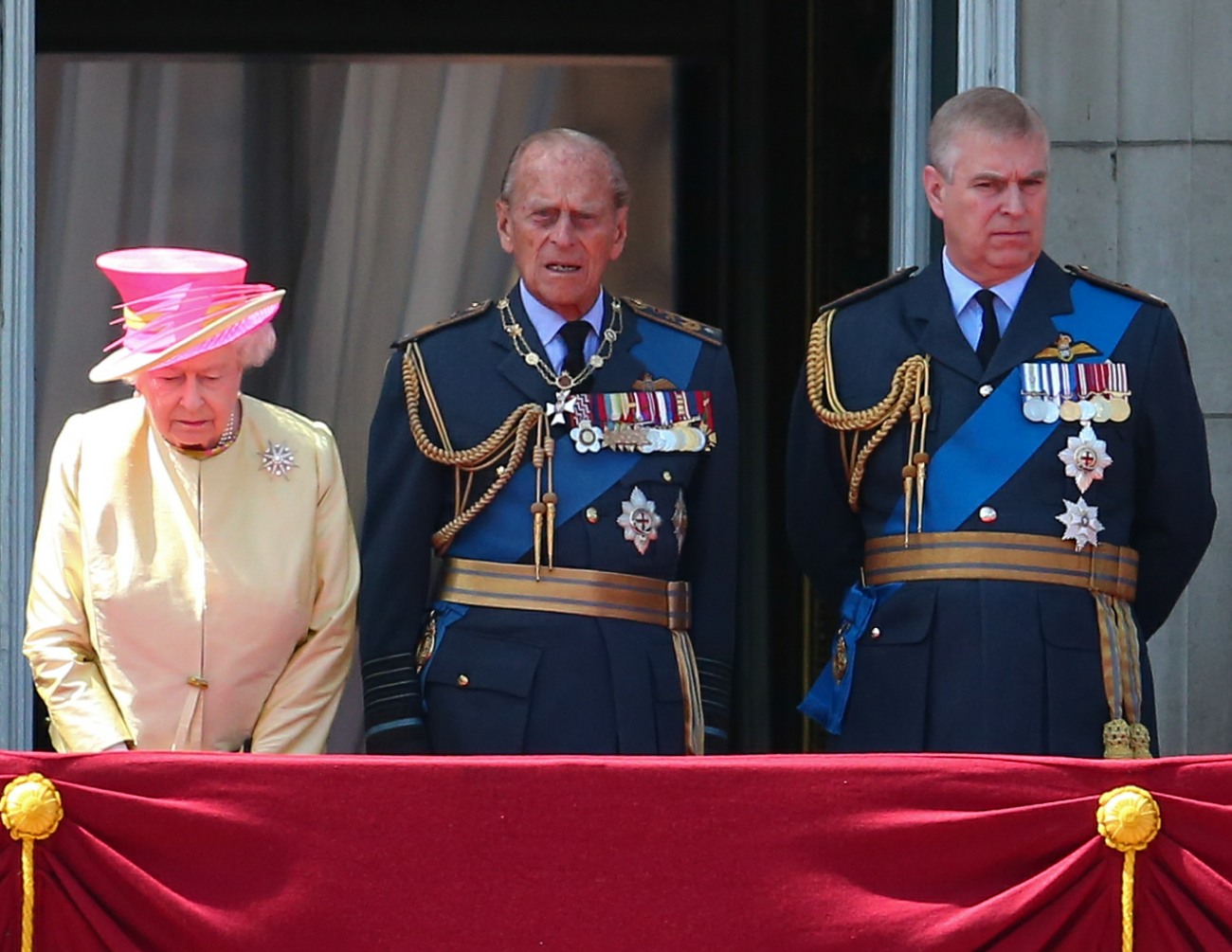 Photos courtesy of WENN.