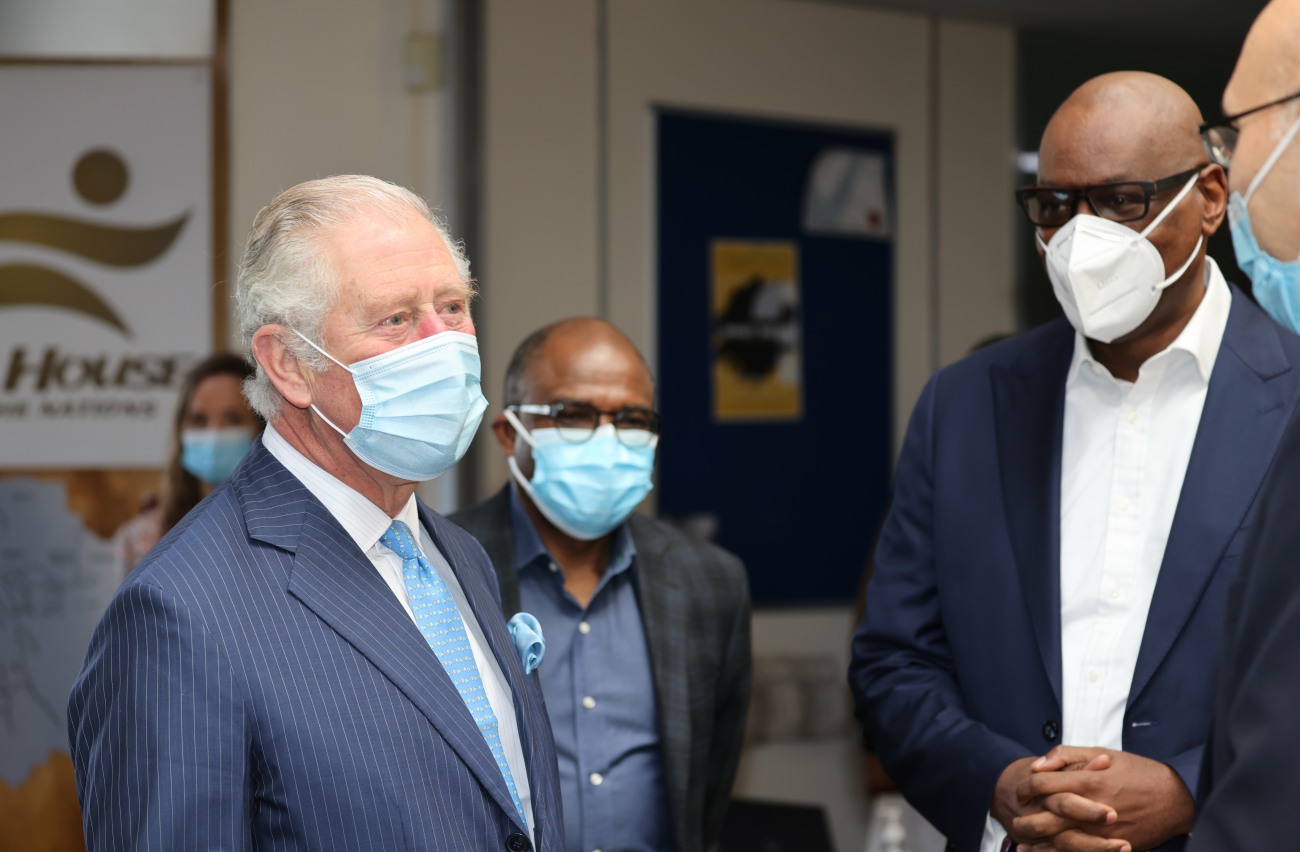 I find the staging and lack of staging around the past few weeks rather fascinating. What was clear last week was that Prince William largely organized the very obvious character assassination of the Duchess of Sussex as a "bully," but Clarence House and Buckingham Palace had to sign off on it anyway. Throughout the most recent smearing of Meghan (not to mention previous smear campaigns), there has always been a Prince of Wales-shaped hole in all of the coverage. Charles said nothing last year or this year as his son, pregnant daughter-in-law and grandson were ripped to shreds in the British media. Which is telling. Prince Harry spilled some significant tea about his father during the Oprah interview, and today, Charles was asked ONE question about it during an event.
The royal family is continuing their official duties amid the ongoing backlash surrounding Prince Harry and Meghan Markle's shocking tell-all interview with Oprah Winfrey. On Tuesday, Prince Charles was the first member of the royal family to attend an official event since the interview aired. The 72-year-old Prince of Wales visited an NHS vaccination center in London where a reporter asked him, "Sir, what did you think of the interview?"

According to royal reporters, Charles was seen "nervously chuckling" and continued walking at the official engagement, ignoring the question.

Charles' visit was in an effort to combat vaccine hesitancy within the United Kingdom.
I'm including a video below, although you can't really see Charles's "nervous chuckling" in the video. And that's on purpose. As soon as the question was asked, Charles kept moving and his staff blocked him physically and moved him out. Which was what he wanted them to do. To go back to the staging and what's NOT being staged… interesting to me that Charles would make an in-person appearance at a predominantly Black/minority vaccination center just after the Sussexes' interview, where they described in vivid terms the racism they faced from the Windsors. Even more striking is the fact that Prince William and the Queen haven't been seen publicly (or in pre-released photos/videos) in days. Charles actually wanted to be the one who was at an event FIRST post-interview. Which should tell you who has been orchestrating this mess from the jump.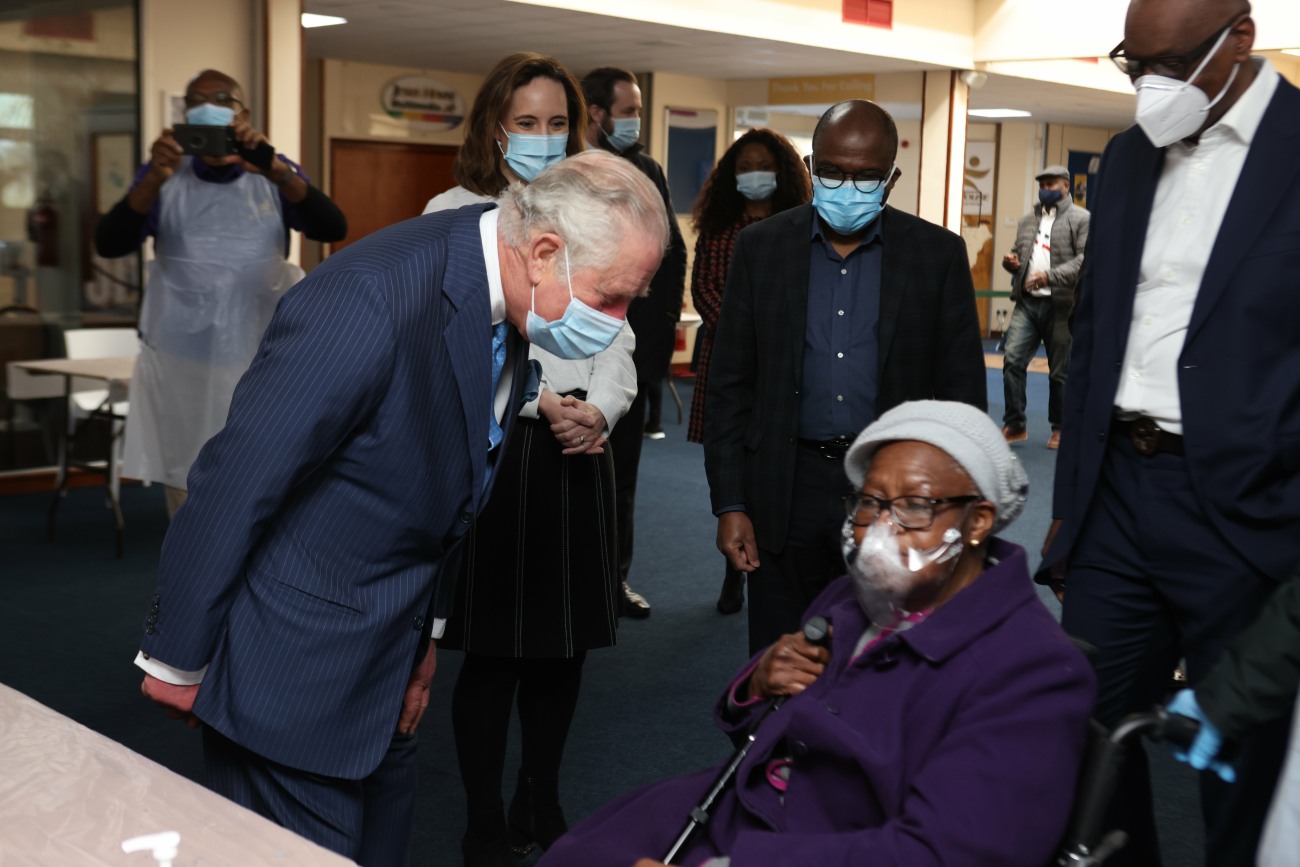 Photos courtesy of Avalon Red.