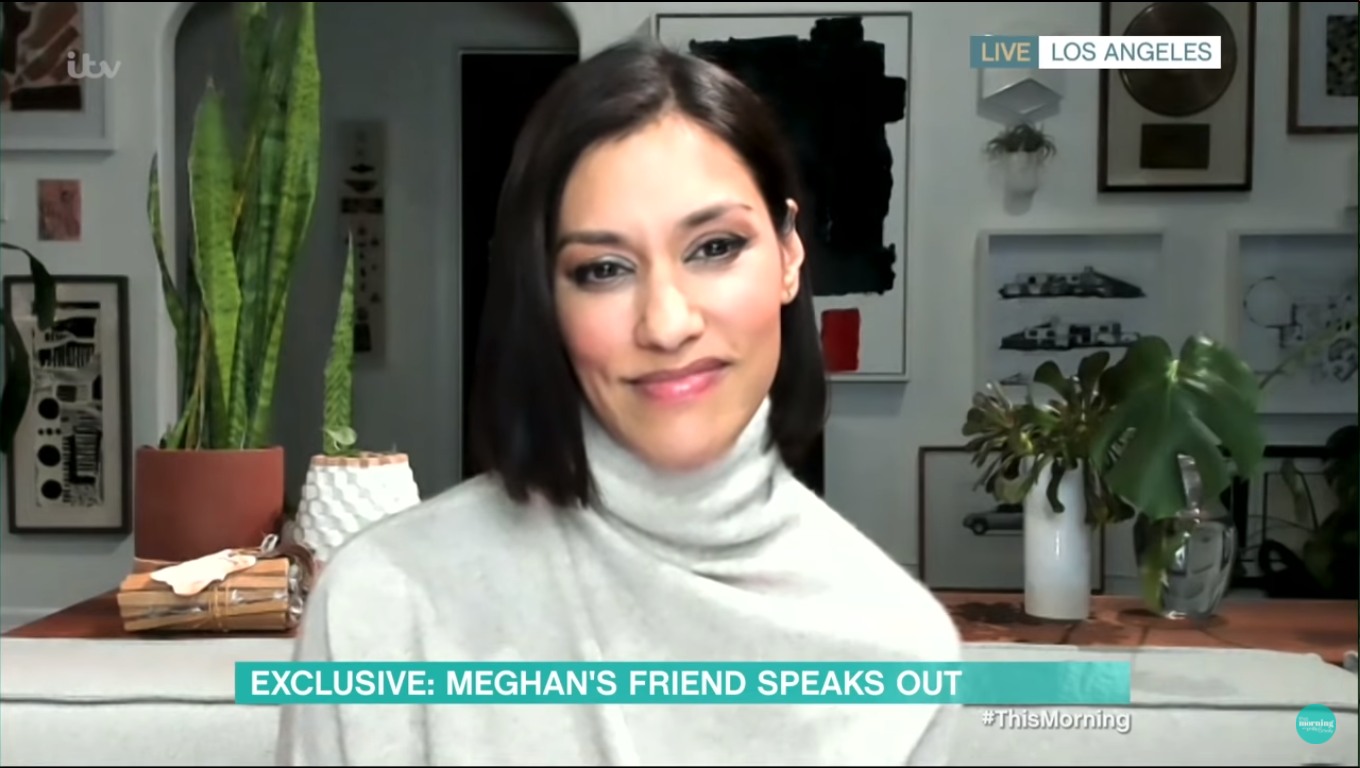 Buckingham Palace, Clarence House and Kensington Palace really underestimated the Duchess of Sussex at so many levels. They underestimated how great she would be in a royal role. They underestimated how badly they (the palaces) overplayed their hands, over and over. They underestimated how many friends Harry and Meghan had made over the years, and how those friends were perfectly happy to help them. They also underestimated the fact that Meghan was truly playing 3D chess, and that Meghan was creating paper trails and keeping receipts as soon as the sh-t went sideways.
So… Meghan's friend of 17 years, Janina Gavankar, appeared remotely on today's episode of This Morning in the UK. Janina rarely makes public comments about her friends, but I have to imagine that this appearance was likely authorized by the Sussexes. The whole interview is worth a watch because of what Janina isn't saying and what she's saying very carefully. But please watch the section starting at the seven-minute mark:
What leads into that conversation is pretty disgusting, actually, with the hosts suggesting that it was Meghan's responsibility to seek help from her friends when she was struggling, as opposed to seeking help and support from the institution which was literally causing her to be so mentally unwell. But Janina handled it well. The quotes which are really important here are these:
On the palace's statement: "After reading this short statement that came out from Buckingham Palace today, I felt two things. One side, I thought: I am so thankful that they are finally acknowledging the experience. But on the other side, I am well aware that the family and the staff were well aware of the extent of it, and though their recollections may vary, ours don't, because we lived through it with them. There are many emails and texts to support that."

On the claims that Meghan is a bully: "I have known her for 17 years and I have seen the way she regards the people around her and the people she works with, and I can say she is not a bully. But I can also say that I am personally glad people are doing their due diligence because I also know why someone had to leave, and it was for gross misconduct. The truth will come out, there are plenty of emails and texts about that."
Y'all, our American girl put everything in writing. She knew the sh-t was going sideways and so she created a paper trail and an electronic trail. There are so many emails and texts and the palace has access to everything they've received from Meghan over the years. And if there's any confusion, don't worry, Meghan kept copies. Which she'll drop at any moment the palace tries to f–k with her ever again.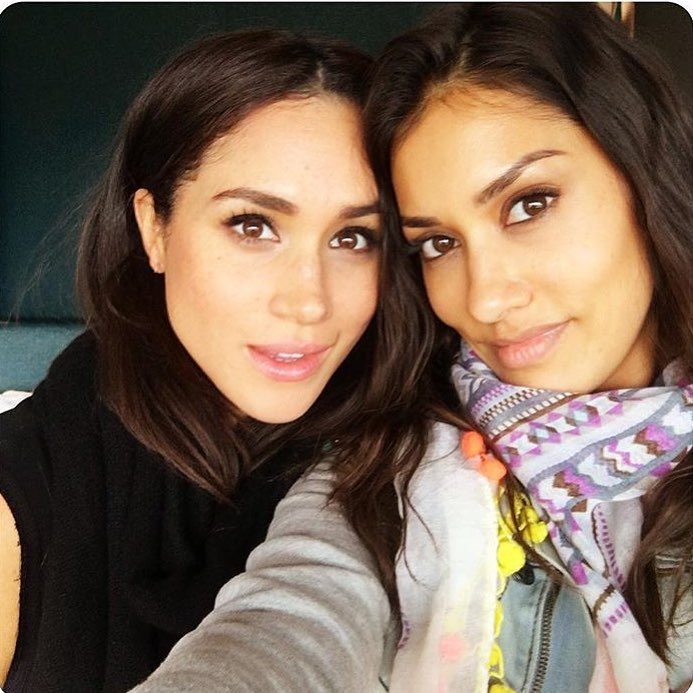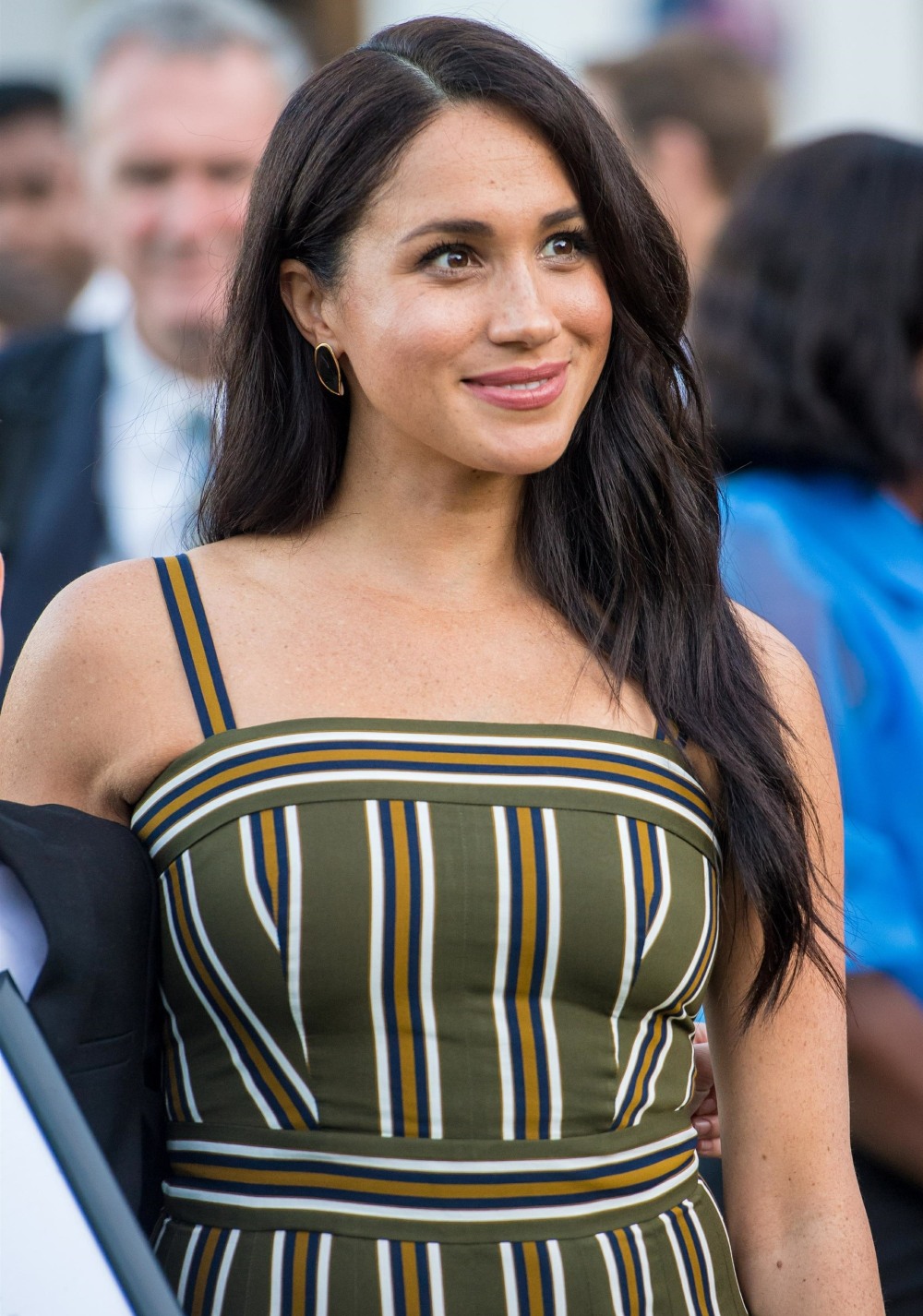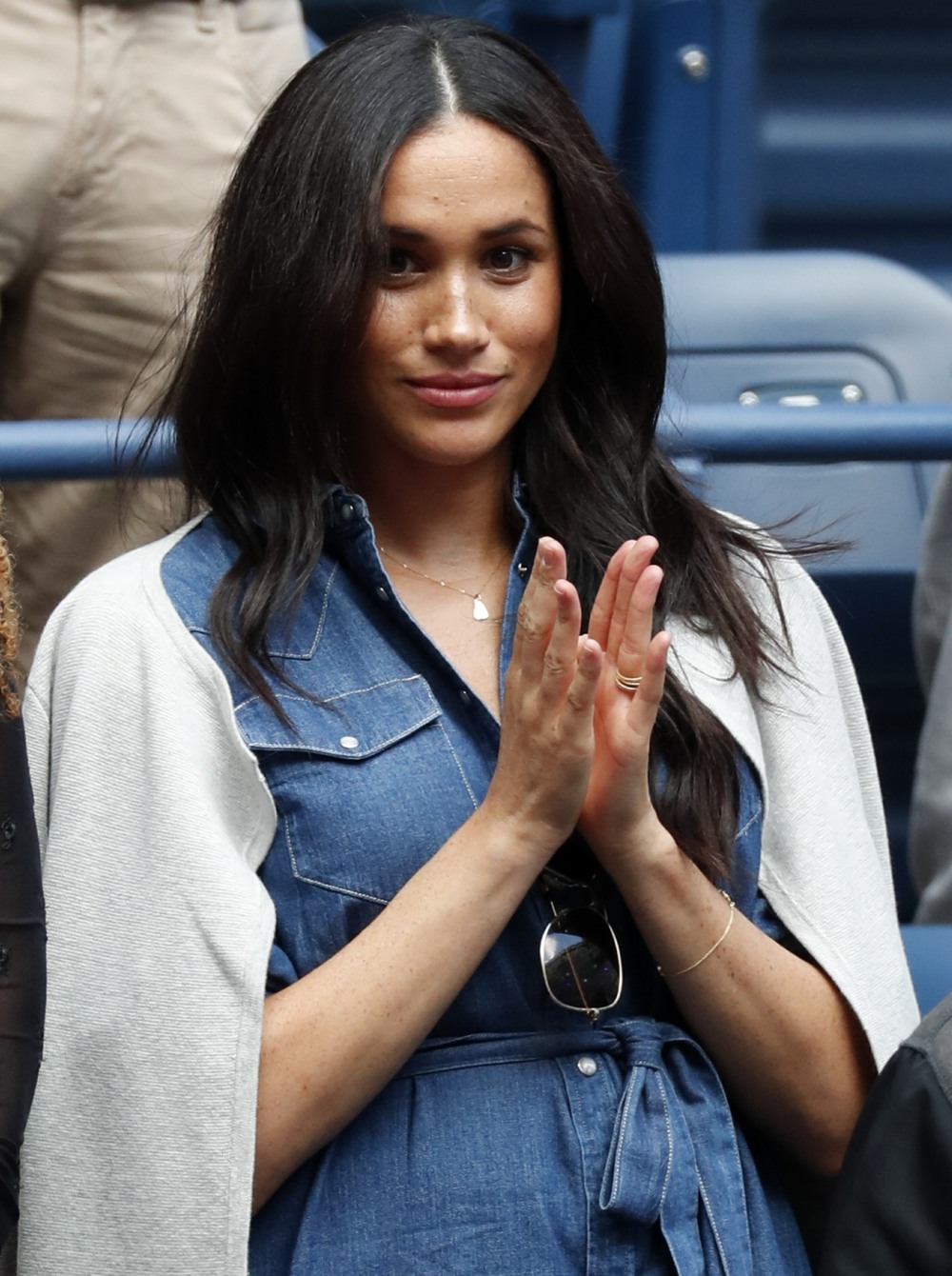 Photos courtesy of Avalon Red, Backgrid.