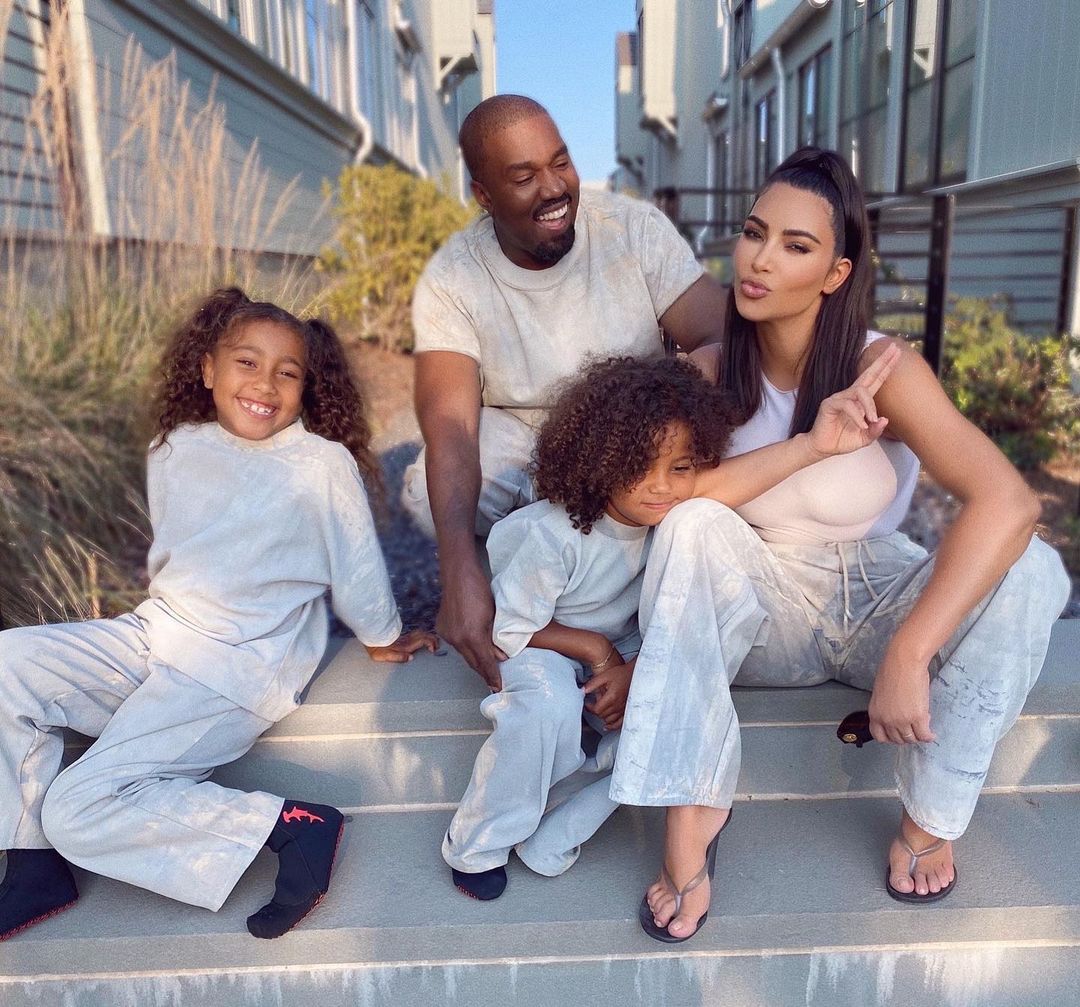 Kim Kardashian must be so mad about the Duke and Duchess of Sussex. Even before the past week, the royal drama was stealing Kim's divorce thunder. Kim really wanted people to pay attention to her divorce from Kanye West and how civilized it was and how she's doing amazing, but not too amazing. Instead, people have largely been ignoring all of it? I mean, there's the possibility that Kim was actually trying to oversaturate the market for Kardashian-West divorce gossip in some kind of next-level PR to get people tired of her sh-t. But I don't think so, especially given this story where Kim is trying to tempt people into speculating about how she and Kanye are not even speaking right now.
Kim Kardashian and Kanye West are not talking following their divorce — after the rapper changed all his phone numbers and told her she could only contact him through his security. A source exclusively told Page Six that Kanye, 43, abruptly cut himself off from Kim, 40, even before they filed for divorce. But despite the animosity, the source added the pair are continuing to co-parent their children, and Kanye regularly visits them at home while Kim is out.

The source said, "Even before Kim filed for divorce, Kanye changed his numbers and said, 'You can contact me through my security.' Despite this, she trusts him around the kids. He loves them and is seeing a lot of them. She leaves the house and he arrives and hangs out with the kids. They have an army of nannies so the transition is easy."

It has been reported that Kim would never keep Kanye from having a relationship with their kids, but that she should not be there when he visits, at his request. Page Six exclusively revealed KimYe were divorcing in January. After intense mediation, Kim filed for divorce on February 19.
Yeah, I think the "army of nannies" and Kanye's own phalanx of security personnel are probably WHY Kim has been okay with Kanye seeing the kids whenever he wants. Kim knows that there's backup, and she seems to take pains to remind everyone that he's really never alone with the children. As for Kanye cutting off contact with Kim… it is what it is. I actually think that was a smart choice? Like, almost a mature choice. Best not to get into shouting matches over the phone or some kind of face-to-face situation where Kanye ends up ranting at her about God nannies and Jesus shoes.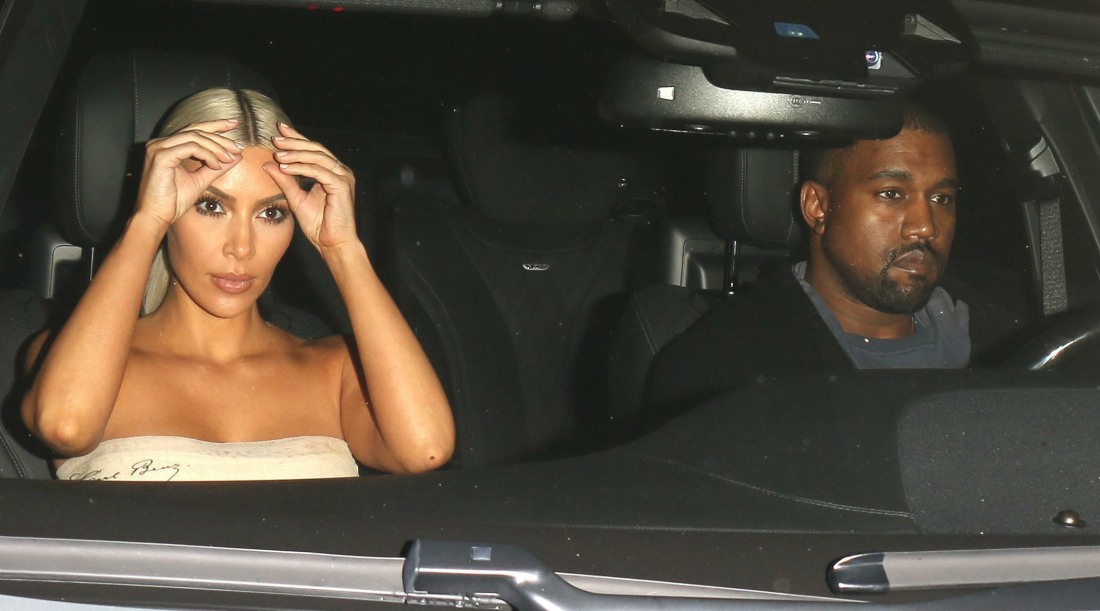 Photos courtesy of Backgrid, Avalon Red.