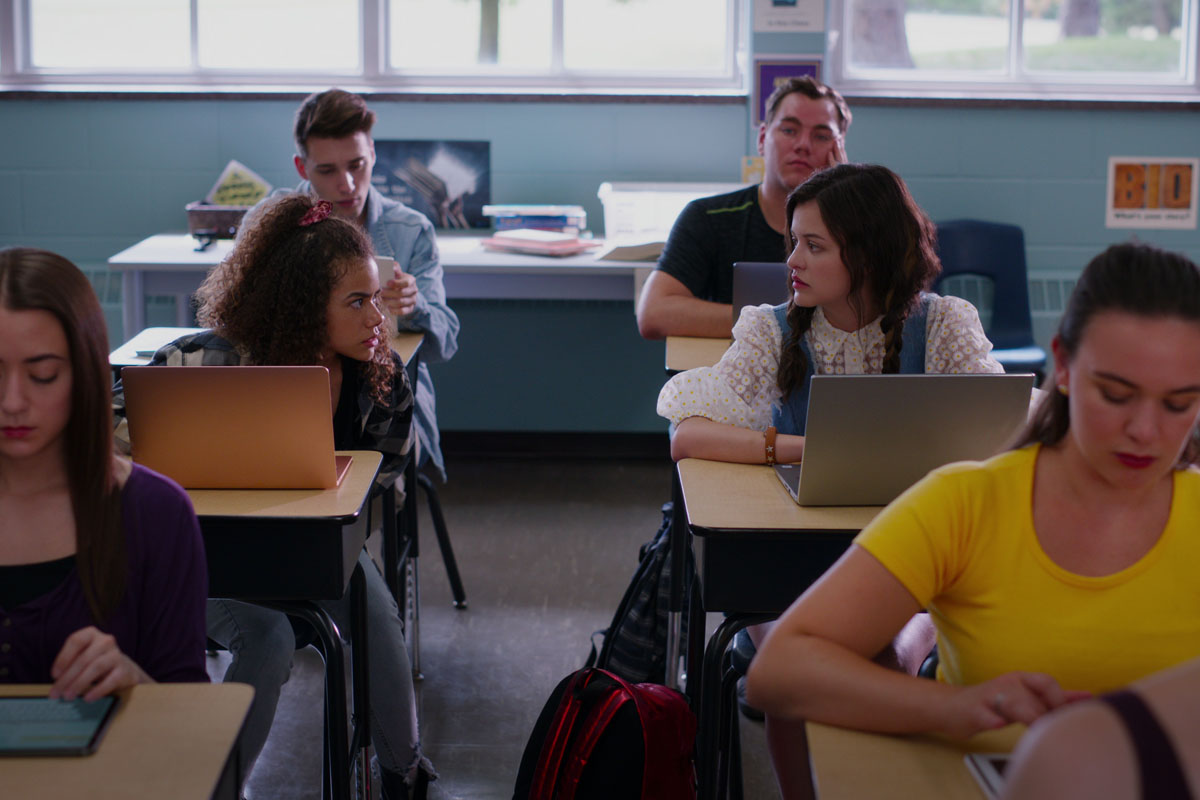 There are so many streaming services now and the costs add up fast. It's not surprising that people are sharing passwords. In fact HBO's CEO sort-of encouraged it, although that was in 2014 pre-HBO Max. I share my passwords with family ("family") and my family shares theirs with me. However we don't all live together. Netflix is now cracking down on that. They're prompting people, I assume with different IP addresses than the primary account holder, to verify their account. People Magazine has more on that.
Netflix is cracking down on password sharing.

Some users who are suspected of borrowing account information have been asked to verify they are using their own account.

The screen — which was first flagged by GammaWire — reads: "If you don't live with the owner of this account, you need your own account to keep watching."

The user then has the option to have a verification code sent via text or email, or they can choose to "verify later," though it's unclear how long the verification can be put off.

The streamer confirmed the limited rollout of this new feature to PEOPLE on Thursday.

"This test is designed to help ensure that people using Netflix accounts are authorized to do so," a Netflix spokesperson said.

In the past, Netflix has said it looks the other way when it comes to password sharing. In 2016, CEO Reed Hastings said that users sharing their account information was a minor roadblock that they had to "learn to live with."

"In terms of [password sharing], no plans on making any changes there," Hastings said, per CNBC. "Password sharing is something you have to learn to live with, because there's so much legitimate password sharing, like you sharing with your spouse, with your kids….so there's no bright line, and we're doing fine as is."
So it sounds like they're just making sure that people who aren't at the same IP address (wifi address) will be required to verify that they can use the account. Netflix emails me whenever there's a new login to my account, so I don't know how useful this will be. As long as the person using the account is on good terms with the account holder it should not be a problem to get the verification code. Plus you can put it off as the article mentions. I'm sure my brother will be texting me soon. It's also a nice passive aggressive way for people to kick others off their account, although changing the password accomplishes that quicker.
These are photos of the LA Netflix headquarters. The background in that lounge is virtual and can change! There are also stills from Ginny & Georgia, the number one show on Netflix in the US now. Credit: Netflix.