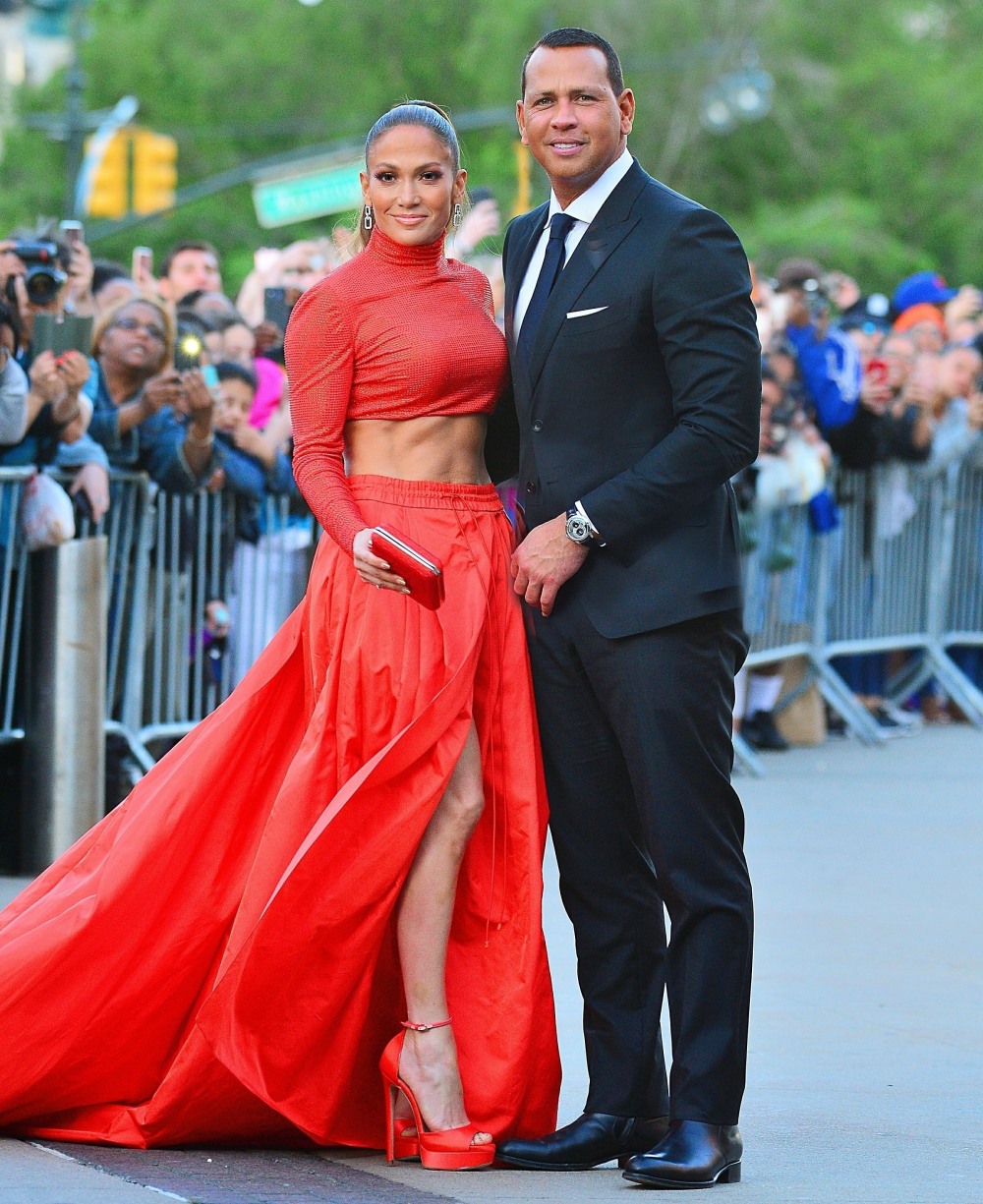 So the news broke on Friday evening, as so many celebrity split announcements do. Jennifer Lopez and Alex Rodriguez have broken up and called off their engagement, sources confirmed to Page Six, E! News and People Magazine. J-Rod had been together for four years, and their extended two year engagement was mostly because they kept having to cancel their wedding plans because of the pandemic. Jennifer seemed rather ambivalent about the wedding cancellations, which should have been our first sign that something was amiss. People's source said the breakup "has been a long time coming. They are tied in their business worlds so it's not a cut and dry breakup. It's taken a while for them to even think about untangling it all." A long time coming hmmmm. And then by Saturday morning, after all that, they were back together.
Jennifer Lopez and Alex Rodriguez have announced they are staying together.

"We are working through some things," they said in a joint statement obtained by PEOPLE.

"They never officially broke up and talked about it but are still together. They hit a rough patch. But were not broken up," a source close to the pair tells PEOPLE. The source added that the speculation that arose last month that Rodriguez had had an affair after Southern Charm's Madison LeCroy "had no bearing on the rough patch at all. "

"She's working in the Dominican Republic and he's in Miami so it's tough seeing each other especially with quarantining and COVID," the source adds of Lopez and Rodriguez, "but they want to try to stay together."

The announcement came hours after multiple sources confirmed to PEOPLE that Lopez, 51, and Rodriguez, 45, had split.
Wow, it feels like it's been years since Jennifer has been in this particular kind of relationship drama, right? I'm sure her breakup with Marc Anthony was pretty messy, but they never telegraphed that sh-t to People Mag. Same with Casper, her boyfriend before A-Rod. One day they were just over, no looking back. It sounds like Jennifer had enough of Alex's rumored philandering, despite what People's sources say, and she decided "bitch, I'm J.Lo, I don't have to take this." And then she woke up the next morning and she was like "oh sh-t but I hate being alone, nevermind."
Something else we shouldn't forget: Ben Affleck is single now too. He's looming over this conversation like a giant phoenix back tattoo. Personally, I think several things can be true at once: Jennifer can hate to be alone and she'll stay in some sh-tty relationships to avoid that AND she's also afraid that the dating pool sucks, as evidenced by newly single Ben Affleck.
As for A-Rod's philandering… I mean… he was allegedly sliding into the DMs of random reality show people like Madison LeCroy of Southern Charm. That rumor was everywhere and Alex allegedly got her to sign an NDA. But what about all the side chicks without NDAs?
If there are two things you can always count on Jose Canseco to do, it's tell the truth and shoot his shot.
Alex Rodriguez and Jennifer Lopez will go their separate ways this year and Alex Rodriguez will hook up with a fitness model

— Jose Canseco (@JoseCanseco) January 13, 2021
Next girl you see a rod with will be a 25 to 30 year old hot fitness model the truth hurts

— Jose Canseco (@JoseCanseco) March 12, 2021
Hey Jennifer Lopez by the way I am single And I can be faithful

— Jose Canseco (@JoseCanseco) March 12, 2021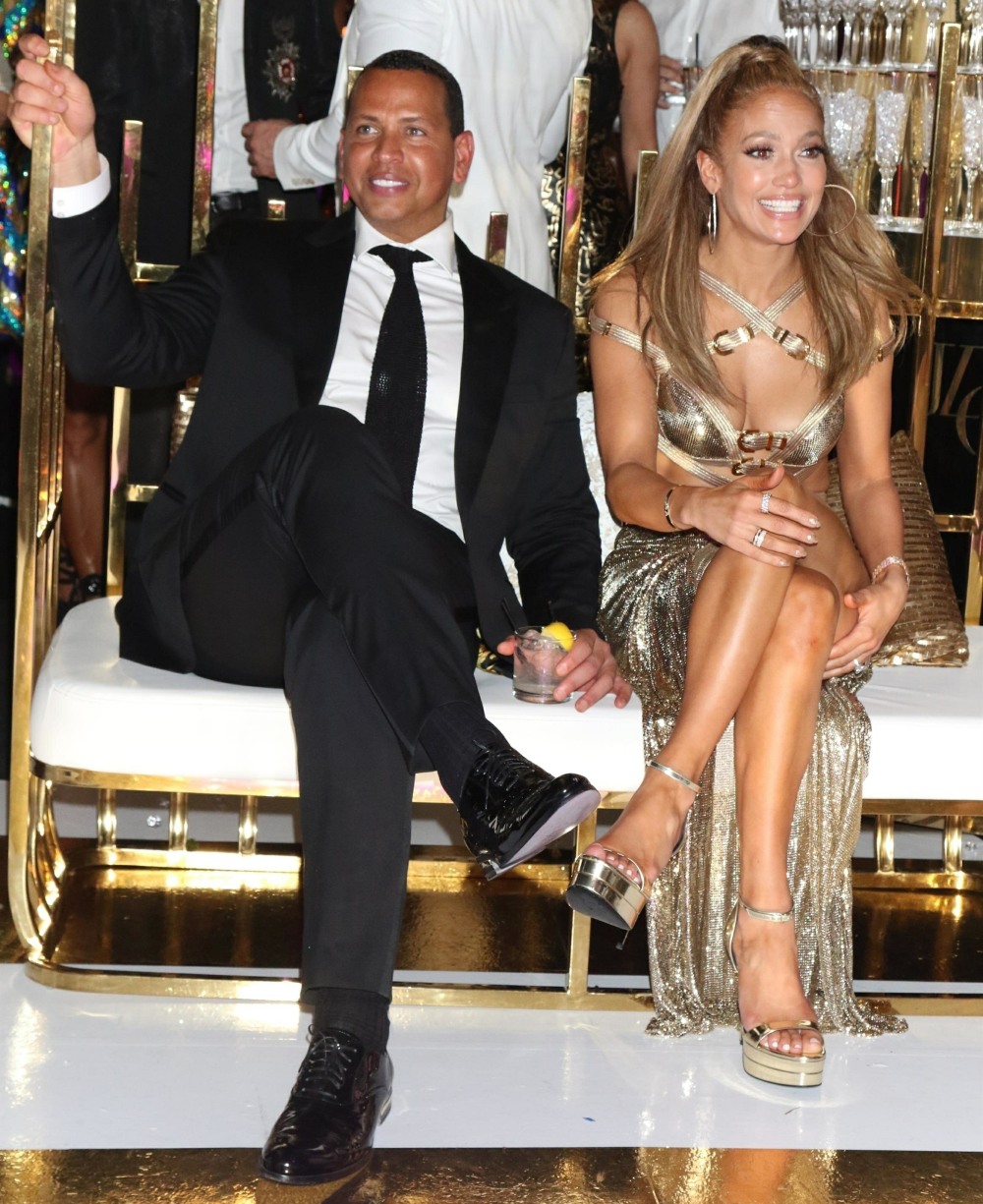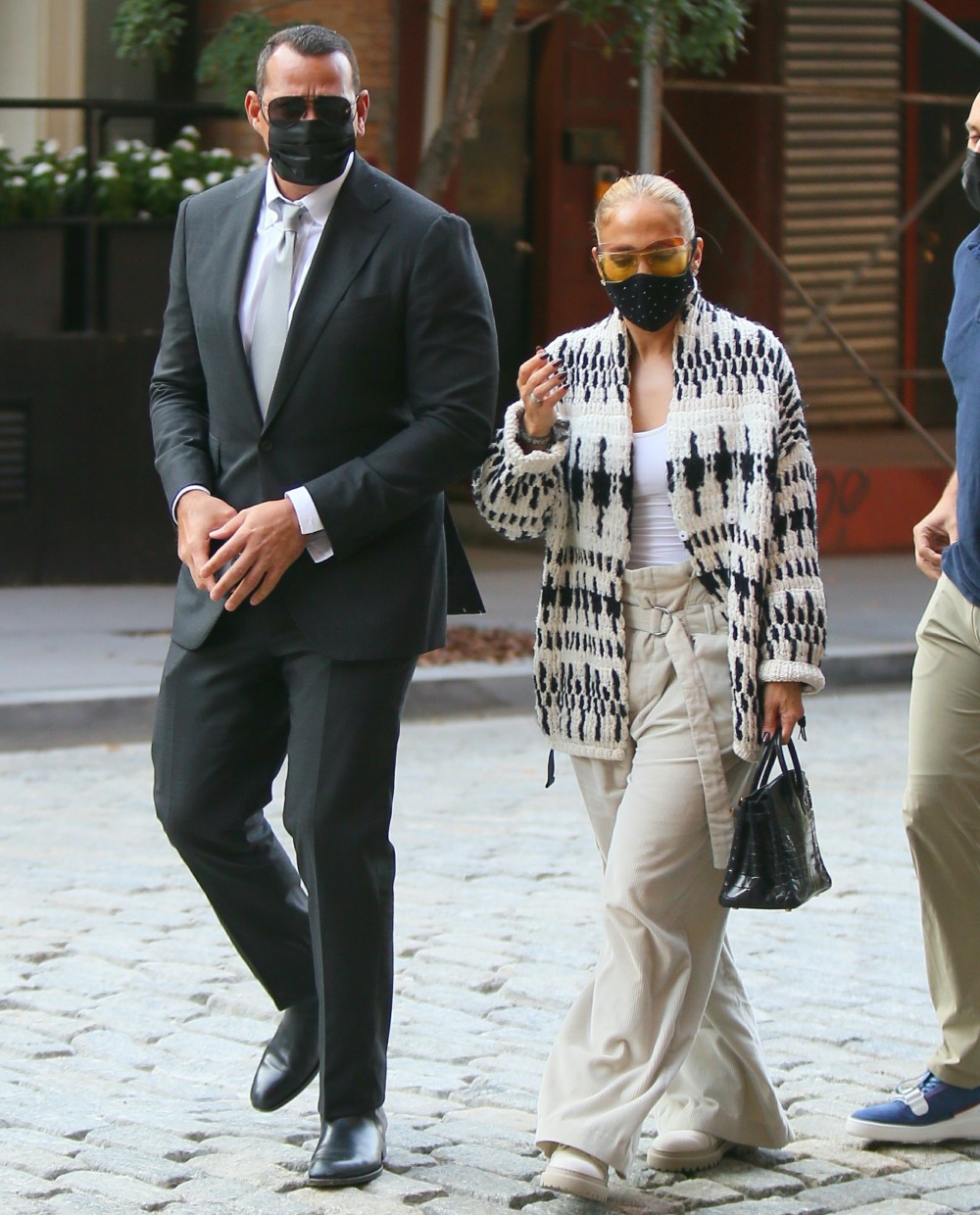 Photos courtesy of Avalon Red, Backgrid.