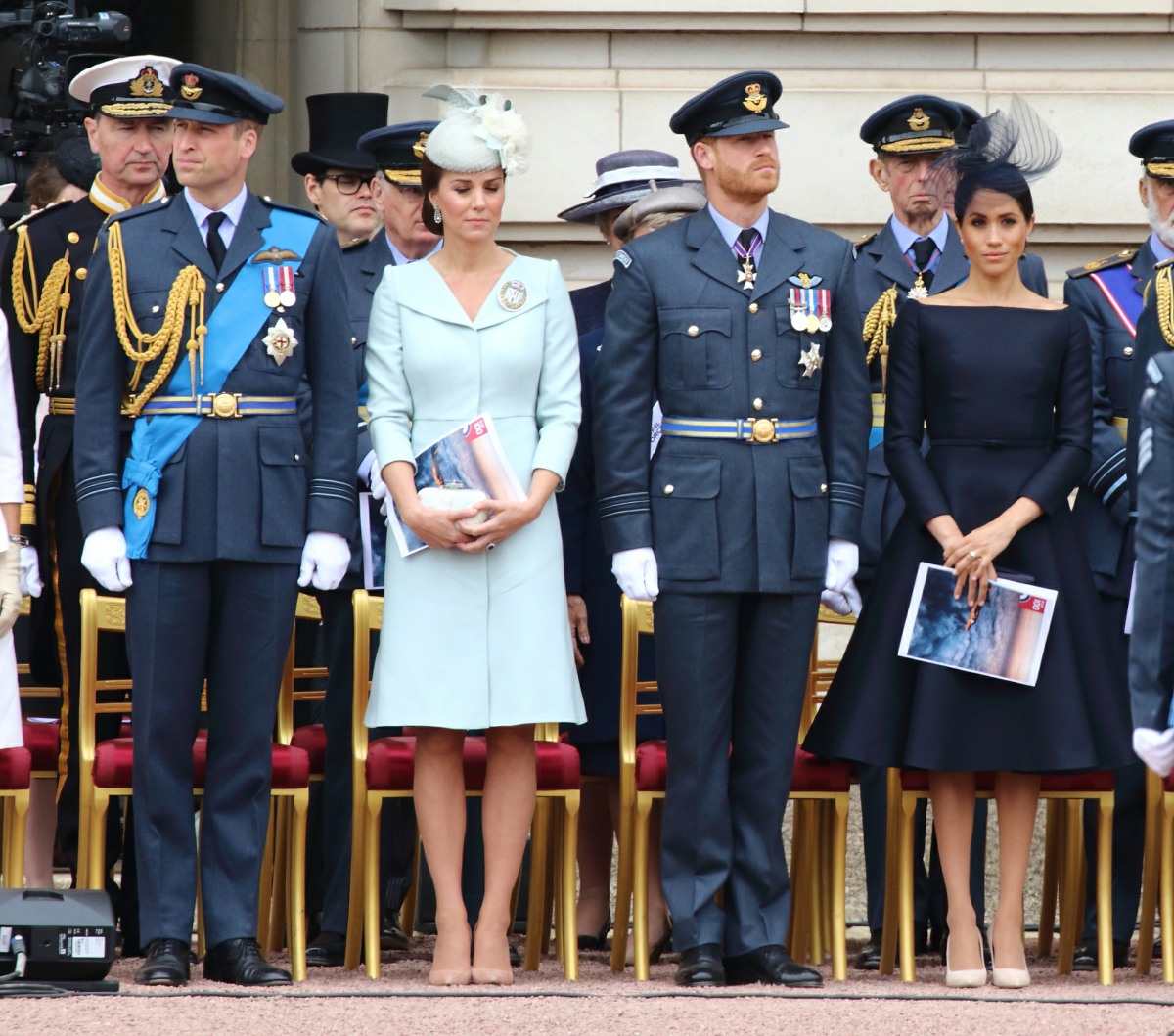 On January 13th 2020, Prince Harry was preparing to sit down with his grandmother, his father and his brother for the so-called Sandringham Summit. It was happening just days after the Sun broke the story about the Sussexit, and the Sun's story was largely based on Prince Harry's letter to his father suggesting a possible avenue for the Sussex family to leave the UK for a time. That morning, the Times of London ran a story about how Harry wanted to leave the country because he was tired of Prince William's "bullying attitude." Shortly after the story came out, a statement came out, apparently from William and Harry. The statement:
"Despite clear denials, a false story ran in a UK newspaper today speculating about the relationship between The Duke of Sussex & The Duke of Cambridge. For brothers who care so deeply about the issues surrounding mental health, the use of inflammatory language in this way is offensive and potentially harmful."
I wasn't expecting any kind of update on that, even though it was just one more weird thing happening in and around the Sussexit at that time. Then last week, Omid Scobie published an essay in Harper's Bazaar where he gave an update:
The couple's exasperation came to a head in January 2020, when Kensington Palace urgently requested that Prince Harry cosign a statement against an "offensive" newspaper report stating Prince William "constantly bullied" the Sussexes before their decision to step away. "Well, if we're just throwing any statement out there now, then perhaps KP can finally set the record straight about me [not making Kate cry]," Meghan emailed an aide, asking why side of the story public image was never considered important to anyone. But, as with many requests made by the couple, her suggestion was ignored. The Duchess of Cambridge, she was told, should never be dragged into idle gossip.
[Via Harper's Bazaar]
If you're a Sussex Squad member, you probably caught the odd thing about Scobie's statement – he's seen an email Meghan sent to Kensington Palace just after the Sussexit announcement. Just another receipt, kept by Harry and Meghan? Thankfully, Becky English at the Daily Mail noticed it too, and she was properly perturbed, noting in her coverage: "The email was clearly a private one, sent by Meghan to only two or three of her most senior staff at most. Its quoting in full raises the question of how it came into the author's possession and was it leaked by the Duchess of Sussex herself? If not, then surely, critics asked yesterday, she would be complaining that a private email had been published without her knowledge." Did the penny just drop? I think so. Do these f–kers get it now? Harry and Meghan have evidence to back up their story.
Speaking of, you know how Harry and William's names were both signed onto that bullying denial? Yeah, apparently Kensington Palace just signed Harry's name without Harry authorizing it. Not only did William bully his brother and attempt to exile Harry and Meghan, but William also signs Harry's name to official denials about how William is a bully.
👀👀 "without consultation with the Duke of Sussex"?!?

This extract is from a piece by Valentine Low in TheTimes (today) regarding the Jan 2020 brothers "joint" statement about "the "bullying" attitude of the Duke of Cambridge" pic.twitter.com/BNHic6Igkp

— Anna 🌸 (@anna_itsonlyme) March 12, 2021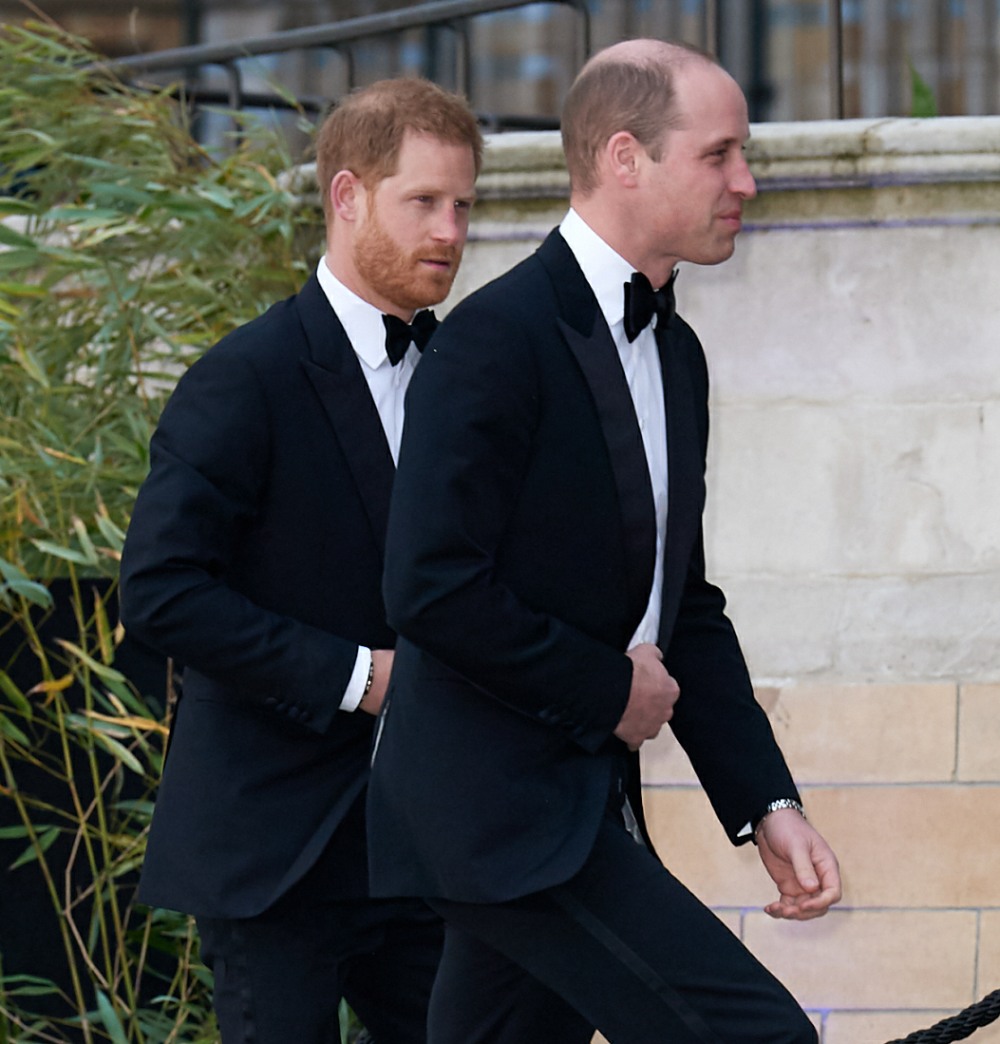 Photos courtesy of WENN, Avalon Red and Backgrid.