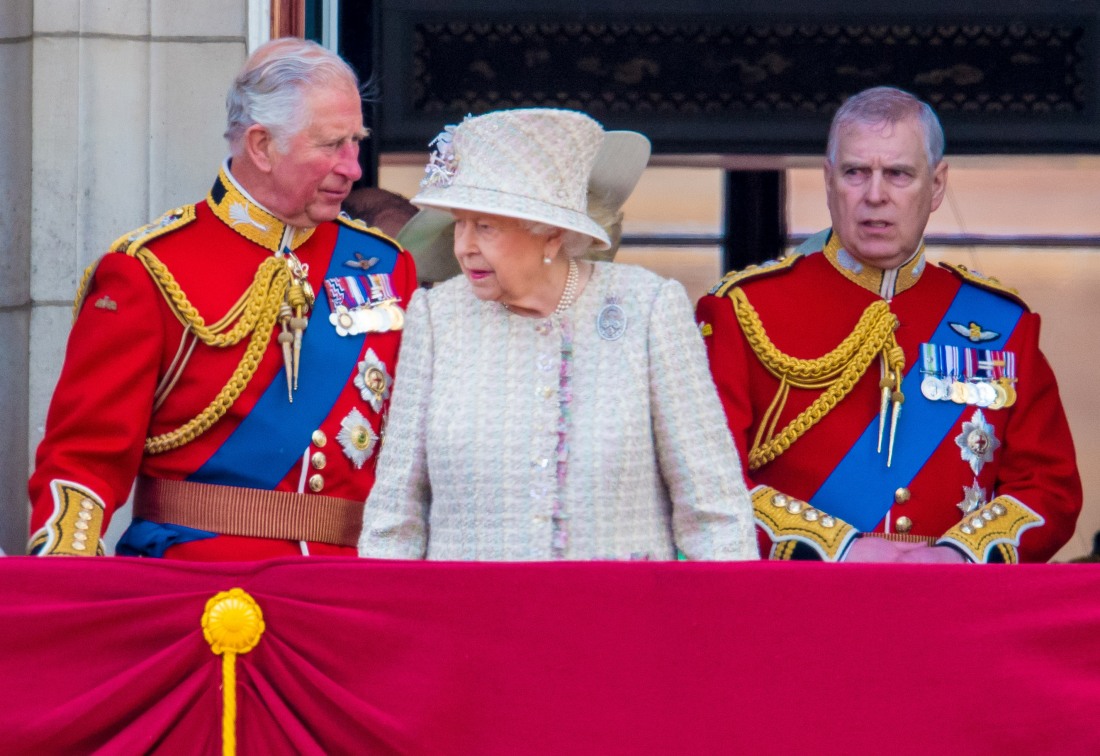 Prince Harry's disappointment with his father was palpable during the Oprah interview. In my interpretation of it, Harry thought that when the chips were down and he needed Prince Charles the most, that Charles would be there for him. But Charles wasn't. So Charles is on Harry's sh-tlist at the moment and Charles is also still dealing with a decline in popularity because of The Crown's Season 4. As it turns out, Charles' careful, twenty-year PR campaign to rebrand himself and Camilla was a mile wide and an inch deep. And now, to add insult to all of those injuries, royal experts are comparing Charles and Andrew and… Charles is coming up short? What in the world.
The Queen is 'constantly frustrated' with Prince Charles as will never live up to her sense of duty, a royal expert has claimed. In a Channel 4 documentary, Queen Elizabeth: Love, Honour and Crown, royal biographer Clive Irving said that none of the Royal Family have measured up to the monarch's dedication to the job. The author of 'The Last Queen' said Elizabeth 'never really understood' her eldest son and is 'puzzled' by him.

"To this day, she's more openly affectionate to Andrew and more forgiving toward Andrew than she is towards Charles," he added.

Charles was described as 'the polar opposite' to younger brother Andrew by Ingrid Seward, editor-in-chief of Majesty magazine. She said: "He's [Andrew] noisy, bumptious, very charming, when he wants to be. He can be arrogant and rude; he has some characteristics of his own father."

She said that as first and second in line to the throne at that time, Charles and Andrew represented everything the monarchy could be.

Irving believes that Charles "will never live up to the queen's sense of duty."

His eldest son Prince William, however, is the only member of the royal family who appreciates the queen's "very dedicated sense of duty," according to Irving. "All those around the queen never measure up to that at any point. Her own family has not measured up to that. Charles never measures up to that," Irving said.
[From The Mirror & Page Six]
I think Liz has never liked or been affectionate with Charles, for sure. Charles was also closer to his grandmother (the Queen Mum) and Lord Mountbatten. They were his surrogate parents. But one thing you really can't fault Charles for is how much he works and his dedication to "duty." He's dry and kind of boring but he works a lot and he's not some throwback Victorian or Edwardian. William doesn't actually have much of a sense of duty. William wants power, he does not want to fulfill any "duty." There's a difference. As for the Queen's favorite, human-trafficker and rapist Andrew… ugh, let's not get into it.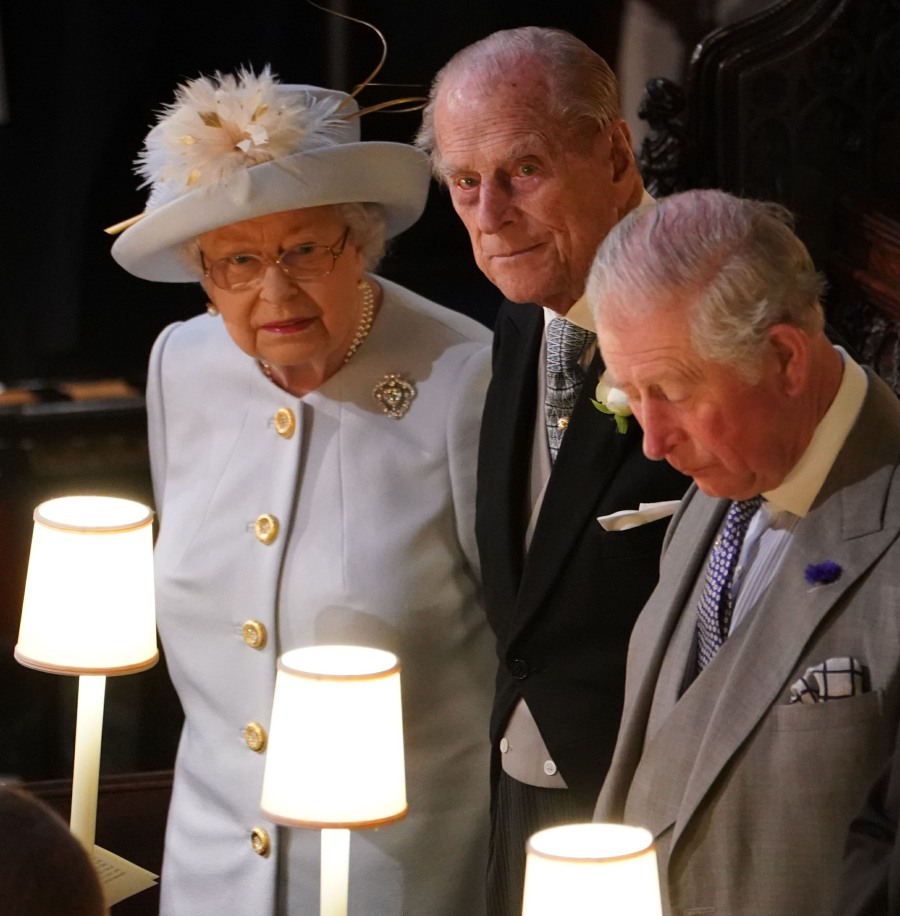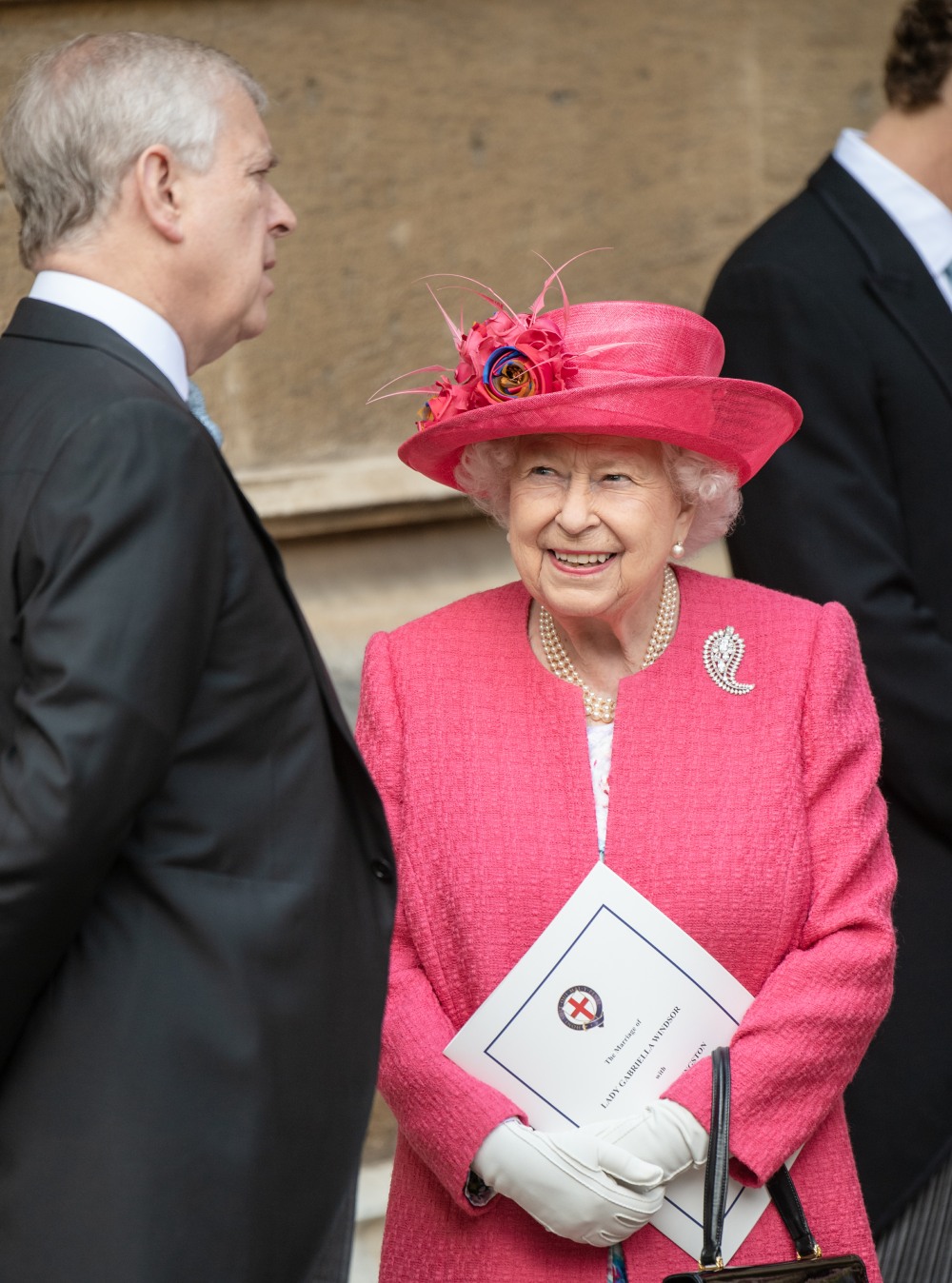 Photos courtesy of Avalon Red, Backgrid and WENN.