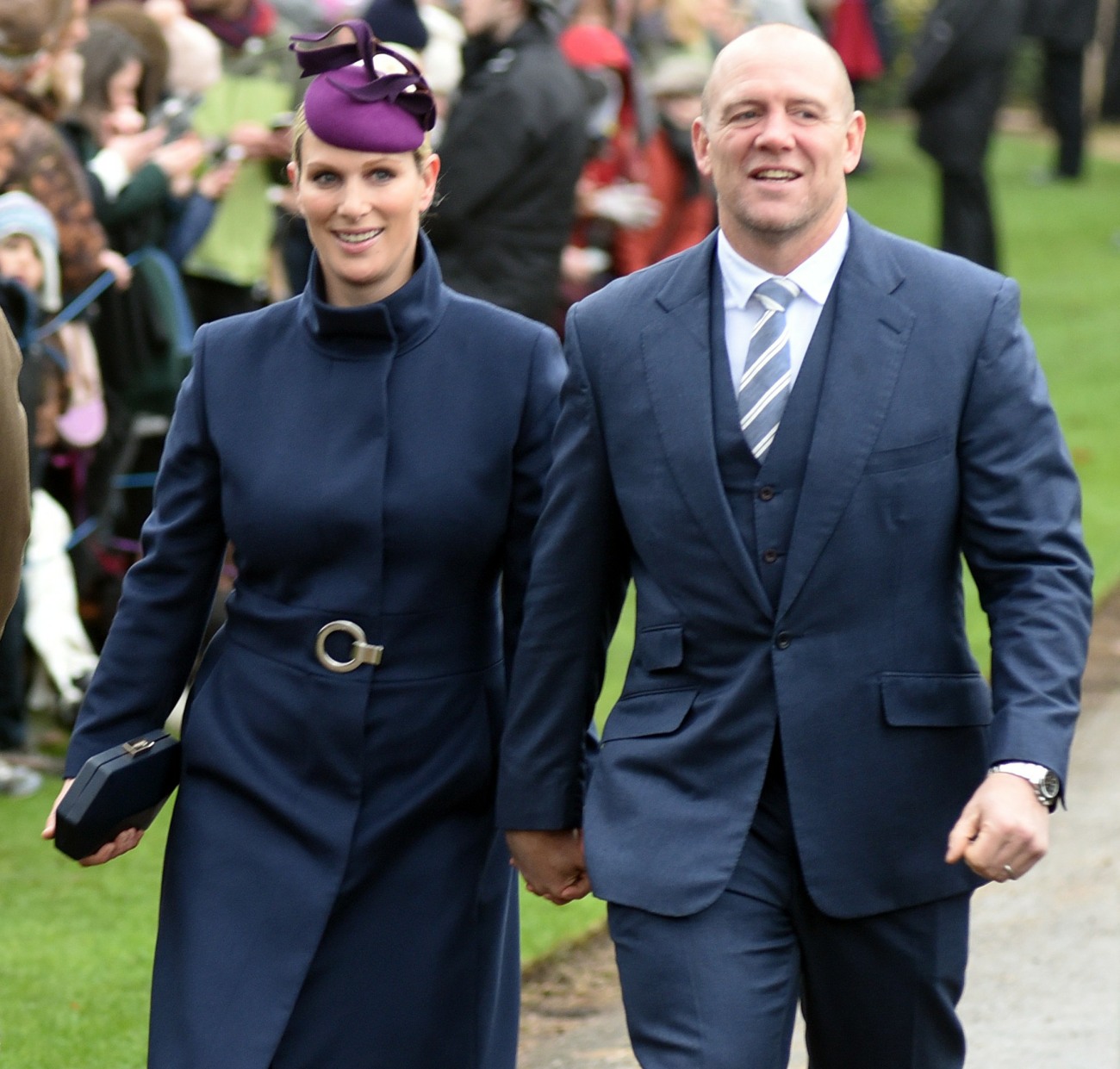 I kept forgetting about Pippa Middleton's pregnancy (she gave birth to a girl last week) and I kept forgetting about Zara Tindall's pregnancy. Mike Tindall announced they were expecting back in December on his podcast, and he seemed thrilled about it. Another Covid baby, it seems, and perhaps their last shot at "getting the boy" after two daughters, Mia and Lena. Well, they got the boy!
Congratulations are in order for Zara Tindall and her husband Mike. The couple have welcomed their third child together – a bouncing baby boy.

A spokeswoman for the couple confirmed on Wednesday: "Zara and Mike Tindall are happy to announce the birth of their third child, Lucas Philip Tindall." The baby was born at the couple's home in Gatcombe Park on Sunday 21 March, weighing 8lbs 4oz.

Zara, who is the Queen's eldest granddaughter, and her husband Mike are already the proud parents to two daughters – their firstborn Mia, who is seven, and Lena, who turns three in mid-June.

The former England rugby player, 42, had previously revealed he would like to have a boy. In December, he announced his wife's pregnancy on his podcast The Good, The Bad & The Rugby, telling his co-hosts James Haskell and Alex Payne: "It's been a good week for me, had a little scan last week – third Tindall on its way. I'd like a boy this time, I've got two girls, I would like a boy. I'll love it whether a boy or a girl – but please be a boy!"
It should be noted that despite the blokey energy of "please be a boy," Mike seemed to love being a "girl dad" and I'm sure he would have been fine with three girls. Still, I'm happy that they got their boy. Lucas Philip… the middle name is for Zara's grandfather (and the child's great-grandfather). I wonder if Lucas has a family connection (perhaps to Mike's family) or if it was just a name they liked? Mia, Lena and Lucas… cute names, more on the trendy side rather than Victorian/Edwardian royal side. Befitting the children of the "commoner" granddaughter of the Queen.
As for Zara's home birth, at first I was surprised because of her age (she's a few months shy of 40) and her history of difficult pregnancies, miscarriages and tough childbirths. Her girls were born in a hospital! But as it turns out, Zara went into labor at home and everything happened really quickly, and they knew they wouldn't have time to make it to the hospital. Tindall said as much on his podcast today:
"[The baby] arrived very quickly, didn't make it to hospital, on the bathroom floor. Fortunately Zara's friend, Dolly, is actually more important than I am at making sure…she's been at every three of my children's births. She was there and recognised that we wouldn't have got to the hospital in time. So it was running to the gym, get a mat, get into the bathroom, get the mat on the floor, towels down, brace, brace, brace. Fortunately, the midwife who was going to meet us at the hospital wasn't that far away. So she drove up, got there just as we'd assumed the position. The second the midwife arrived was just after the head arrived."
Wow! That sounds chaotic but I'm glad that there were no complications and Zara and Lucas are doing well.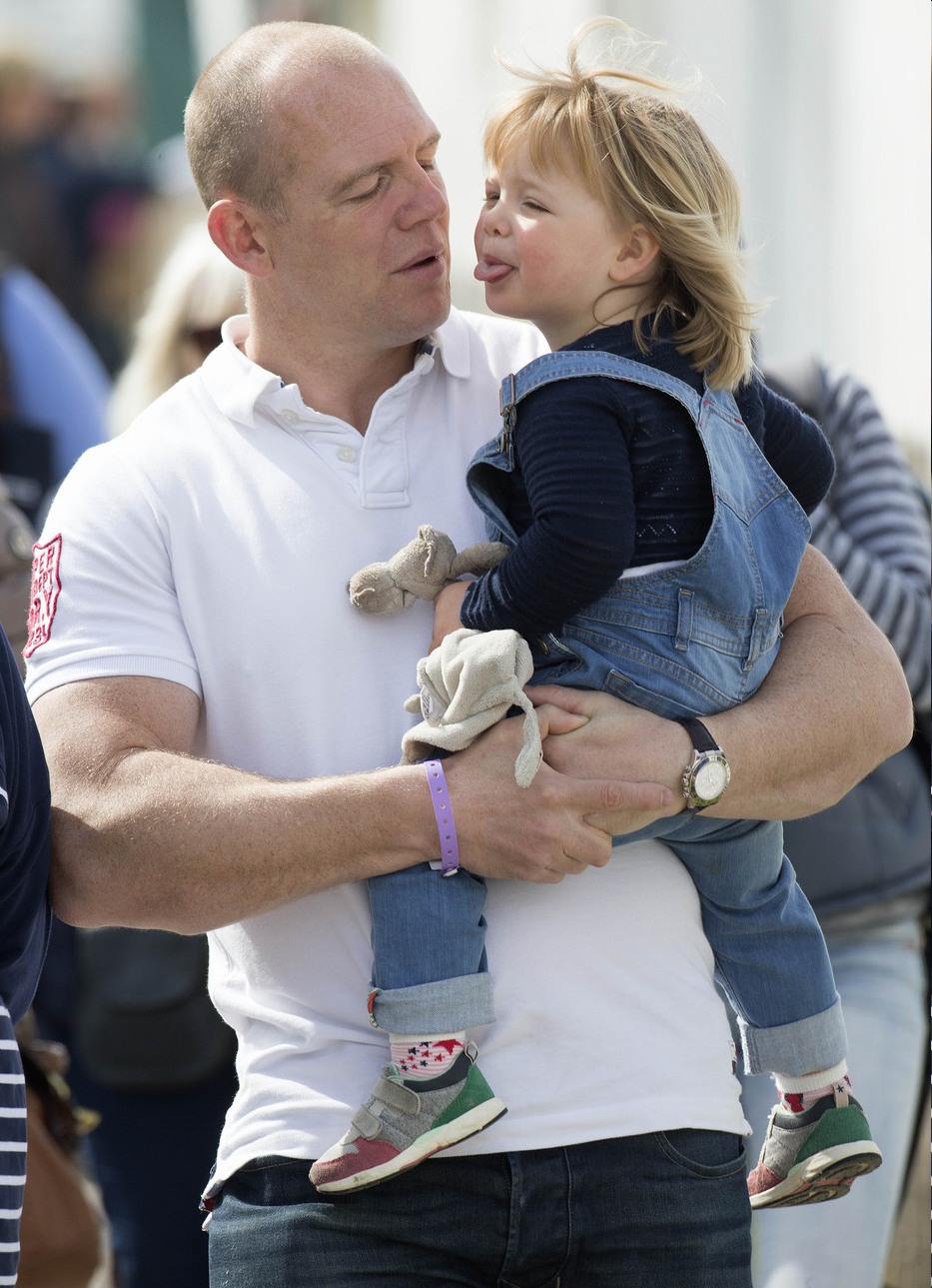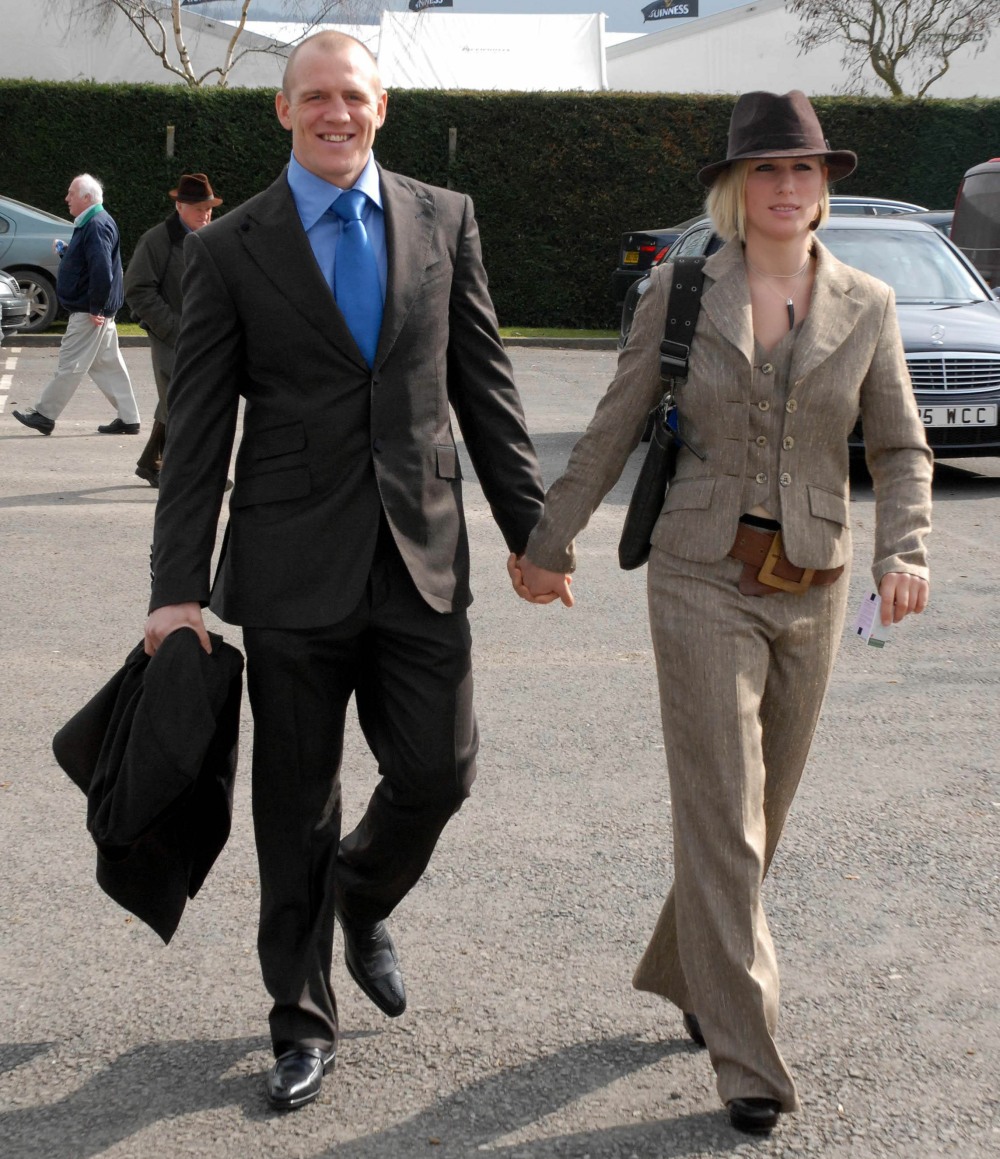 Photos courtesy of WENN, Avalon Red.