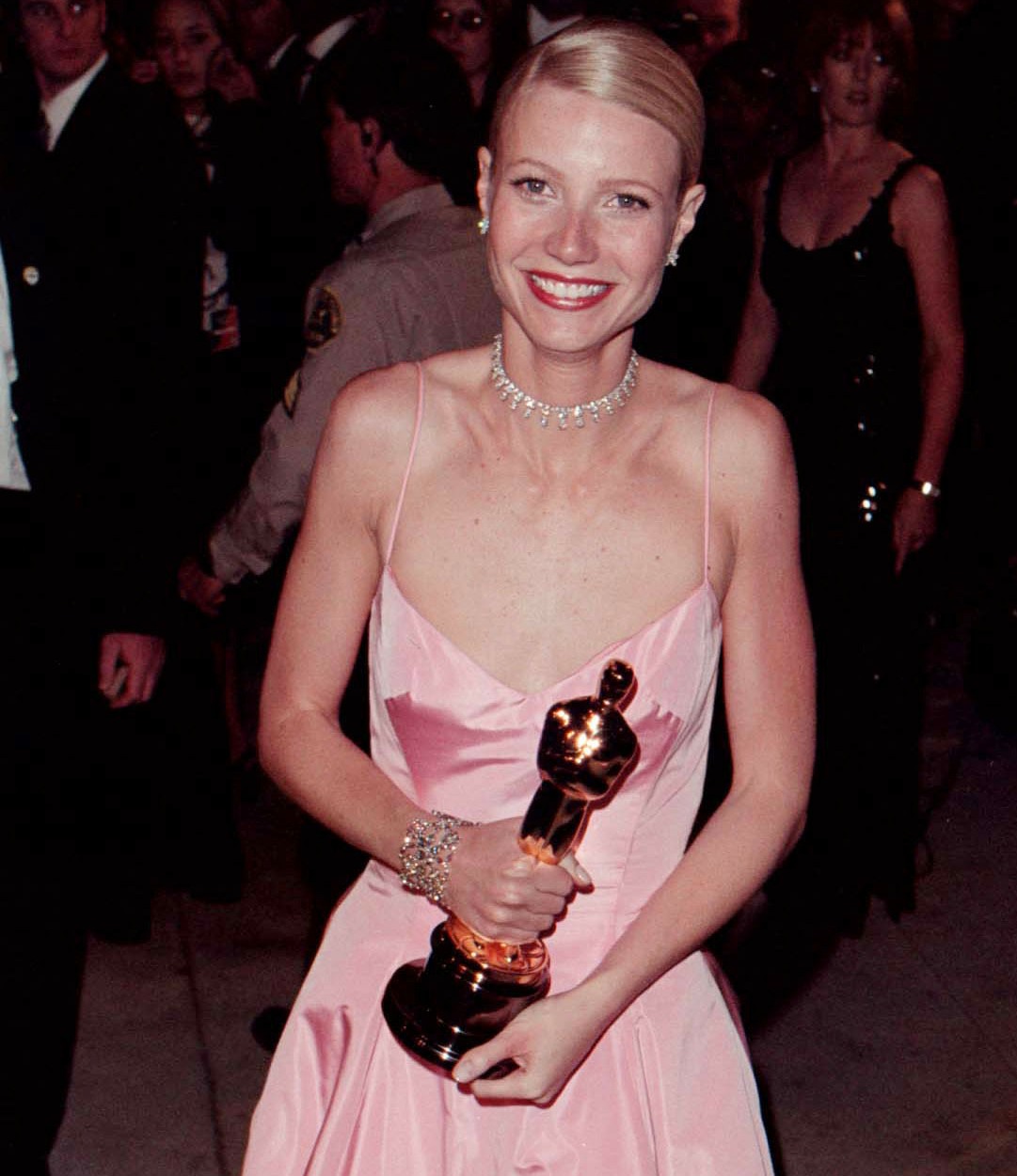 If there's one thing Gwyneth Paltrow loves more than anything else, it's humble-bragging. Did you know that Gwyneth's worst, most devastating moment was when she was awarded the highest honor for an actress? Did you know that Gwyneth is terribly in-demand as an actress even if she grew tired of all of the money, acclaim and attention? Did you know that she's such a family-values saint that she couldn't even fathom getting a divorce, but in the end everything was perfect because she ended up with an even better husband (who was actually married to someone else but no one talks about that)? Such is the life of Gwyneth Paltrow. She spoke to the podcast Anna Faris Is Unqualified about all of this and more:
After Gwyneth won the Oscar in 1999: "In L.A. everybody was so supportive. I remember winning and feeling like the tide sort of turned and there was this feeling of when you have that much attention on you and that much energy, it was really, really overwhelming. I remember I was staying with my parents at their house in Santa Monica and I just kind of hid for three weeks afterward. It was so intense. Lonely is the right word, it was really strange. It was the weirdest most surreal time. You're also kind of embarrassed that you're nominated for an Oscar and you have imposter syndrome and you think, 'I can't even believe this is happening. I'm not even that good. Does everybody hate me?' I was kind of like, 'Well, of course, I'm not going to win but it's kind of cool, too."

On her divorce: "I've learned so much from something I wanted least in the world. I never wanted to get divorced. I never wanted to not be married to the father of my kids, theoretically. But I have learned more about myself through that process than I could have imagined. I had learned more about myself through that process than I could have imagined. And because I focused on accountability, I was then able to find the most amazing man and build something that I've never had before."

On Brad Falchuk: "I was scared, because he is a person who demands presence and intimacy and communication in a way I just didn't know how to. I like to fight by shutting down—goodbye! I leave the room. And he was like, 'No, absolutely not. We're sitting down, and we're figuring this out.' And he demands that I am honest with myself in a way that is hard for me, but which really helps me grow."
[From Page Six, People & Harper's Bazaar]
I laughed a little at "I never wanted to not be married to the father of my kids, theoretically." Sure, theoretically a lot of things are good and true! She was really like "in theory, marriage is fine. In practice though…" And for the love of God, the way she talks about her Oscar, like winning all of those awards was the most devastating thing that ever happened to her… before she was forced to get a divorce, which only happened after she started banging Brad Falchuk, who was married to someone else at the time. Don't you know how Gwyneth suffers?? All of these awards and money and men forcing her to grow as a person! Also: Cate Blanchett should have won that Oscar in 1999.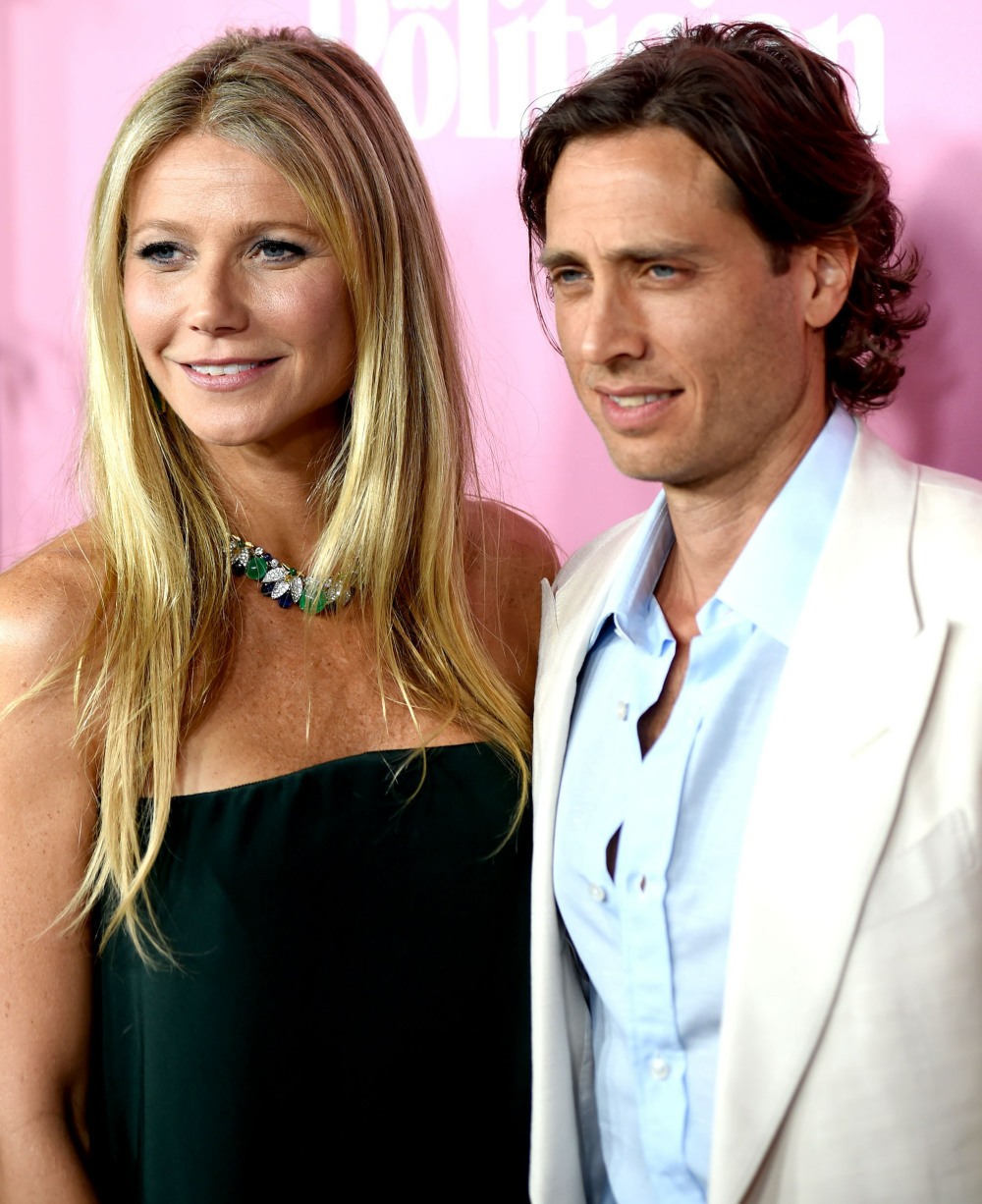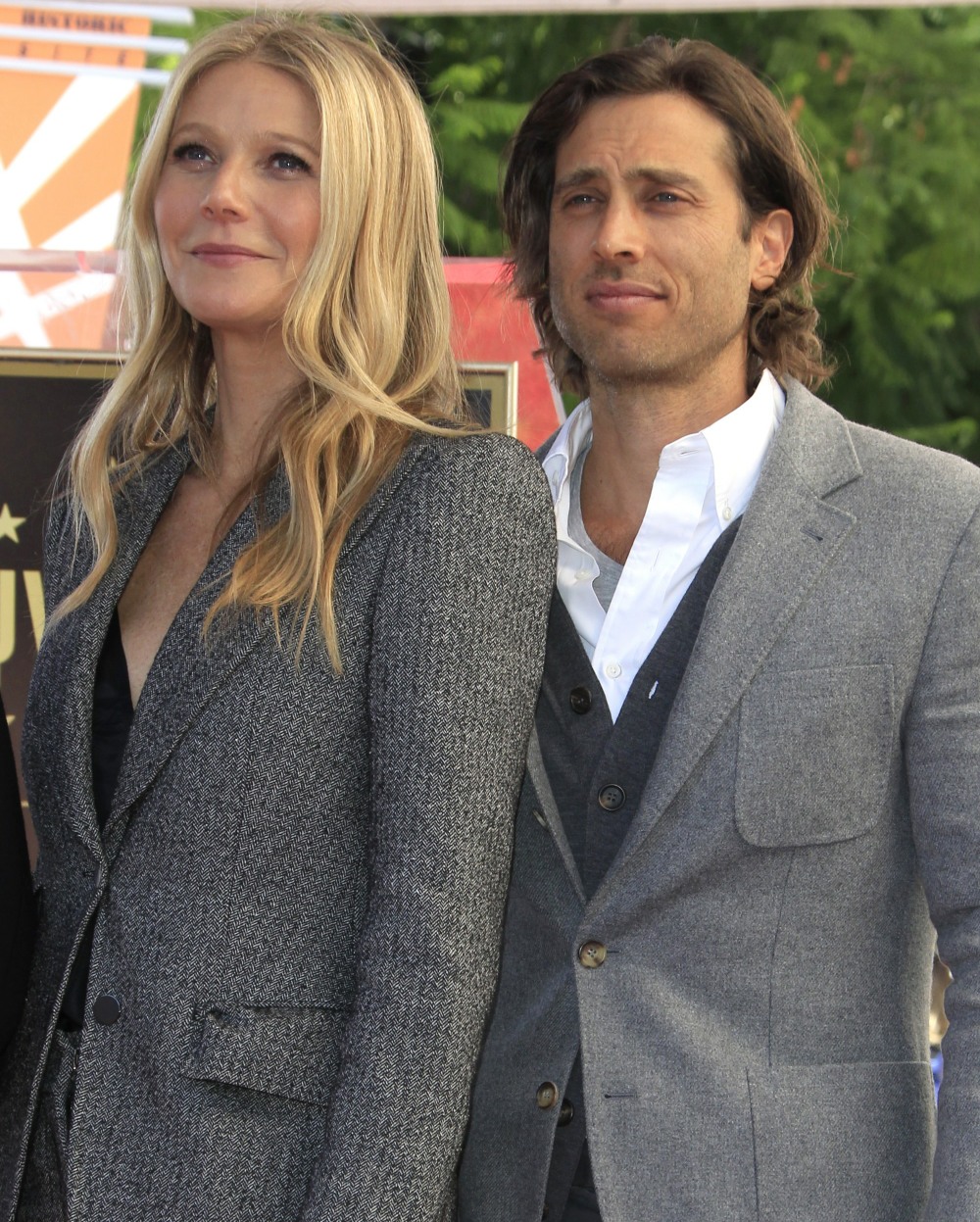 Photos courtesy of WENN, Avalon Red.