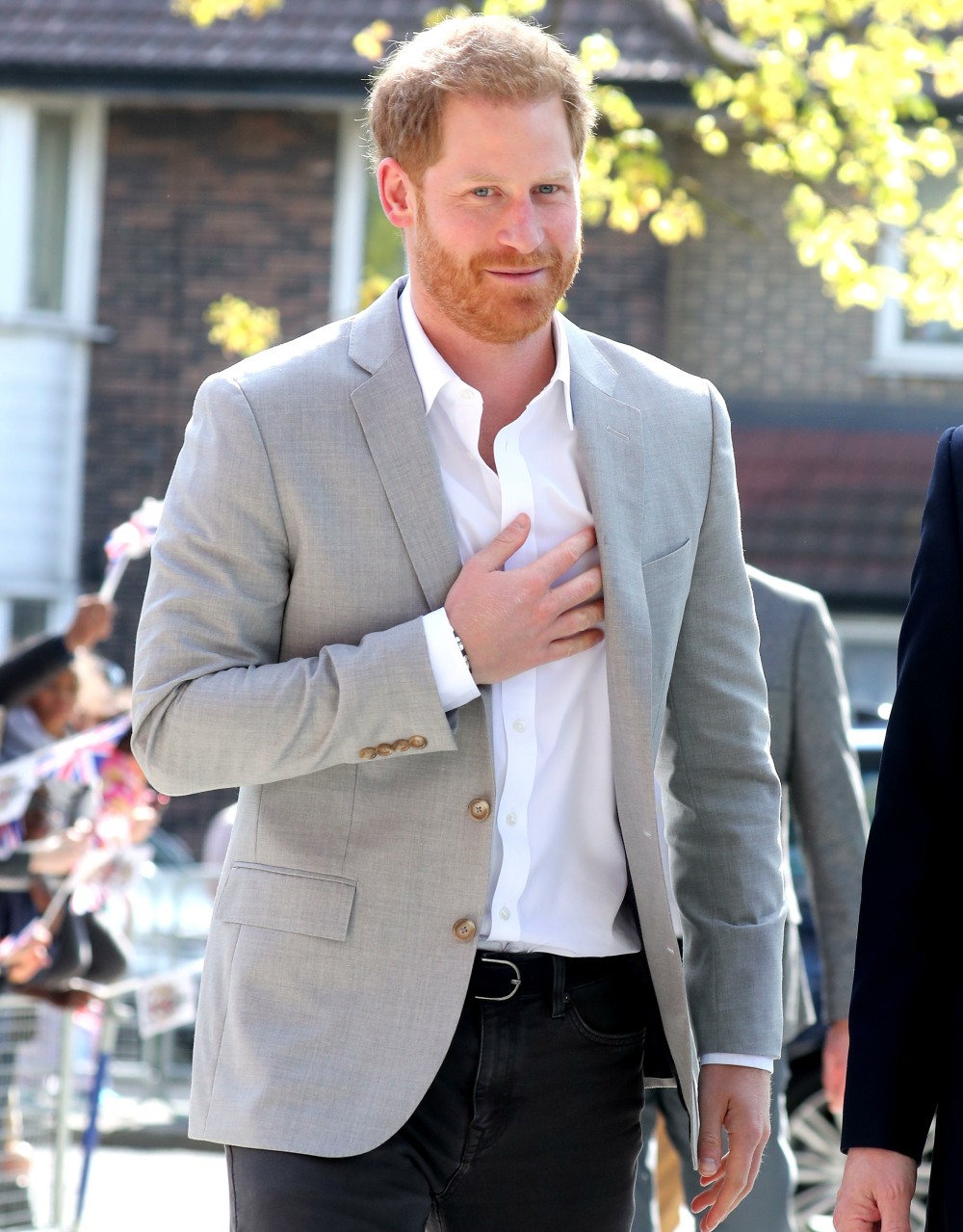 Prince Harry has several jobs. I hate this narrative that his new job with Better Up is somehow his first gig. The deals Harry and Meghan made with Spotify and Netflix are truly for BOTH of them. They're building their Archewell brand and the brand will be huge. Harry taking the position of Chief Impact Officer is his own solo gig though, fair enough. It's not a full-time position, but I imagine Harry will legitimately want to do the work and be part of the team. I'm writing that like it's far away in the future – as the CEO of Better Up says in a new interview, Harry has been working for the company since January.
Prince Harry started his first proper job at a Californian startup dubbed life coaching Tinder for millennials in January – but they waited to announce it until after his Oprah interview was watched by tens of millions around the globe, it was revealed today. The Duke of Sussex has been appointed 'chief impact officer' at mental health services business BetterUp by CEO Alexi Robichaux, who says his royal employee insists on everyone calling him Harry because they are all 'partners' in the business valued at $1.7billion.

Harry, whose new role at the firm could command a seven-figure salary plus share options, was introduced to the BetterUp co-founder through unnamed mutual friend last year, and after they weighed up 'four buckets of opportunities', they agreed to start working together, Mr Robichaux said today. He said: "He's been in the role for a couple of months," saying the company was "honored" to have its new hire. "He's doing fantastic," Robichaux said, admitting he had never before spoken to a member of royalty. "He's got an incredible attitude and he's filled with energy and enthusiasm — I have a feeling that he'll work out," he joked, saying he does not predict any "trouble" arising during the duke's appraisal period.

He also praised the royal for refusing airs and graces among fellow staffers. "We're partners here, he likes to be called Harry in the workplace, so we just address him as Harry," Robichaux told the BBC. 'We were just so impressed, and really I think there was such a natural chemistry and synergy around the insights and the contributions he can make creatively to BetterUp in ensuring that we achieve our mission. Bigger than commercial success, this is about global impact, and so as we crafted the role together, those four buckets of opportunities, we came to the title "chief impact officer", really denoting that he's focused on our mission and he's focused on ensuring that we're doing everything we can to achieve our mission on a bigger and larger and grander scale to impact the lives of more people.'

He added: 'He's also helping to work on everything from product design to product strategy, to co-creating content and the experience for our members and helping with partnerships, like creating some new content for our users related to mental toughness and mental fitness as well.'

However, the CEO refused to discuss how much Harry is getting paid by the firm that was recently valued at $1.73 billion. "As you can imagine as a private company, we don't disclose any compensation for any employees and folks. And so we're unfortunately, I'm not able to share that." He also skirted revealing how many hours the duke will work, saying they were instead just worried about his "impact."

"I'm not worried about hours. I'm worried about contribution and I'm worried about change and positive change," he said.
[From Page Six & The Daily Mail]
I had to look at a few different sources to find all of the nice quotes. It was almost like the Daily Mail didn't even want to print stuff like "He's got an incredible attitude and he's filled with energy and enthusiasm" and "We were just so impressed, and really I think there was such a natural chemistry…" Chemistry, charisma, a great attitude, full of energy, eager to work, eager to be part of the team. Sounds like Harry would be a tremendous asset to any company, any business, any Firm. Too bad his family business was so hateful, petty, abusive, racist and terrible. OH WELL!
Also: it warms my heart every time Harry & Meghan get to announce something on their terms and on their schedule. The Duke and Duchess of Montecito have their info on lockdown. Harry's been working for Better Up since January and this week was the first whisper we even had about it.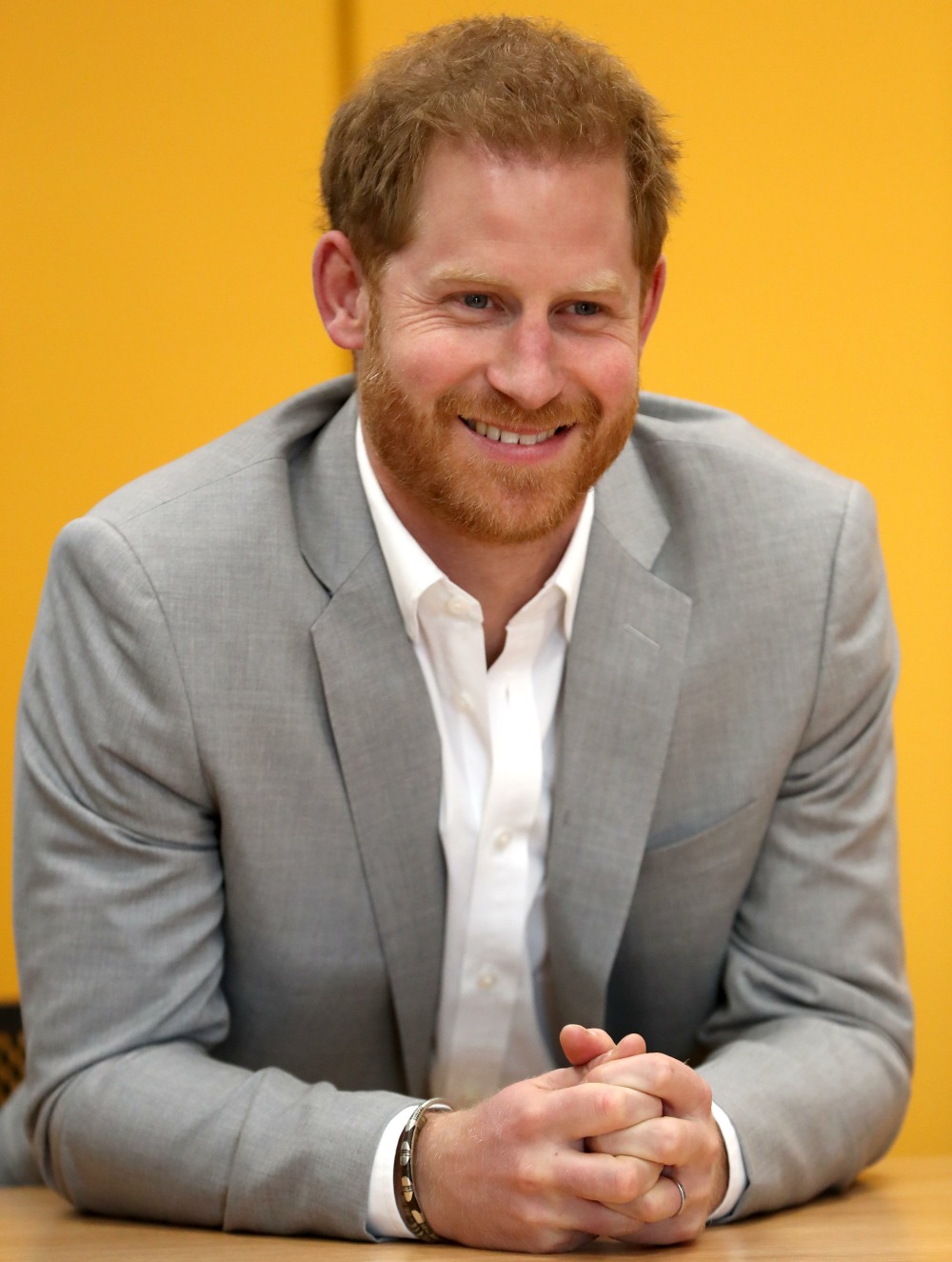 Photos courtesy of Avalon Red.