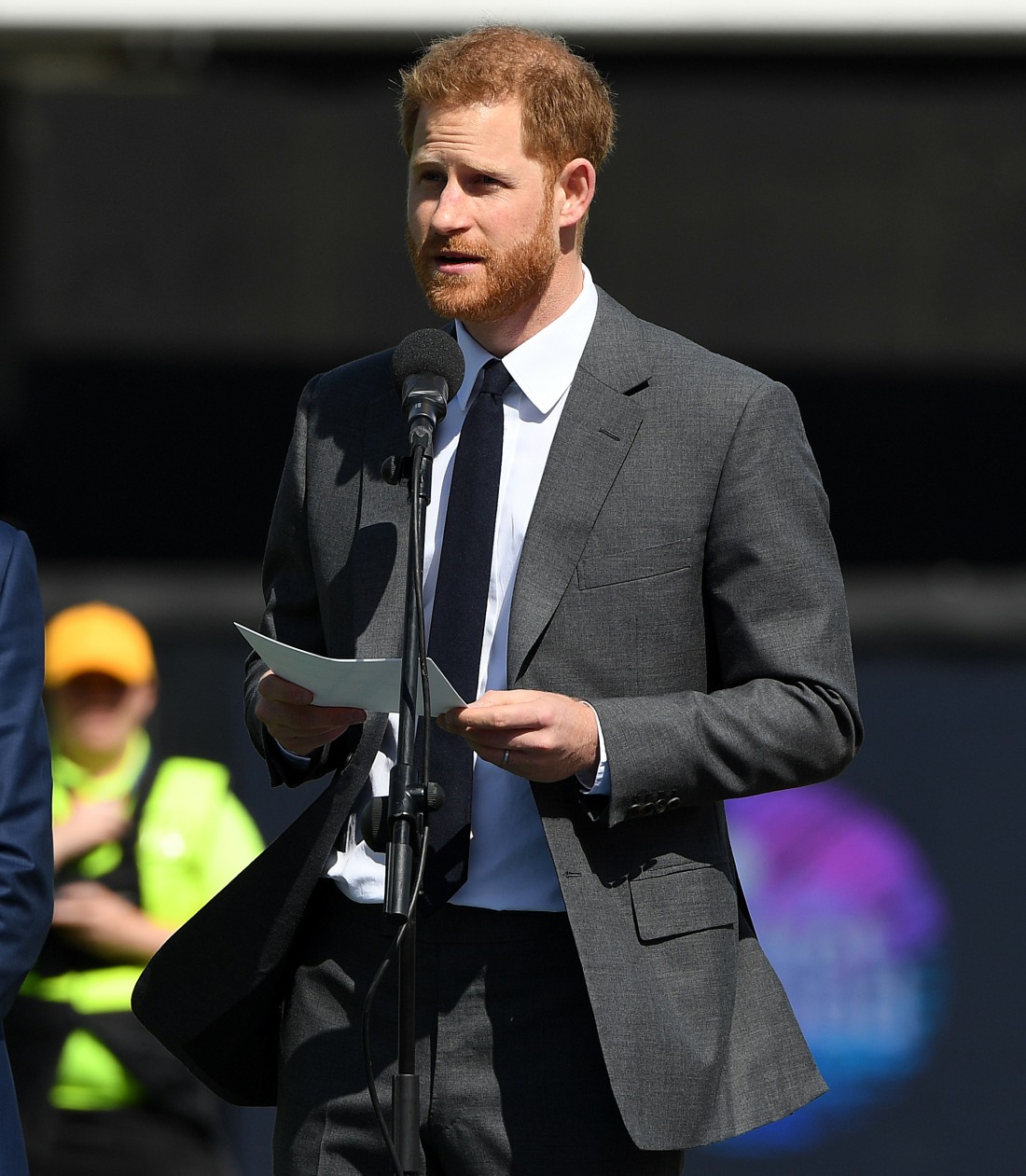 Since this time last year, there's been a conversation in the British papers about the immigration status of Prince Harry in America. Last year, the British media was almost gleeful at the idea that Donald Trump could – in their mind – personally kick Harry out of the country and that Harry would have to crawl back to Britain and apologize for the crime of marrying a Black American woman. As we've crossed the one-year mark of Harry & Meghan's big move to California, I suppose it is still interesting to think about what's actually going on with Harry's status. Did he apply for a green card? Did he come to this country on a visa? According to the Daily Mail (an outlet which knows f–k all), Harry is in America under a work visa for people of "extraordinary ability."
Prince Harry could be working in the US on a visa designed for people with 'extraordinary ability', experts said yesterday. Canadian singer Justin Bieber and Australian actor Hugh Jackman have used the O-1 visa which lasts up to three years. The Duke of Sussex, 36, now has two jobs and TV and radio projects in the US, prompting many to question how he obtained a visa. As a British citizen, Harry was not automatically entitled to seek employment after moving to California last year with American wife Meghan, 39.

He could have applied for a green card, but this comes with significant income tax implications and can take up to 21 months to process.

The O-1 visa website says it is for 'an individual who possesses extraordinary ability in the sciences, arts, education, business or athletics or who has a demonstrated record of extraordinary achievement in the motion picture or television industry and has been recognised nationally or internationally'.

Harry's work with Invictus Games for injured servicemen could potentially qualify him. And his recent interview with Oprah Winfrey certainly earned millions for the TV industry. O-1 visa approval can take just weeks and finding a US citizen to serve as a referee would not have been a problem – Harry's friends include ex-President Barack Obama.

Immigration expert Doug Lightman, of Lightman Law in New York, said: 'Harry would have no problem getting the O-1 because he's a prince. 'He's travelled all over the world… and there is his work with Invictus. It's going to be enough to qualify him.'

But it is not yet known which visa Harry is on. His representatives did not respond to requests for comment.
I'm no kind of immigration expert, I am merely the anchor baby of an Indian immigrant who only sought American citizenship for his security clearance, years after I was born. My take is that Harry's initial status in America was merely a resident alien, husband of an American citizen, and he likely applied for a green card and/or dual citizenship. The only thing the Mail gets right is that it takes a long time for green cards to be issued and you have to jump through a lot of hoops to get there. But he would have needed more than a green card application to take out a mortgage for the Montecito home, surely? He must have had some kind of visa at that point. The truth is, we'll never know. I'm sure he has great immigration lawyers helping him though.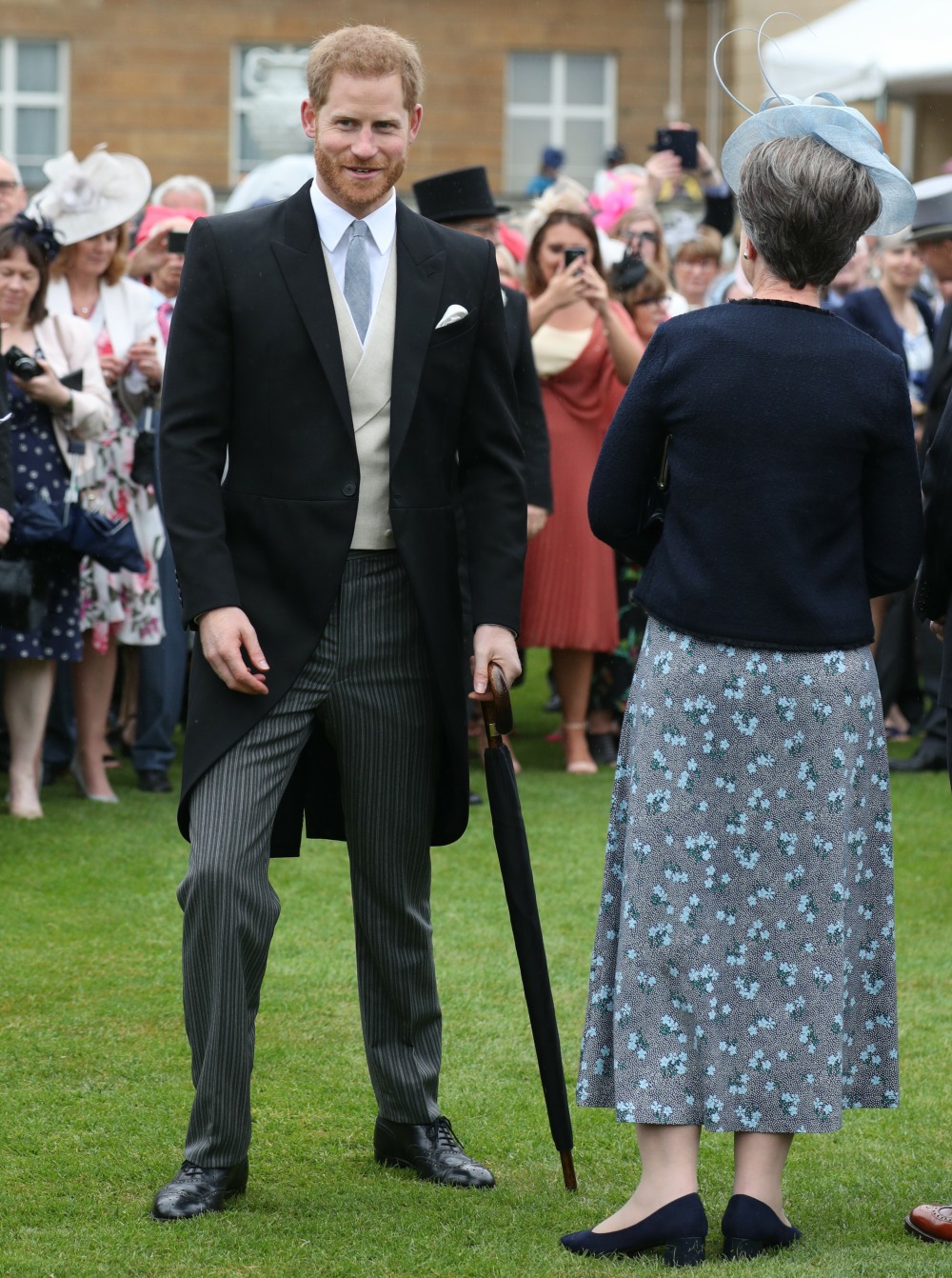 Photos courtesy of Avalon Red.