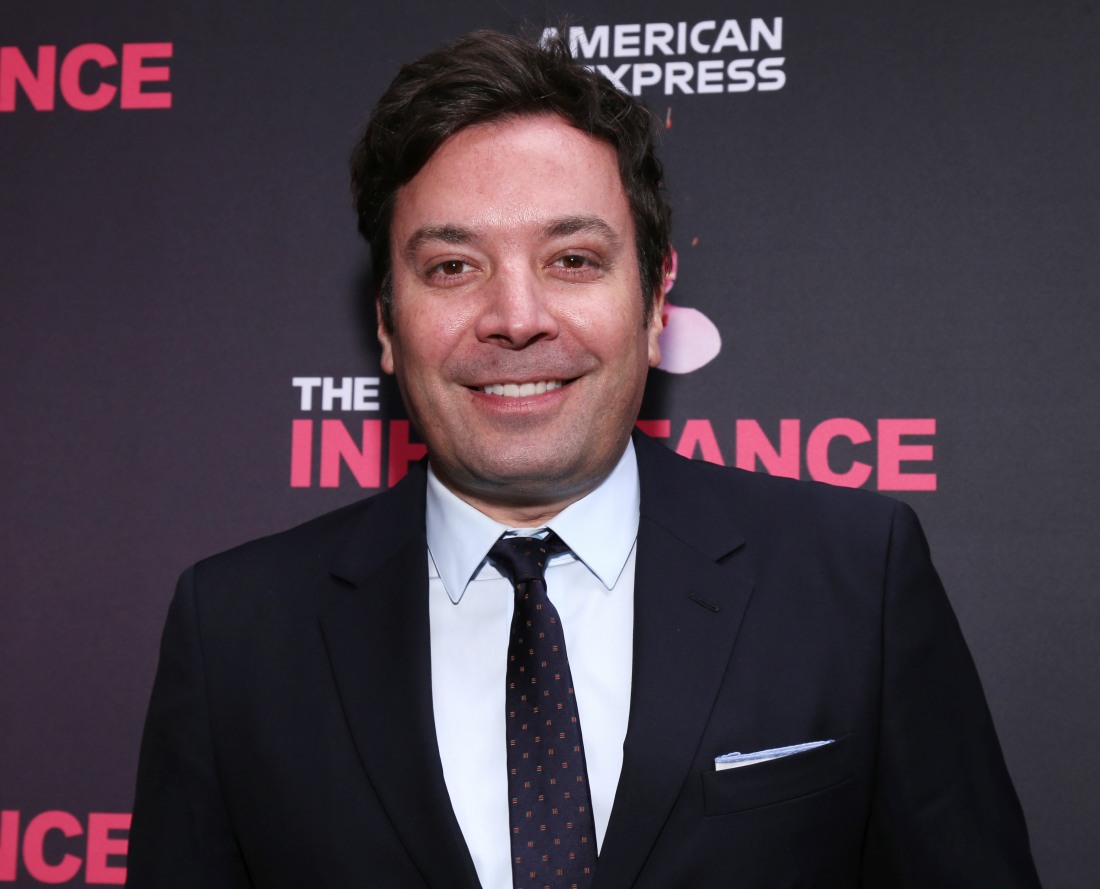 I actually kind of hate covering anything to do with Jimmy Fallon? It's a personal dislike for me, I think he's a terrible interviewer and he grates on my last nerve. I assume that there are a lot of people like me in that respect, specifically with Fallon, because it took a while for this segment from last Friday's Tonight Show to become a big deal. I assume it was because barely anyone watched it as it happened and people only found the clip because it was being shared on social media over the weekend.
So, what happened? There's this young woman named Addison Rae. I've been hearing her name a lot recently and I had no idea who she is or what she does. It turns out that she's a "social media star," known for her TikTok and Instagram. Famous for being on social media, basically. Well, Fallon and the Tonight Show producers brought Addison on to do all of the viral TikTok dances. The problem? There were several. First off, Addison didn't create any of these dances. They were (entirely?) created by Black TikTokers. Secondly, Addison is… not a great dancer? YIKES.
She's 20 years old. Just in case you were like "but wait, is she a dumb kid?" She is a dumb kid who profits from culture-vulturing (poorly) and I hope she learns from this. But save the bulk of your ire for Fallon and his producers, who absolutely knew better. Even if Fallon & his producers were hellbent on having Becky over here perform the dances, was there ever any discussion about crediting the original creators in some way?
the comparison i just — pic.twitter.com/Dv44Z6PaRB

— kara (@kara_janell) March 28, 2021
Photos courtesy of Instagram, Avalon Red.