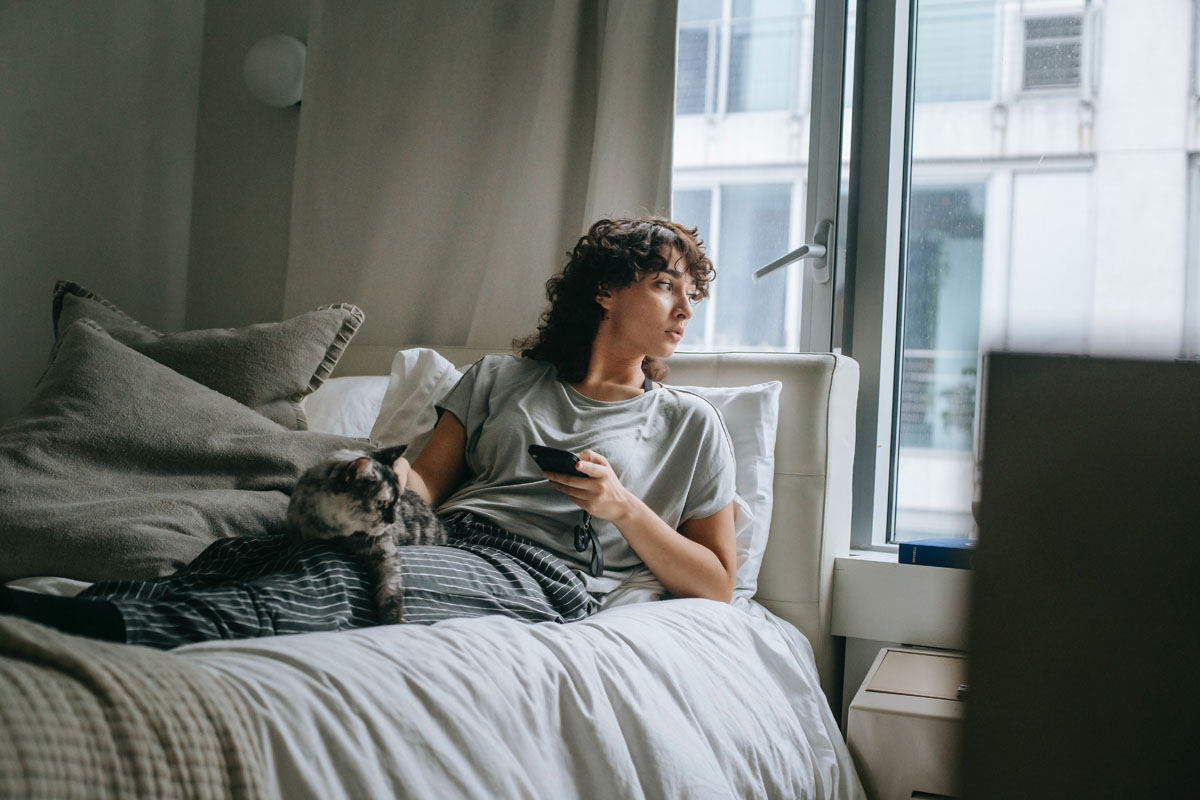 This past month many Americans received relief from The America's Rescue Plan that was signed into law by the Democrats and President Biden. The plan a $1400 stimulus check for individuals making under $75,000 year, with $1,400 additional per child of qualifying households, extended unemployment until September 6 and added an additional $300 a week to unemployment payments. America's Rescue Plan did not directly address that housing insecurity that many Americans are facing. Namely, it didn't extend the eviction moratorium that was set to expire at the end of March. The CDC has stepped in to extend the nationwide eviction ban until June 30th. The CDC felt that people being evicted while the country is still in the middle of a pandemic may derail efforts to control the spread of covid. Property owners have criticized the extension stating that they can't continue to house people for free. Those suffering from housing insecurity can receive rental aid as part of the package passed by Congress. However, it may take recipients a few months to receive the aid depending on the state. Below are a few more details from CNBC about the eviction extension. You can learn more about rental aid here.
"The COVID-19 pandemic has presented a historic threat to the nation's public health," CDC director Dr. Rochelle Walensky said in a statement. "Keeping people in their homes and out of crowded or congregate settings — like homeless shelters — by preventing evictions is a key step in helping to stop the spread of COVID-19."

The eviction ban was scheduled to expire in two days, and advocates warned of a spike in evictions without an extension.

Around 20% of adult renters said they didn't pay last month's rent, according to a survey published in March by the Census Bureau. Closer to 33% of Black renters reported the same.

Likely informing the health agency's decision to extend the ban for three months is the fact that mass evictions could undermine the country's attempts to get the coronavirus pandemic under control. That's because many displaced people double up with family members or friends or are forced to turn to crowded shelters.

During the pandemic, 43 states and the District of Columbia temporarily prohibited evictions, some for as little as 10 weeks. Researchers found that allowing evictions to continue in these states caused as many as 433,700 excess cases of Covid-19 and 10,700 additional deaths in the U.S. between March and September, when the CDC ban went into effect nationwide.

"When you're looking at an infectious disease like Covid-19, evictions can have an impact not only on the health of evicted families, but also on the health of the broader community," said Kathryn Leifheit, one of the study's authors and a postdoctoral fellow at the UCLA Fielding School of Public Health.

At least two federal judges have questioned the CDC's power to ban evictions. And property owners have criticized the policy and say landlords can't afford to continue housing people for free.

"Short-term policies like eviction moratoria leave renters accruing insurmountable debt and jeopardize the ability for rental housing providers to provide safe, affordable housing," said Bob Pinnegar, president of the National Apartment Association.
I know many landlords are concerned that they are losing out on money or won't be able to pay their bills if tenants don't pay rent, but there are funds to help landlords pay their mortgage. We need to look at these eviction ban extensions as something that will help not only tenants, but the landlord and economy in the long run. The roll out of the vaccine has be quite efficient across the country. Here in Houston the rollout has been fantastic, but I have been hearing that smaller towns are not having the same luck as the bigger cities in Texas. Seeing people on social media in other states getting their vaccines is giving me hope that we are approaching some sort of normalcy after this fakakta year. I'm didn't realize that the CDC has the authority to enact eviction bans. I thought that was in the hands of federal and state governments. But I understand that having an increase in homelessness could pose a public safety issue.
I find it alarming that 20% of adults were unable to pay their rent in the month of March. That can definitely pose a problem with economic instability as well as a humanitarian crisis. I hope our economy bounces back and that small businesses and restaurants will be able to safely open up. I also hope corporations are learning the value of letting employees work from home. Hopefully this 90 day eviction ban will allow those financially affected by the pandemic to get the aid they need and find work to support their families. It is time that the world move forward from this traumatic experience. It's important that we do it together and not leave people who are struggling behind.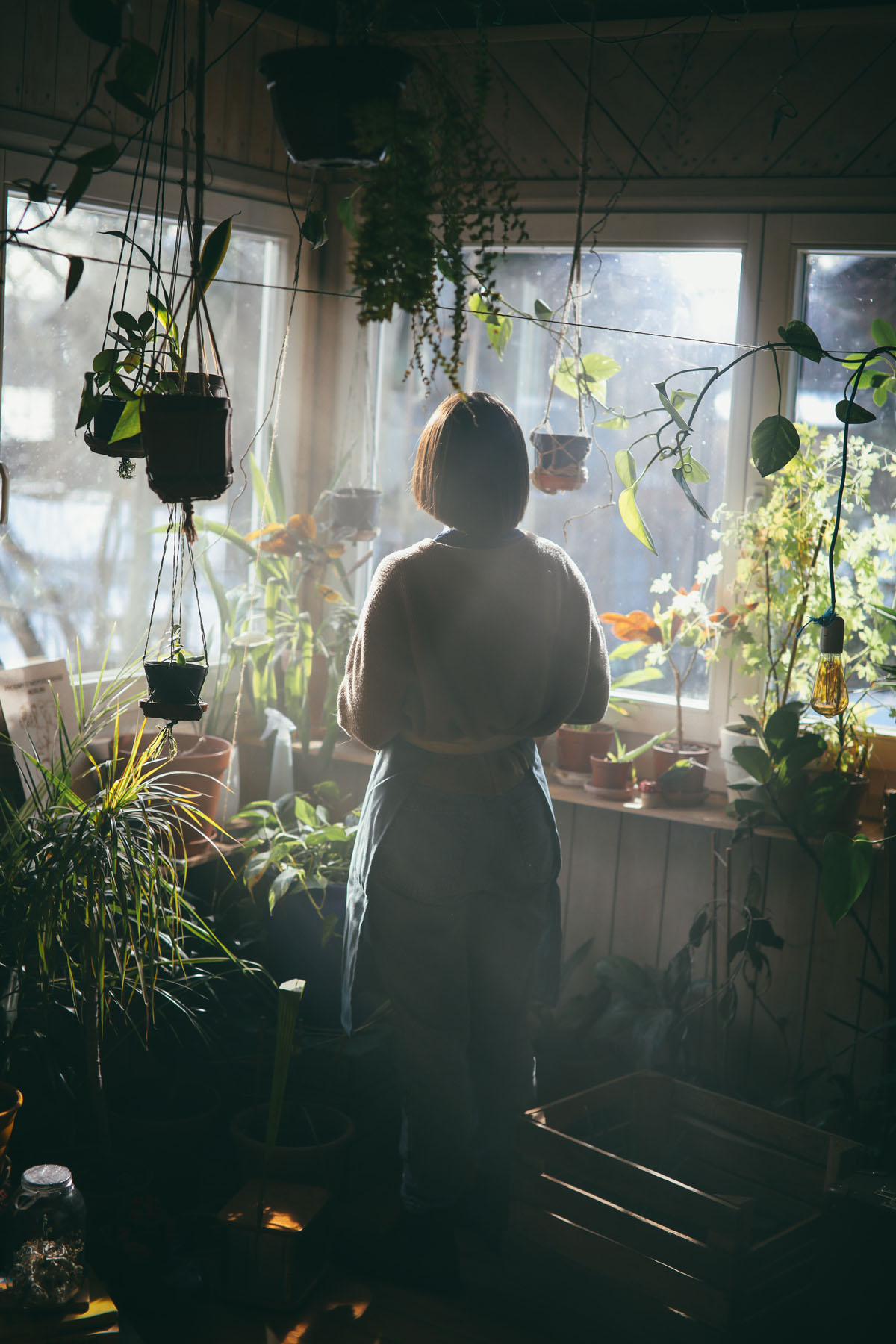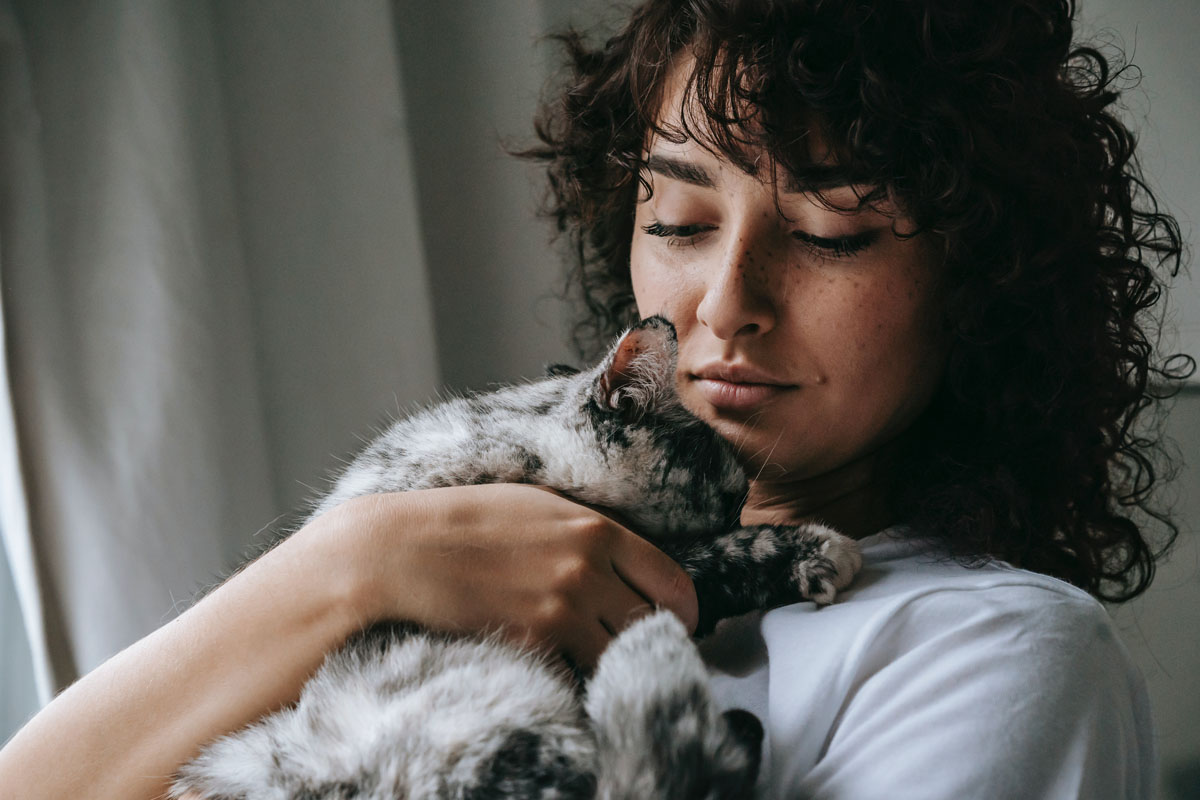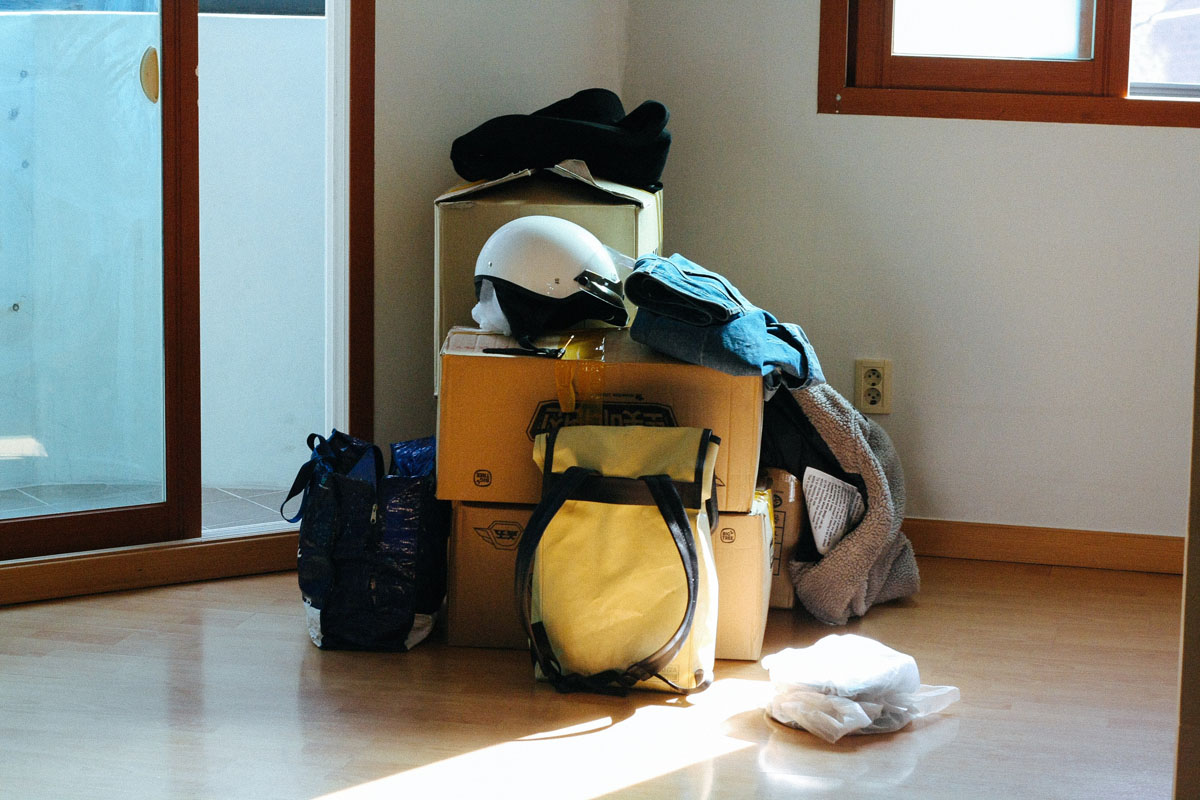 Photos credit: Sam Lion and Kool Shooters on Pexels, Ryu Orn on Unsplash