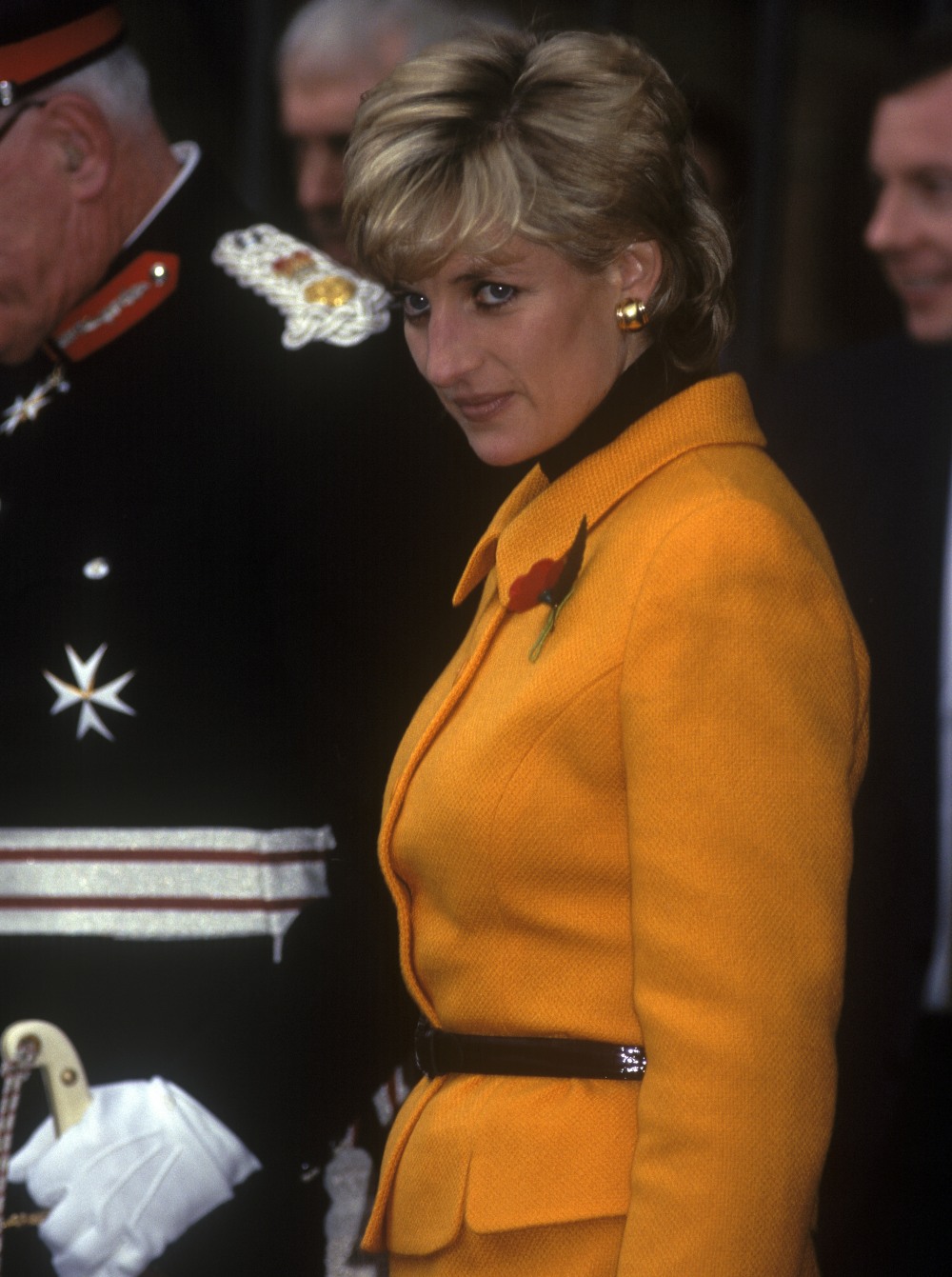 It's so weird that this story popped up yesterday, because over the weekend, I was thinking about Tiggy Legge-Burke and I read her absolutely bonkers Wiki page. Tiggy Legge-Burke was the nanny hired by Prince Charles when he and Princess Diana separated. Diana hated Tiggy immediately, and the feeling was apparently pretty mutual. Diana thought Tiggy was making a play for Charles, and that Tiggy was aiming to "steal" her sons as well. Diana believed that there were many people in Buckingham Palace who had a very particular plot: to get Charles to marry Tiggy once he divorced Diana, thus cutting out both Diana and Camilla. Tina Brown claimed that there actually were widespread discussions about that, and that Tiggy was one of the few issues on which Diana and Camilla were united. There was also the incident when Diana said something snide to Tiggy about Tiggy's rumored abortion and Tiggy ended up suing her. I'm telling you, the '90s were shambolic.
Anyway, there's been an ongoing investigation into how Martin Bashir scored the interview with Princess Diana. I find the investigation kind of problematic, because it's just a group of men taking away a dead woman's agency. Diana WANTED to give an interview. Now, did Bashir still do and say some shady sh-t to score the interview? Yes. He did. Apparently, Bashir faked some "evidence" of Charles plotting to marry Tiggy.
Princess Diana was allegedly tricked into granting her Panorama interview after Martin Bashir showed her a faked abortion 'receipt' for royal nanny Tiggy Legge-Bourke. The shocking claim is among bombshell evidence given to the inquiry into the BBC and Bashir.

Retired Supreme Court judge Lord Dyson has interviewed 17 witnesses as he probes allegations the broadcaster covered up a trail of deceit by the journalist. Bashir is accused of peddling lies and vile smears to the vulnerable princess to land his explosive 1995 scoop, in which she famously proclaimed 'there were three of us in this marriage'.

Diana was said to have been obsessed with the bizarre idea that Charles wanted her murdered in order to marry the nanny. The princess was so convinced Miss Legge-Bourke had become pregnant by Charles that an investigation was launched by Sir Robert Fellowes, the Queen's private secretary and Diana's brother-in-law, after the princess allegedly approached Tiggy at a party and hissed: 'So sorry to hear about the baby.'

Television sources have told the Daily Mail that Lord Dyson, commissioned by the BBC in November, has started writing his report, which could be damning of former corporation chiefs. Among the startling evidence given to his investigation, it is understood he has been told:

Diana was enraged by 'proof' – which was untrue and preposterous – that Miss Legge-Bourke had had an abortion;
The princess had pulled out of agreeing to the historic interview, before Bashir fired her up with more lies just a week before filming;
Diana was 'like a bull given an electric shock', confiding in her lawyer days after meeting the BBC reporter that 'reliable sources' had warned of an assassination plot against her;
She said the 'sources' had also told her the Queen would abdicate and Prince Charles would take the throne;
A handwritten letter from Diana to the BBC exonerating Bashir was allegedly dictated 'word for word' by the reporter himself.
The sources said yesterday that Lord Dyson was 'determined' to stick to the six-month estimate for his inquiry, and has been interviewing witnesses via Zoom video meetings.
It would actually make a lot of sense if Diana said "So sorry to hear about the baby" to Tiggy if Diana based that comment on rumors and falsified documents by Bashir. There was always a question mark about how Diana came up with that particular rumor. But really, they make it sound like Bashir was just telling a gullible, desperate woman crazy stories when it actually sounds like Bashir told her actual rumors which were going around at the time. I mean, it was no secret that many in the palace thought Tiggy would be a better second wife to Charles than Camilla. It was no secret that both Camilla and Diana loathed Tiggy completely, and both women believed that Charles was having an affair with Tiggy. And Diana made repeated references for several years that she felt like there was a plot to kill her via a car crash. It wasn't just some random thing that Bashir told her.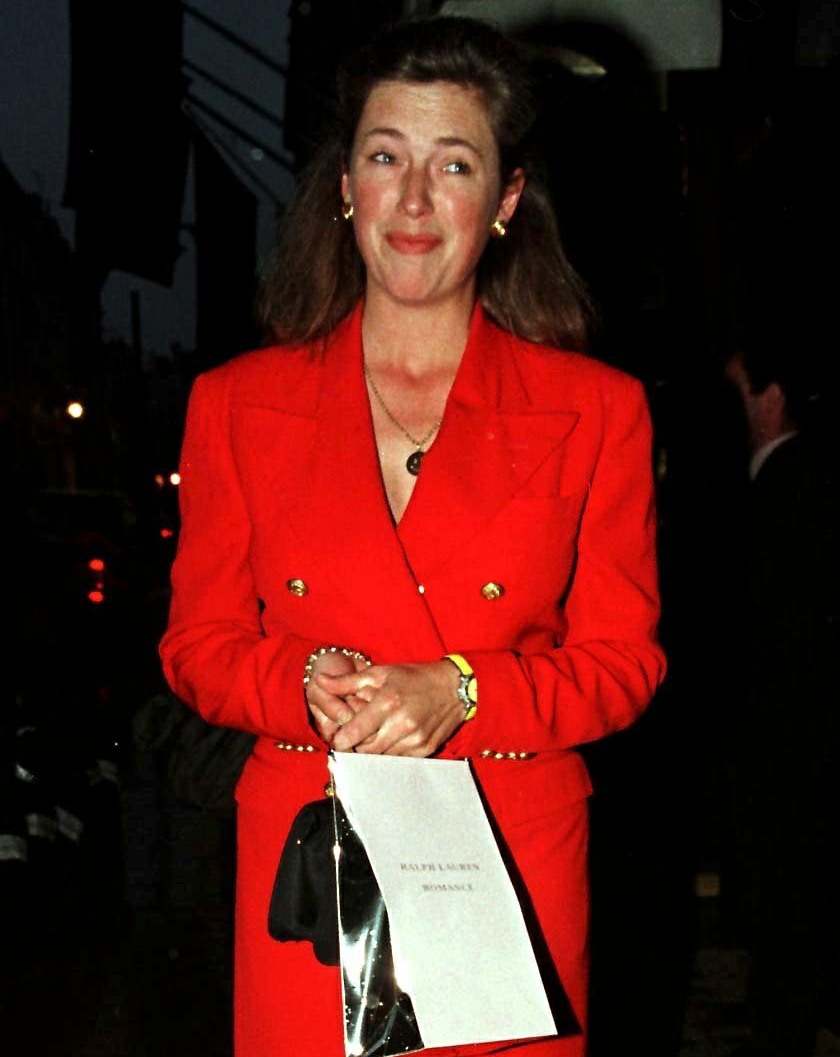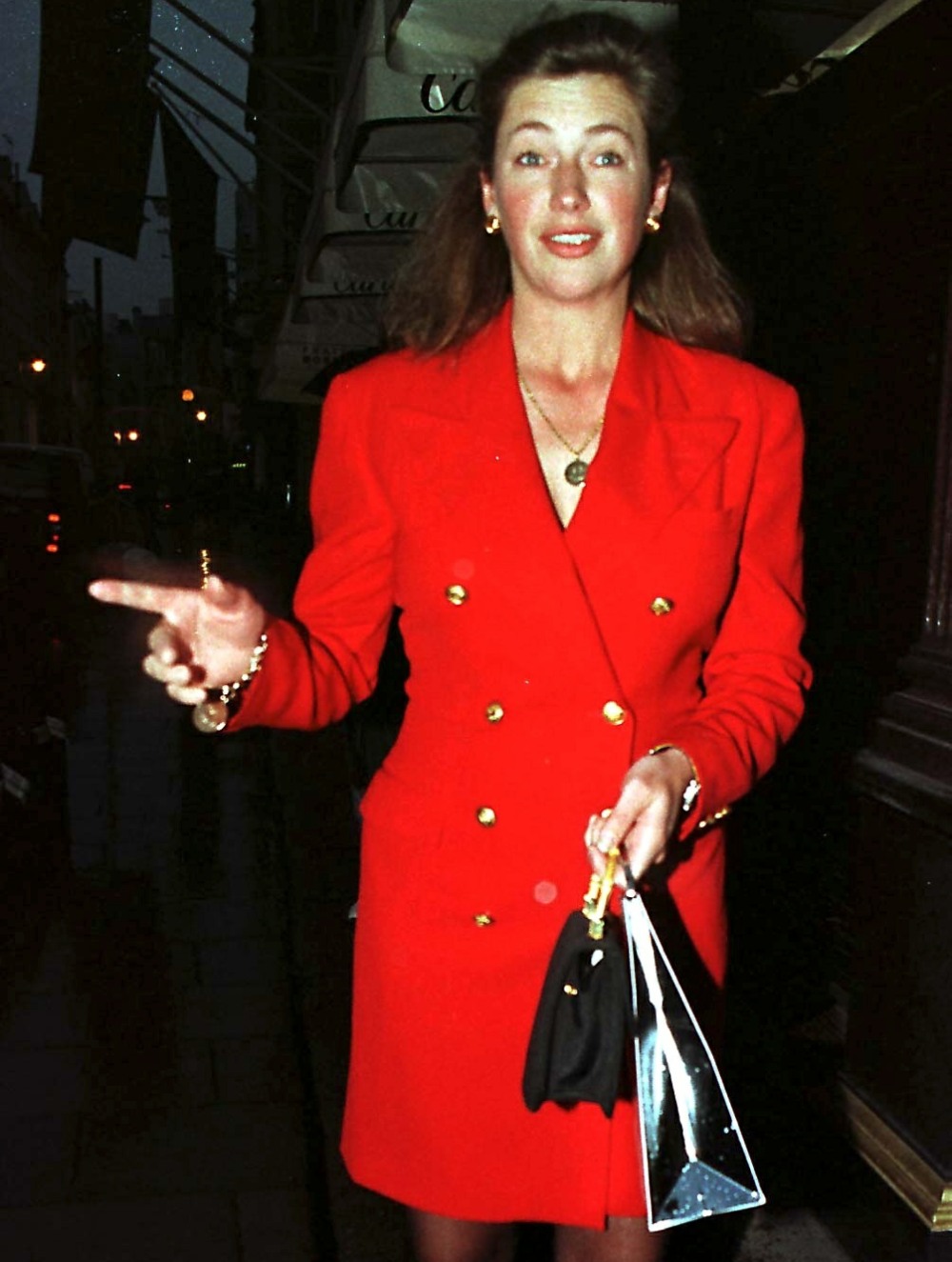 Photos courtesy of Avalon Red.