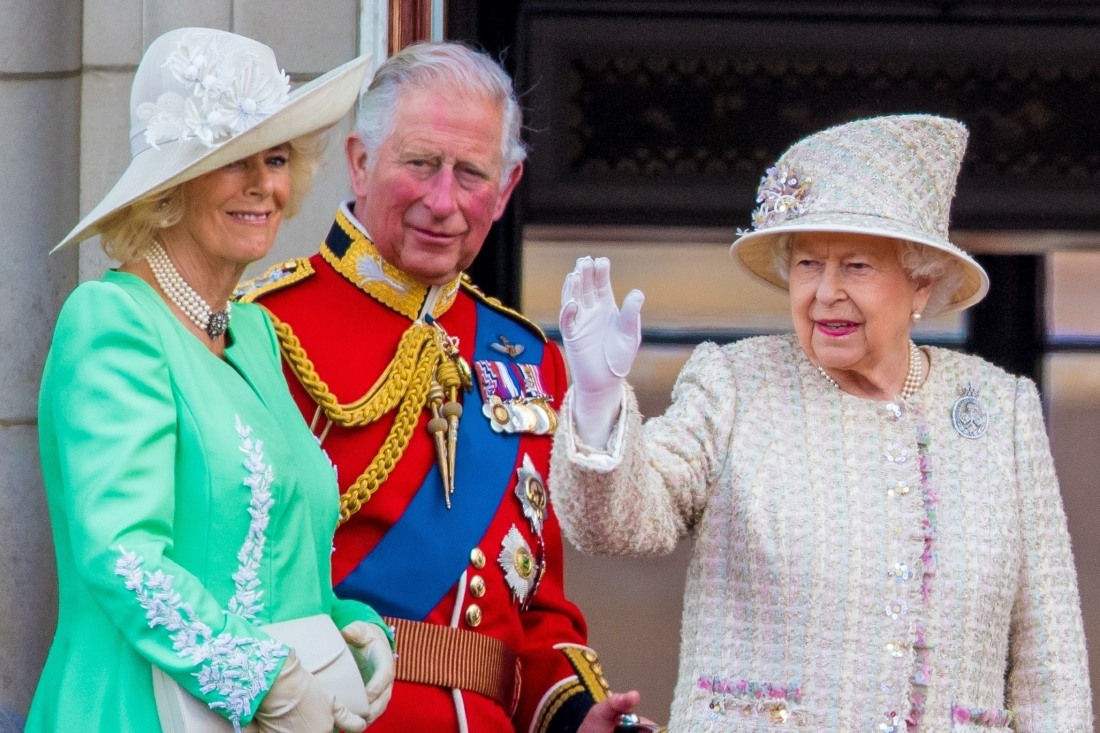 There is no question that America is a racist country. There is institutional racism across the board, and we just went through four years of absolute hell with an openly white supremacist "president," who was supported by an ignorant, racist, misogynistic cult. But… the majority of Americans agree that we're a racist country and we talk about it openly and we acknowledge and call out systemic racism. We have thorough national debates and conversations all the time about race and racism. Which makes it so f–king weird to cover the current royal-racism/media-racism stories. People in Britain – white people – are so bumfuzzled by the very idea of simply having a national conversation about modern racism, institutional racism, systemic racism. Those white people are just shutting it down, or acting like "being accused of being racist" is somehow worse than actually being racist. And now those same systemically racist institutions are being silent as the grave about this new YouGov poll.
A relative majority of ethnic minority Britons believe the royal family is racist, a YouGov survey revealed. The poll found 43 per cent of non-white voters believe the family holds racist views, whilst 27 believed they were 'very much not a racist family', as Prince William recently stated.

A survey of the wider population found that on the whole 55 per cent of the UK believes the royals are not racist, with 20 per cent of the opinion that they are, The Times reports.

The poll, conducted days after Prince Harry and Meghan's interview with Oprah Winfrey, asked 504 people from ethnic minority backgrounds whether the UK should 'continue to have a monarchy in the future' to which 43 per cent said yes, but 40 per cent opted for an elected head of state instead.

Almost half, 49 per cent, of those asked said they believed Prince Harry and Meghan had been treated unfairly by the royals. While 24 per cent said they had fair treatment.

Anthony Wells, director of YouGov, told The Times: 'Our polling of ethnic-minority attitudes suggests the royal family need to mend some fences.'

He added that there was a negative perception of Charles and Camilla among ethnic minority voters, the Queen, Prince William and Kate, 'all have strongly positive ratings'. The survey found 67 per cent of non-white voters thought positively of the Queen, the paper reports.
I always trash reporting based on YouGov polling because the numbers and methodology always seem so suspect. But now I kind of wonder if YouGov only polls white folks 99% of the time and then with this specific issue, they were like "well, let's find some non-white people, I guess." If you want me to take these numbers seriously, I would say that most British ethnic minorities are fine with the Queen but they believe the institution is racist and they think Meghan was probably treated pretty poorly. Here's the thing though… why are so few British outlets covering these latest YouGov numbers? Usually the polling is like "do you think Kate is perfect and white, yes or hell yes?" And the "polling results" are featured on many royal reporters' Twitter feeds, complete with snide comments about the Sussexes. So… are we gonna get that same energy with this poll or nah?
The YouGov survey found many adults from ethnic minorities share the concerns voiced by the Duke and Duchess of Sussex in their recent interview with Oprah Winfrey https://t.co/S8cvMkauTs

— The Sunday Times (@thesundaytimes) March 27, 2021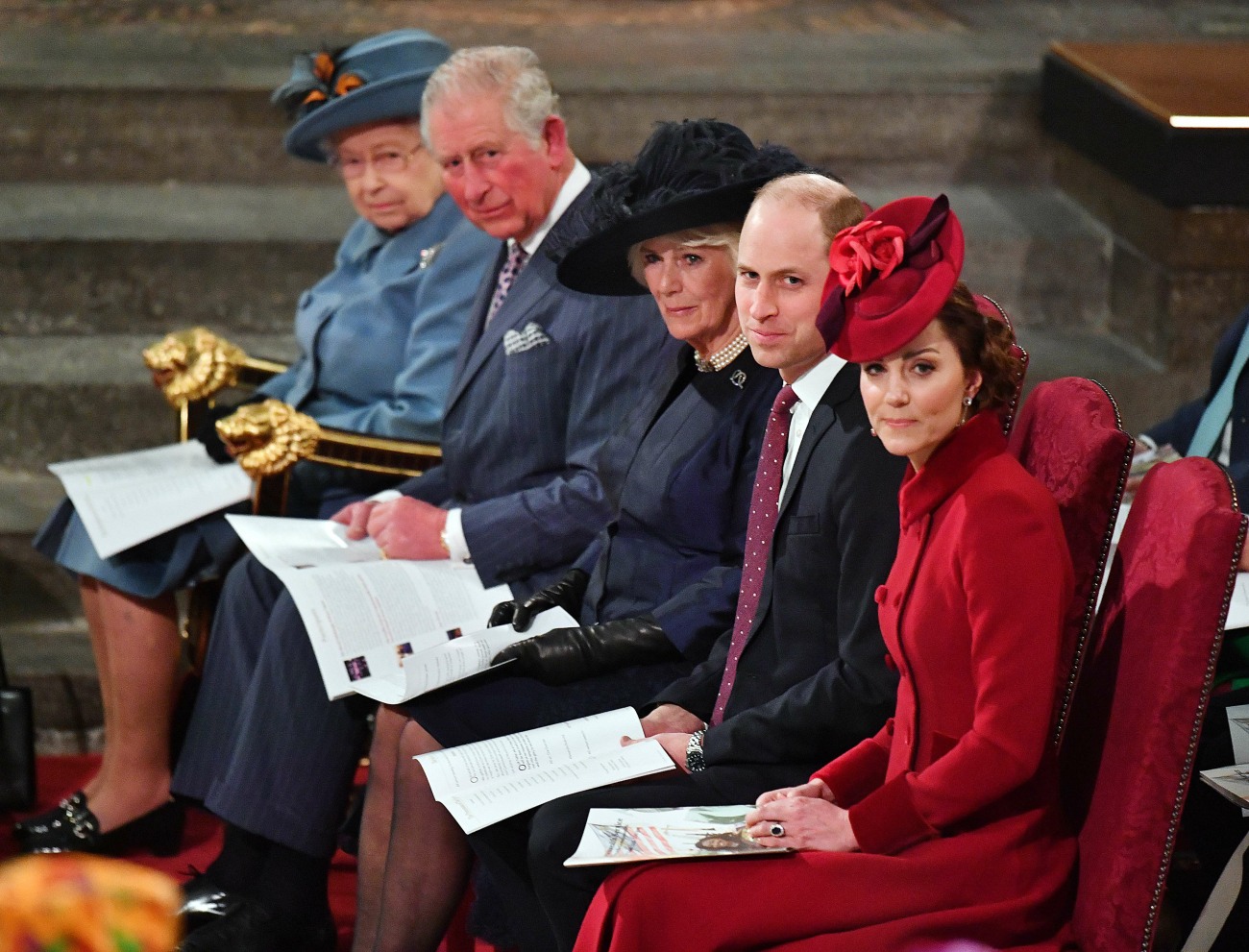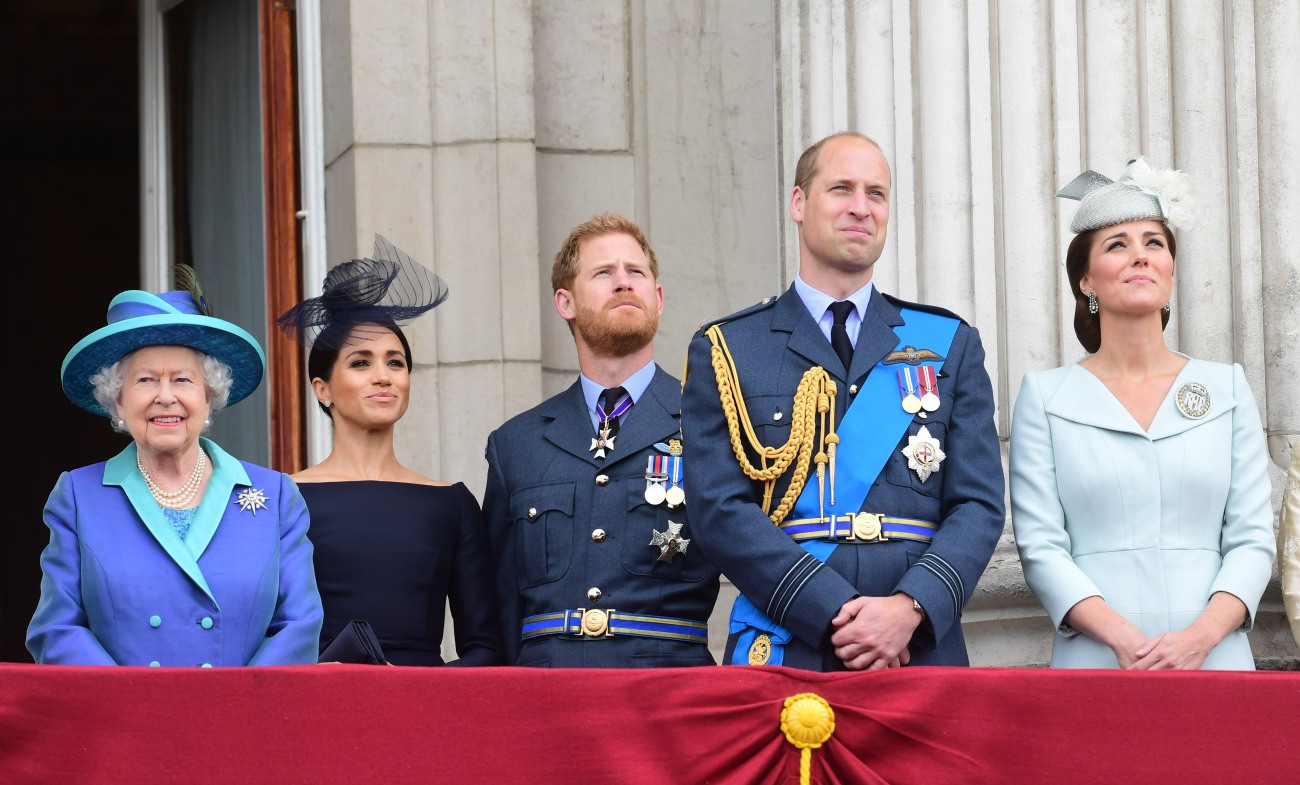 Photos courtesy of Avalon Red, Backgrid and WENN.