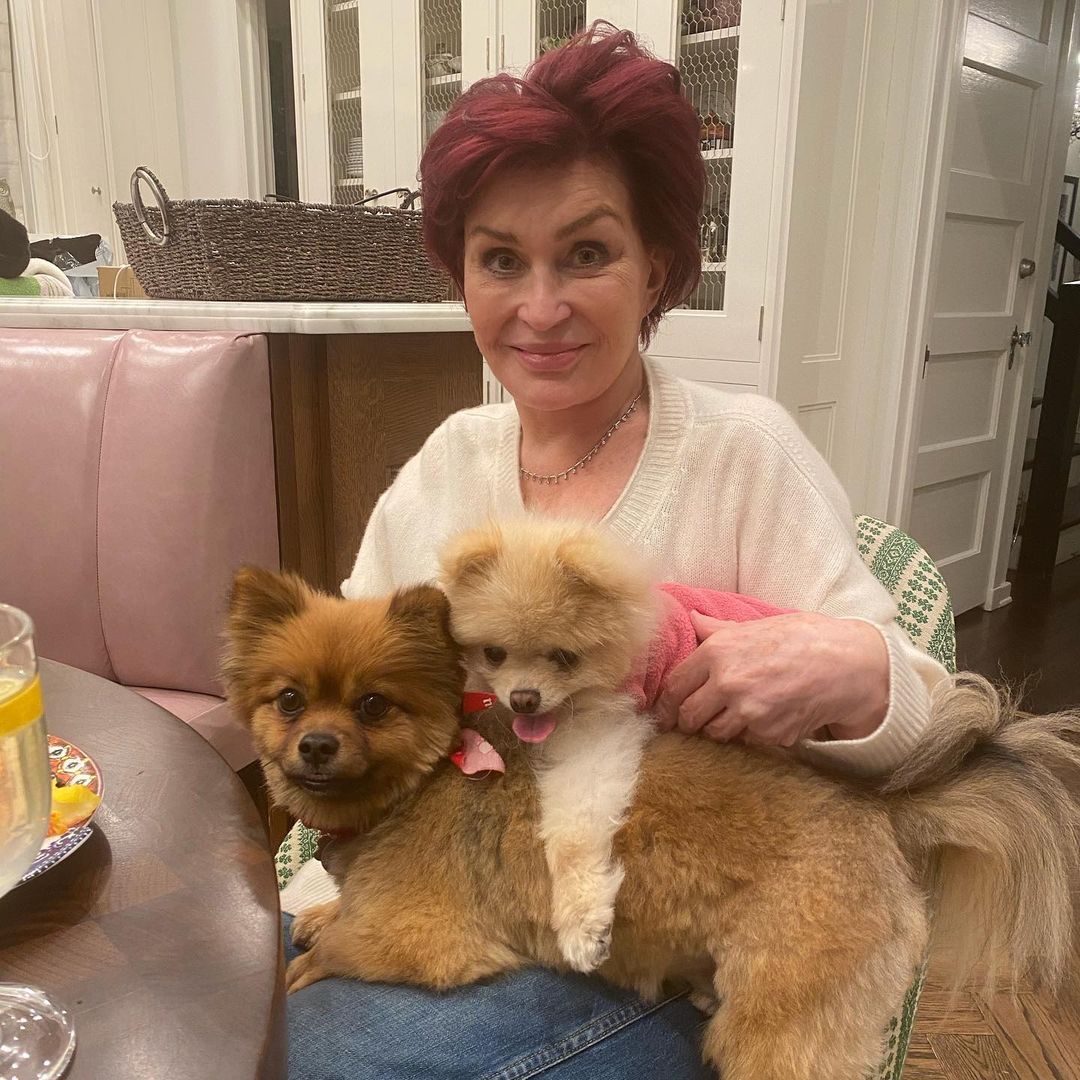 The Sharon Osbourne situation is like a bad case of shingles that keeps flaring up every time you think it's over. Friday, CBS announced that Sharon would not be returning to The Talk after an internal investigation. I am assuming they found that Sharon has created a racially insensitive and toxic work environment. CBS should have let Sharon go a long time ago but they benefited from her "mean girl" act. It is being reported that Sharon is getting between a $5 to $10 million payout. There are also claims that Sharon will be allowed to tell her side of the story at some point because she was not gagged in the deal. CBS is denying that story, calling it "false," but I wouldn't be surprised. Below are a few more details about the story via The Daily Mail:
It was originally claimed that Sharon, 68, was in line for the generous payoff – believed to be anywhere between '$5 and $10million' – following news that she was preparing to sue over the acrimonious nature of her exit.

Speaking to Metro.co.uk, a CBS spokesperson has since denied any such agreement, describing the reports as: 'False, inaccurate or untrue. Take your pick.'

On Monday sources claimed the TV personality is set for a big settlement from the TV network.

'Sharon is walking away with a $5 to $10 million minimum payout and was able to spin that it was her decision [to leave the show],' a source told Page Six on Monday.

Sharon's reported exit agreement also leaves her free to talk about her controversial departure according to another insider who said: 'Sharon will talk when she is ready.

'She still wants to give her side of the story. She has been on that show for 11 years and knows all the secrets.'

The publication claims that Sharon was able to negotiate the cushy farewell terms after threatening legal action.
At this point I hope that Sharon will fade into obscurity. Her tenure on American TV has come to an end. I am quite sure that she never did any self reflection after this situation, nor did she educate herself. But I am sure Sharon will continue to play the victim despite the fact that her career demise was of her own making. Sharon will continue to gaslight and accuse Black women for her firing but no one is buying it except Piers Morgan and Dan Wooten. Sharon will not get picked up for other networks unless it is Fox because Murdoch loves the drama.
I will be hella upset if CBS gave Sharon a golden parachute for exiting the The Talk . That would be a slap in the face of the Black women who were traumatized by Sharon's behavior AND it would be rewarding Sharon for her bad behavior. Hopefully Sharon had to sign an agreement where she will not be able to speak about the deal she made with CBS. We do not need to be subjected to more of her drama.
I hope CBS gives the remaining ladies a raise or bonus and that they hire someone a lot more culturally sensitive to be on the show. They will more than likely not bring back Holly Robinson Peete because you can't have that many Black women on one show according to Hollywood. If CBS acquires a great replacement for Sharon, then I may start watching the show again. I stopped watching it after Holly left. Anyhow, I hope these networks and the Universe continue to do all of this house cleaning. BIPOC are tired of seeing folks like Sharon constantly win at our expense.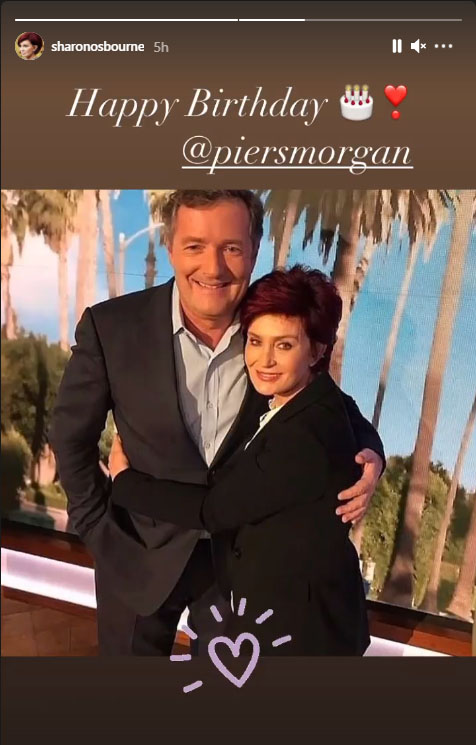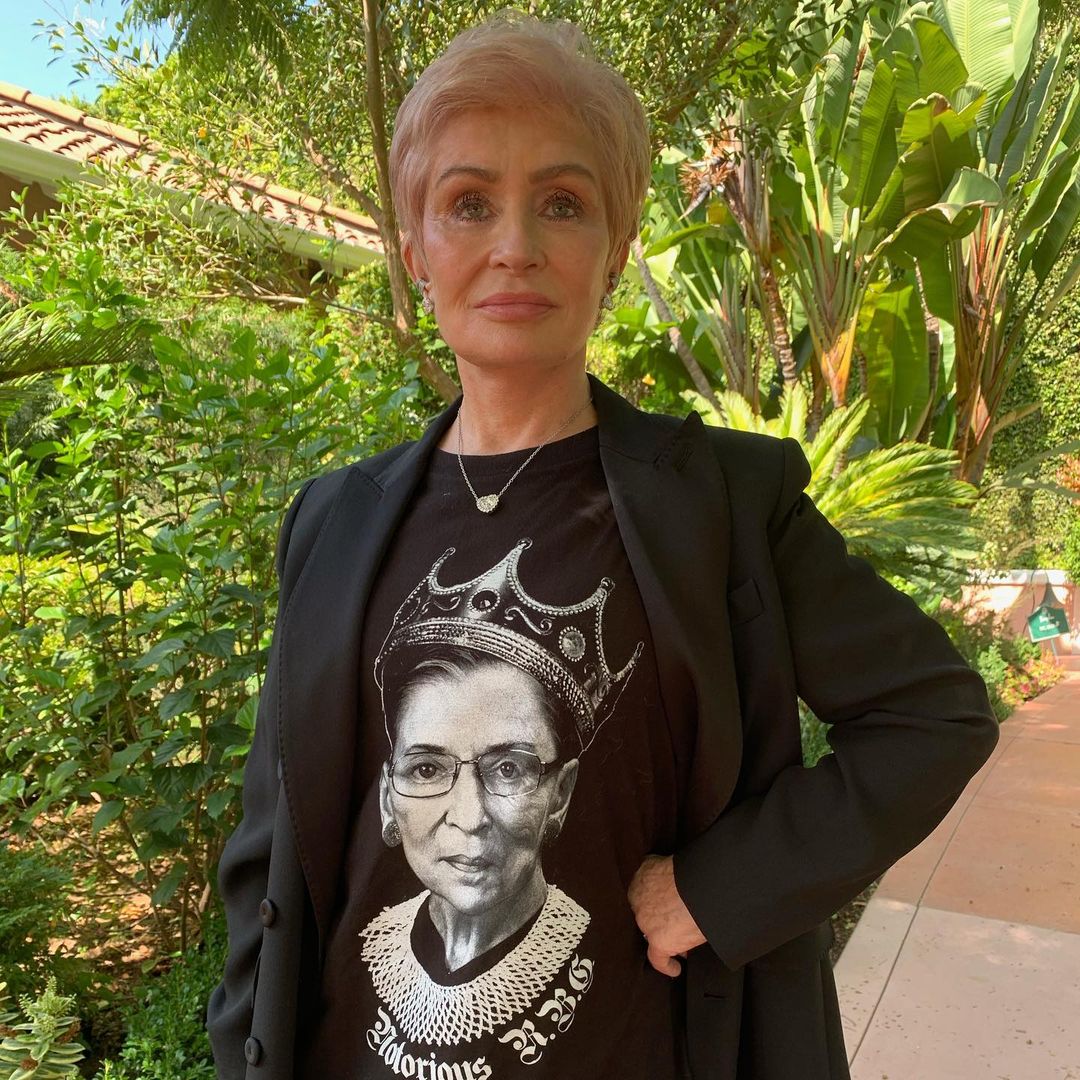 photos credit: Avalon.red, Getty and via Instagram