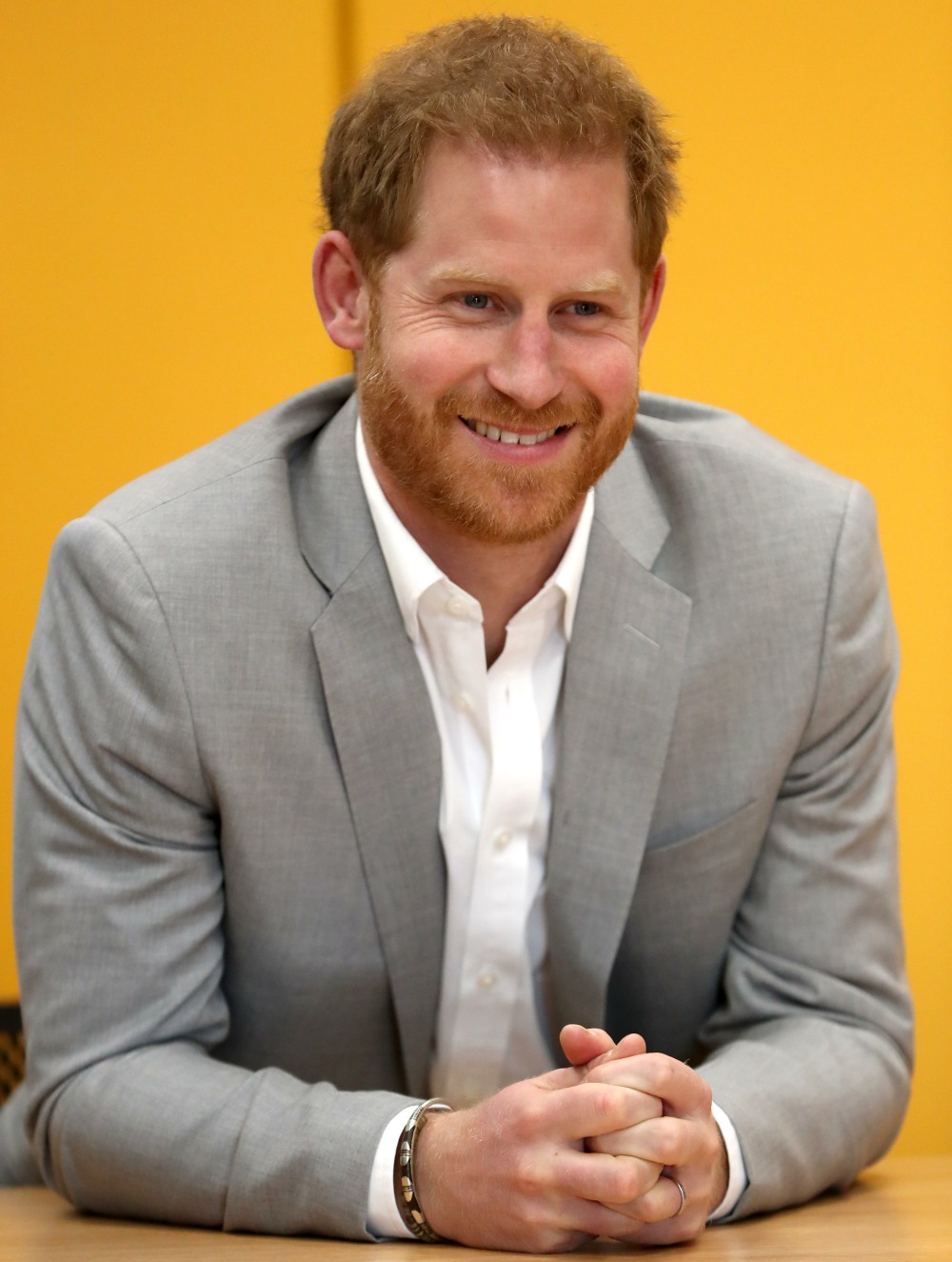 If you're wondering why there are all of these unsettling articles and stories about the Duke and Duchess of Sussex last week and this week, it's partly because this is the one-year anniversary of Harry and Meghan's formal Sussexit. They dropped the exit announcement in January 2020, then they came back to the UK for some events and what became their You Coulda Had a Bad Bitch farewell tour. March 31, 2020 marked the "last day" that they were full-time royals. The one-year anniversary hasn't been handled with any kind of grace or self-reflection on the part of the British royal commentary class – they've just been angry and nasty, per usual. But how is Harry doing with the one-year anniversary?
On their own! Prince Harry and Meghan Markle aren't looking back after their departure from the British royal family was made permanent in February, a source exclusively reveals in the new issue of Us Weekly.

"Harry does not have any regrets," the insider adds, noting that the 36-year-old former military pilot "feels liberated and excited about starting this new chapter" with the 39-year-old Suits alum.

According to the source, Harry believes that relocating to the U.S. "is the best decision he's ever made." After stepping down from their senior royal roles in March 2020, the Duke and Duchess of Sussex briefly settled in Los Angeles with son Archie, now 22 months, before moving to the quieter Montecito neighborhood of Santa Barbara, California.

As the fallout from the eye-opening interview continues, Harry and Meghan are ready to begin their new chapter — no matter how difficult.

"Harry finds the situation with his family regrettable," the first source tells Us. "But he says [they have] no regrets about moving … and that things are just getting started for them."
Everything we've seen from Harry so far is "happiness to be in California" and "deprogramming himself from the royal cult in which he was raised." All things considered, it is surprising that he managed to walk away from that deranged, toxic system. Not just walk away, but thrive away from it. And that's what bugs Bitter Isle the most, the fact that despite the careful narrative they wanted to build about a destitute and depressed Harry crawling back to the UK, he's actually a lot happier now. They no longer get a say in how he lives his life. They no longer get to dictate his narrative. He got out with his child and his wife and his health.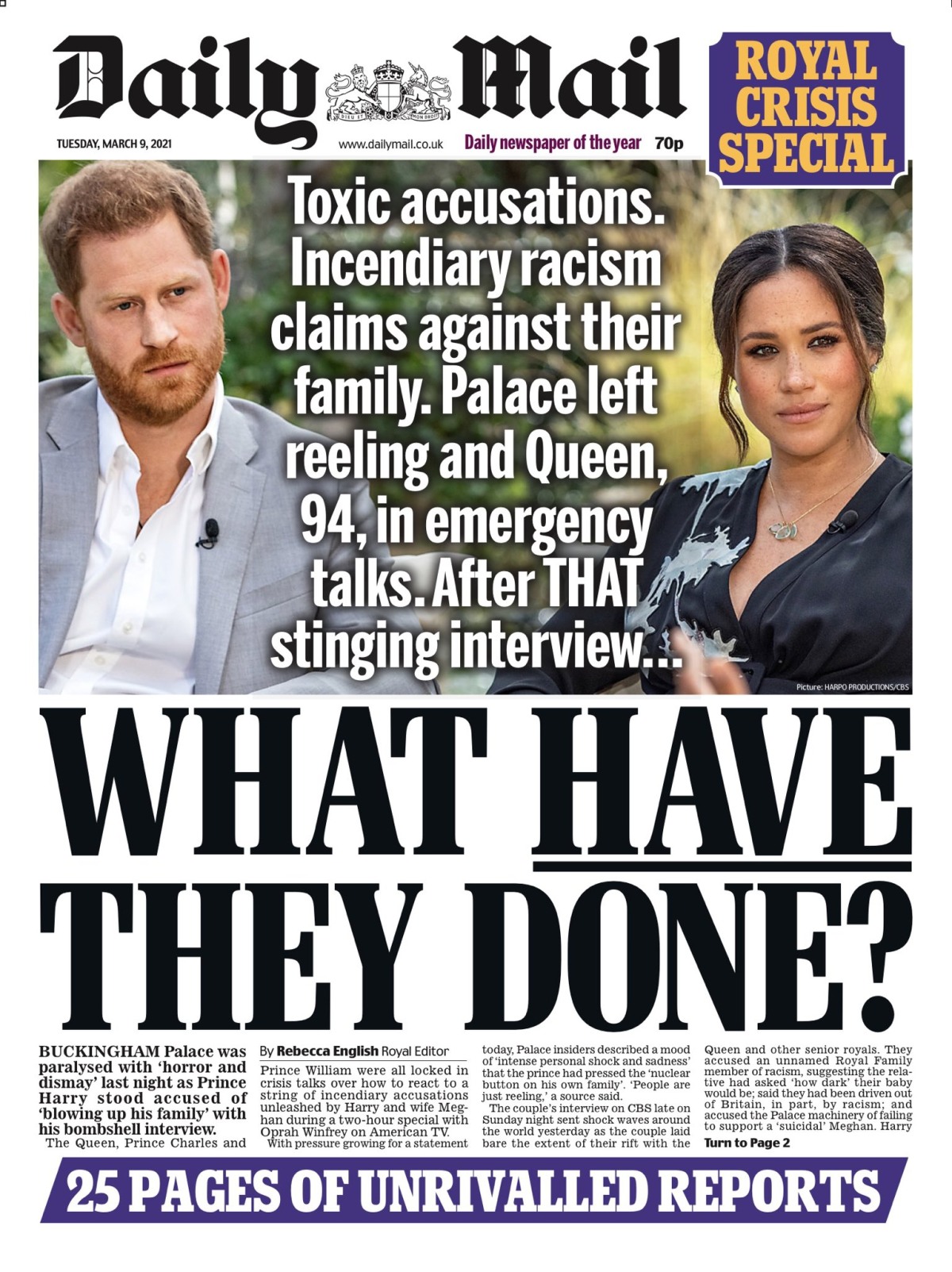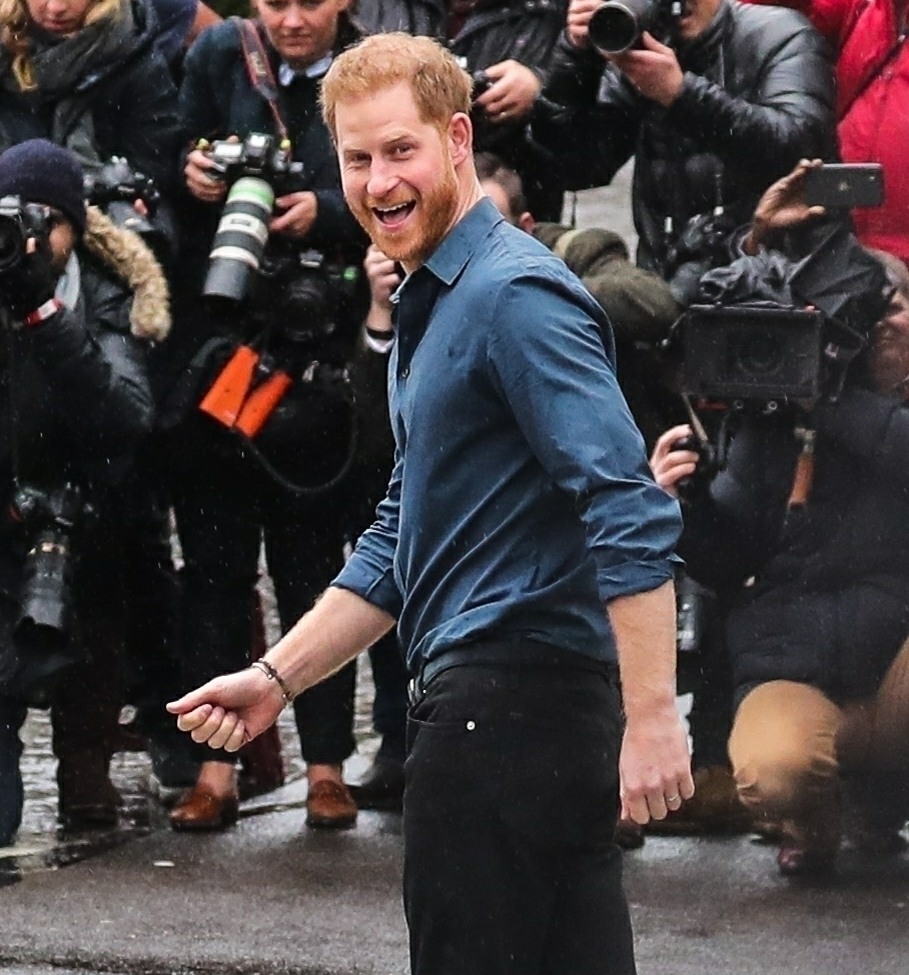 Photos courtesy of Avalon Red, CBS, Backgrid.