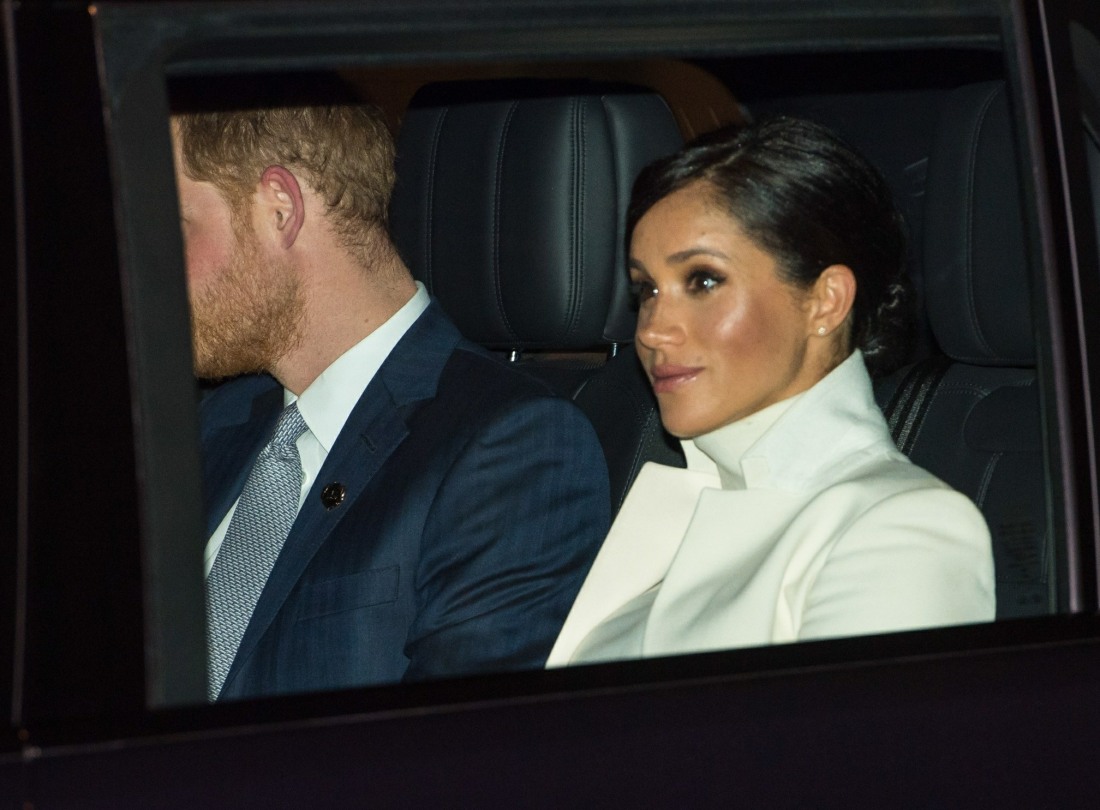 One of my favorite things in the world is how desperate British reporters are to claim that the Duke and Duchess of Sussex are "not welcome" back in the UK. For the past year, the UK press has behaved like a jilted girlfriend or boyfriend, first trying to bargain with their ex (an ex who has ghosted them), then making bold proclamations about how they "don't need their ex anyway," and now spinning stories about how if their ex ever came around, they would not be welcome. Meanwhile, the exes, Harry and Meghan, walked away and never looked back on that psychotic, bitter isle. The exes keep flourishing and succeeding, how dare they! How dare they not show any interest in coming back when they are NOT WELCOME!
Meghan Markle won't return to the UK 'if she can help it' after her 'monarchy bashing' interview with Oprah Winfrey caused her to lose the respect and adoration of the British people, a royal expert has claimed. Prince Harry, 36, and Duchess of Sussex, 39, moved to California last year after quitting as senior members of the Firm.

According to Anna Pasternak, the couple 'didn't stay [in the UK] long enough' and Britons now feel 'betrayed' after being initially eager to embrace former actress Meghan because she 'wasn't an aristocrat' but an 'ambitious, wonderful woman'.

Speaking to Fox News, Pasternak said she cannot see the Duchess ever becoming a 'loved and cherished member of the Royal Family with the unified respect and adoration of the British people…Sadly… I think that ship has sailed. Will Meghan Markle return to the UK? My speculative answer would be no, not if she can help it.'

Pasternak told Fox News that many people feel the interview showed 'a total lack of respect for the monarchy and in a sense, for the British' because the Royal Family is 'part of the British psyche'.

'This monarchy bashing can also be viewed as British bashing,' she said. 'And from personal knowledge, it is understood that Prince Charles, Prince William, Duchess Kate Middleton and the Queen – they were just so shocked and saddened.'

Pasternak added that people were 'thrilled' for Harry when he met Meghan and embraced her and their 'incredible wedding', but said the couple 'didn't stay long enough' and 'criticized the whole thing', which 'felt like they were throwing it back into our faces… In the beginning, we really took to Meghan because she wasn't an aristocrat… She was actually this really ambitious, wonderful woman. So I think in some ways, many people in Britain do feel betrayed by her.'

Pasternak stressed the one thing you can't do as a member of the Royal Family is to 'have an opinion' – instead, they are required to remain impartial and apolitical and 'just smile', something she believes Meghan was 'too animated and sharp' to do.
"Too animated and sharp." Too "colorful" if you will. Too American, too gauche, too… dare we say, Black. So glad that we've cleared it up that animated, sharp, wonderful women are not welcome in the UK or in the British royal family. Pasternak almost had an interesting thread there with "not if she can help it," but then she went full-on psychotic jilted ex. But no, Meghan doesn't want to go back to Bitter Isle. That's her choice, and she clearly could not give a f–k if salty peeps think she's a "British basher" or whatever. How asinine.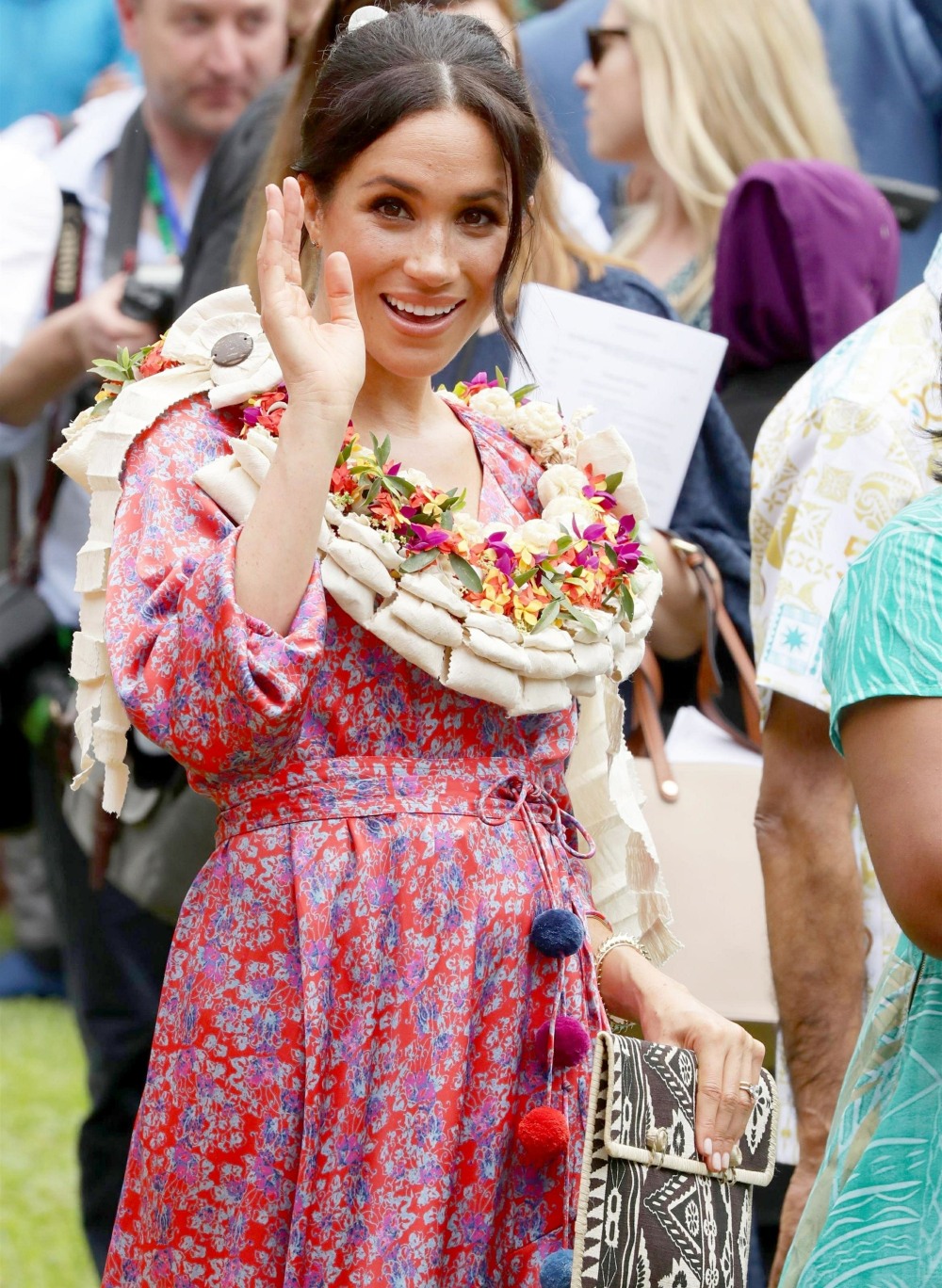 Photos courtesy of Backgrid.