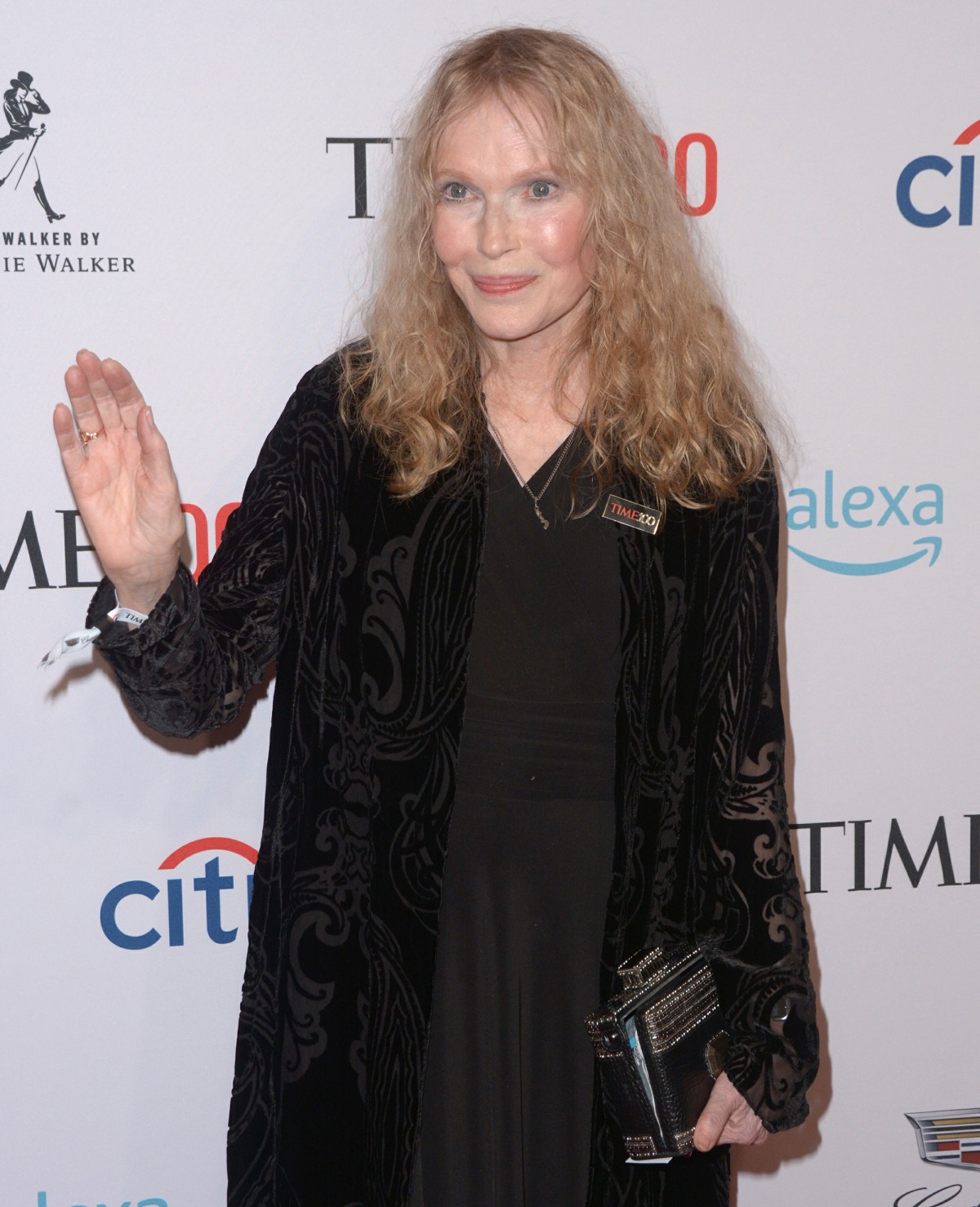 I honestly have not watched HBO's Allen v. Farrow docuseries. The series traces the huge criminal and civil proceedings around Woody Allen and Mia Farrow when the sh-t hit the fan in the early 1990s, when Woody left Mia for her adopted daughter Soon-Yi Previn, and Mia in turn accused Woody of molesting their daughter Dylan. I believe Woody Allen is trash and that he's disgusting and abusive with women and girls. I believe Dylan is a victim, and that she's still really traumatized. But… I also believe Mia is not all that she seems. It's chaotic for me to see people try to relitigate what happened in those Allen-Farrow years, especially when they're doing so through a docu-series which is heavy on the narrative Mia has created. So there's been some conversation online about Mia's other children, beyond Dylan, Ronan Farrow and Soon-Yi. She adopted a lot of kids over the years and some of them passed away, and some of them are no longer speaking to her. Mia tried to clarify why those children were not mentioned in the HBO docuseries:
Mia Farrow is opening up about the deaths of her three late children Tam, Lark and Thaddeus. The actress, 76, shared a lengthy statement on Twitter Wednesday to address "vicious rumors" she said have been circulating recently about their deaths.

"As a mother of fourteen children, my family means everything to me," Farrow began. "While I chose a career that placed me in the public arena, most of my children have elected to live very private lives."

Farrow explained that she is "selective" in what she posts to social media to respect their wishes to remain private — but in light of "vicious rumors based in untruths" that she said have "appeared online" concerning her three late adoptive children, she decided to speak out.

"My beloved daughter Tam passed away at 17 from an accidental prescription overdose related to the agonizing migraines she suffered, and her heart ailment," Farrow said. Lark, who died in 2008, was described by Farrow as an "extraordinary woman, a wonderful daughter, sister, partner and mother to her own children…She died at 35 from complications of HIV/AIDS, which she contracted from a previous partner," she said. "Despite her illness she lived a fruitful and loving life with her children and longtime partner. She succumbed to her illness & died suddenly in the hospital on Christmas, in her partner's arms."

Farrow then shared that her "courageous" son Thaddeus took his own life at 29 after a relationship of his abruptly ended.

Online speculation about the deaths of Tam, Lark, and Thaddeus arose after they were not mentioned in the recent HBO documentary Allen v. Farrow. Some critics resurfaced Farrow's estranged son Moses' 2018 blog post that criticized her and other family members.

"These are unspeakable tragedies," Farrow wrote in her Wednesday statement. "Any other speculation about their deaths is to dishonor their lives and the lives of their children and loved ones." The Rosemary's Baby actress concluded her post by saying she is "grateful" to be the mother of 14 kids and grandmother of 16.

"Although we have known sorrow, our lives today are full of love and joy," she wrote. "Everyone has their own battle to fight; their own sorrows that gnaw. I send you my best hopes and my love."
I honestly didn't know that three of her fourteen children had passed away over the years, nor was I familiar with the circumstances. I feel sorry for Tan, Lark and Thaddeus's families and friends for what they've gone through. I do know that there has been some conversation about Moses Farrow, who spoke out against Mia in 2018, detailing what he witnessed of her behavior and Woody's behavior during the 1990s. I also know that Mia doesn't want to acknowledge Moses's side, so here we are. Everything is so screwed up about this.
Regarding my children pic.twitter.com/ApiSeBFx9C

— Mia Farrow (@MiaFarrow) April 1, 2021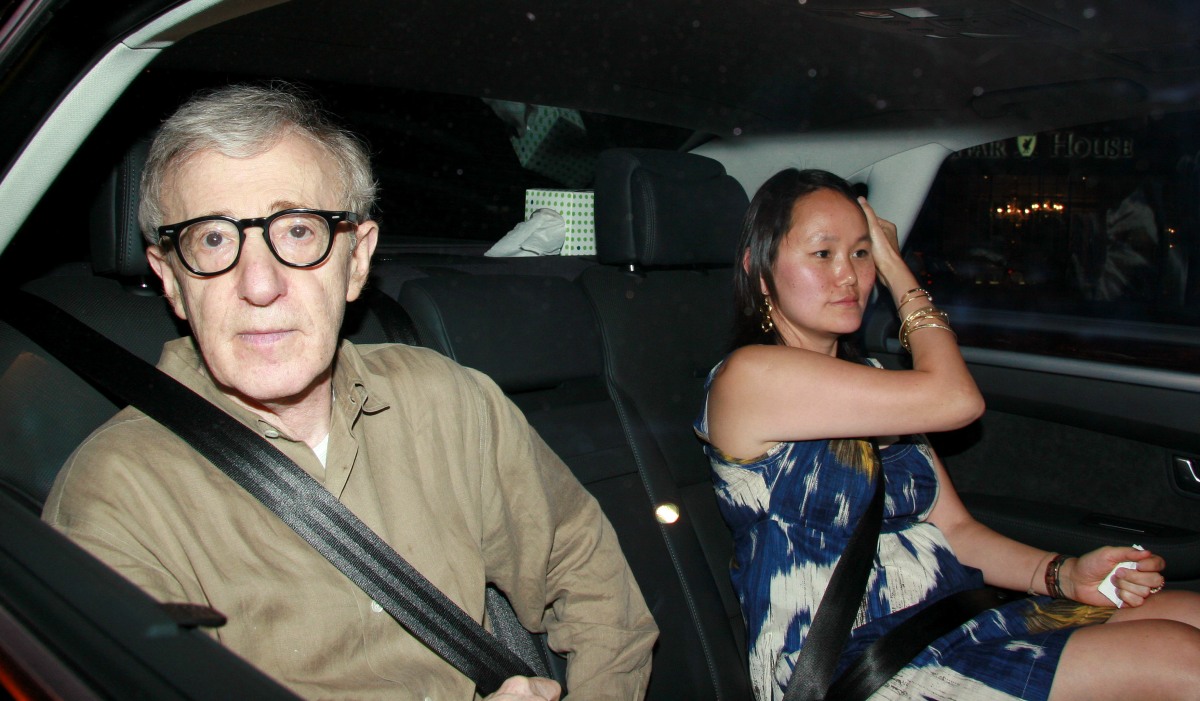 Photos courtesy of Avalon Red.