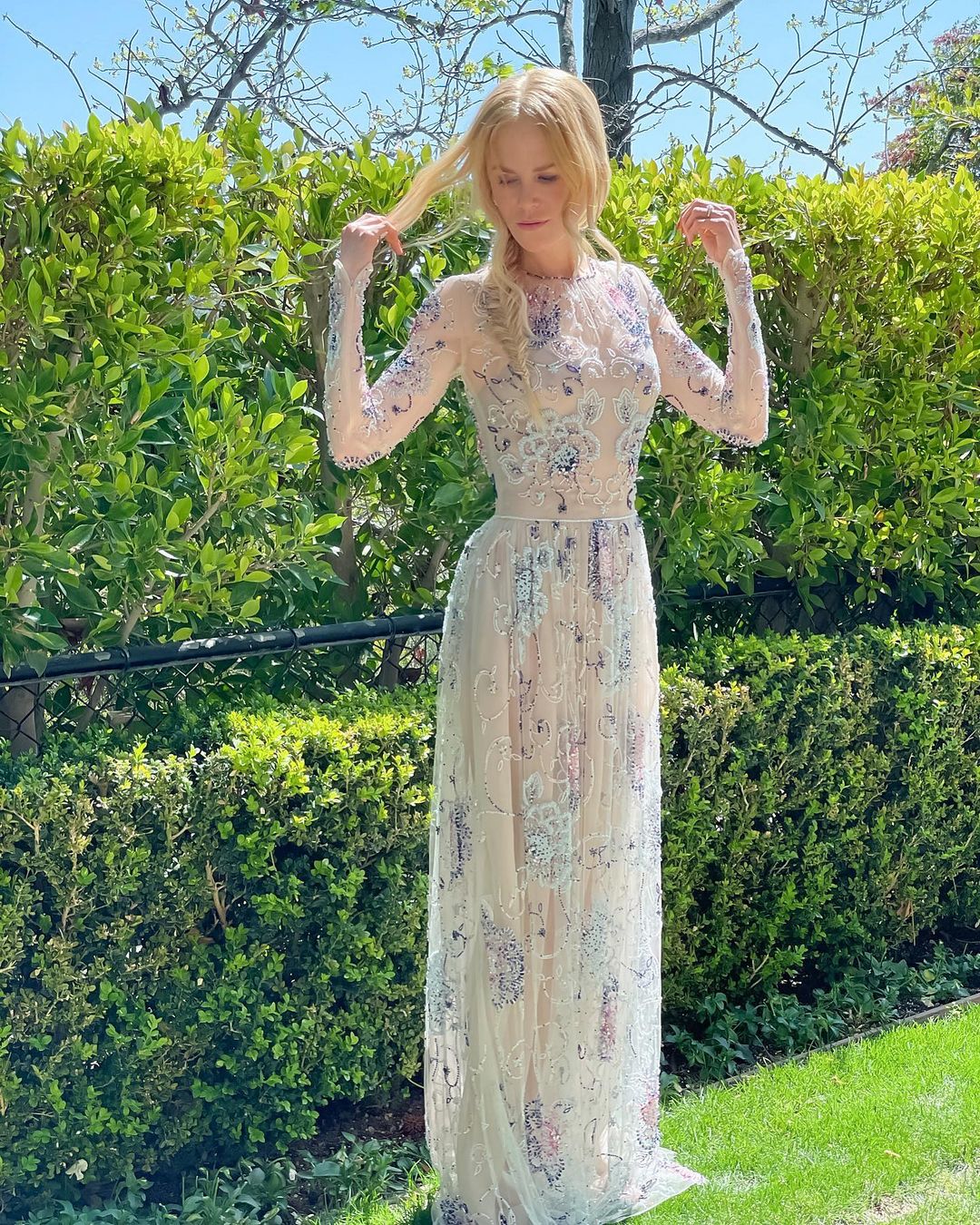 The SAG Awards were held last night. The actual "handing out of awards" happened virtually, over low-quality Zooms and video link-ups around the world. The ceremony was a brief one-hour long and it was pretty chill. I'm honestly surprised that more people didn't just wear pajamas or sweats, but a lot of women did dress up, like Nicole Kidman. Kidman was nominated for her work in The Undoing (she did not win). She did a rather great backyard photoshoot in this lovely Armani look. Her pandemic/backyard style is better than her red carpet style in recent years, I have to say.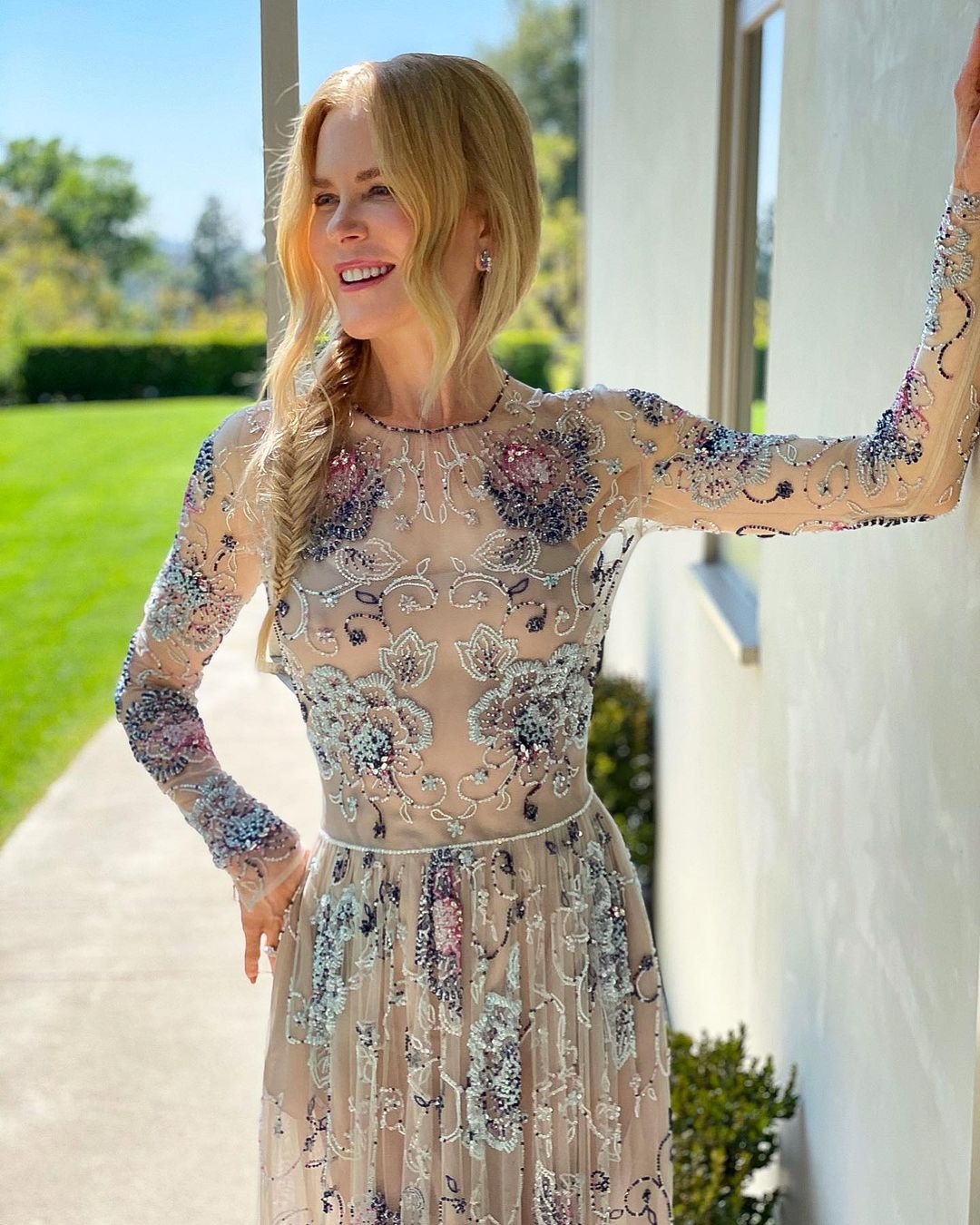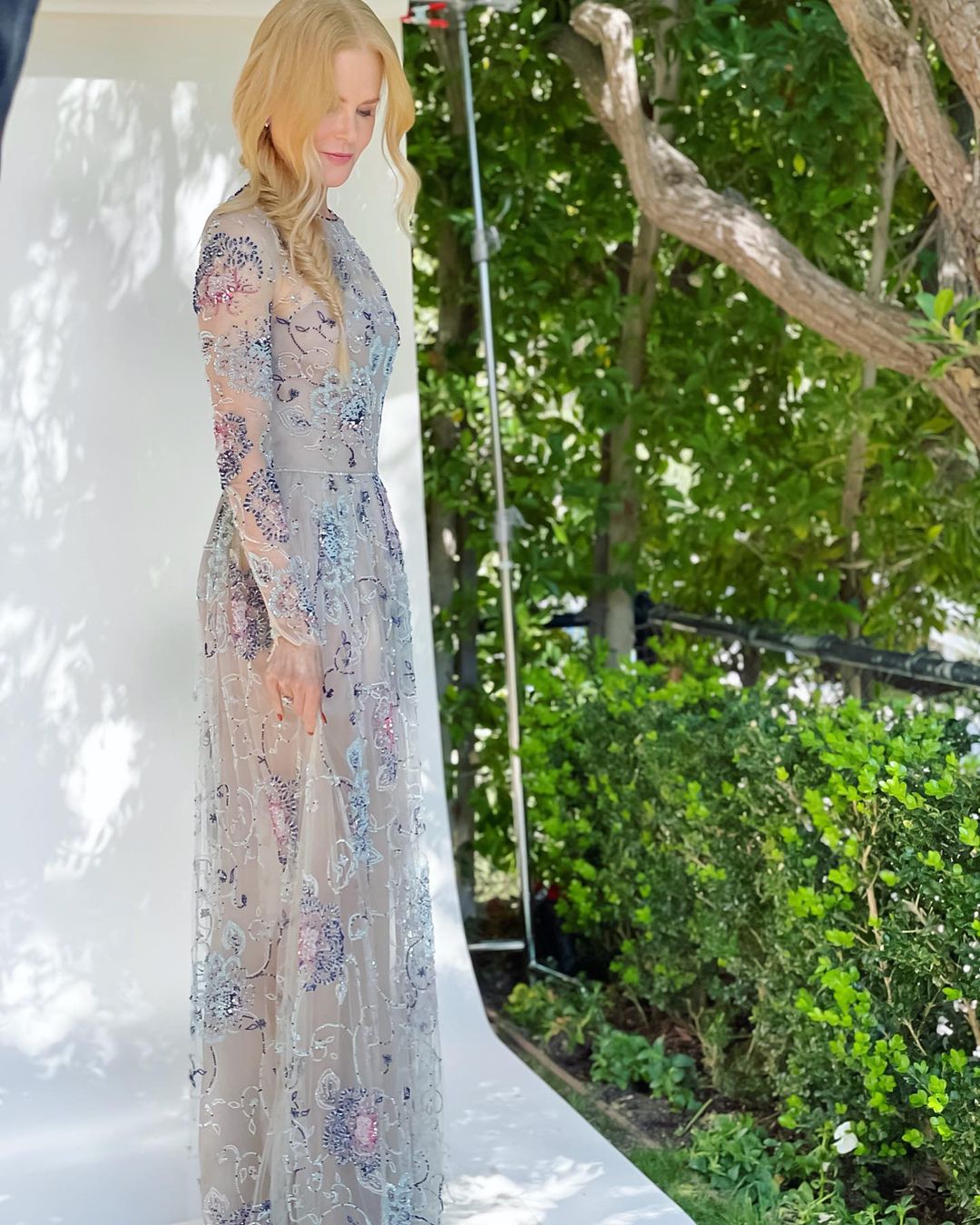 Cate Blanchett wore Givenchy and she really had her hair and makeup done! These people are so extra!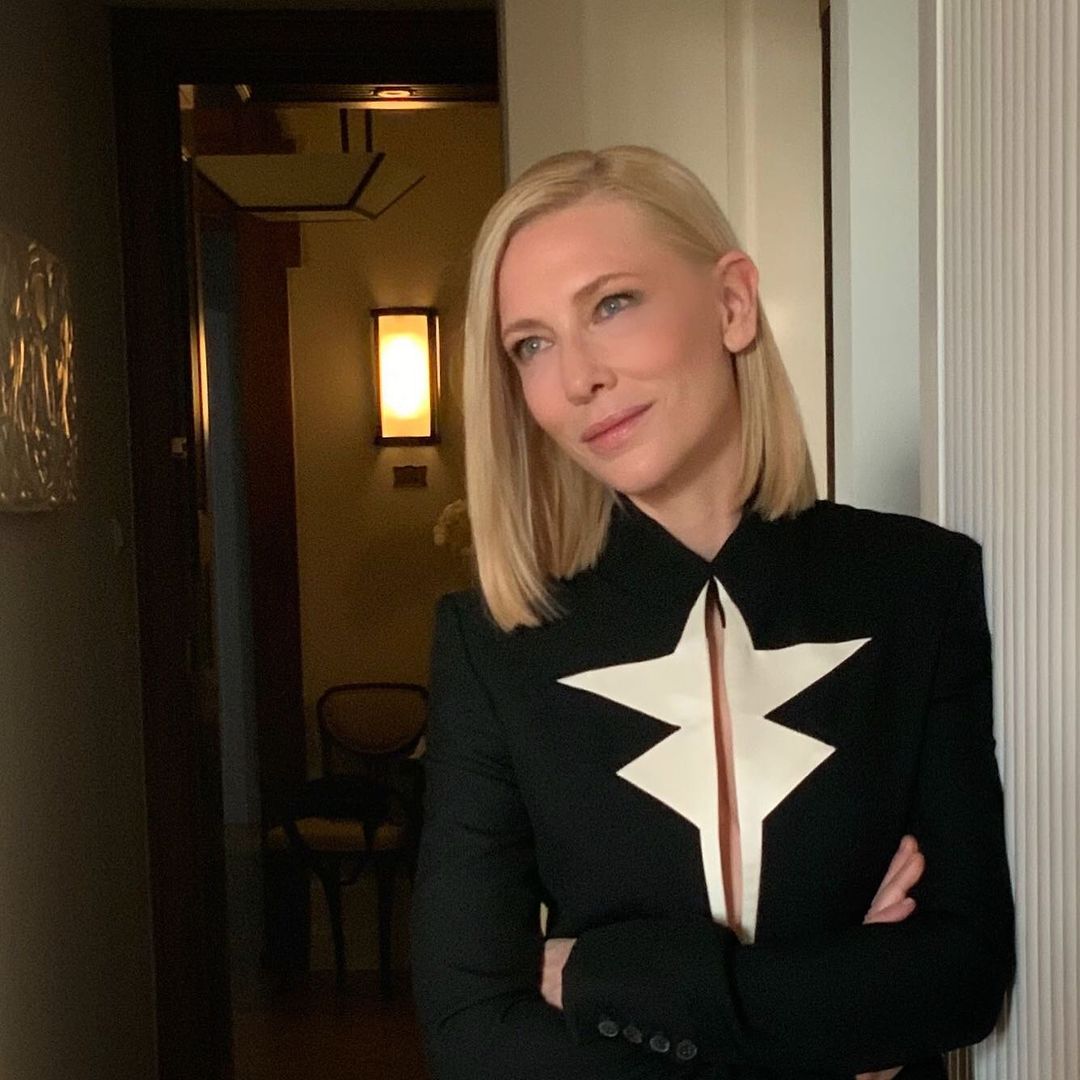 Vanessa Kirby in what looks like McQueen, although it's actually Givenchy. She's very much a fashionista, but I'm still not going to watch that movie where she loses a baby (that's what she was nominated for).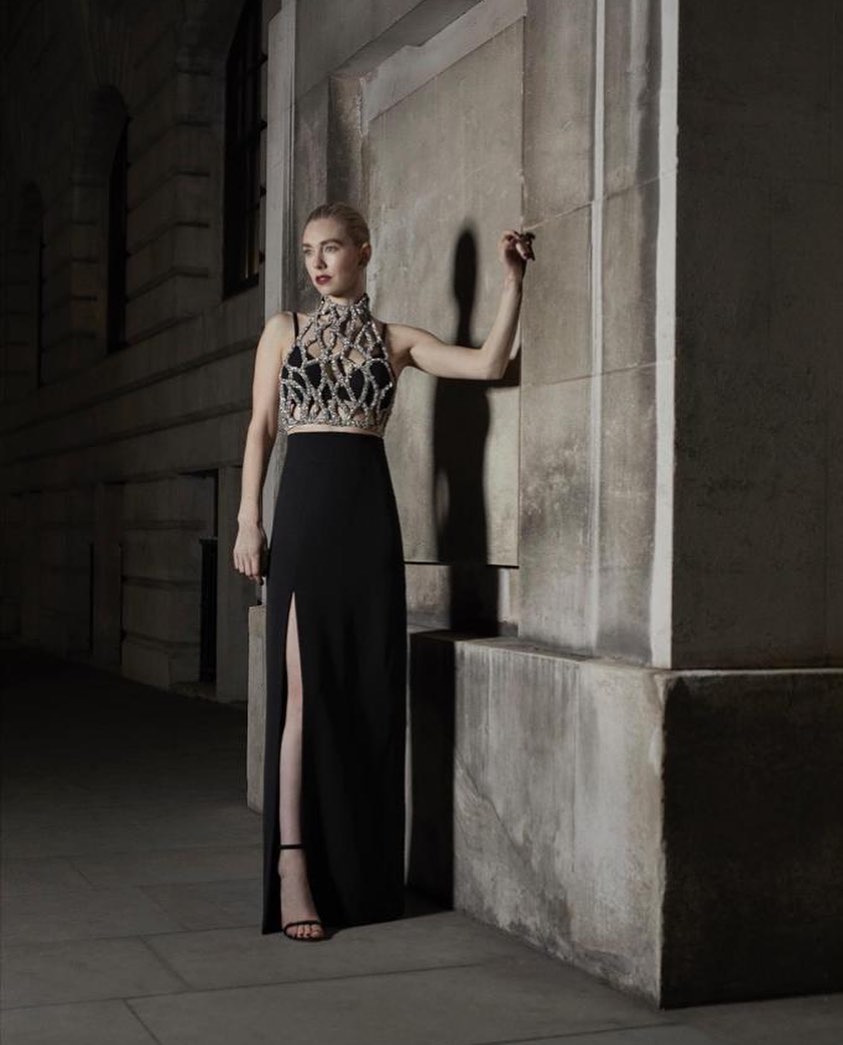 Mindy Kaling in Alex Perry. One of my favorite looks of the evening.
Cynthia Erivo in McQueen. I'm not in love with this dress, but she seems to love it, so be it. I feel like it's too structured and the bust is too… something. Dated? The top part is '90s and the bottom is… prairie.
Photos courtesy of Instagram.