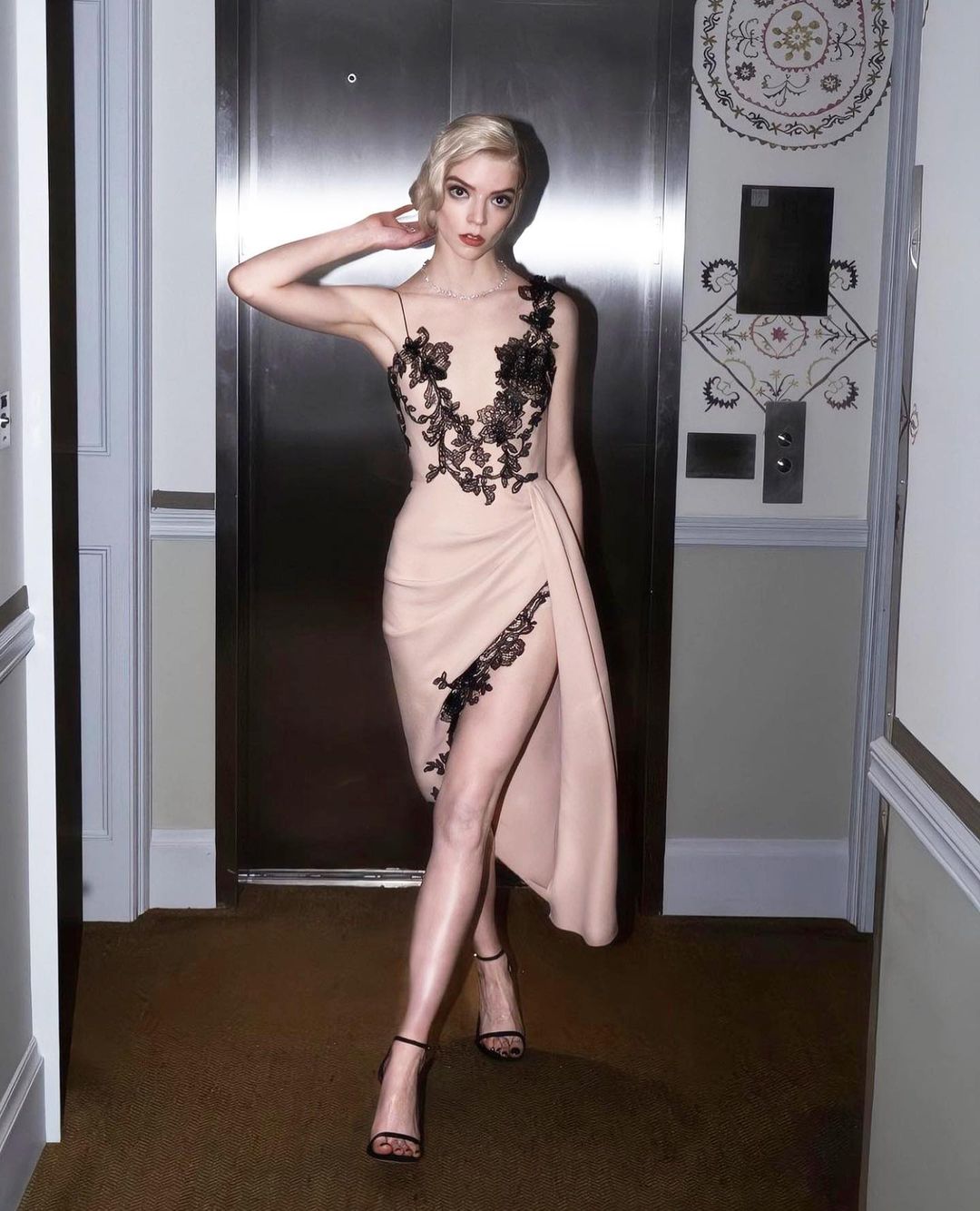 Here are more photos from last night's hour-long abbreviated SAG Awards. Wouldn't it be amazing if the Oscars did something similar? I know they won't. The Academy is making nominees fly into LA wherever possible so they can attend the show in person. They're also adding "hubs" in London and Paris. I kind of think a lot of actresses have enjoyed the Zoom award shows though – they're having fun, getting dressed up at home and photographing their looks in their own ways. Anya Taylor-Joy is one of those ladies who seems to enjoy the Zoom/Insta game. She wore this custom Vera Wang look last night. Anya won yet another award for The Queen's Gambit, and she's been killing the fashion game too. This looks like lingerie, but I enjoy the way she worked the angles to pose for these photos!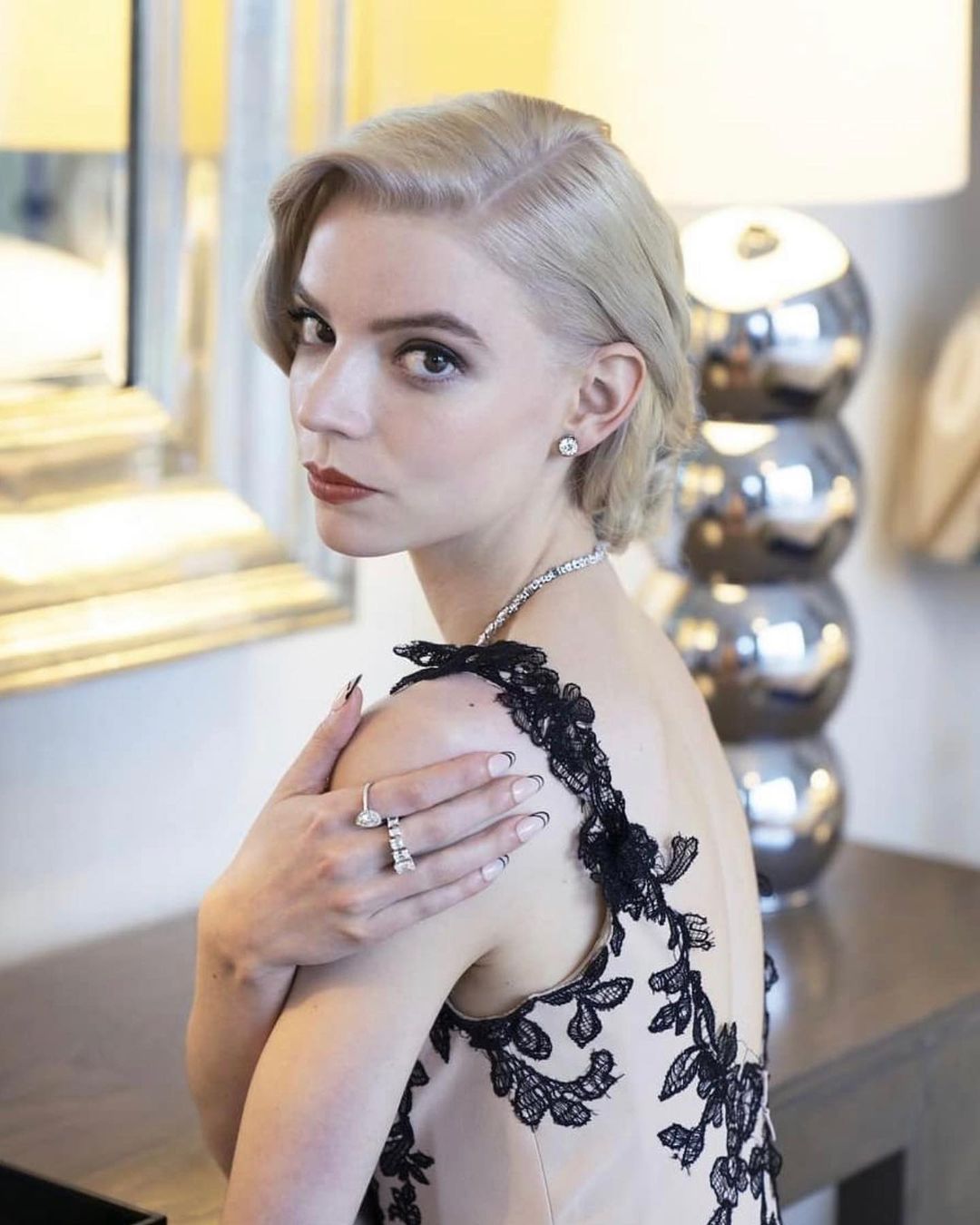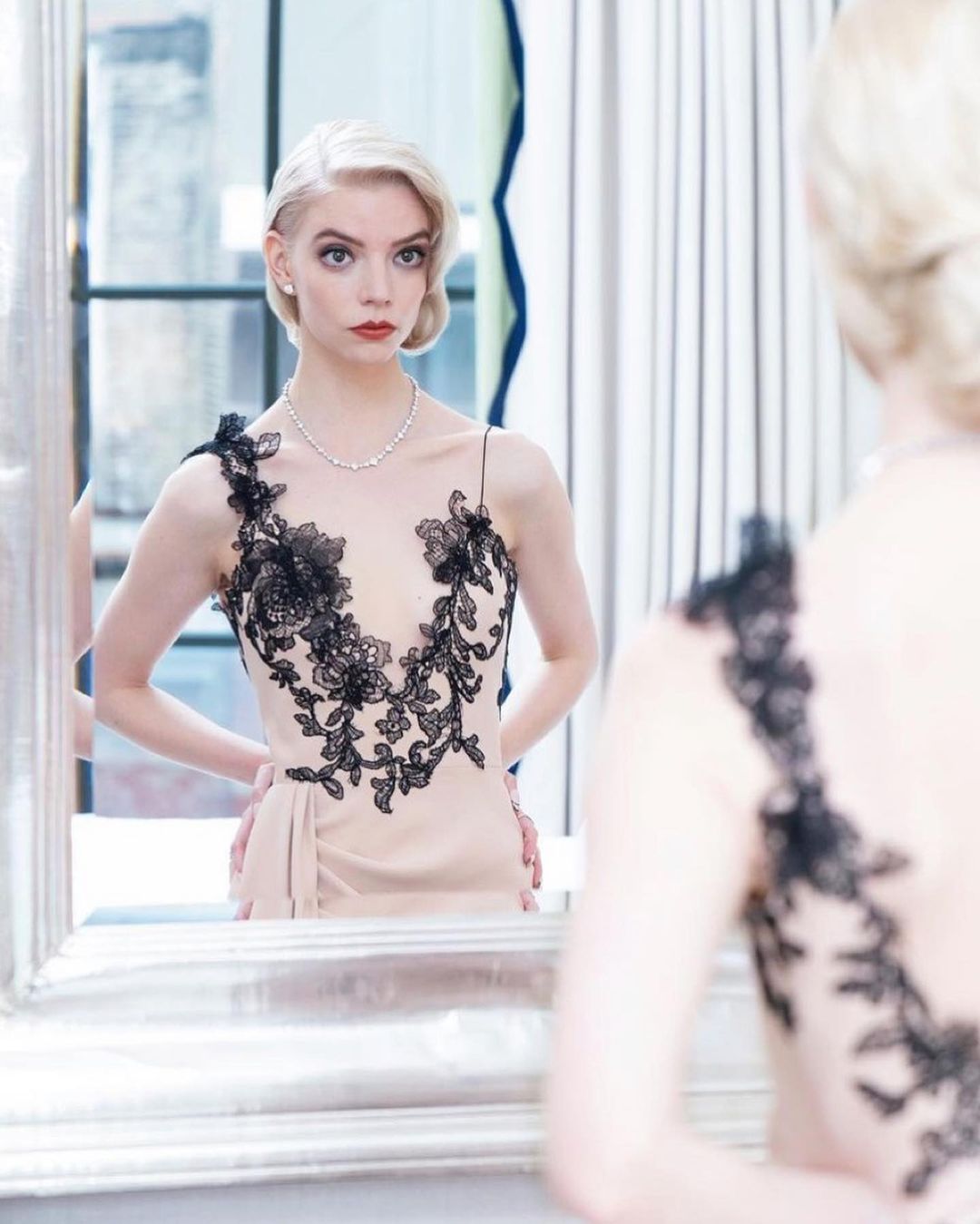 Elle Fanning, nominated for The Great, wore this sunny, retro Gucci. She's so adorable, I love everything about her.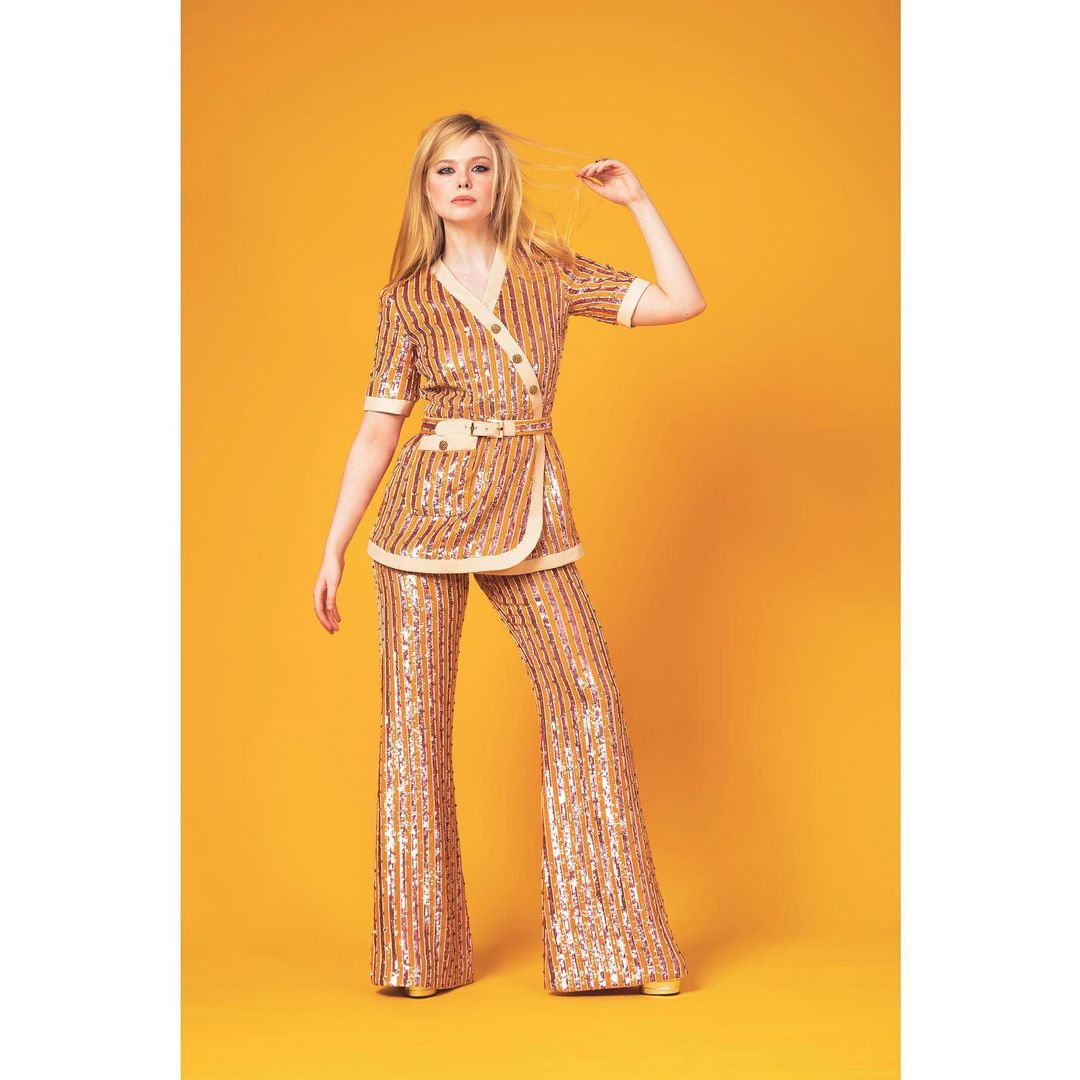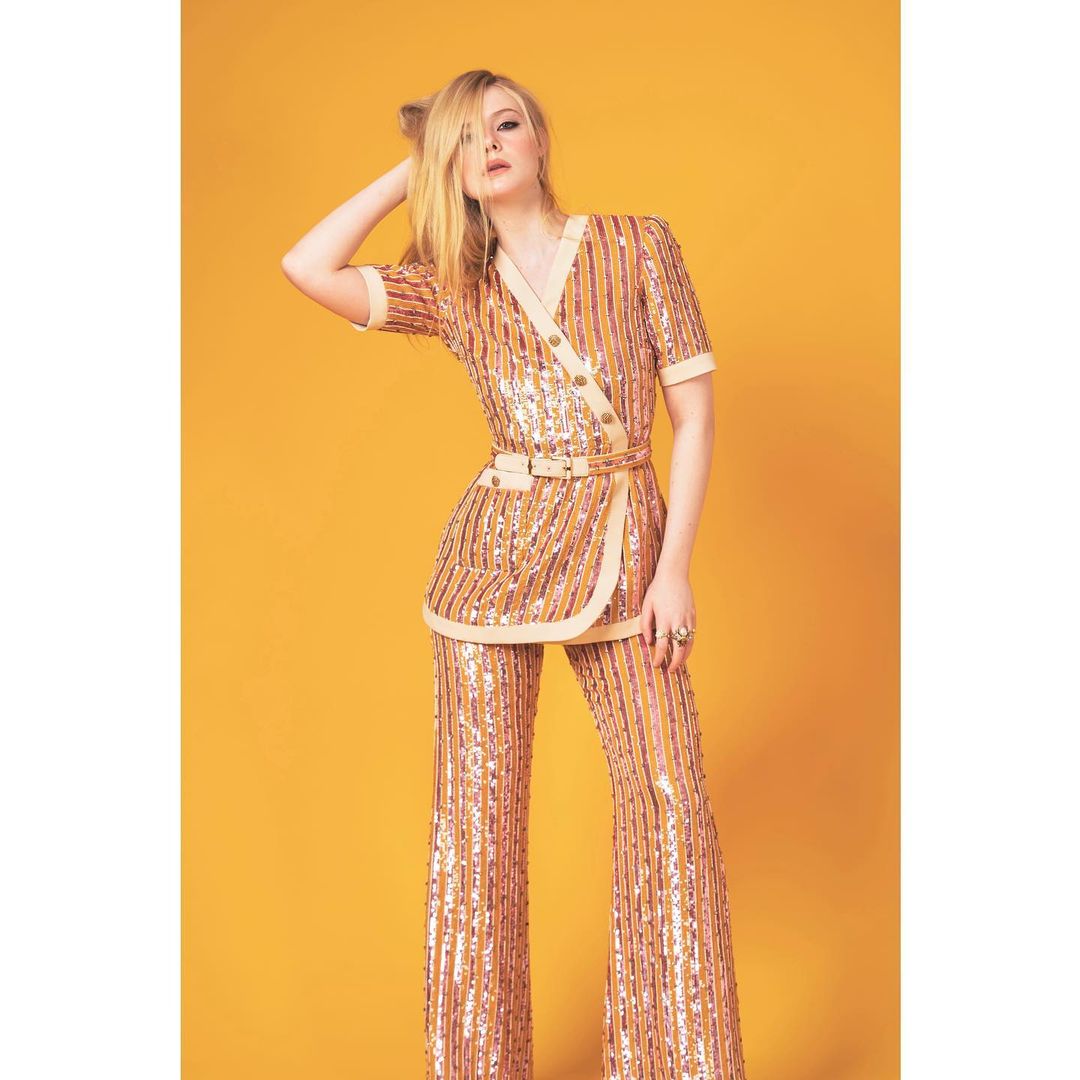 Emma Corrin lost the SAG Award to her Crown-costar Gillian Anderson, who gave her a shout-out in her speech. Emma wore this custom Prada look which is kind of a mess, but I'm starting to understand that Emma is quite offbeat and interesting when it comes to fashion.
Maria Bakalova, nominated for Borat, wore this epic Christian Dior gown. It's way over the top, but I enjoy the fact that she's trying to have "a star is born" moment and get some hype during the awards season.
Photos courtesy of Instagram.