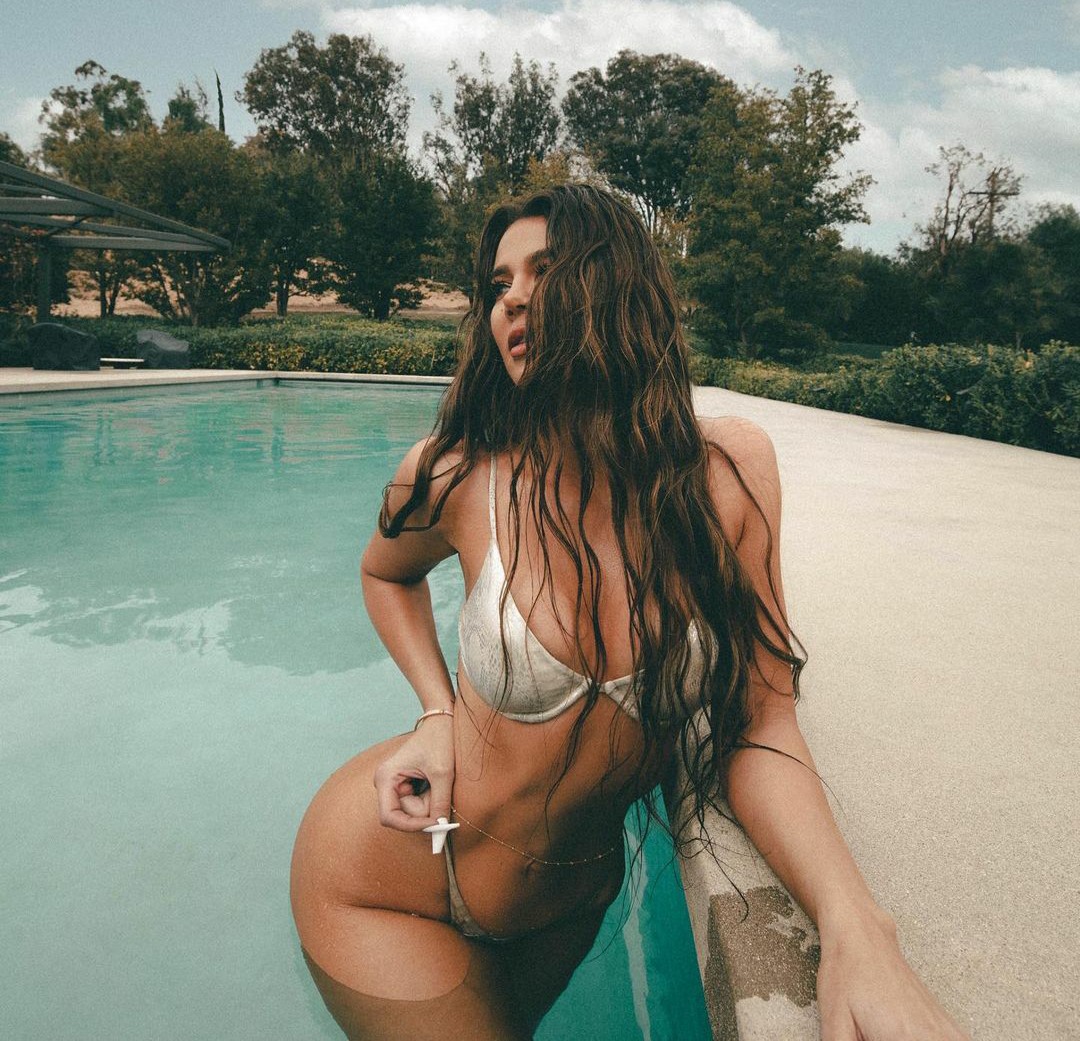 All week, people have been talking about the dumbest Khloe Kardashian kontroversy. The kontroversy? It's an unedited, un-Photoshopped, un-airbrushed photo of Khloe by a pool (not the photo above). She's wearing a bikini and she's not really posing, although she is sucking in her stomach. Her face doesn't look Factetuned into oblivion and her body looks normal. Khloe was so disturbed that this normal-looking version of herself was floating around on social media and sites like Reddit. Khloe's lawyers have been threatening anybody and everybody who posts the photo, which is why I'm not even going to try to link to it. If you're on Twitter or Reddit, you'll see it. Khloe just looks normal in it and not like a plastic Barbie doll.
How the photo was released in the first place, I don't know. Khloe's people are calling it an unauthorized leak or something that was mistakenly released by someone on the Kardashian production team. The reaction to the photo has been overwhelmingly positive. People loved how real and un-airbrushed Khloe looked, especially compared to the messy, jacked photos she normally posts on her social media. What I do know is that with all of this focus on legal threats and takedown notices, Khloe has Streisand Effect'd herself and this dumb photo has gotten major headlines. And now, Khloe has released a lengthy, melodramatic statement about the photo and body image. As Kourtney said: "Kim, there's people that are dying."
— Khloé (@khloekardashian) April 8, 2021
I wish you guys could see my face right now. GRIM. I get that every celebrity thinks they have the right to present themselves any way they want and have total control over every image of themselves, but this is getting asinine. It's like a smaller version of when Beyonce got mad at all of those photos of her performing at the 2013 Super Bowl Halftime Show and demanded that the photos be scrubbed from the internet. Khloe even has a better legal argument for takedown because it's clear this was a personal photo taken on private property. But the rest of what she says… her argument is basically "I have low self-esteem and I hate that everyone says I look hot in an un-airbrushed photo where I don't look perfect!" And guess what Khloe? We KNOW you've had a lot of plastic surgery. It doesn't negate the fact that you work out a lot, but girl, you jacked your own face and body.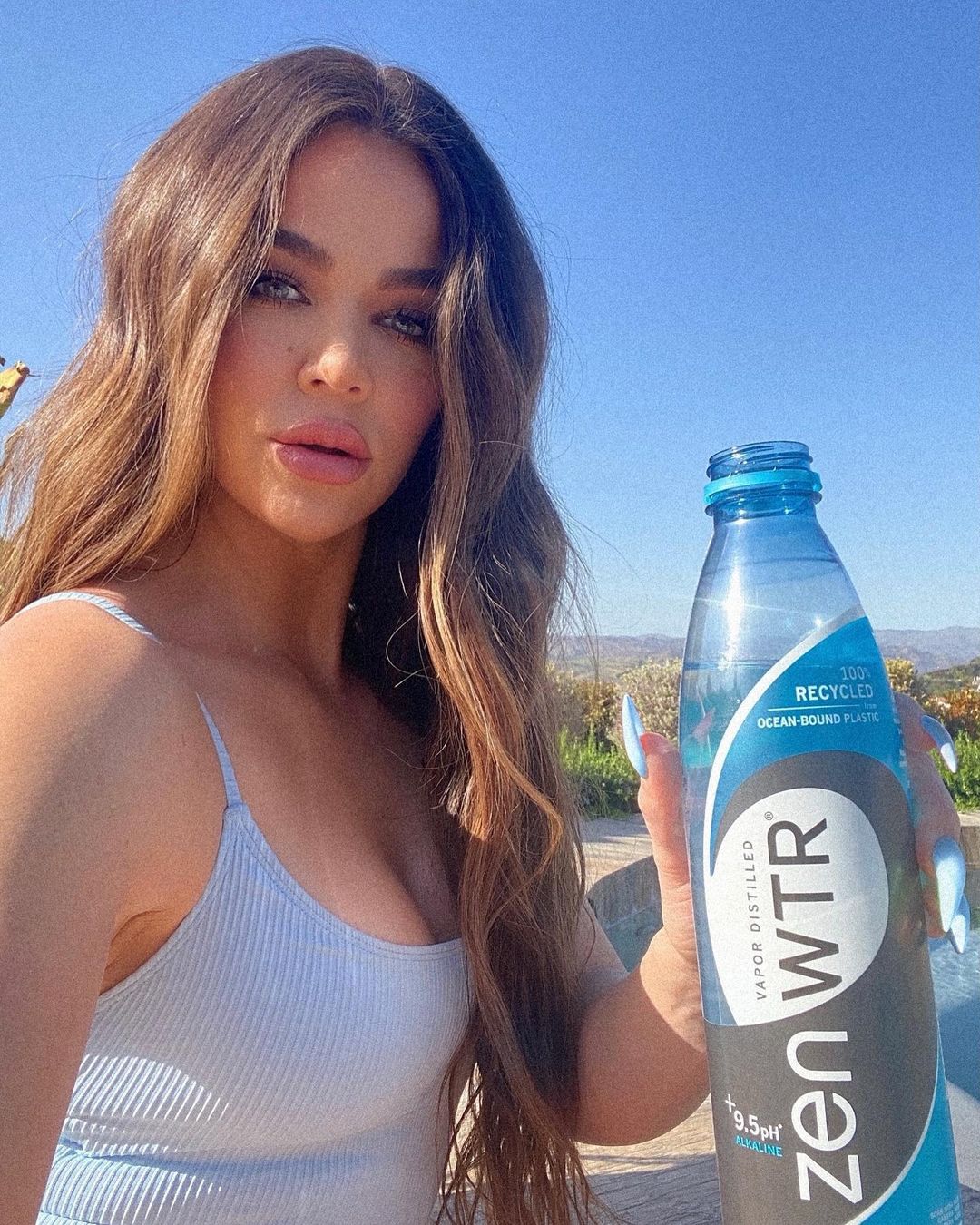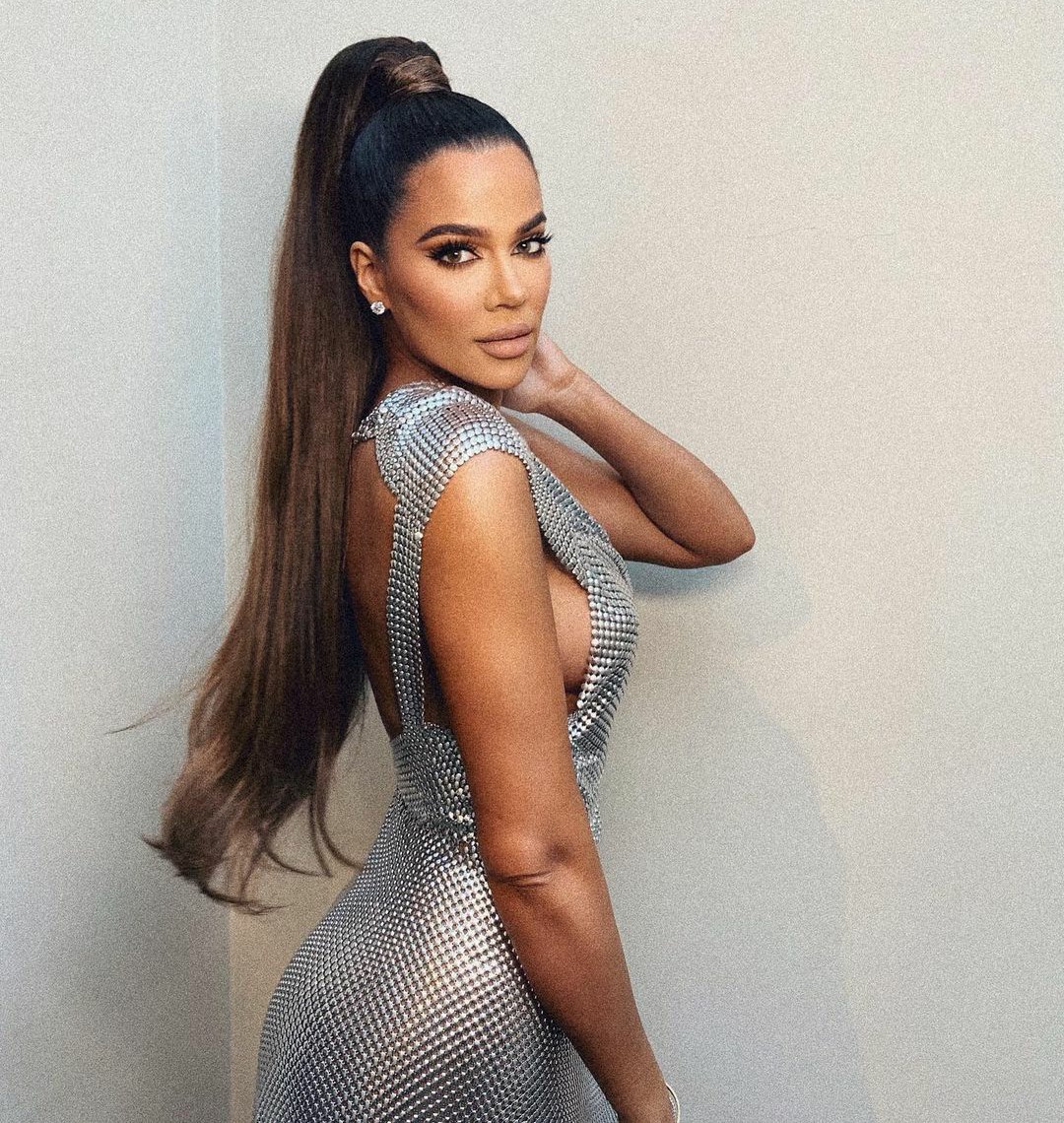 Photos courtesy of Khloe's Instagram.