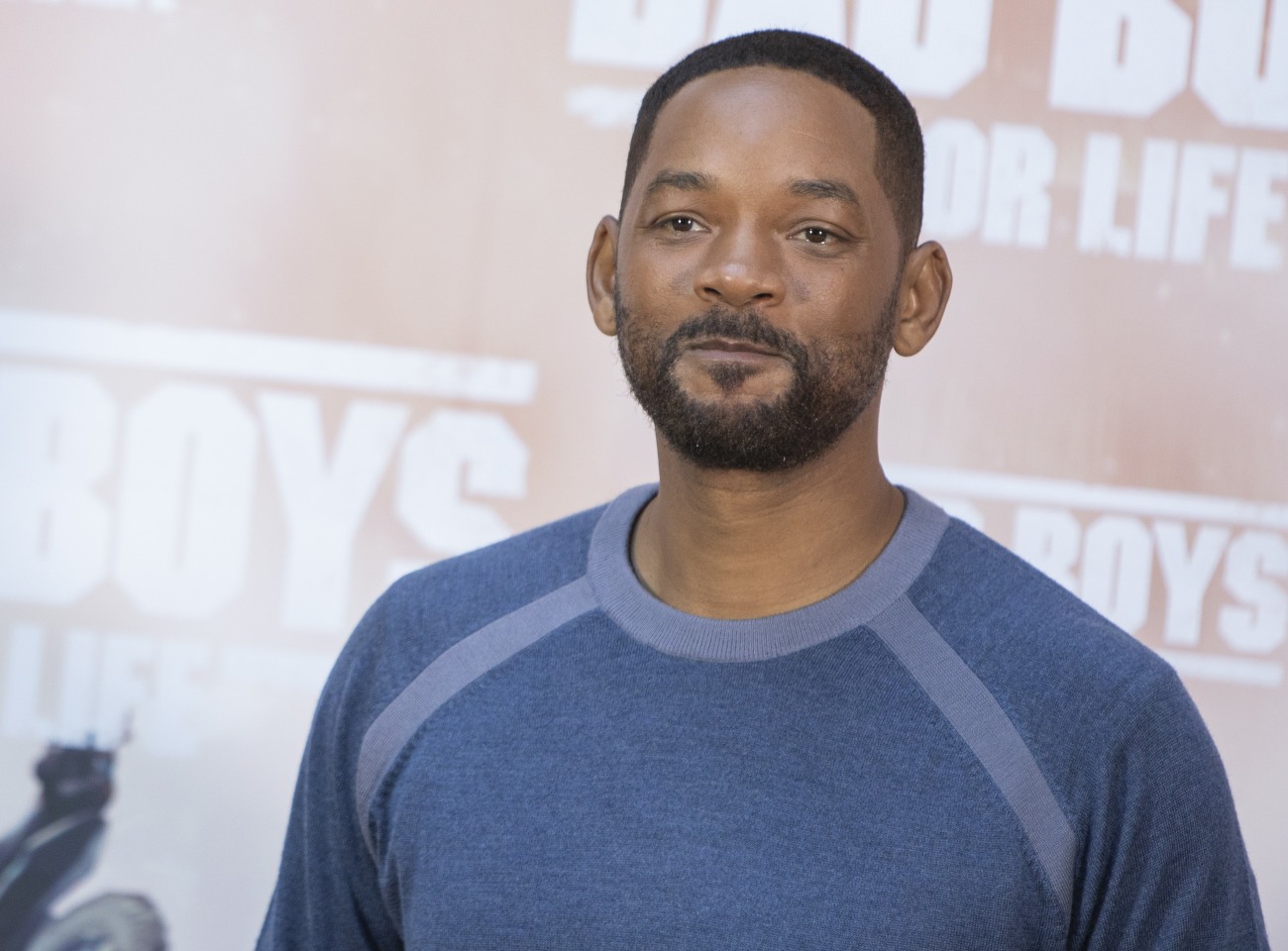 In late March, Georgia governor Brian Kemp signed a huge voter suppression bill into law. The aim of the new law is to plainly suppress the Black vote in that state, and to make it harder for people in urban areas to vote. This came just five months after Georgia voters helped elect Joe Biden to the presidency, and just a few months after Georgians elected two Democrats for the senators in special run-off elections. The Republicans are beyond pissed.
What's strange is that Georgia has spent years opening up the state to corporations and Hollywood studios with all kinds of tax incentives. Disney, Marvel, Netflix and Tyler Perry Studios always have productions filming in Georgia. A wide variety of films and TV shows base themselves in Georgia. The voter suppression law was widely condemned by Hollywood, and all of the major unions issued statements. And… that's about it. Just a lot of words, no promises to move productions out of Georgia. The lack of action from H'wood was getting pretty noticeable. Well, finally, an actor and a director have actually done it – they're moving their sh-t out of Georgia.
Will Smith and the director Antoine Fuqua said on Monday that they were pulling their upcoming film production "Emancipation" out of Georgia because of the state's new voting law, which has been denounced by activists as an effort to make voting harder for the state's Black population. The slavery-era drama, which is being produced and financed by Apple Studios, is the first major production to cite the law as a reason to leave the state, which offers generous tax incentives to Hollywood productions and has become a major hub for Marvel Studios, Netflix and other industry heavyweights.

"At this moment in time, the nation is coming to terms with its history and is attempting to eliminate vestiges of institutional racism to achieve true racial justice," Mr. Smith and Mr. Fuqua said in a joint statement. "We cannot in good conscience provide economic support to a government that enacts regressive voting laws that are designed to restrict voter access. The new Georgia voting laws are reminiscent of voting impediments that were passed at the end of Reconstruction to prevent many Americans from voting. Regrettably, we feel compelled to move our film production work from Georgia to another state."

In the film, set to begin production this summer, Mr. Smith was set to play the real-life enslaved man named Peter, who emancipated himself from a Southern plantation and joined the Union Army. His story became famous after photographs of his back, scarred by whippings, appeared in the pages of Harper's Weekly.

Whether or not this move will prompt other studios to reconsider productions in Georgia is not clear. Stacey Abrams, along with Tyler Perry, who owns his own studio in Atlanta, and others have urged Hollywood not to uproot productions despite outrage over the new law.
Personally, I think Antoine Fuqua and Will Smith are merely acting on their consciences rather than making a larger call for studios to move out of Georgia or boycott the state. Some say boycotts work, some say no, boycotts don't do sh-t. I think a boycott on its own won't do much, especially if there are only a handful of artists and productions walking out of the state. Plus, it is notable that Stacey Abrams has asked Hollywood not to leave, and I'm sure there are a lot of powerful white Hollywood figures who will use that as cover. I think Will and Antoine are brave for what they're doing and hopefully they'll force a larger conversation within Hollywood and there can be a better plan beyond "issue a statement condemning the new voter suppression law and continue to pour money into Georgia."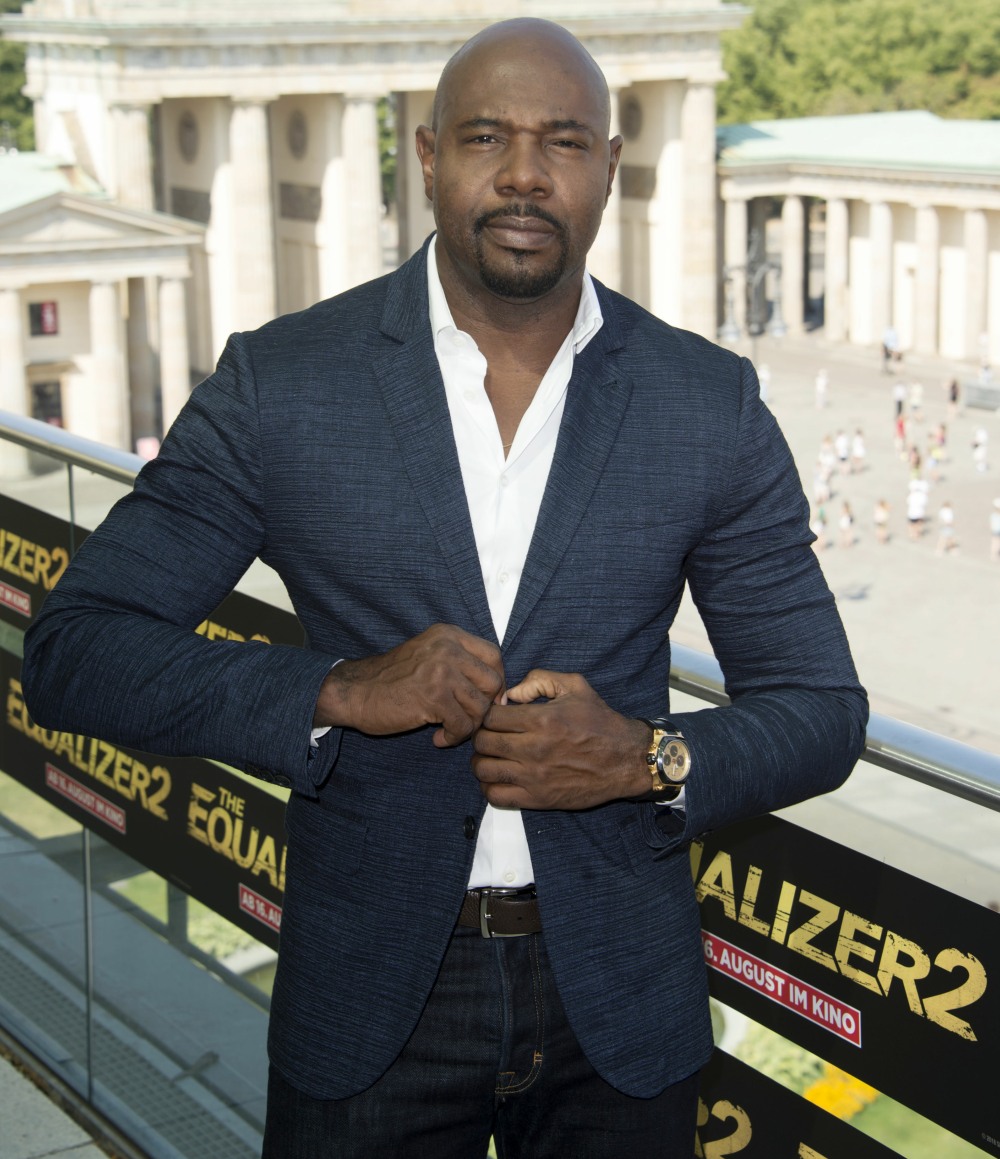 Photos courtesy of Avalon Red.