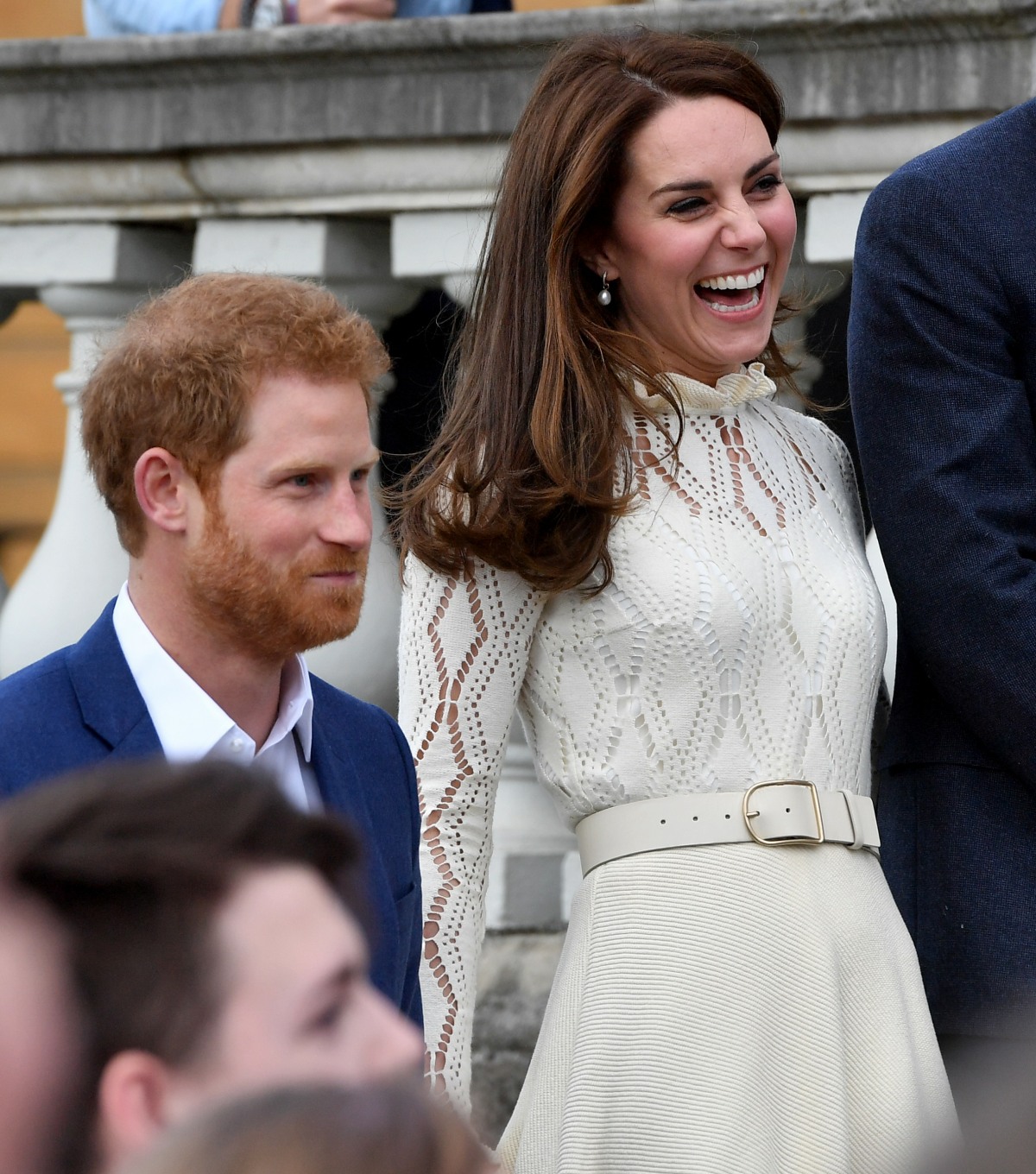 God bless it. Camilla Tominey at the Telegraph has another keen exclusive, you guys! "Kate could act as peacemaker between William and Harry" at the Duke of Edinburgh's funeral. Keen Guevera the Lynchpin of the Monarchy and International Peacemaker. Soon they'll send Lynchpin Guevara to Northern Ireland to sort everything out! But first she'll have to sort out this terrible situation between Prince William and Prince Harry. The Wiglet That Saved the Monarchy: Catherine's Story.
The Duke of Cambridge will not be reunited with Prince Harry until the day of their grandfather's funeral, when the Duchess of Cambridge is expected to act as peacemaker between the royal brothers. The siblings are understood to have spoken on the telephone since Harry landed in the UK on Sunday, and hope to finally see each other in the flesh on Saturday morning, ahead of the 3pm ceremony at Windsor Castle.

Sources close to both couples insist that they will be putting their differences aside for the sake of the Queen as the family gathers at St George's Chapel to remember the Duke of Edinburgh, who died on Friday, aged 99.

As one royal source put it: "They know it is not about them on Saturday – it is about honouring their grandfather's memory and supporting their grandmother. I would be extremely surprised if that wasn't front and centre of both their minds. They will be keen to spend time together as a family, in the same time zone for once." Another well-placed insider said: "The entire focus is on the Queen. No exceptions. A family unified."

The Duchess of Cambridge, who Harry described as the "big sister I never had" when she became engaged to William in 2010, will help to broker peace between her husband and brother-in-law. Kate, 39, was said to be "hopeful of a reconciliation" with Harry and Meghan before the Oprah interview, telling friends she did not think it was too late to "pull them back in".

During last month's prime time two-hour tell-all, Meghan accused Kate of making her cry during a bridesmaid's dress fitting before her wedding to Harry in May 2018 and questioned why she had not acted to correct reports it was the other way round. She said Kate "owned it and apologised" with a handwritten note and flowers. Claims later emerged suggesting Meghan had slammed the door in Kate's face when she made the peace offering on the doorstep of Nottingham Cottage, the Sussexes' former home at Kensington Palace.

With pregnant Meghan unable to attend the funeral on doctor's advice, it is hoped that Kate may be able to foster a rapprochement, believing it to be "incredibly sad" that William and Harry are not on better terms. According to one source: "Being so close to her own siblings, Pippa and James, and having witnessed first-hand the special bond between William and Harry, she has found the whole situation difficult and upsetting."

More introverted than her public persona might suggest, the level-headed Duchess has been credited with "taming" William's sometimes fiery emotions since they married a decade ago. Unlike her husband, who is a "bit of a news junkie", the mother-of-three tends to shy away from press coverage and has gained a reputation for her unflappability in the face of a royal crisis. The source added: "She is certainly someone who shies away from conflict and will be hoping to sooth the tensions."
Before we get into this mess, I should note that Tominey confirmed something I suspected, which is that the Cambridges are camped out in Norfolk and have been there since before Easter. They won't return to London until the end of the week. Which I find notable all on its own: William, the Future King, didn't think his grandfather's death was an important enough reason to cut his Easter holiday short and return to London or Windsor to be with the royal family. There would have been no reason to uproot everyone – William could have come to Windsor on his own to stand in solidarity with his grandmother. But no.
As for Lynchpin the Peacekeeper's vague efforts to encourage the brothers to reconcile… I already said that I think Kate will likely position herself in between Harry and William during the funeral and she'll probably make heart-eyes at Harry. But that's not about peacemaking, that's about the fact that Meghan isn't in town. Nevermind that, historically speaking, Kate doesn't "shy away from conflict." She creates conflict, then flips her hair and walks away. I can only imagine what sh-t she'll say to Harry.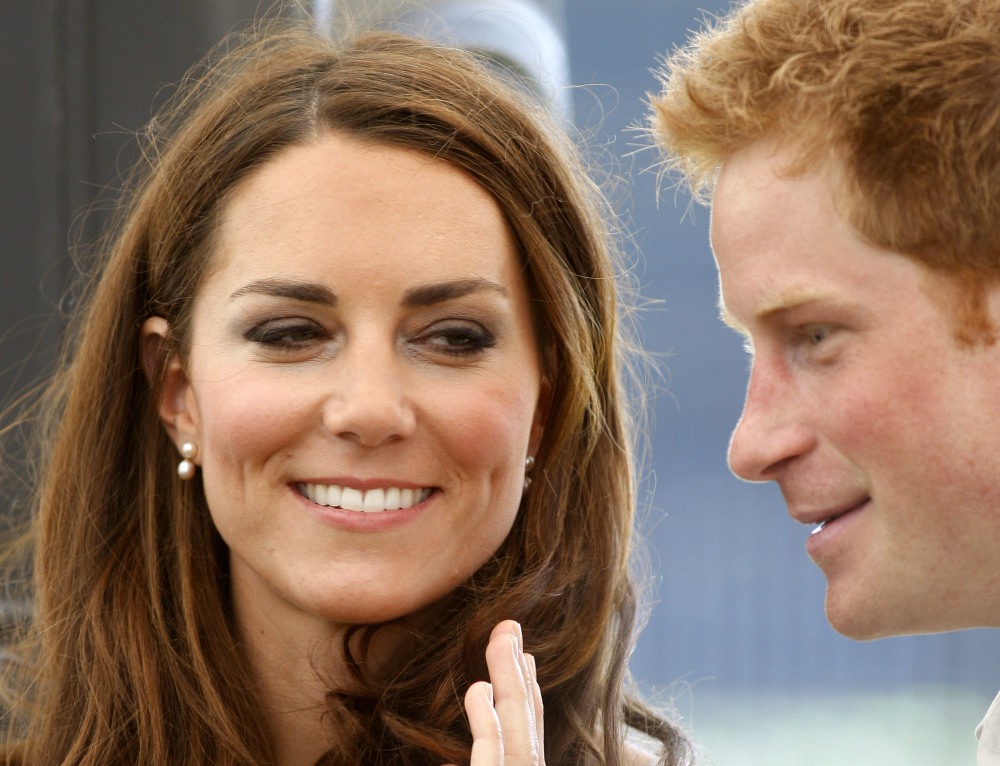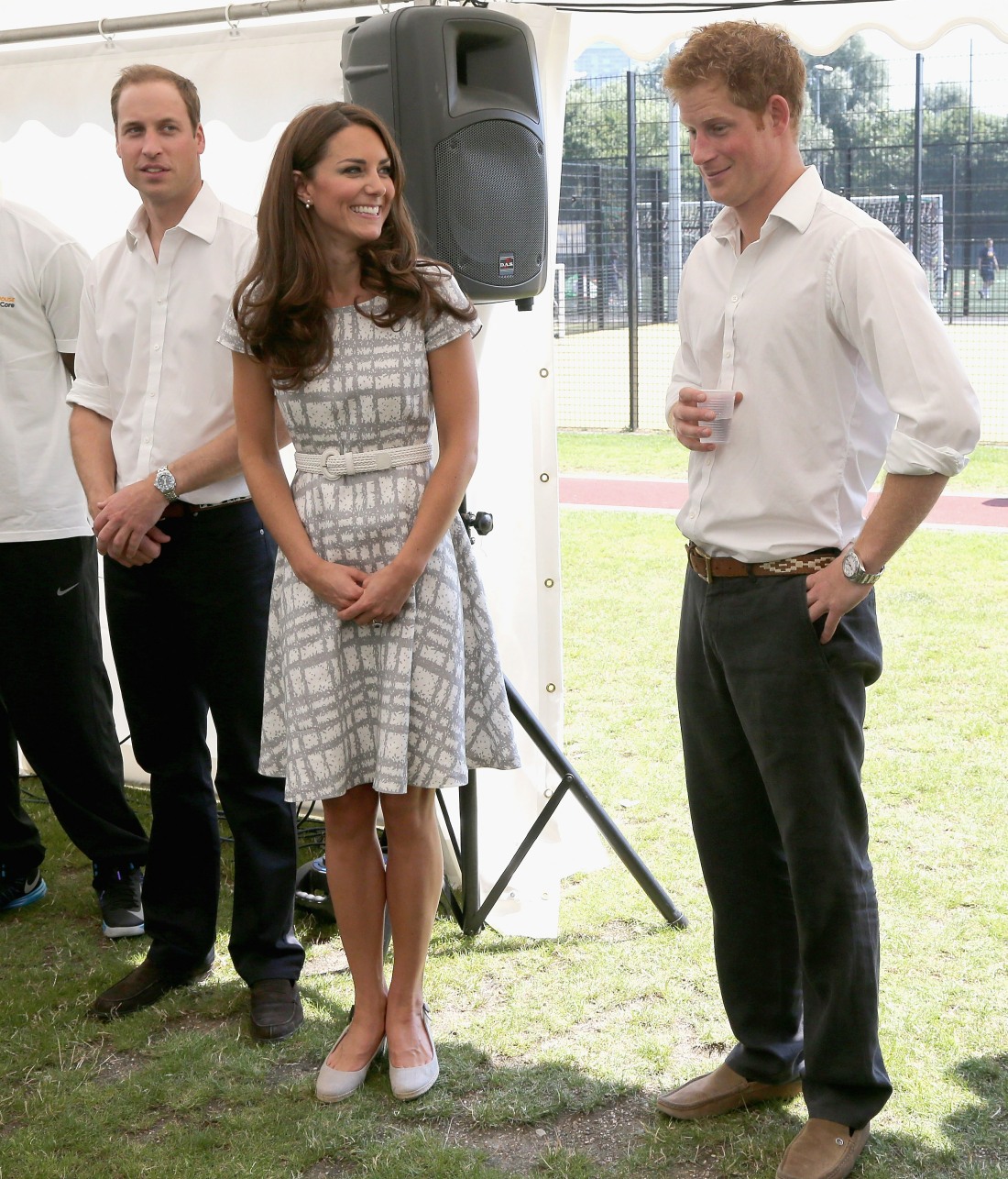 Photos courtesy of Backgrid, WENN and Avalon Red.