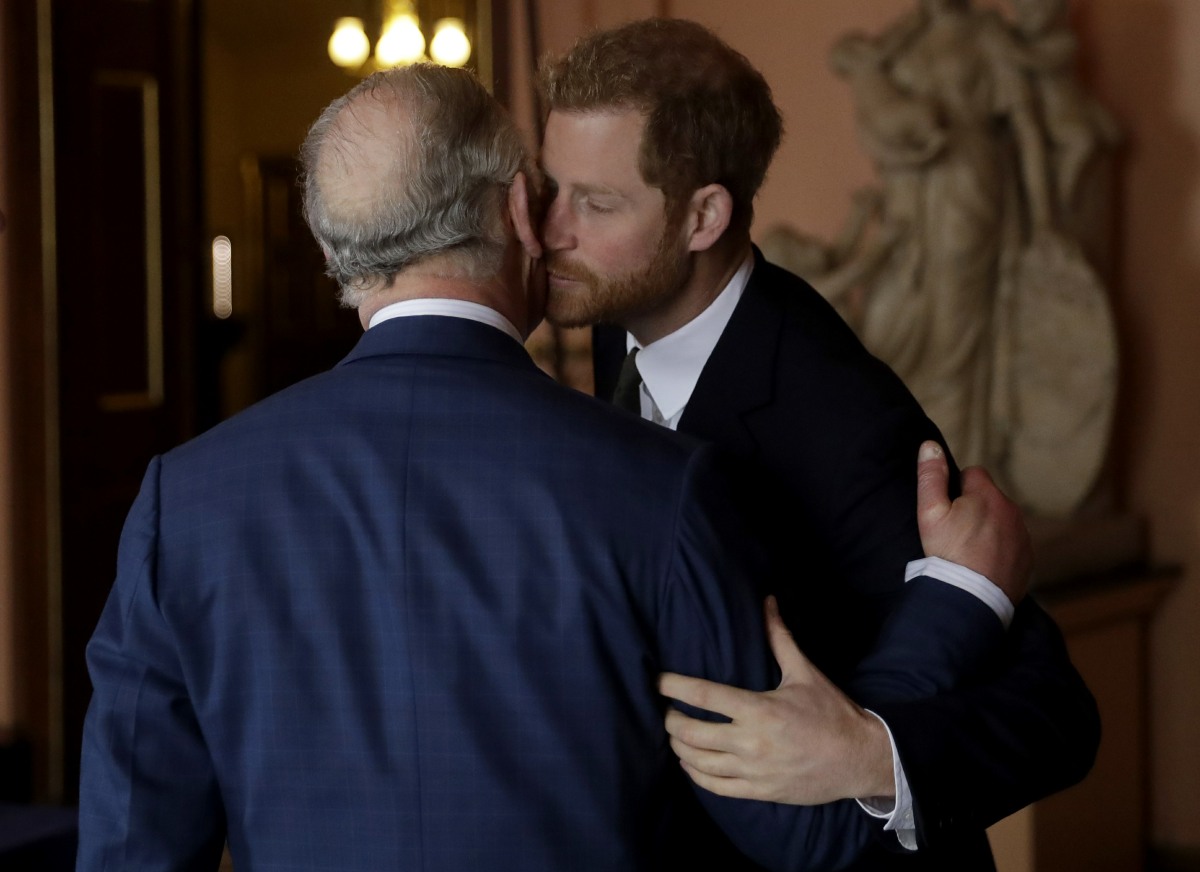 Is anyone else finding it a bit macabre that the British and American media has been hyping Prince Philip's funeral as a chance to see the body language between Prince Harry and the royal family? I mean… that the reason I'll be watching, but still. During the Oprah interview, it was clear that Prince Harry still has a lot of disappointment and anger towards his brother AND his father. If anything, I think Harry is more disappointed in Charles, because Charles absolutely could have stepped in and changed what was happening in real time. Which makes it pretty convenient for Charles that the funeral narratives are almost solely about William and Harry and how they'll react towards each other.
Taking the high road? The royal family hopes that Prince William and Prince Harry will be able to make some sort of amends when reuniting for Prince Philip's funeral later this week, a source exclusively reveals in the new issue of Us Weekly. The insider tells Us that the former military pilot, 36, is focused on honoring his grandfather's memory, who died on Friday, April 9, not the family's fallout ahead of the late royal's memorial service, which will take place on Saturday, April 17.

"Harry knew he was walking into the lion's den so to speak, but decided it was important to keep his head held high and show his respect towards his grandfather," the source says, adding, Harry "loved [Philip] very much and will always remember [him] fondly."

Harry's solo trip may give him time to work through a few things with his family, including father Prince Charles and brother William, 38, whom he claimed were "trapped" by the monarchy during the pair's explosive tell-all interview in March. The brothers' rocky relationship grew worse following the couple's allegations against the family.

"The rest of the family are just hoping the brothers can grit their teeth and get through this without stress or animosity," the source tells Us of Harry's impromptu reunion with the Duke of Cambridge. "There's also a hope that they can bond in person and put the past behind them, though it'll be difficult due to the resentment and anger that's existed on both sides."

The insider explains that the siblings' tenuous relationship may prove to be too much to fully set aside at the memorial. Both men will, however, try to take the high road for grandmother Queen Elizabeth II's sake. "The likelihood is that they'll get through this quietly and be cordial yet somewhat detached," the insider says. "They certainly won't want to stress out their grandmother with any ill will or negativity, so that's one positive."
I can already tell, just this week, that Harry is speaking to his father's staff and his brother's staff. I doubt Harry has had many one-on-one conversations with Chuck or Baldemort, but he's keeping it civil as he deals with their Men in Grey. Yeah… Harry will be able to publicly show up for his grandfather, mourn respectfully and probably ignore all of the other drama. I'm mostly curious about how he greets his dad. Harry is the one with emotional intelligence – will he greet his father with warmth and generosity, knowing that Chuck is dealing with decades of grievance and anger and hurt around Philip's passing? Hm.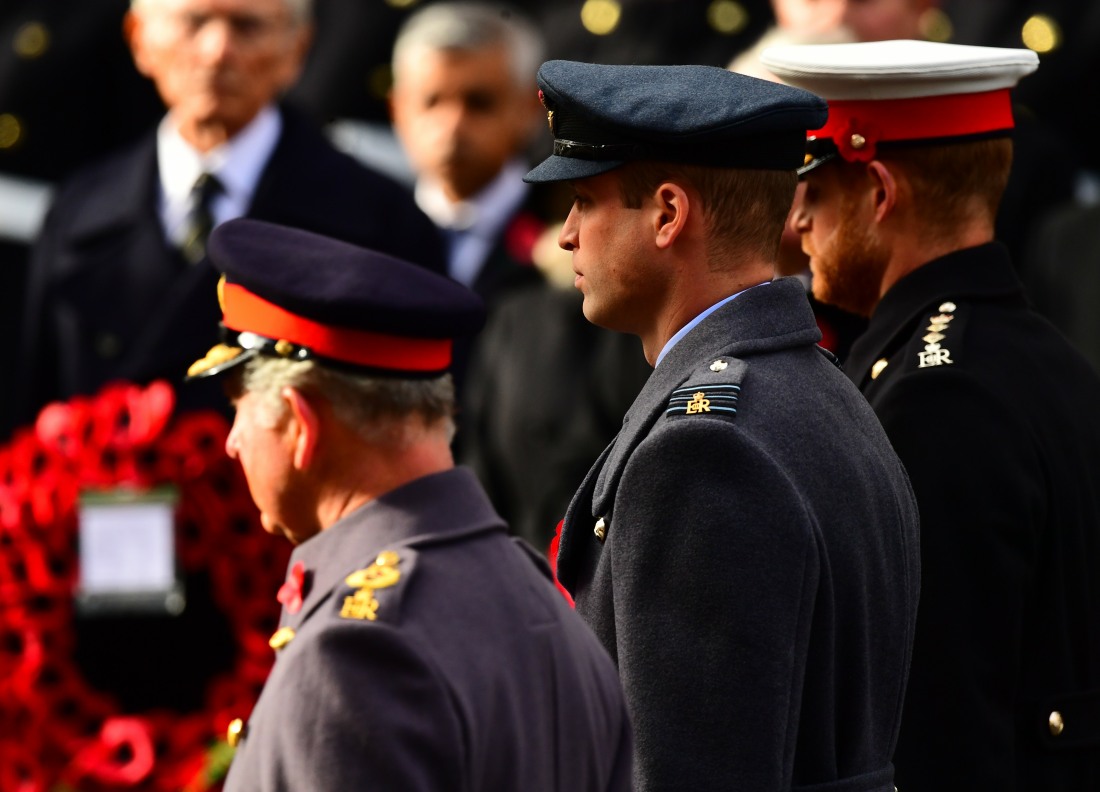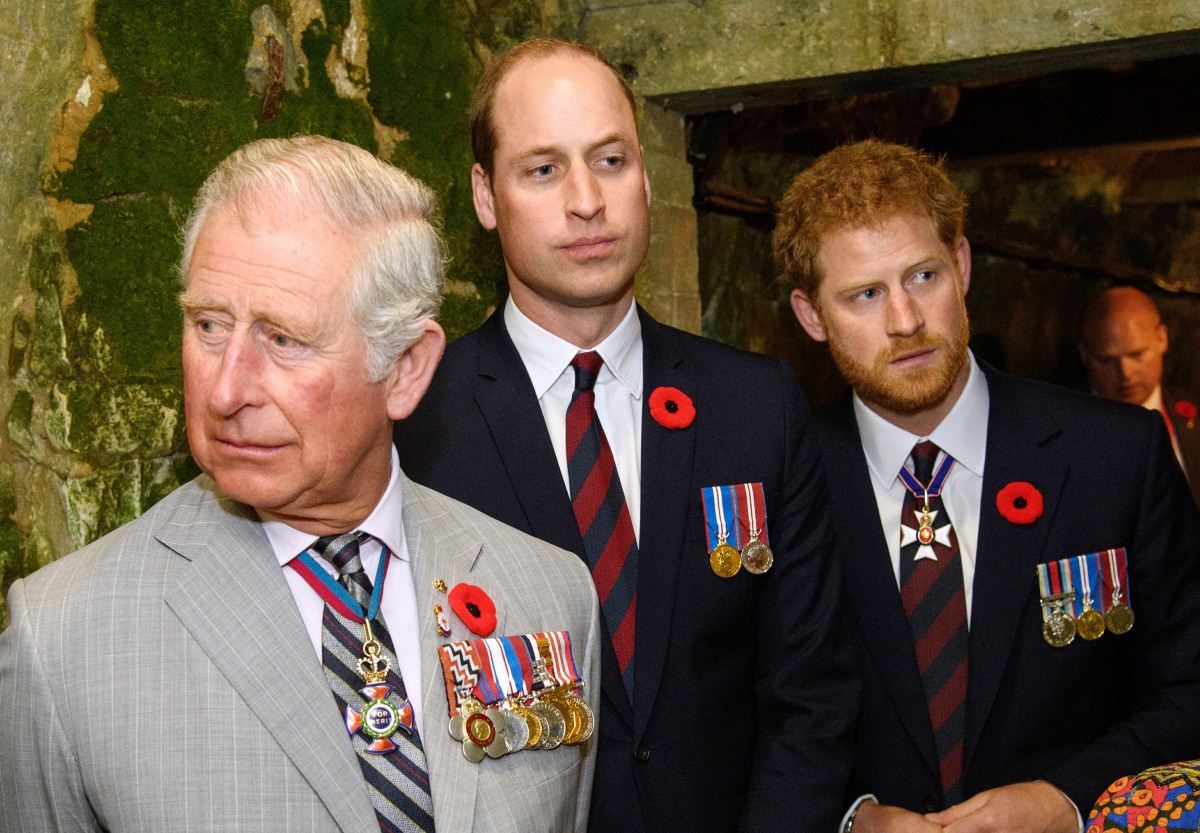 Photos courtesy of Avalon Red, Backgrid and WENN.