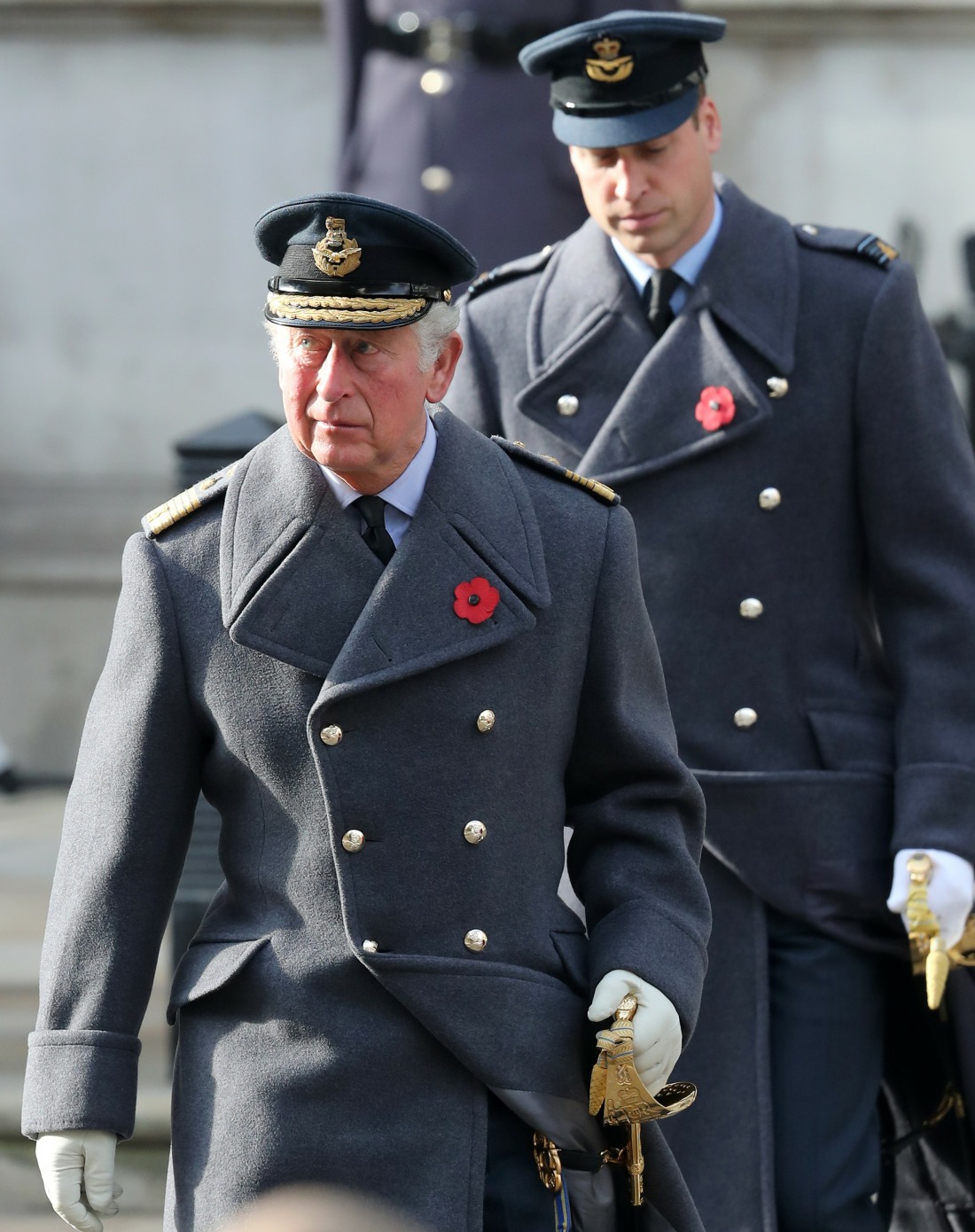 As we've discussed relentlessly over the past six months or so, Prince Charles' careful, decades-long rehabilitation has completely blown up. The first domino to fall was The Crown's Season 4, where Charles' toxicity towards Diana was laid bare. Then Prince Harry spoke about his father during the Oprah interview, and it was clear that Harry was still really hurt by his father's spinelessness and inability to protect Harry, Meghan and Archie. Then to top it all off, 47% of Brits don't even want to see Charles as king. Woof. All of which led to Penny Junor saying many words to the Daily Beast about Charles' current headspace. Some highlights:
Penny Junor on the poll showing that more people want to see William as king: "Knowing him, I imagine he'll be feeling very disappointed and depressed by what he is having to read at the moment about himself." Junor has little doubt Charles is still, if not jealous, at least envious of William's popularity. "It's very hurtful and difficult for Charles to see all the attention on his son, and his pretty wife and his lovely children. Charles and Camilla are grandparents. They can't compete with that… I'm sure he's really proud of William. I'm sure he's really proud of the incredible work he has done and the success he has made of his marriage and family. But he also doesn't want to be erased just yet."

Junor on the impact of The Crown: "The other thing that cannot be underestimated is the impact of The Crown. I would imagine that this survey is massively influenced by the fourth series of The Crown which cast Charles in an astonishingly bad light. We saw a spoiled brat being foul to an enchanting girl. We saw nothing of his good works, nothing of the thousands of people who have a good life today because of what Prince Charles has done for them. Of course we didn't—it's a drama. But people lapped it up."

Junor on the Sussexes' Oprah interview: "Harry was incredibly disparaging about Charles and again, many people lapped it up. I know he would be hurt by what Harry said about him and the untruths that were said about him, for example that he cut Harry off financially. So, yes he is having a tough time right now. He is quite vulnerable, he is surprisingly thin-skinned. We tend to think that because people are public figures we can say what we like about them and it won't affect them. But that's not the case. And it's bad enough when it it's random trolls online, but when your son goes on Oprah and says unfair and unkind things about you? Well, yes that's going to hurt someone like Charles."

Robert Lacey on the Oprah interview: It was striking "how gratuitous Harry's unkindness was to his father. When he was asked about his relationship with William, he had an answer ready—a diplomatic repetition of what he said in Africa, speaking about the distance between them. When he was asked about his dad, he could have said the same sort of thing. But instead he visibly paused and went for the jugular. I think it will be particularly hurtful to Charles since he was quite an advocate for Meghan at the start. He walked her down the aisle. He nicknamed her 'tungsten,' the hardest metal in the world, and he thought that it was good for Harry to have a really strong woman by his side. Charles' strength and weakness is that he feels things deeply, and I think he will feel very deeply about what Harry said on Oprah. The personal nature of it must be wounding. The animus to publicly wound his father in a way that was not necessary would likely be very upsetting to Charles."

Lacey on William and palace intrigue: "I think [Charles] is reassured by the knowledge that any speculation that William should be the next to take the crown is not of William's making. William would be completely opposed to that. He would be the last person to countenance the idea that he should supplant his father. Charles knows and acknowledges that. He understands there is absolutely no danger from William and Kate to his reign."
Lacey's analysis is fascinating, right? William "would be the last person to countenance the idea that he should supplant his father. Charles knows and acknowledges that. He understands there is absolutely no danger from William and Kate to his reign." I wouldn't be so sure! Yes, Charles will be king and there's nothing William can do. And yes, Baldemort is too lazy and short-sighted to actually try to overthrow his father. But… the desire is absolutely there for Baldingham, Keen Guevara and don't forget Carole Middleton. As for the idea that Charles is jealous of William's popularity… it's funny because both William and Charles are engorged with rage and jealousy towards Meghan and Harry and their popularity. And it's never a good thing to describe someone as "surprisingly thin-skinned."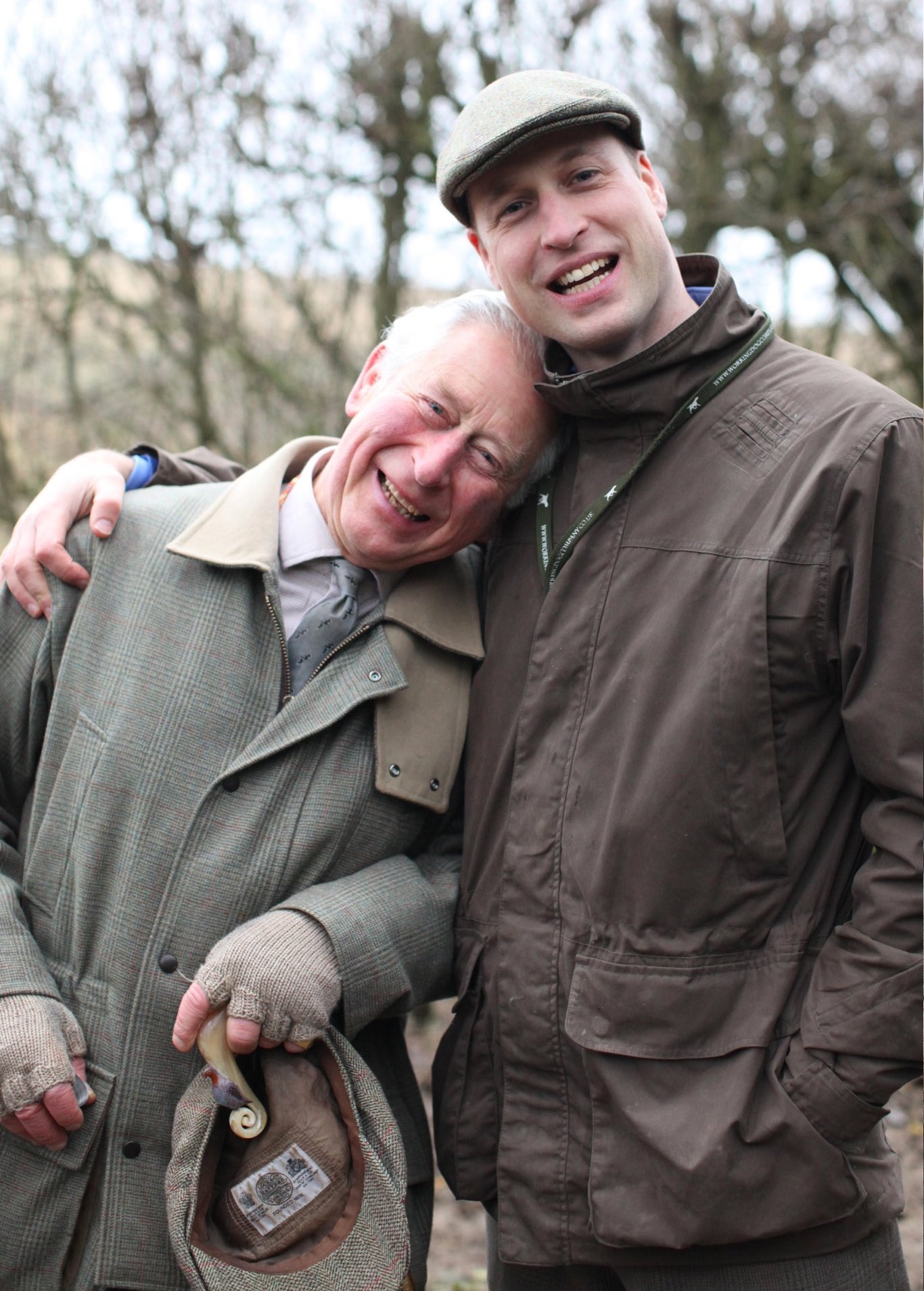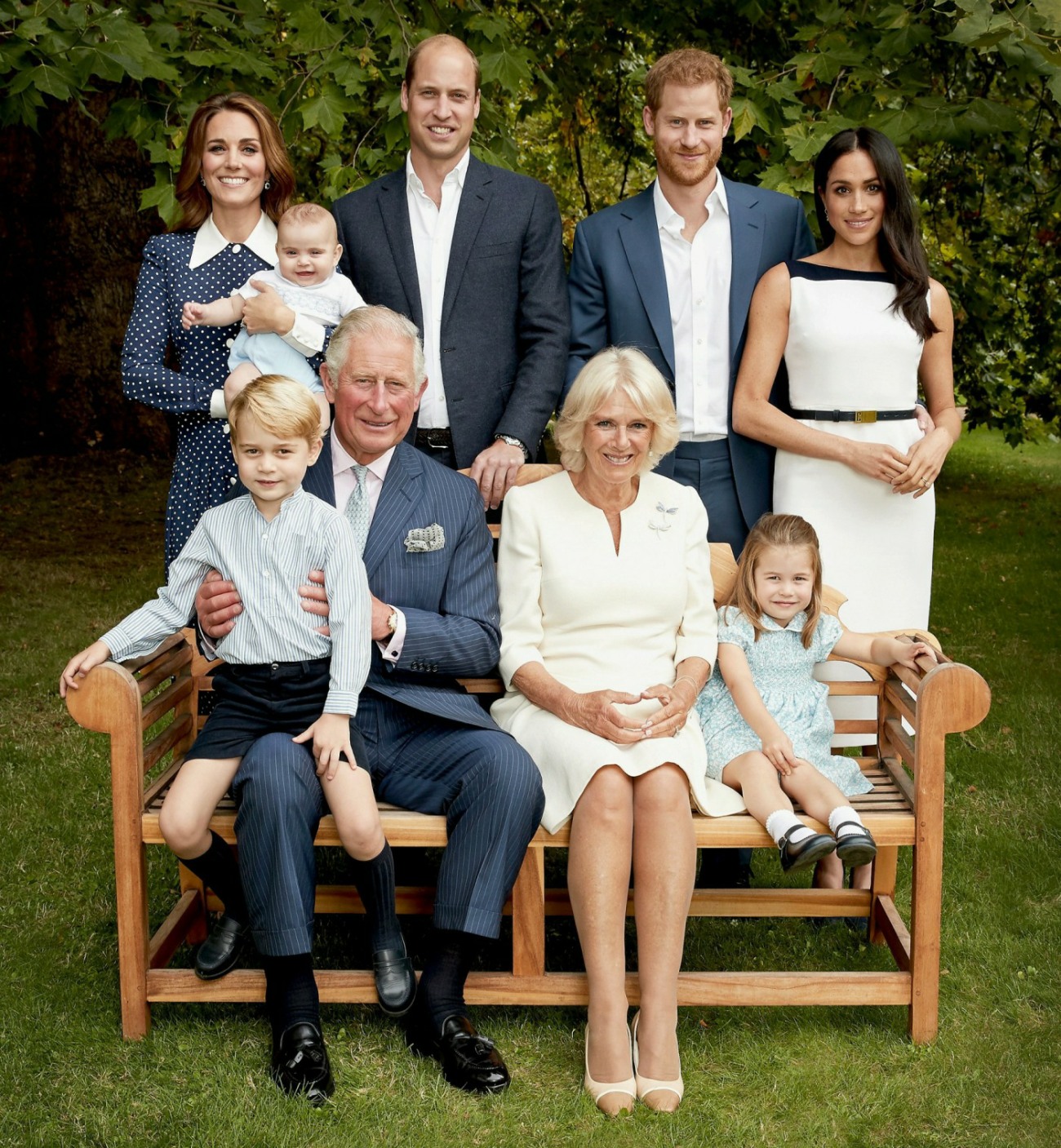 Photos courtesy of WENN, Backgrid and Avalon Red.