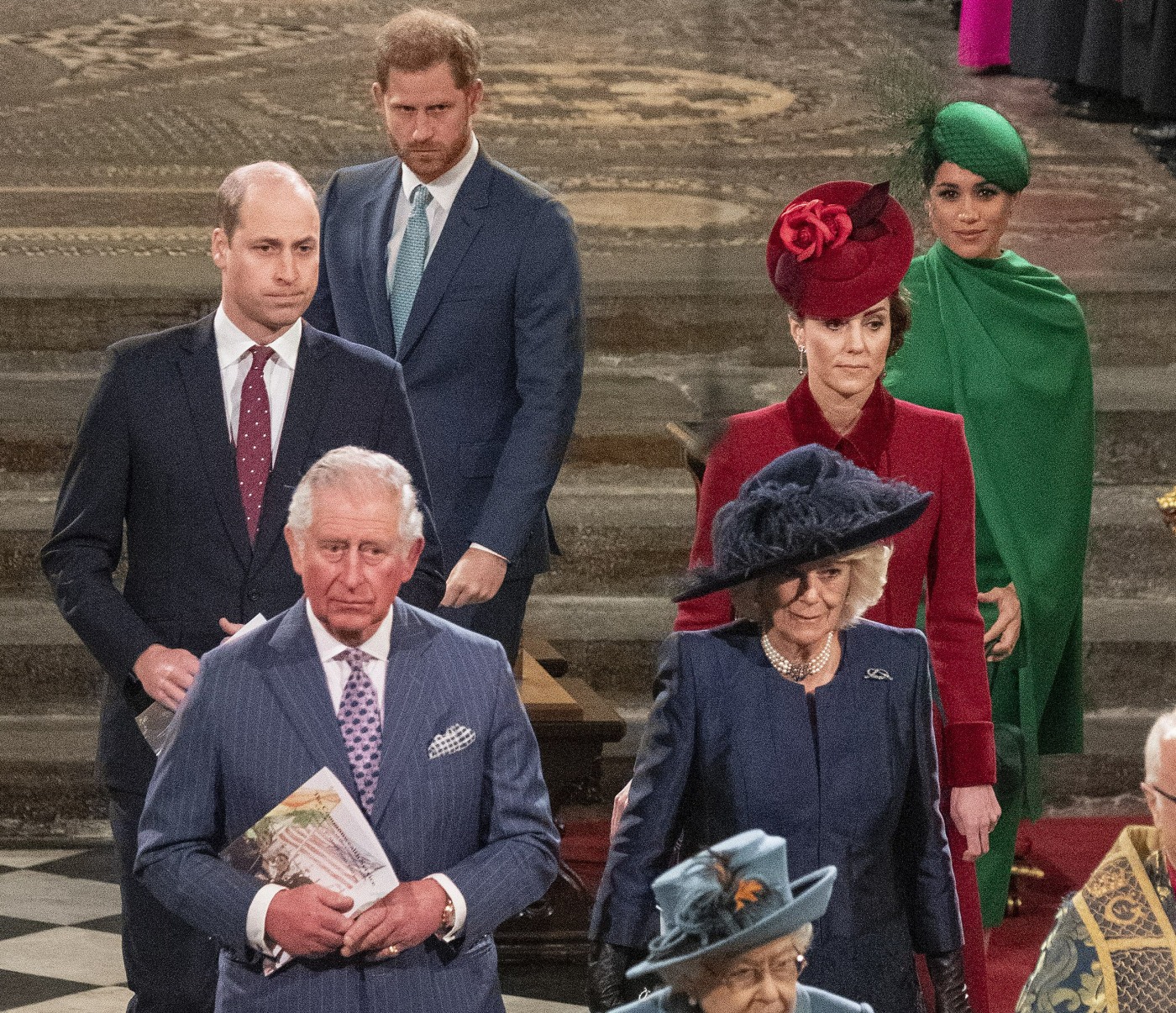 Tom Sykes at the Daily Beast has a funny summary of what's been happening on the ground at Windsor this week, with the prodigal son's return to bury his grandfather. The headline: "Prince Harry Is Having a Very Weird Week Back in the U.K." It's true. The best thing Sykes does here is point out what we're NOT hearing from all of those bitchy little royal elves, which is anything about Harry being in steady communication with senior royals. There's nothing about that. We haven't even heard that Harry has spoken to his grandmother! Some highlights from this piece:
Harry is staying in the Frogmore Cottage suite designed for Doria Ragland: The lavishly restored period property into which he and Meghan moved just 24 months ago, and dreamed of making their home, now houses his cousin Princess Eugenie and her husband Jack and their baby. The tenants are still there, and the owner is holed up in what was once intended as Doria Ragland's (Meghan Markle's mom) self-contained apartment, The Daily Beast understands.

No one knows if Harry has spoken to the Queen: He is literally just a few miles away from Windsor Castle, but if he has spoken to his father or the queen, no-one is saying so. And this despite the fact that, bizarrely, Her Majesty carried out an official duty Tuesday, overseeing the retirement of one of her senior aides, recorded thus by the official court circular: "The Earl Peel had an audience of The Queen today, delivered up his Wand and Insignia." (Was Earl Peel was ordered to leave his wand on the desk on the way out?).

While William & Harry have spoken on the phone, William is still in Norfolk: There is, frankly, no suggestion from royal aides that being in the same time zone has helped mend fences, no sense of joyous white smoke going up from Frogmore or 140 miles north at Anmer Hall, where William and Kate are rather pointedly spending the last days of the Easter holidays with their children, rather than waving at Harry from the garden of Frogmore Cottage like some of us might be inclined to do.

Rock bottom expectations: But while hopes of a major reconciliation between Harry and his family are being talked up by commentators, the reality on the ground is that expectations are at rock bottom. Emotions are strained and the wounds inflicted by Harry and Meghan's interview with Oprah Winfrey are still raw. The media may have moved on; the family will never forget what, as they see it, was Harry's betrayal of them. There are also the unanswered questions over the identity of the royal family member who allegedly questioned the color of the then-unborn Archie's skin, and who allegedly stopped Meghan being able to access help when she was feeling suicidal.

Philip's death didn't really change anything: Many of the 29 other royals attending the funeral on Saturday will feel the same way as one friend of the family who, The Daily Beast reported, said this week: "Philip was already seriously ill when the interview screened. He was 99, so the fact that he has died is of course very sad, but hardly surprising. His death may put things into perspective, but I'm not sure it really changes anything."
I've said this a few times, but the whole "William and Harry reunion" is a smokescreen for the larger issues of Harry's relationships with his grandmother and father. I have no idea if Harry even believes his relationship with the Other Brother is salvageable or if he even wants to reconcile. But the thing with Charles is big and there's a lot of drama there. And I do think it's notable that we haven't heard one f–king word about Charles and Harry speaking on the phone, or Charles stopping by Frogmore Cottage or whatever. It will be very curious to see if Harry gets any time one-on-one with the Queen as well.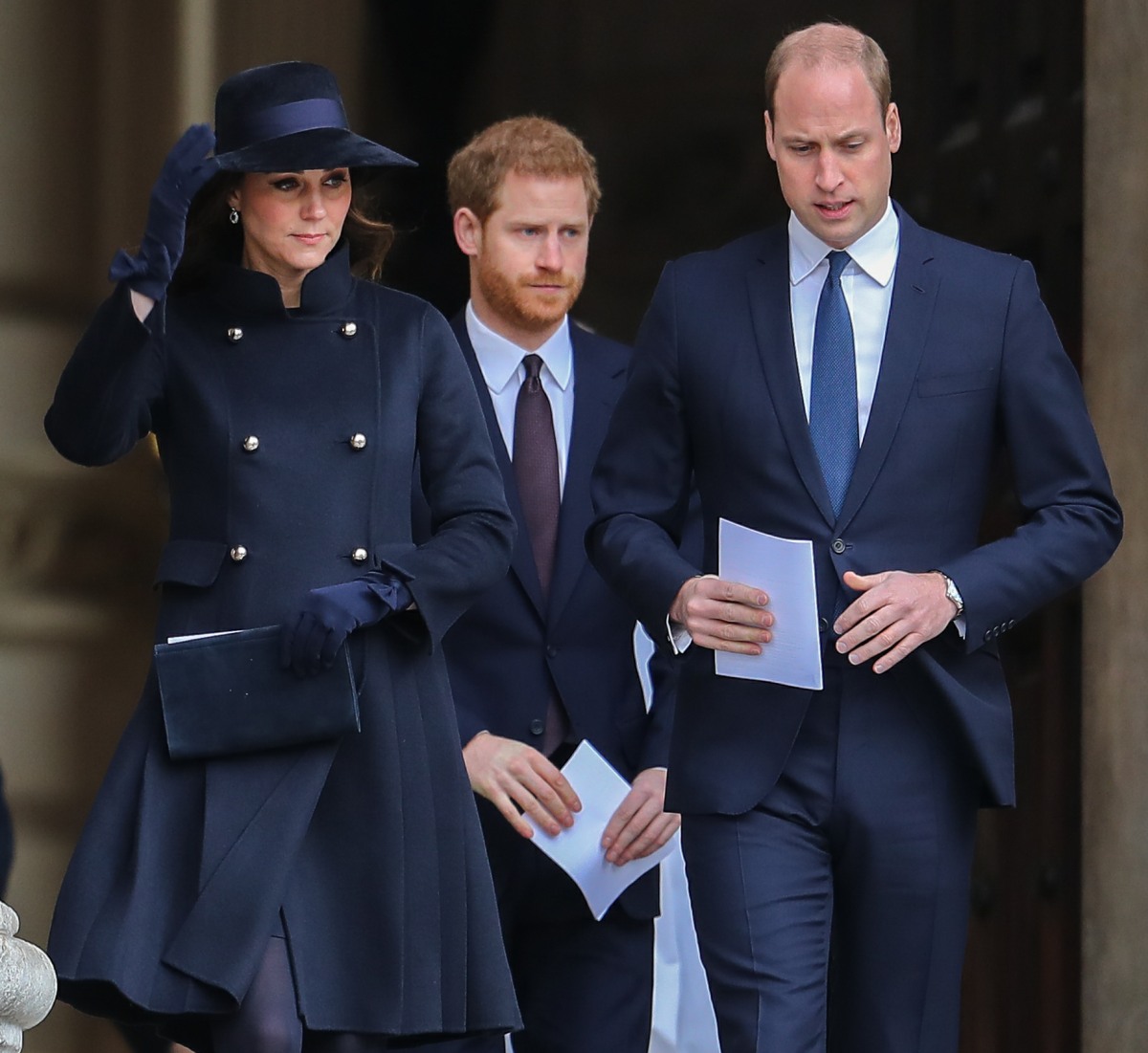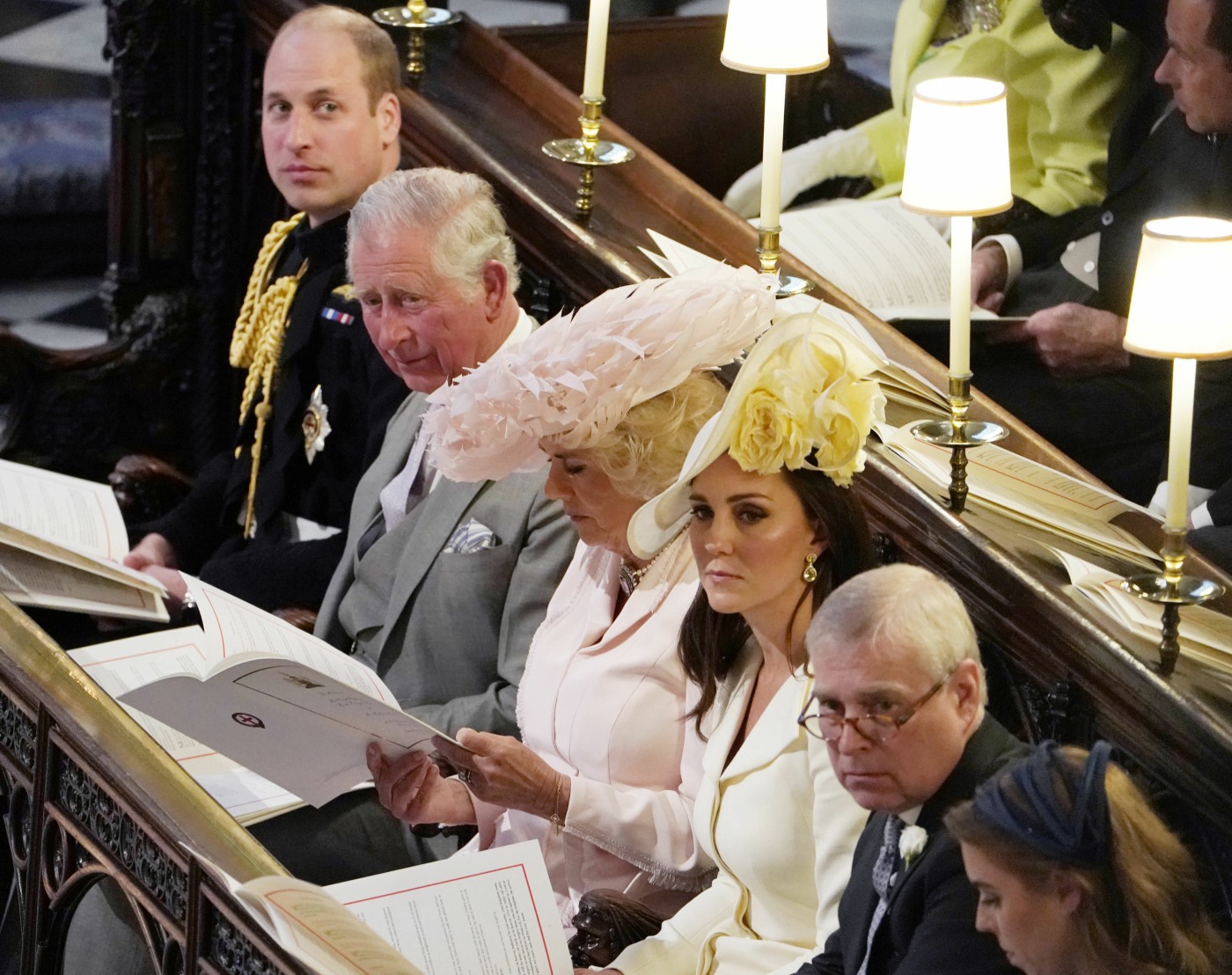 Photos courtesy of Avalon Red, Backgrid and WENN.