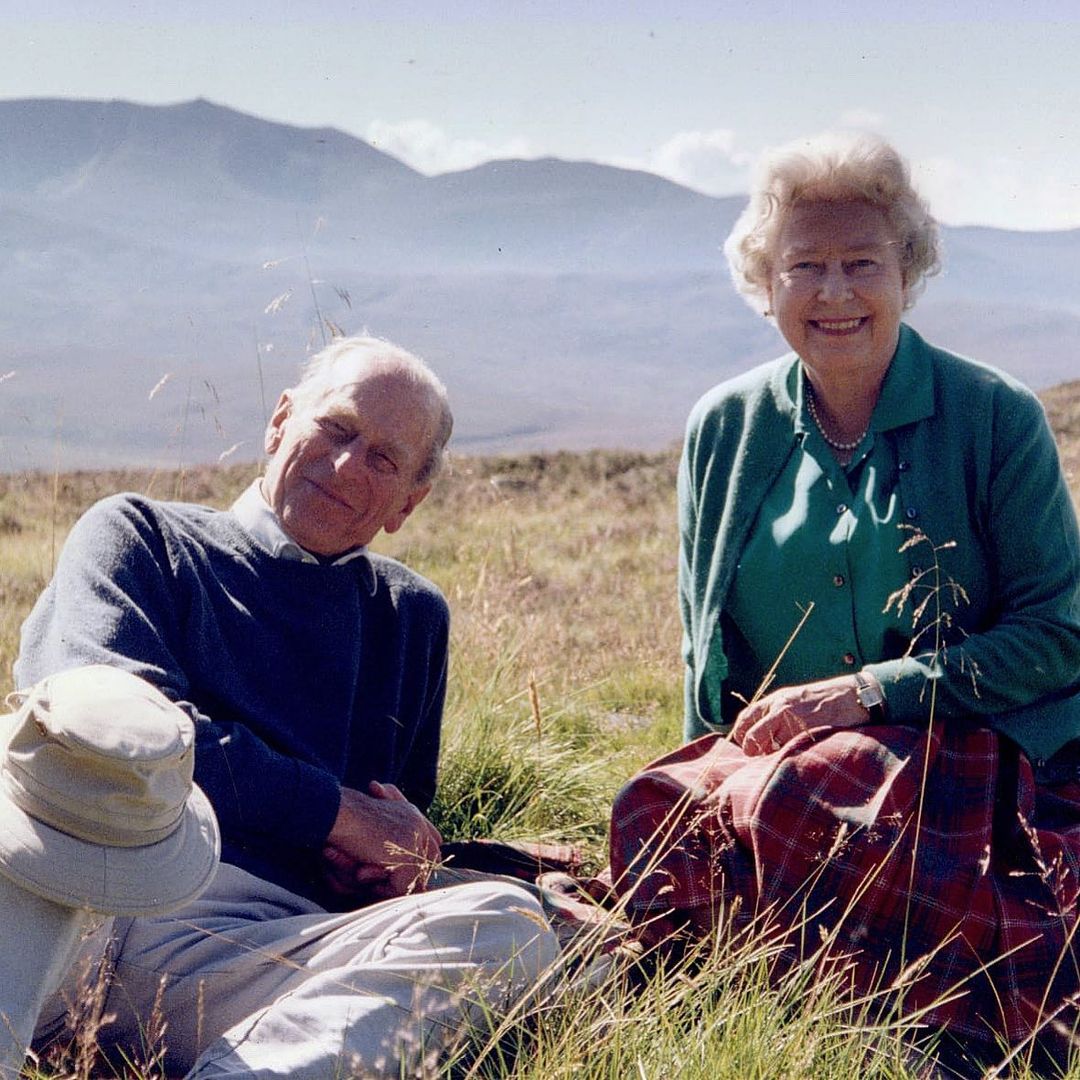 This didn't become a major headline in the week between Prince Philip's passing and his funeral, but royal courtiers were already telling American and British media outlets that the Queen has absolutely zero plans to abdicate. Sources maintain that things will change following Philip's death, like, the Queen will likely not do solo events anymore, but that Liz "will carry on. She understands that she has a job to do, and [Philip] would have wanted her to crack on… She will never abdicate because of duty and honor and public service is so deep in her, as it was for him." So what does a widowed, 90-something Queen look like in the modern age? What happens next? Richard Kay had a lengthy piece in the Daily Mail about the Queen's mourning period, what she'll give away, and what amounts to a "soft Regency," even more than what was happening before Philip's passing. Some highlights:
Spending Philip's last year together: But for the Covid pandemic which had brought them together in a protective bubble at Windsor, these precious moments might have been denied to them. Until last year, they had almost got used to not being together. One day, not long after Prince Philip's retirement and when he was living alone at Wood Farm on the Sandringham estate, the Queen had remarked to one of her Windsor staff: 'Do you know, I haven't seen him for six weeks.'

There won't be a lengthy period of mourning: As keenly as Philip's death is felt, there will be no such lengthy period of public sorrowing for the Queen. Indeed there is every chance she will resume official engagements sooner rather than later.

Charles, William and Bridge Meetings: Much will depend on Prince Charles and Prince William who already have accumulated many of the Queen's duties and will take on more. Charles, for example, is now keeping an eye on the running of the Duchy of Lancaster, the ancient estate of land, property and other assets from which the Queen's private income derives. Both the Prince of Wales and his son have also been involved in the so-called 'bridge meetings' with senior palace staff who are overseeing this next chapter in the Queen's life.

The Queen will rule from Windsor, not Buckingham Palace: One thing is certain: Windsor now will become the centre of royal life. Staff have been told that the castle will be the Queen's permanent home (barring Christmas holidays at Sandringham and summers in Balmoral) and that while she will return to work at Buckingham Palace, it is unlikely she will ever spend another night there. If weekly audiences with the Prime Minister are permitted post-Covid to resume, this means Mr Johnson will have to travel from Downing Street to Windsor, while ambassadors and high commissioners may also have to present their official credentials there too. But to smooth diplomatic channels this is one function that with the greater authority conferred on Charles, he may take over and handle himself from Buckingham Palace.

Soft Regency: One thing the Queen won't do is step down in favour of her son; there are no plans for a regency. But the virus which forced the Queen and Prince Philip to retreat from public life for long periods shielding at Windsor with a small staff known as HMS Bubble, has meant adjustments. Tellingly it was Charles and the Duchess of Cornwall who carried out the first royal engagement this year, visiting a hospital named after his mother. Was this the beginning, perhaps of a soft regency in which the Queen does not technically stand down but Charles takes on ever more of her responsibilities?

Even her stationery is different now: Intriguingly, over the course of lockdown many of Her Majesty's private papers have been brought from London to Windsor and this will now include personal possessions. For the next month at least the Queen will draw on a supply of black-edged writing paper for all her correspondence, in line with royal tradition, and just as she did after the death of the Queen Mother in 2002. She will wear black clothes and observe court mourning — but not for long. One idea among courtiers is of an exhibition to highlight the Duke of Edinburgh's contribution to the life of the nation.

She's missing a gatekeeper now: But on a personal level, Philip's death robs her of the man who was not just her husband, confidant and wise counsel but also her gatekeeper. 'Who now will protect her when Prince Andrew comes asking for more money?' says one of her long time aides. 'When the Queen complained out loud of her children, 'Why do they always bring their troubles to me?' Philip always stepped in.'
I'm fascinated by the black-edged stationery, to be honest. Clearly a special order, but do they have the stationery in storage, just waiting for someone prominent to die? As for the gatekeeper stuff… it's true, but it also began before Philip's death and even before his retirement. Philip was the gatekeeper and family enforcer. When he began to tap out of that role, that's when everything really began to fall apart in the House of Windsor, because when left to their own devices, the Queen, Charles and William always had the worst instincts. As for the "soft regency," that's also been happening for years now. Charles is going to end up taking over everything and he'll still be called the Prince of Wales. I'm also interested in how the Queen is just going to stay in Windsor now and rarely leave. That's… a big change, honestly.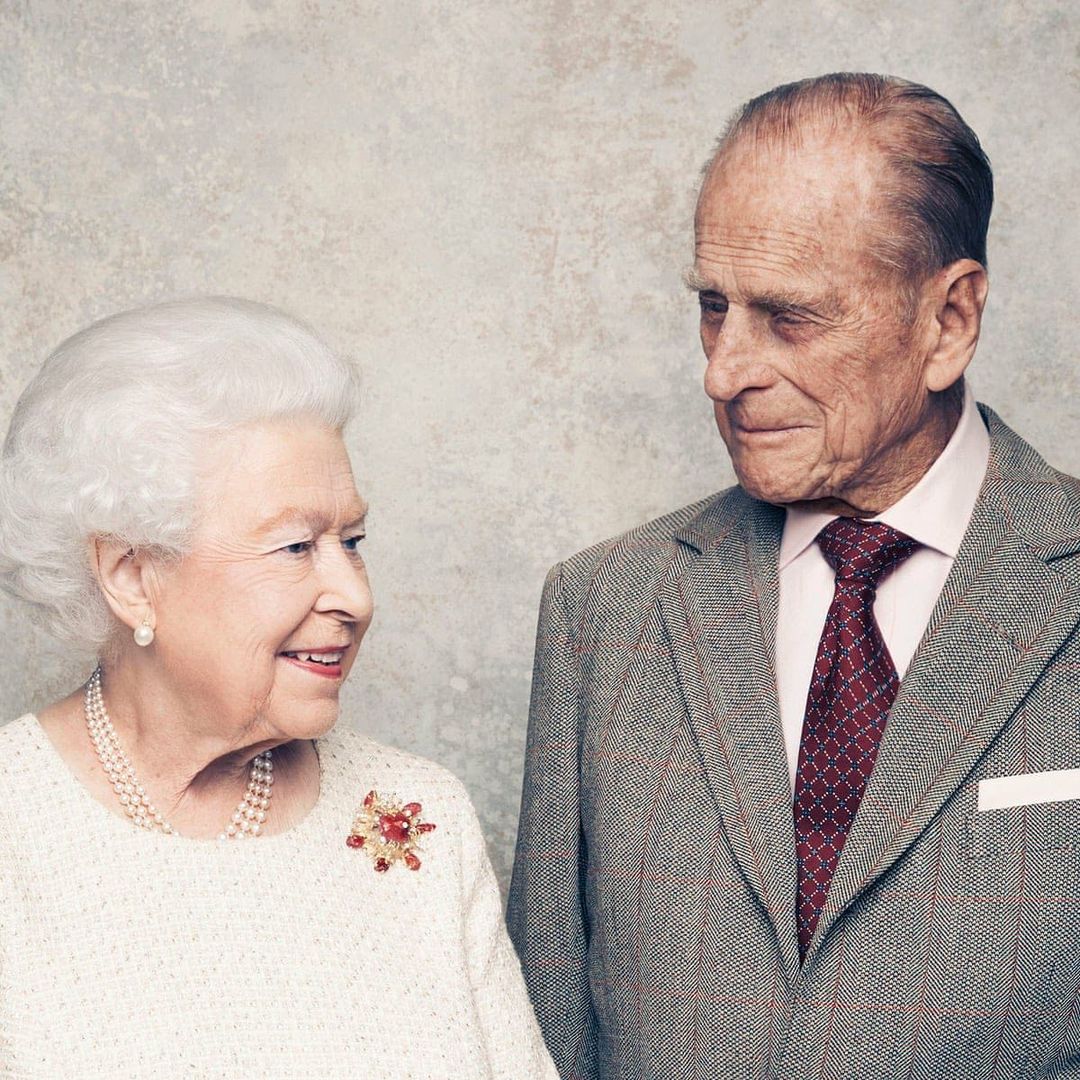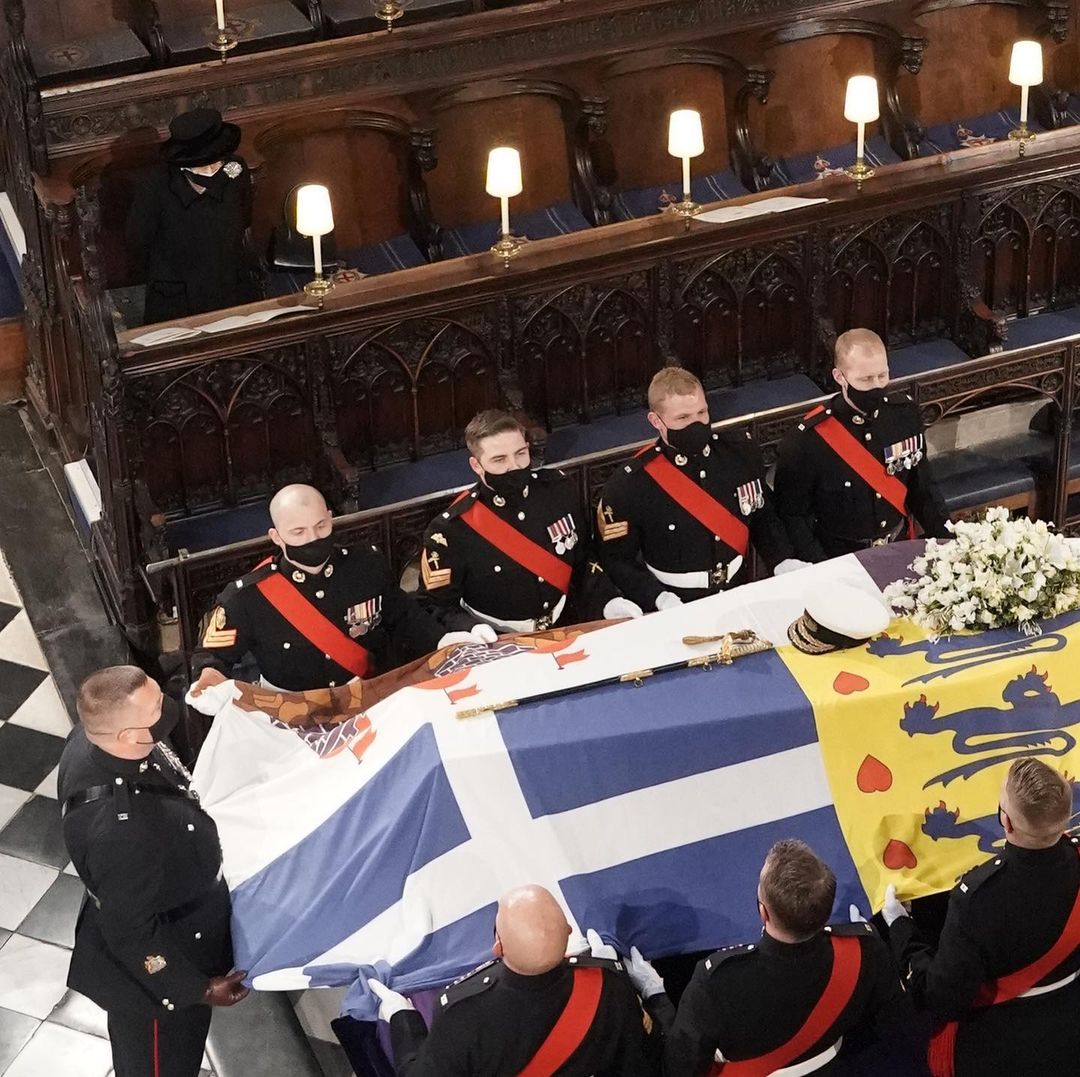 Photos courtesy of the Windsors' social media, Avalon Red.