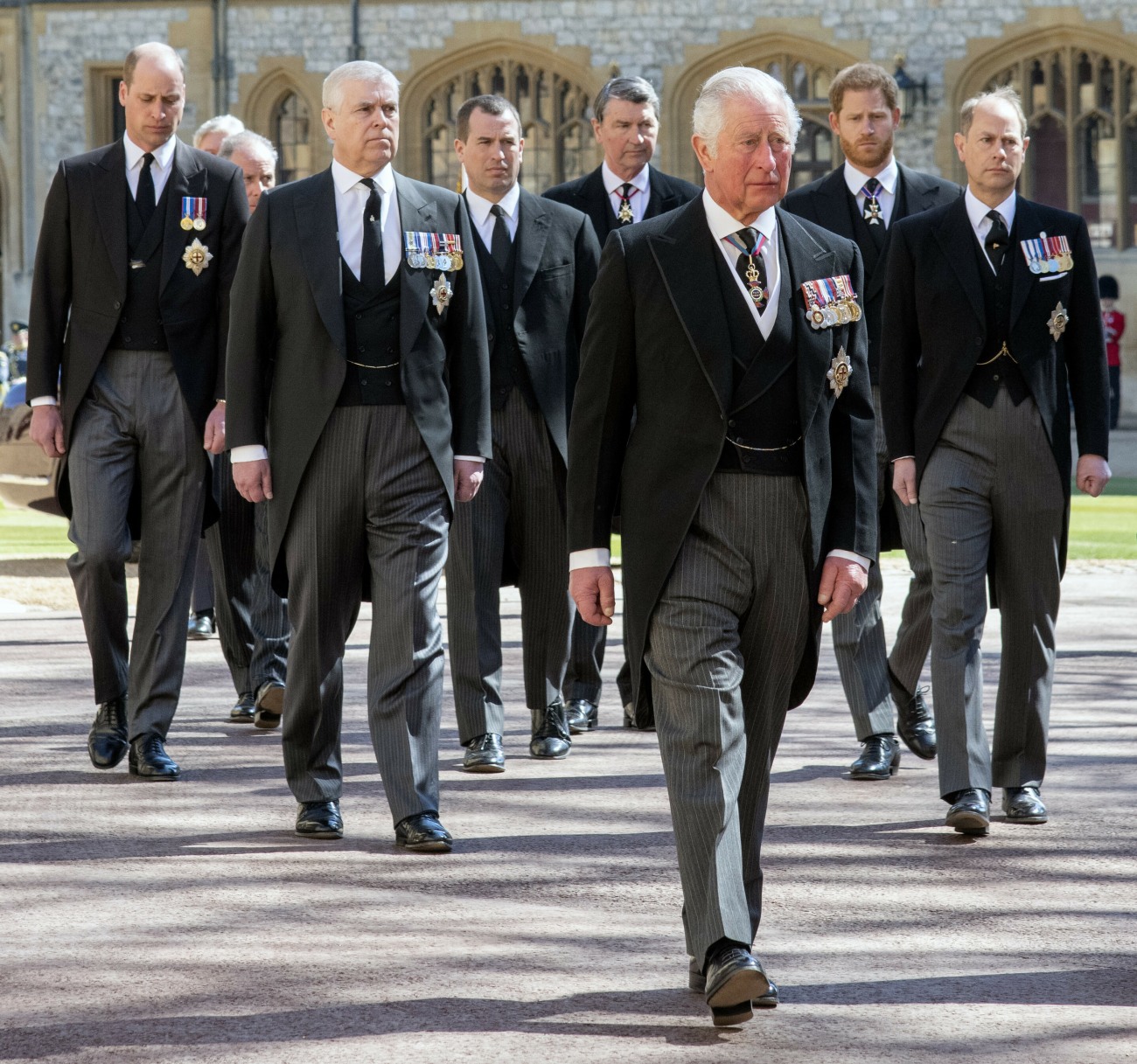 As we've litigated over the past month and half, Prince Harry is not only pissed off at his brother. Harry is really mad at his father too. Coming out of the Oprah interview, my impression was that Harry was truly a lot angrier with Charles than William. My take is that everyone knows William's ill temper, his incandescent rage, his pettiness. Harry always thought that when push came to shove, Charles would protect him from William's short-sightedness and bullying. Instead, Charles went all-in on William and refused to have Harry's back. Still, by all accounts, Charles and Harry did have some kind of conversation after the funeral. Whether or not William was involved is debatable. But I do know Willileaks' BFF Dan Wootton has a big exclusive about what *his* sources are telling him. Some highlights:
Charles is already in Wales: Prince Charles has left for his cottage in Wales to privately grieve the loss of his father – following an extraordinary summit with Prince William and Prince Harry immediately after Prince Philip's funeral. I have learned the grief-stricken Prince of Wales fled to Llwynywermod in Llandovery on his own within 24 hours of his father being laid to rest. He departed after a face-to-face meeting within the grounds of Windsor Castle with his two sons, where they started the 'baby steps' towards a reconciliation following Harry and Meghan's bombshell Oprah Winfrey interview.

Charles & William don't trust Harry: In an unprecedented development that lays bare the depth of their rift, Charles and William preferred to meet with Harry together so that nobody's words could be misconstrued afterwards. A senior royal insider said: 'Obviously after the worldwide fallout of the Oprah interview trust has to be rebuilt. There was no official wake after the funeral, but Charles, William and Harry took the opportunity to speak and catch-up face to face after many months apart. They were only able to spend a short time together outdoors given Covid restrictions and also without staff, including senior courtiers, overhearing what was being said. It was important to Charles and William that they were both there together. It means nothing spoken about can be misconstrued in the future.'

Baby steps: Another senior royal insider said: 'There is much pain and hurt on both sides, so this reconciliation will take place in baby steps. First, they need to decide on some ground rules as to how they conduct business going forward in a way that makes all parties feel safe and protected.'

Why Charles went to Wales: My source added: 'Charles felt he wanted to reflect alone. He also wants to attend to the thousands of letters sent to him in condolence of his father's death. He is acutely aware that this is a hugely significant moment in his life and he feels like he has the weight of the world of his shoulders. All his life he has been heir to throne, but Prince Philip was the patriarch of the family. Overnight that's changed, and it's impacted him both professionally and personally. He needs time to think and contemplate the future of the Royal Family after what was a very difficult week.'
It's really funny to me that Charles just blew up the royal reporters' collective guilt-trip of Harry, who by many accounts caught a flight back to California on Monday. Tons of outlets already had their stories written about how Callous Harry rejected his father's pleas to stay in England and work on the royal relations. Instead, Charles f–ked off to Wales to contemplate and so even if Harry wanted to have another face-to-face meeting with Charles, he wouldn't be able to. Which also brings me to this question: William leaked his father's travel, right? I mean, Wootton seems very well-informed about Charles' movements all of a sudden. Which makes me wonder where William is at the moment, and where William was on Sunday and Monday. I bet he f–ked off back to Norfolk to check on his rose bushes.
As for the "trust needs to be rebuilt" narrative… it's hilarious to me that it's buried in a story in which Kensington Palace and Prince William were LEAKING to Dan Wootton. How dare Harry speak to Gayle King! Doesn't he know the royal way, which is telling shady sh-t to Daily Mail reporters??!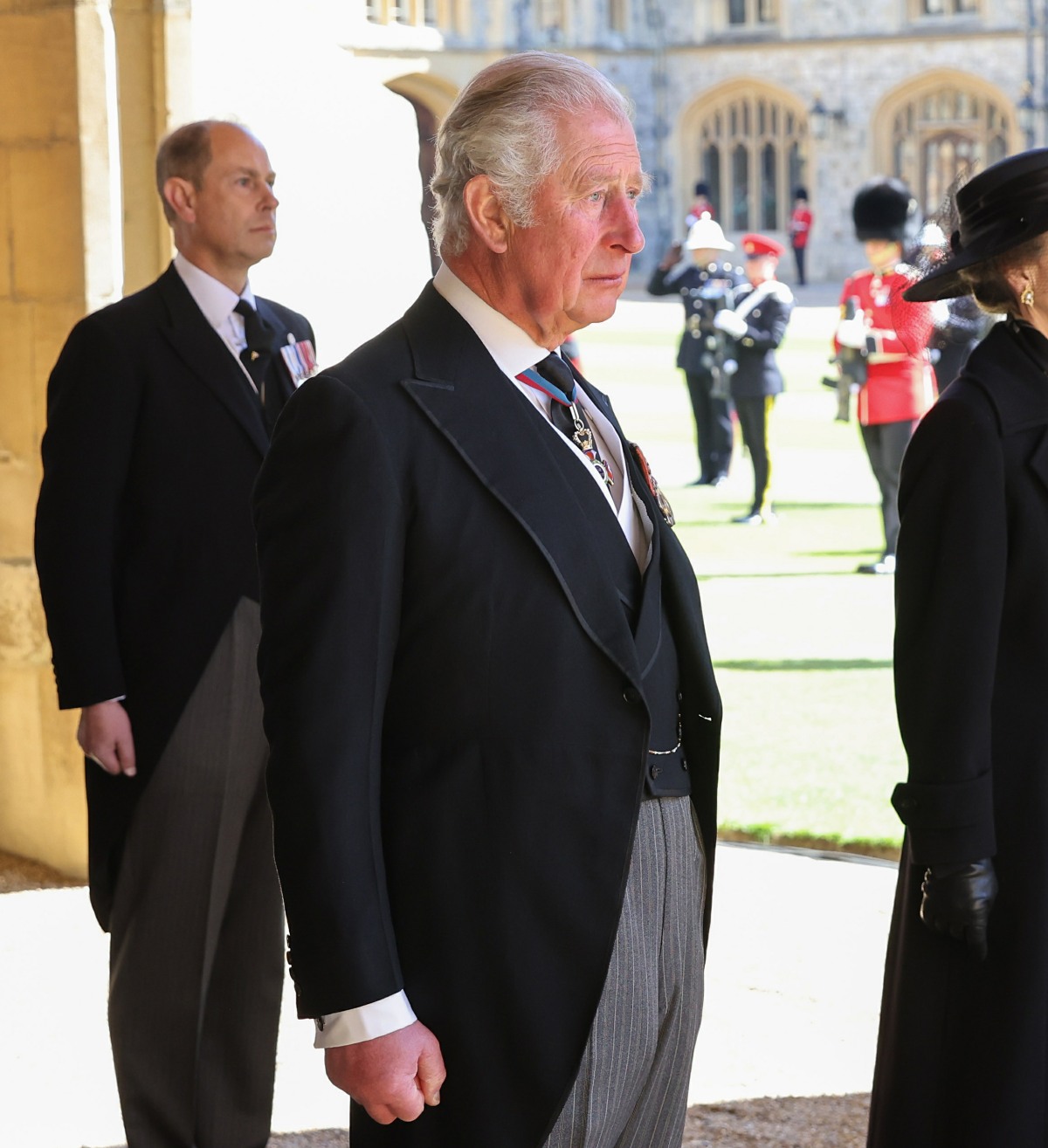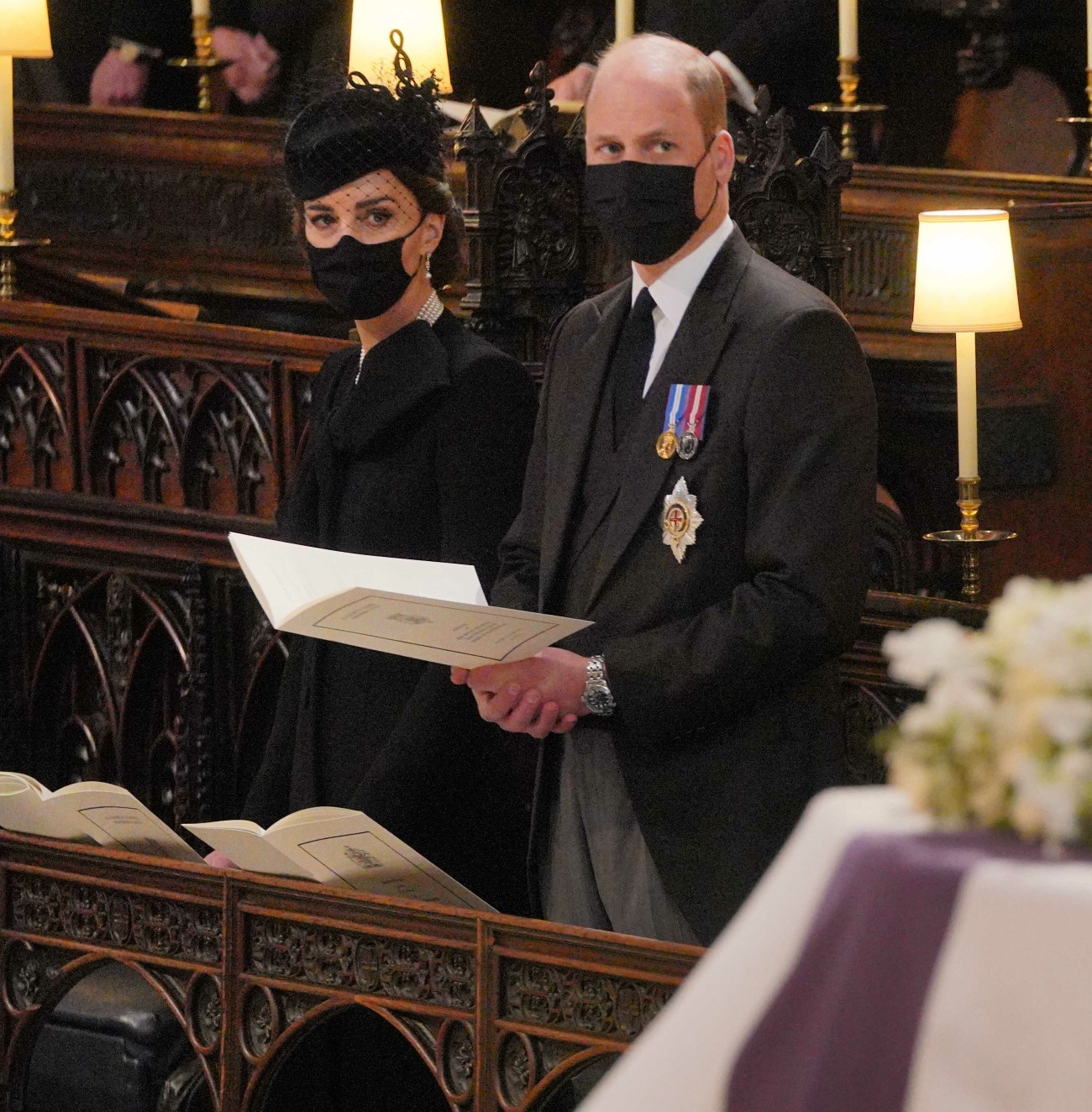 Photos courtesy of WENN, Avalon Red.