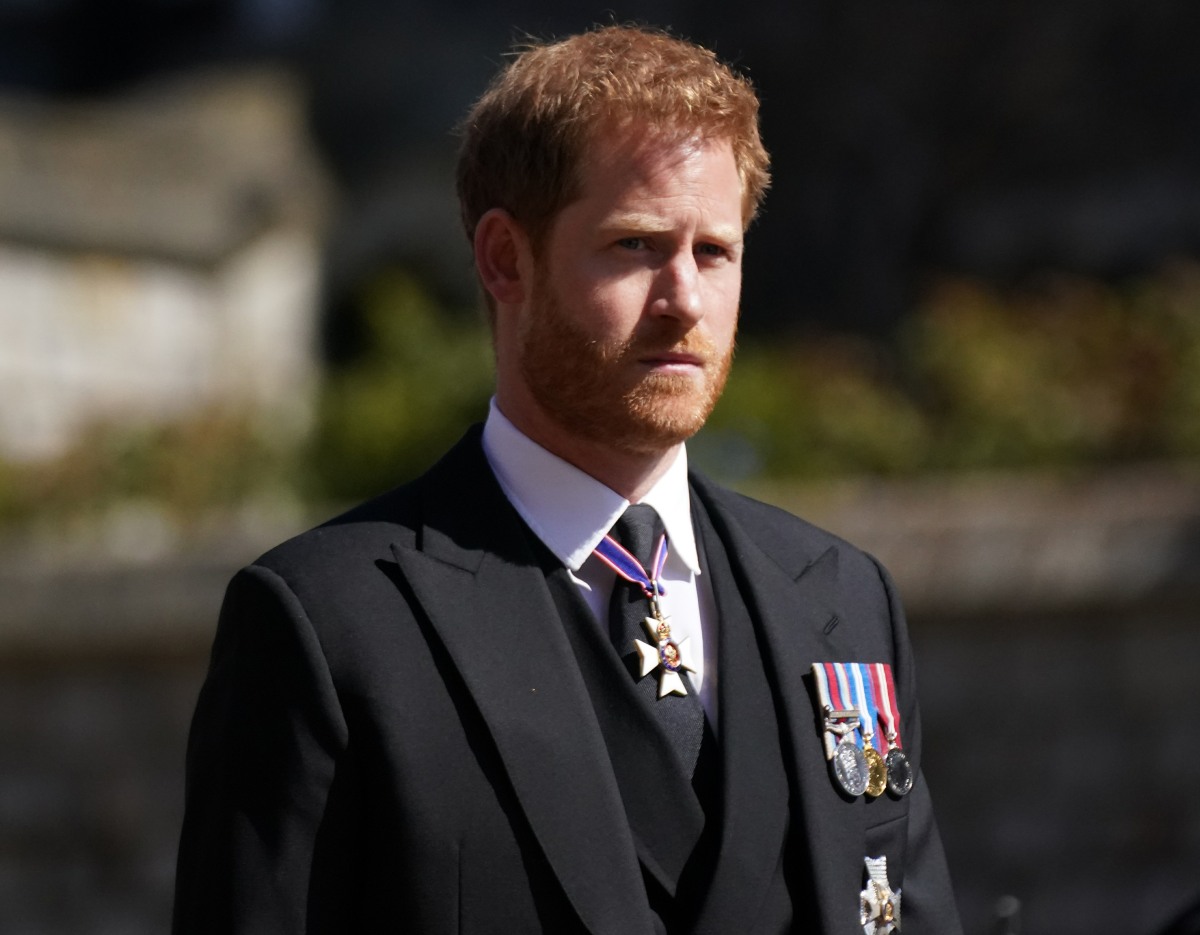 On Sunday, I kept waiting to hear that Prince Harry was en route back to California following his week-long sojourn to the UK. I thought we would hear yesterday that he was flying back or that he had arrived in California Sunday evening, the day after his grandfather's funeral. It didn't happen. Instead, there are assorted reports about Harry's plans. One outlet says he's flying home today. Other outlets claim he's waiting several days so he can see his grandmother on her birthday (which is Wednesday, April 21st).
The morning after the momentous day before brings a few questions. How is the queen? We hope settled with a lovely pot of tea in her favorite room at Windsor, family at least on Zoom or a few safe feet away, and comforting Corgis snaffling at her feet.

"It is thought Harry is keen to spend some time with the Queen, the Prince of Wales, William and his wider family in the coming days, and may remain in the UK for the monarch's 95th birthday on Wednesday, which will be marked privately, before returning to California," the Sunday Times reports.

As ever with Harry, however, predicting his next move is a tough call. The Mail, for example, claims that Harry is "anxious" to return to America to be with Meghan, and "could fly back to Los Angeles as early as tomorrow [Monday]."
The Mail on Sunday had a story that Harry would spend one more night (Sunday night) in Frogmore and then take a return flight today. But the Mail also had this story:
Prince Harry may delay his return to Los Angeles to stay for the Queen's birthday on Wednesday, reports say.

The Duke of Sussex is said to have booked an open flight to the US – meaning he could go back after his grandmother turns 95. Prince Harry's plane ticket means he could spend Wednesday with the Queen for her first birthday without her beloved husband. It would mean a delay in seeing his 23-month-old son Archie and his wife Meghan Markle, who is pregnant with their second child.
I think it's interesting that no one knows for sure? Harry must not have told his return flight plans to Prince Charles and Willileaks, so they're just shooting in the dark when they brief British media outlets. That being said, I also find it a bit suspicious that Harry or his spokesperson haven't confirmed anything. I was expecting a simple story in People Mag, like "Harry has already left the UK" or "Harry is set to return Monday evening." For what it's worth, I don't see him staying in Windsor for his grandmother's birthday.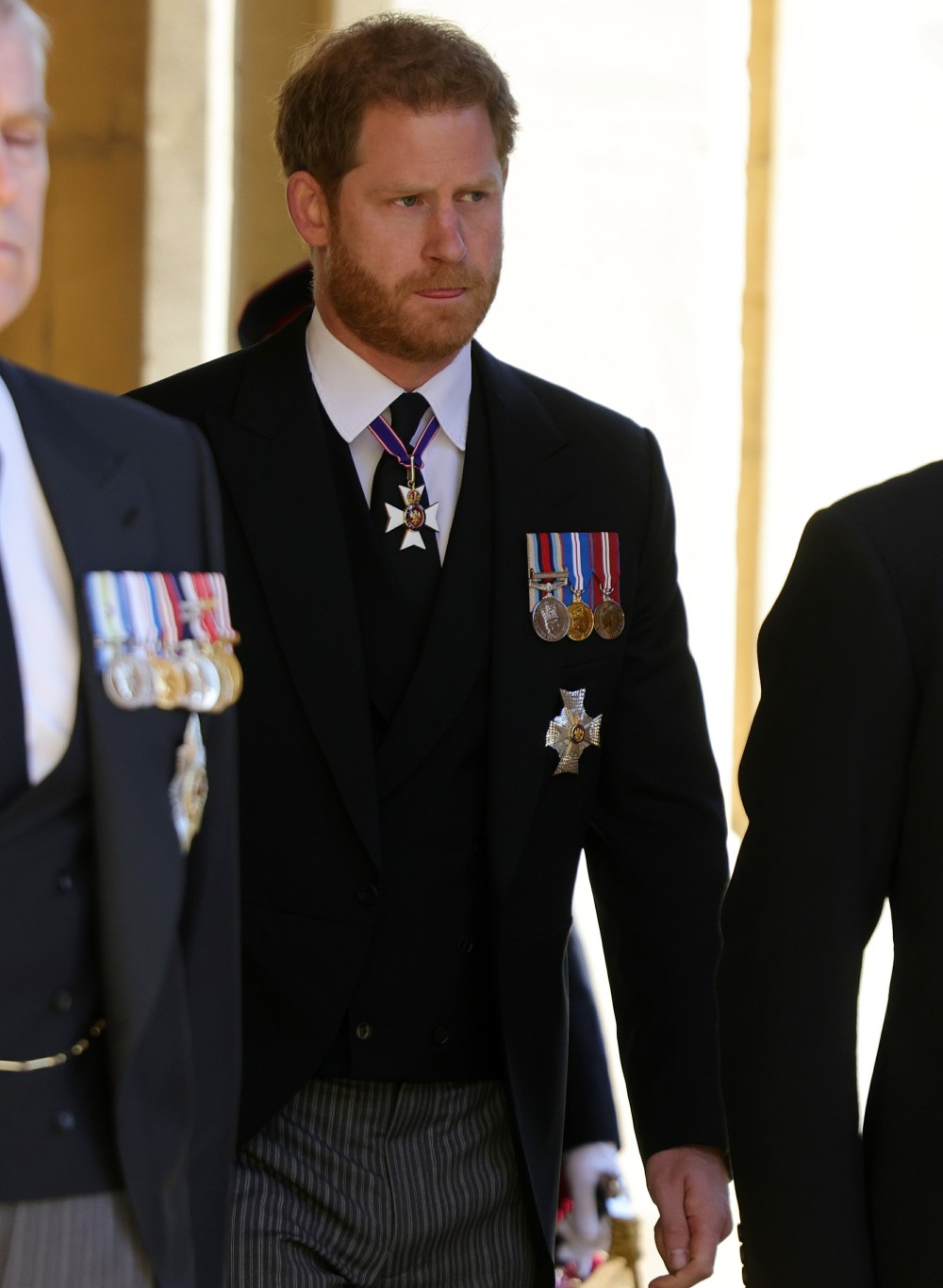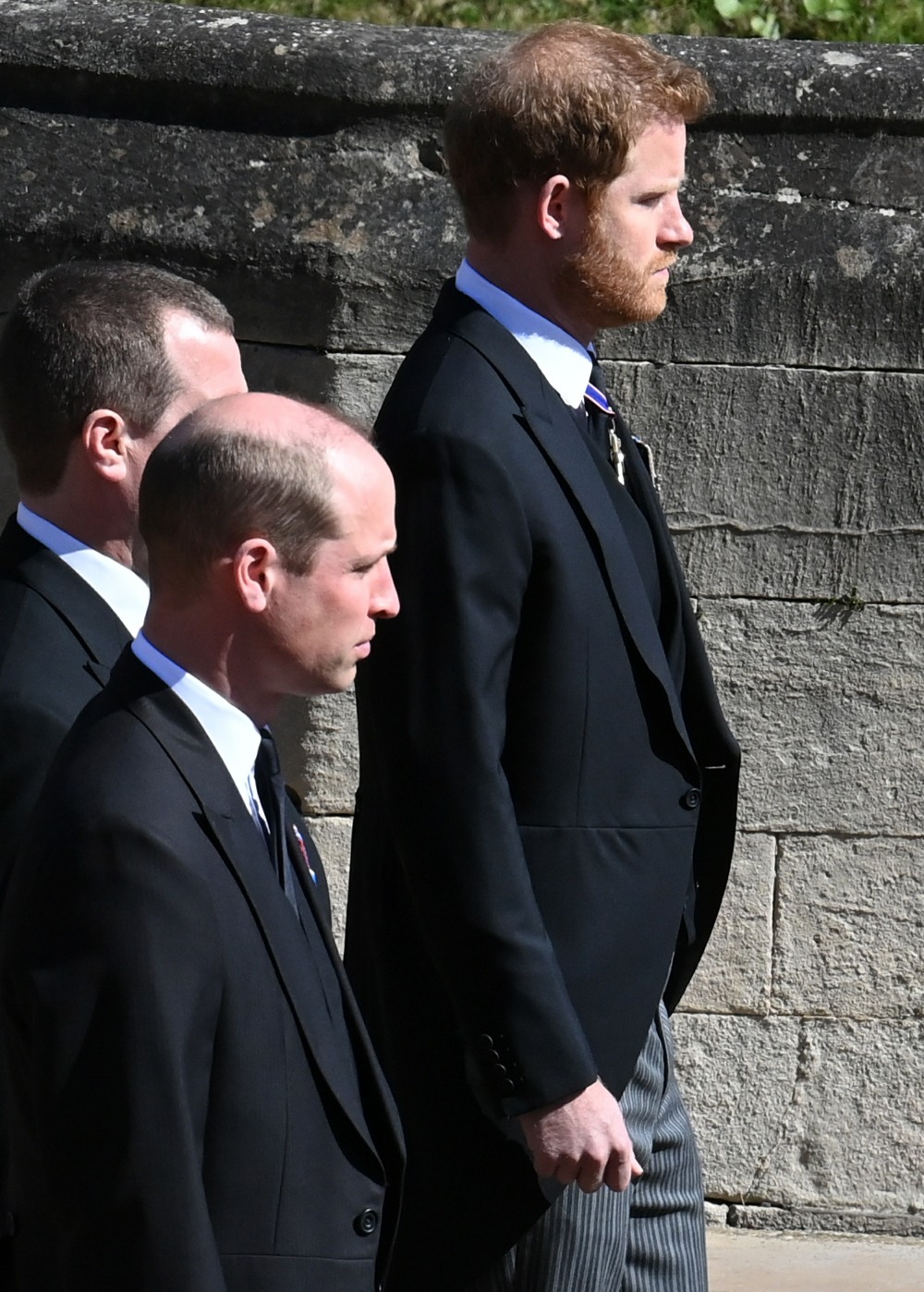 Photos courtesy of Avalon Red, WENN.