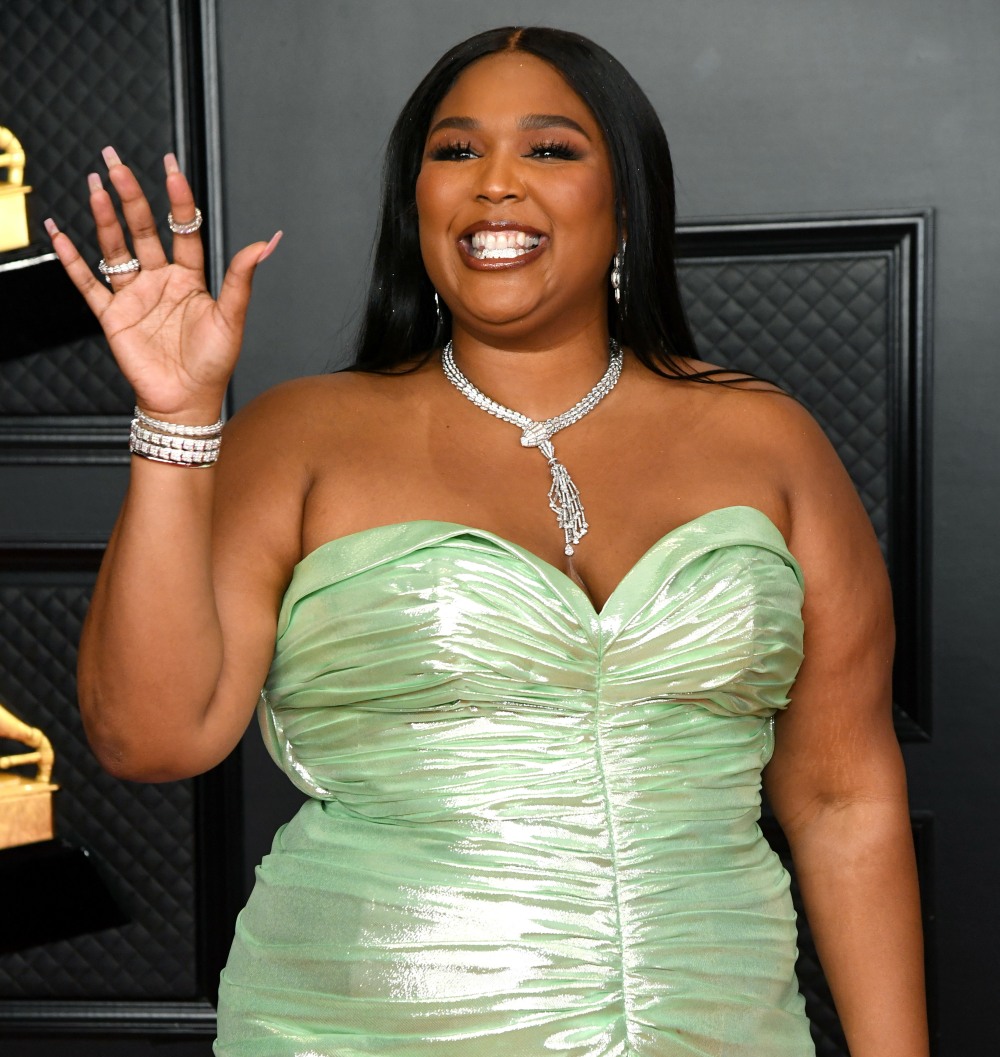 Chris Evans is one of those guys who seems to appeal to all women, of every age, race and religion. I tend to think Chris Pine is that way too, but whatever, we're talking about Evans. Apparently, Lizzo is a big fan of Evans. Lizzo is such a fan that she got wasted and decided to drunkenly DM him. She captioned her TikTok video, "Don't drink and DM, kids…. for legal porpoises this is a joke. She says in the TikTok, "The reason I'm upset about this one is because I know I'm not gonna be able to marry him, and honestly, it hurts me to the core…Because damn papa, he a rare breed, no comparing. Like, Chris…"
Music superstar Lizzo slid into Chris Evans' DMs 🌝 pic.twitter.com/F1J3VFK6jN

— Chris Evans Updates (@cevanspost) April 17, 2021
So that happened Saturday, and then by Sunday night, CHRIS RESPONDED. He followed her on social media and wrote this:
CHRIS EVANS DM LIZZO 😭😭😭PLEASE pic.twitter.com/gKaFFpNle7

— maddie (@evansouvenir) April 19, 2021
Lizzo reacts to Chris Evans' response to her drunkenly sliding into his DMs on Instagram. pic.twitter.com/G3kK2MZif9

— Pop Crave (@PopCrave) April 19, 2021
I hope this means that we're all gonna have a Hot Girl Summer and that people can just drunkenly DM their celebrity crushes and get a response. Too bad that Chris Pine doesn't have an Instagram, or I might be tempted to soberly slide into his DMs.
Photos courtesy of Avalon Red and social media.