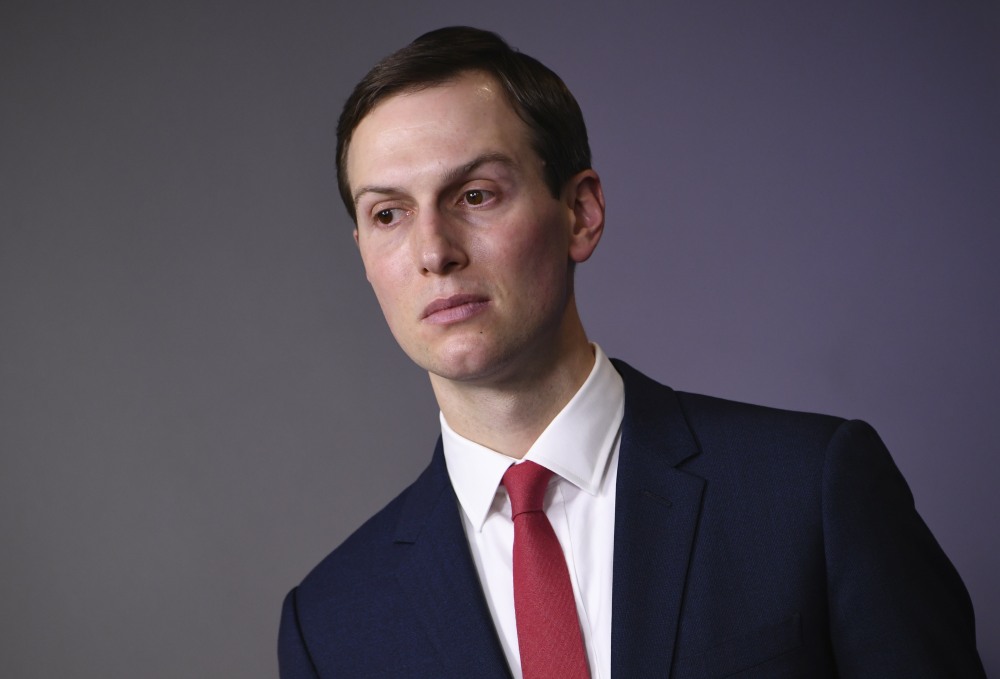 As we discussed last week, Ivanka Trump got the first dose of her Covid vaccine down in Florida. I expressed some surprise that Ivanka had not been vaccinated on her way out of the White House, just because it feels like the Trumps' endless self-dealing would have meant that they ALL got vaccines in January. But no, it was just Donald Trump who quietly got a vaccine as he was leaving. Ivanka and Jared Kushner apparently had to sign up through Florida's vaccination program:
Jared Kushner — who helped run Operation Warp Speed to develop accelerated COVID-19 vaccines — just got his jab by registering on a Florida state website and waiting on line at a CVS pharmacy. A source said Kushner got the Pfizer vaccine this past week at a local pharmacy while in Miami Beach with his family. His wife, Ivanka Trump, got the same vaccine a few days before at a different CVS, posting pictures on Instagram.

"They both signed up on a Florida state website and got the vaccines when they became available," the source said. Still, there is some irony that that guy who ran Operation Warp Speed got his vaccine by registering on a state website and waiting on line at CVS.

Warp Speed was set up in the spring of 2020 to focus on rapid vaccine development by Kushner, then-White House senior adviser, and involved officials from the Defense Department as well as the Department of Health and Human Services.

We're told that Kushner, 40, waited on line for 30 minutes at CVS last Friday for his jab on 71st Street in Miami Beach, while Trump, 39, went to a randomly assigned Miami CVS last Wednesday.
I was under the impression that Florida's vaccine program was one of the worst in the country? Like, super-disorganized and only focused on getting vaccines to wealthy white people? I guess so. It is a bit bizarre to think of Jared Kushner waiting at a CVS for his Pfizer shot, especially given his position three months ago. Anyway, curious to see if the anti-Vaxx conspiracists come for Jared too.
I was really lucky with my vaccines – I got both of my Pfizer shots at a fancy church and I had to wait about five minutes for my first one and zero minutes for my second. CB and I disagree on this, but I think Vaccinate Virginia is running really smoothly and I'm so happy about how organized they are. And I'm so happy to be fully vaxxed now!! Half of the country has had at least one shot now and it feels like things are looking up.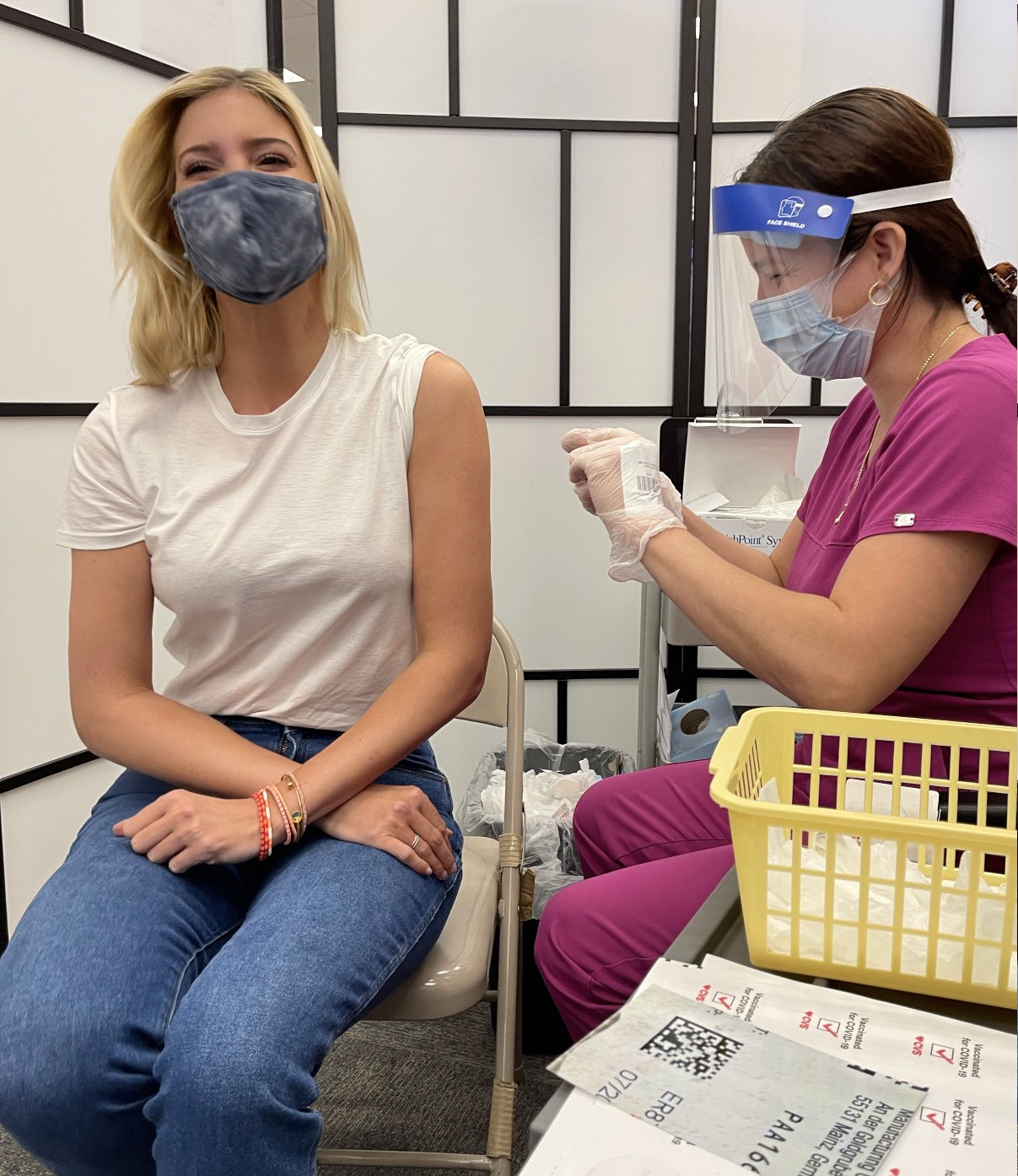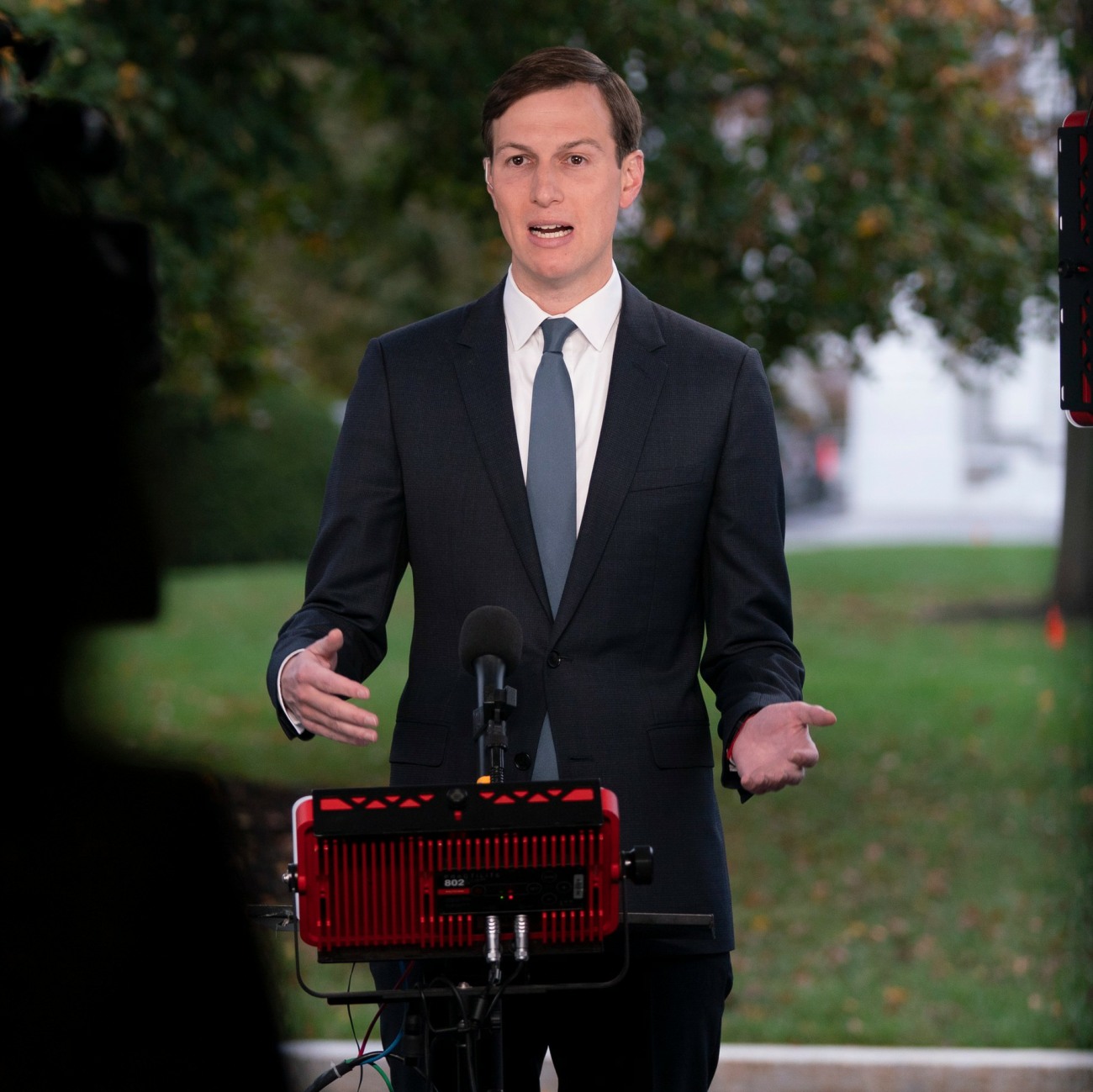 Photos courtesy of Avalon Red, social media.