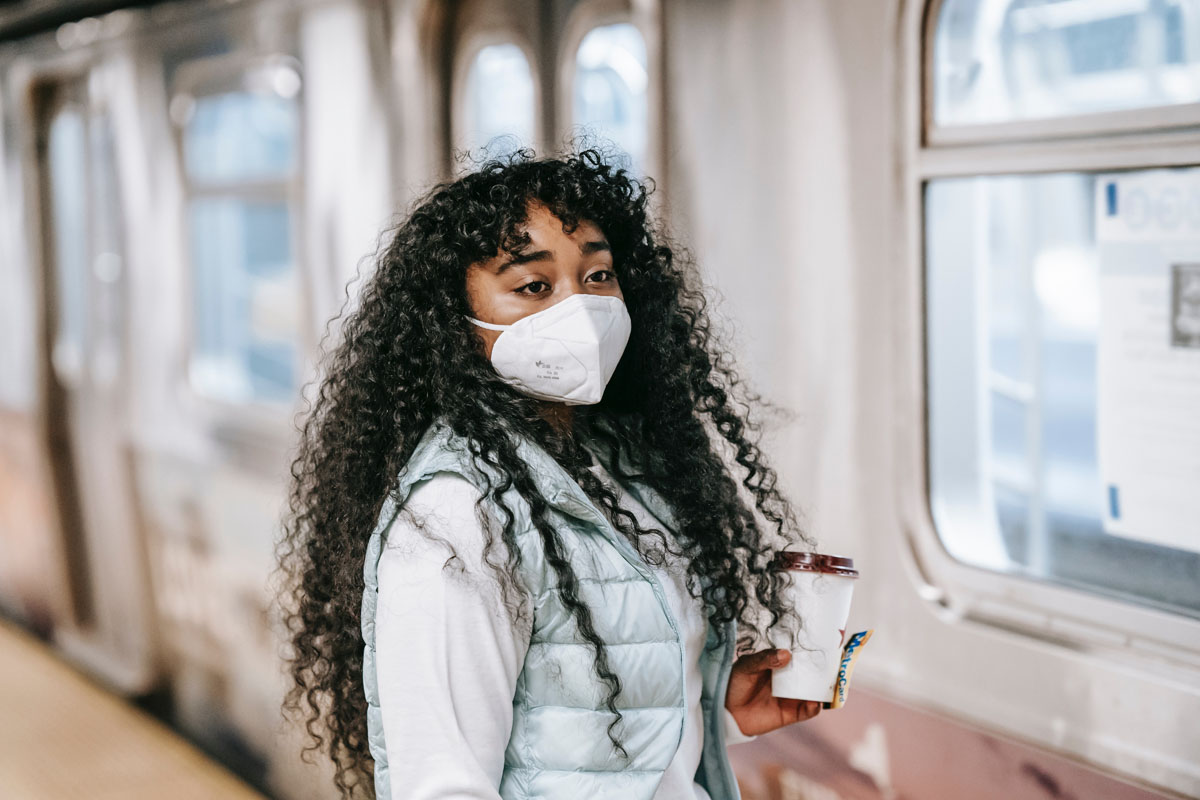 Since half of the adults living in the U.S. have received at least their first dose of COVID vaccines, the travel business is seeing a huge boom. The travel industry first began to bounce back when those over 65 were fully vaccinated. They were able to enjoy the beaches and tourist destinations without screaming children and misbehaving adults. But now the industry is quickly selling out of plane tickets and venues around the the country. Since the State Department has recently issued travel advisories against 80%of countries, I'm assuming most of the travel will be within the U.S. and possibly Mexico. (Canada has a very strict policy currently for international travel.) CBS News recently spoke with National Geographic contributor Heather Greenwood Davis. Heather says that we should expect an increase in the price in airline tickets. She also said that we need to book our vacations now, especially for Christmas because destinations like Las Vegas are already sold out until 2022. Below are more details on the "post" COVID travel boom from CBS News:
Correspondent Tracy Smith asked, "Now that things are loosening up a bit, what do you see happening?"

"We've seen the 'gray wave,' which is, you know, all of the people who were sort of over the age of 65, who were getting those vaccinations first – the moment they got them, they took off. They've had all those resorts and beaches all to themselves," said Davis. "And now that the CDC is loosening guidelines for the rest of Americans, I think we're about to see a big travel boom. People have been chomping at the bit to get out there. And now that they have the chance, I think they'll go"

And they're going, all right: According to the Transportation Security Administration, more than 1.5 million people passed through airport security last Sunday alone. On the same day last year, the number was less than 91,000.

"It's a brave new world right now," said CBS News travel editor Peter Greenberg. He believes that by the summer the skies could be as crowded as ever.

Of course, airline ticket prices might also be heading skyward, after a year of some very deep discounts.

When asked how cheap airline tickets got, Greenberg replied, "They got to the point of stupid. A month ago, a one-way fare from Los Angeles to New York, nonstop on American, was $90. Today, it's $203. Next week, it'll be $278. And by three weeks from now, we'll be right back to 2019 levels.

"And here's the interesting thing: Back in November and December when people started to travel, even when the CDC recommended against it, where were they going? Were they going to visit granny? Was it family trip? No. They were going anywhere they could. They just said, 'Get me out of here,' and that's where they went. And that trend is continuing now."

"People just wanna get out anywhere?"

"Pick a place, go."

But If you want to go to Vegas, or anywhere else, you might want to grab a reservation soon, says Heather Greenwood Davis: "Right now I've heard that Christmas travel booking, it's very difficult to get something for Christmas. I also know some hotels that you won't be able to get anything unless you're looking for 2022."

"What? 2021 is already sold out?" Smith asked.

"Definitely. The sort of the boutique, chic properties, there's a few that are definitely sold out."

She also says that, if living well really is the best revenge, then that might be reason enough for some people to pack up and hit the road, with a vengeance. "'Revenge travel' is the idea that, after a year of being at home, people are gonna get back at the pandemic, and actually get out there and live their best lives while traveling," she said.
I am fully vaccinated and I do not take that from granted. I didn't realize how much COVID was weighing on me until my second dose. As an introvert who loves cocooning at home, the lock downs didn't affect me much. However, being grounded and not being able to travel was beginning to depress me. Being stuck in Houston for over a year was A LOT. So I feel those who are revenge traveling. Just last week I went to NYC and Niagara Falls for my forty-fifth birthday to spend time with friends. It was a relief – despite the craziness of traveling to get out of Texas. I want to warn people to get to the airport earlier than normal. I missed a flight because Intercontinental Airport was working on a skeleton crew and it took thirty minutes to check my luggage. Another thing is there may not be many Uber and Lyft drivers around. I was told by the lady working at the hotel in Niagara Falls, NY that many drivers are staying home because they make more being unemployed. Also, expect your favorite spots to still look like ghost towns. Niagara was absolutely deserted. New York City was quieter than normal but still busy.
I am not looking forward to airfare skyrocketing. Especially since airlines are not functioning at their best (I won't bore you with my horror story of flying with a commercial airline last week) and the damn luggage fees. However, I am happy to be able to move about a bit more. I think I may spend the next year traveling around the U.S. and Mexico because I have yet to travel to Mexico and there are many places in the U.S. that I wish to see. Like many other Americans, I want to take longer vacations. (I did spend six months in Thailand and two months in Vietnam in 2019). Slow and sustainable travel will be the my new normal.
I know that we are not completely out of the woods yet with COVID. Many countries haven't properly rolled out the vaccine which leaves the global community vulnerable. So as we travel let us continue to be aware and cautious so that we do not continue to spread COVID in vulnerable communities. Also to the singles, strap up while having your hot girl summers. It is being predicted that STIs will be on the rise because of our year-long dry spell. With that being said, I do hope that by the end of the summer the world will be operating from its new normal because I can't wait to hug on friends that I haven't seen in over a year.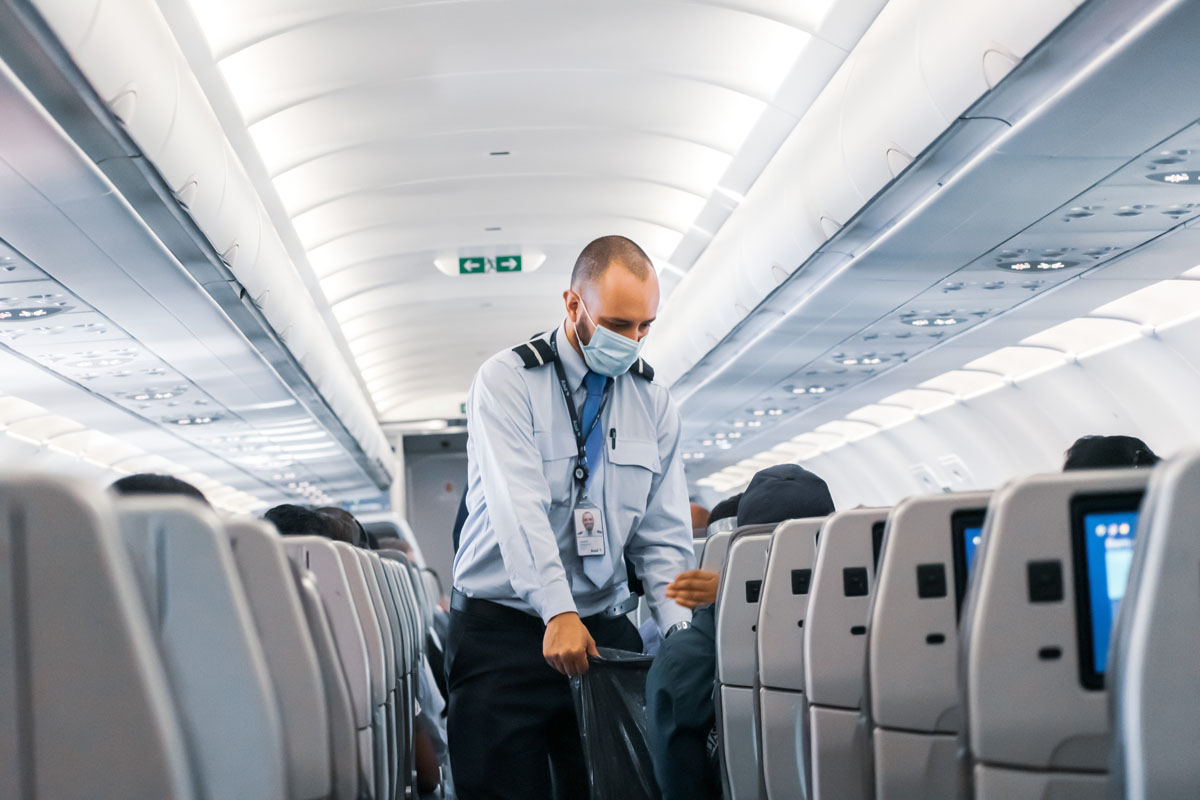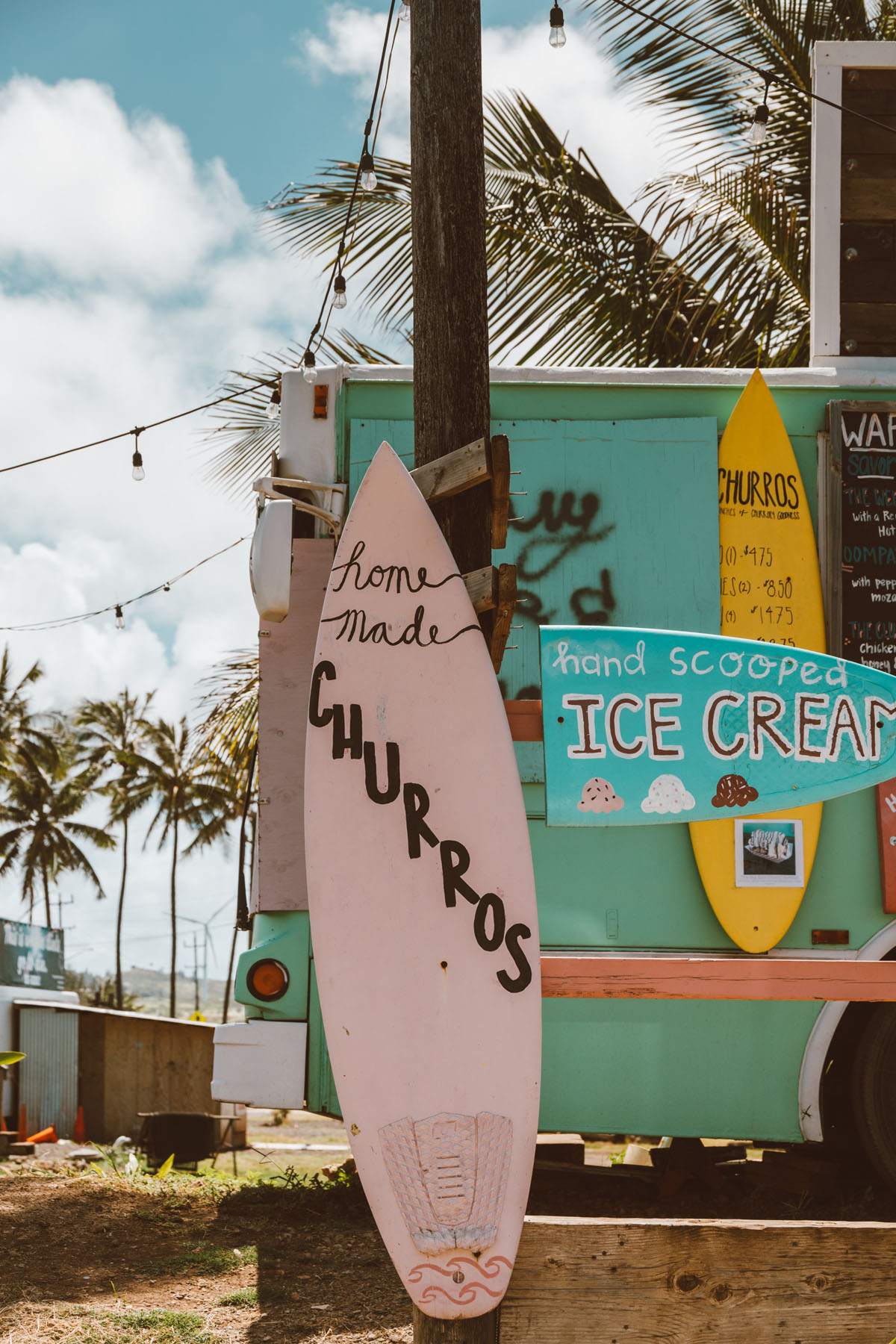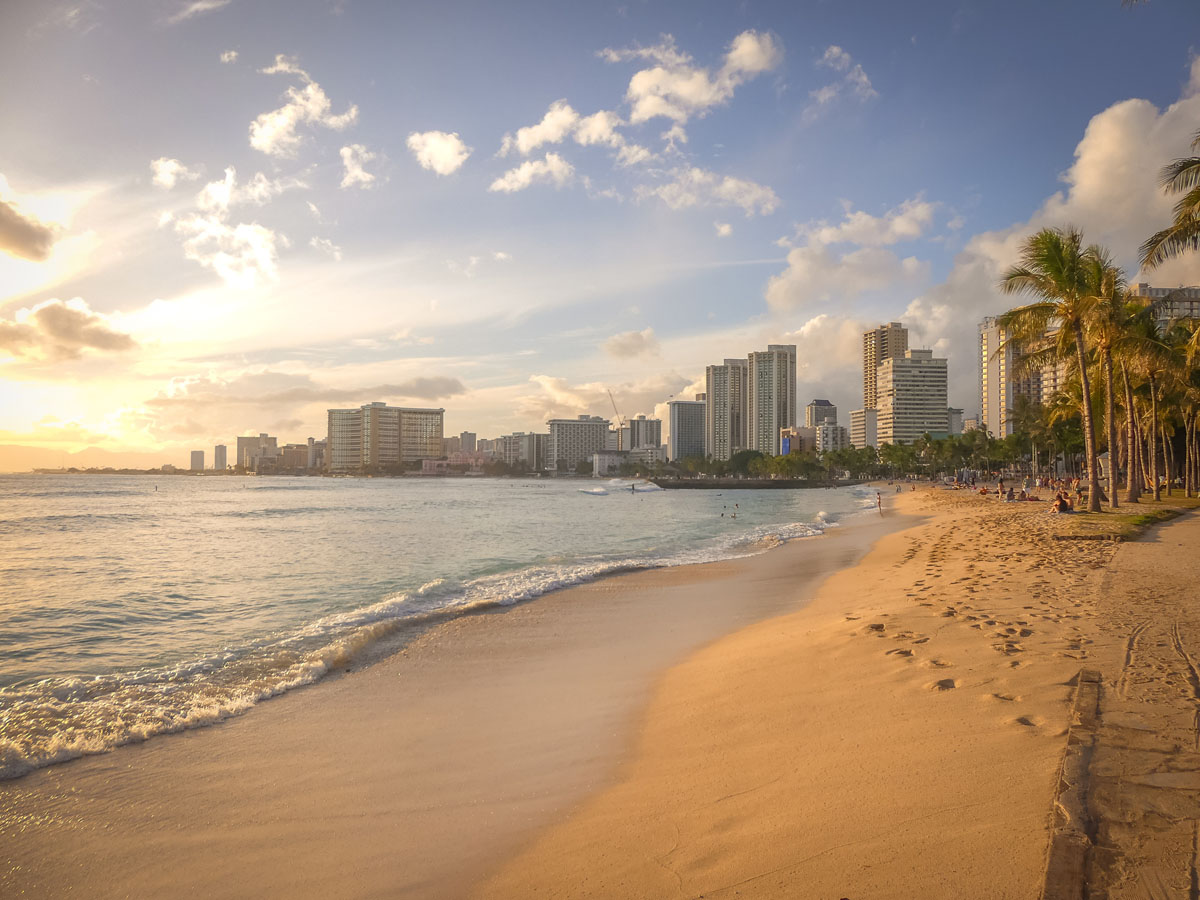 photos credit: Uriel Mont, Jess Vide and Tyler Lastovich on Pexels. Lukas Souza on Unsplash