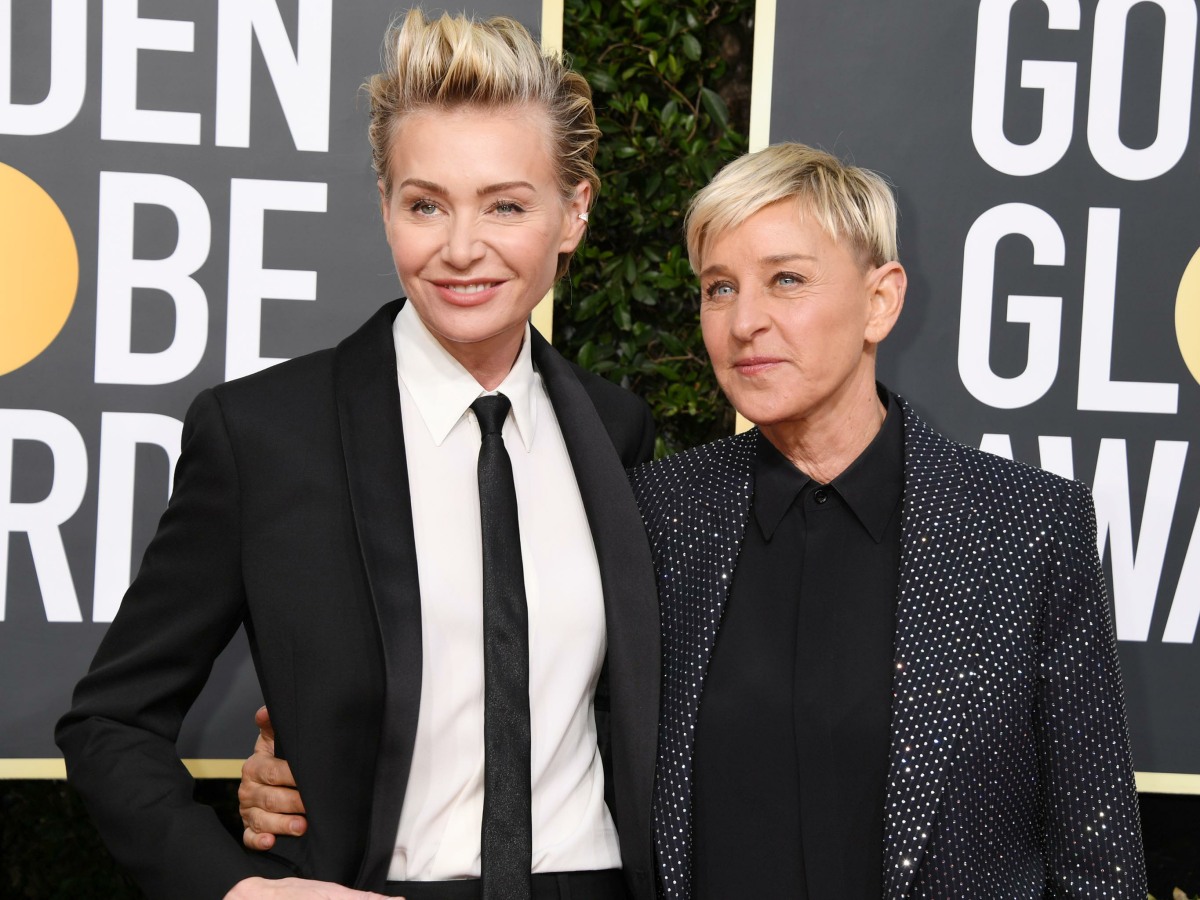 I've only recently tried CBD gummies. I bought the ones from Martha Stewart's line of gourmet CBD gummies for "wellness." I felt like one of the gummies didn't do anything, but two really did make me feel noticeably relaxed and I slept really well. I haven't tried the THC-infused drinks or whatever, I think those are only sold in states where marijuana is completely legal. So, like everybody else, Ellen DeGeneres has started experimenting with CBD stuff. Apparently, she's been trying the CBD and THC-infused drinks. She had three of them and a couple of melatonin pills and that's when she realized that her wife Portia was on the floor in pain. So in that state, Ellen drove Portia to the hospital. Yikes!
Reefer madness! Ellen DeGeneres is catching heat online for admitting that she drove her wife, Portia de Rossi, to the hospital in March after drinking three "weed drinks" and taking over-the-counter sleep aids. DeGeneres made the admission that what she did was "probably not safe" to Jimmy Kimmel Tuesday during a marijuana-themed episode of his show.

DeGeneres explained that she found de Rossi on the bathroom floor of their home, visibly in pain — but only after the daytime talk-show host had consumed three Cann drinks and the sleep aid melatonin. She then drove de Rossi to the hospital for an emergency appendectomy.

"Chelsea Handler told me about these weed drinks, they're called Cann, and they have CBD or [THC] — I don't know what the good thing is," DeGeneres, 63, explained. "I drank one, and I didn't feel anything, so I drank three, and then I took two melatonin sleep pills. And I'm laying in bed, and I realize [Portia's] not in bed. She's moaning. I get out of bed, and she's on the ground on all fours, and I said, 'You're not OK.' She goes, 'I'm OK.' I said, 'No, unless you're playing Twister by yourself, you're not OK.' So I rushed her to the emergency room."

Kimmel, 53, asked DeGeneres, "You drove her by yourself?"

"I did," she replied. "I mean, I kicked in, like my adrenaline, because I just had to rush her there. It's probably not safe. I shouldn't be saying any of this," DeGeneres added.

Some social media users decried DeGeneres' anecdote as an example of her privilege, with one writing, "She could've killed someone. I'm so sick of her entitled a–," according to the Daily Mail.

According to the company that produces Cann, Vana, their line of marijuana-infused drinks ranges in potency from a mix of 2 milligrams of THC combined with 4 milligrams of CBD to 5 milligrams of solely THC. (For reference, the Marijuana Policy Project recommends that a first-time edible user start with a 5-milligram dose.)
I think if this happened to a normal person with no money, we would say "well, what other option did she have." But Ellen has other options! Surely she has a driver, or security personnel, or, you know, friends who are sober and just five minutes away from her house. Ellen probably didn't think about any of that because she was high. She's lucky she didn't fall asleep at the damn wheel, and she's lucky she didn't hurt anyone.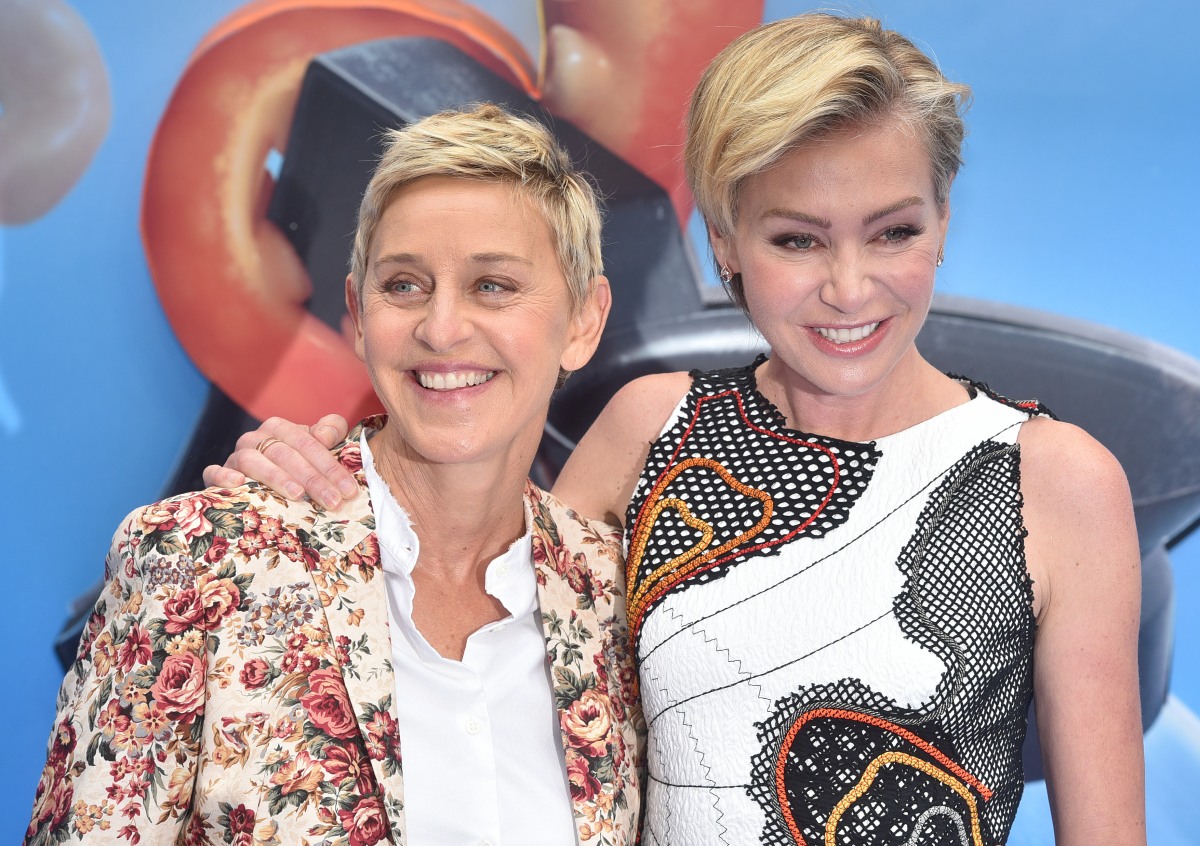 Photos courtesy of WENN.