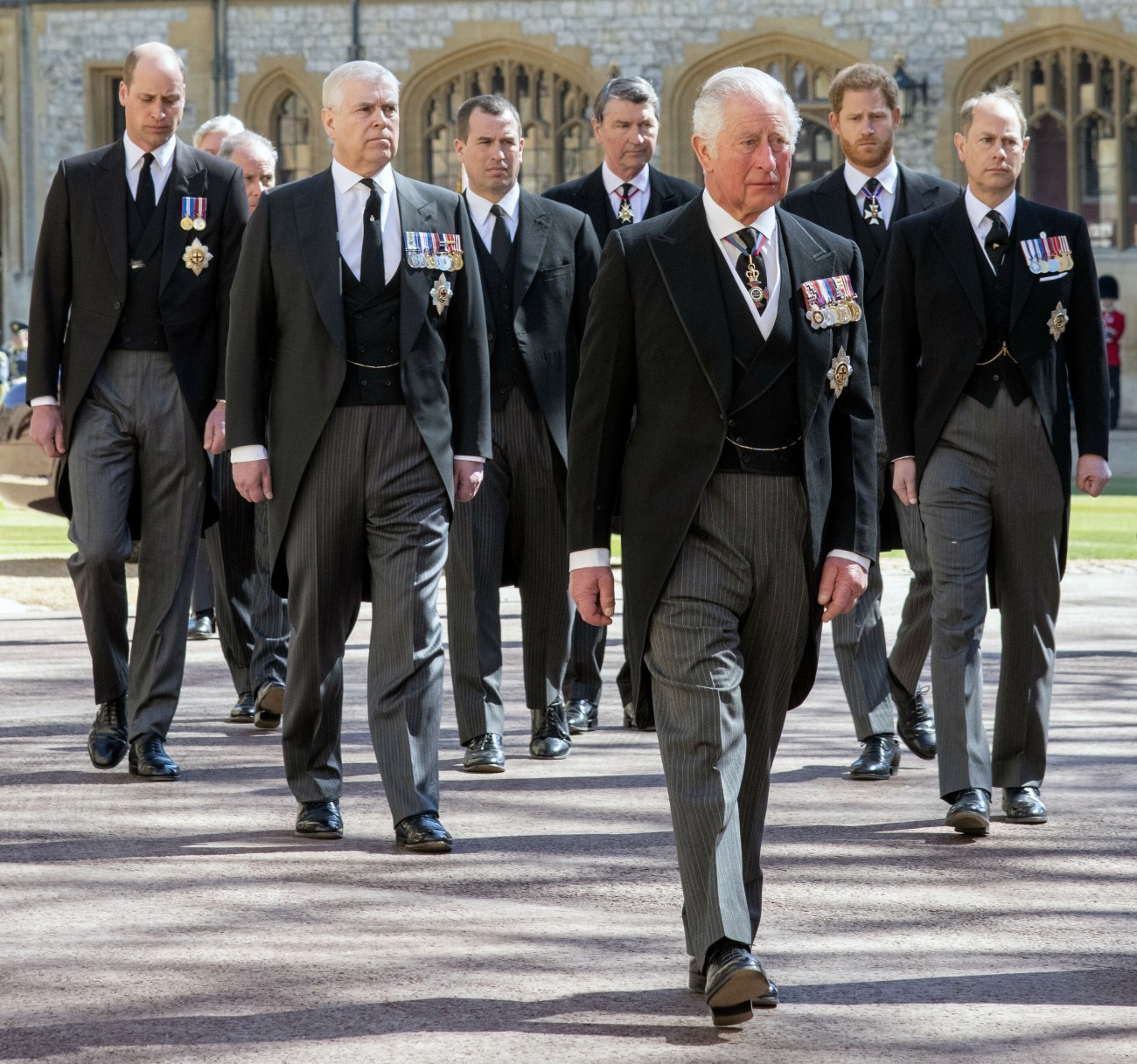 There is, as always, a lot of performative angst about Prince Harry this week in the British media. Once it was confirmed that Harry left the UK and arrived back in California on Tuesday, the narrative became "how dare he abandon the Queen on her birthday!" Like Harry is the Queen's only relative or something. Nevermind the fact that Charles f–ked off to Wales to regroup on Sunday, the day after his father's funeral. Nevermind the fact that William and Kate went to London and didn't spend time with the Queen on her birthday either. With all of the breast-beating angst coming out of the British media, you would think that we were right back where we started. Where Harry must be *forced* into coming back to the UK for reasons. Those reasons involve work, duty and helping his father and brother. The fact of the matter is that Charles and William are united in one thing: they're both happier with Harry and Meghan out of the country.
Prince Charles is reportedly planning how the Royal Family will work together for engagements in the future, with a major shake-up in the works. It comes as the heir to the throne has started carving out his new role following the death of the Duke of Edinburgh earlier this month. The royals lost three working members over the last couple of years after Prince Andrew stepped back over his friendship with convicted sex offender Jeffrey Epstein. The Duke and Duchess of Sussex also dramatically quit their roles as senior royals last year to seek a new life of financial independence in the US.

However, an insider has claimed Charles may find working with the new team of senior royals "a lot calmer" without Meghan Markle and Prince Harry "kicking off".

A source told the Mirror: "One of the main issues with Harry and Meghan when they were part of the working family was their inability to understand how things worked. It's been a lot simpler without them kicking off over why they couldn't just do what they wanted. Things are a lot calmer."
We focus a lot on how He Who Is Engorged With Rage spent more than a year smearing the hell out of his brother and sister-in-law. And it's true, Baldemort did that. But Charles helped. Charles implicitly or explicitly approved of all of it. Charles is forever petty and forever jealous, and he is constantly worried about being "overshadowed." Charles also hated the fact that Harry and Meghan were so charismatic and headline-grabbing. The Sussexes made Charles look dull as well, they didn't just make William and Kate look dowdy, suburban and rather dull. So… just remember that when royal commentators are in hysterics about Harry and Meghan's California life. Charles and William are actually happier with H&M gone (which is incredibly short-sighted, but that's a different conversation).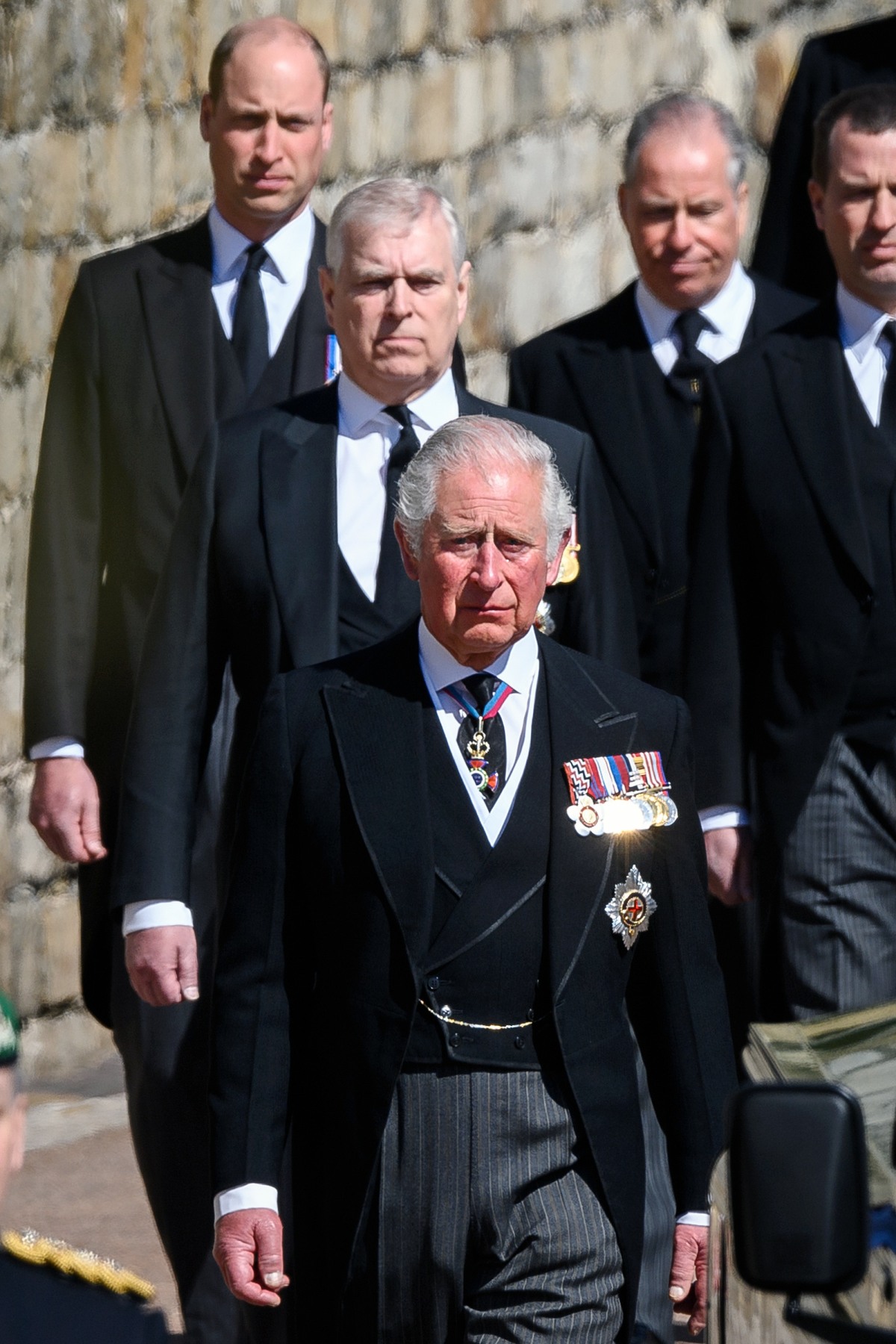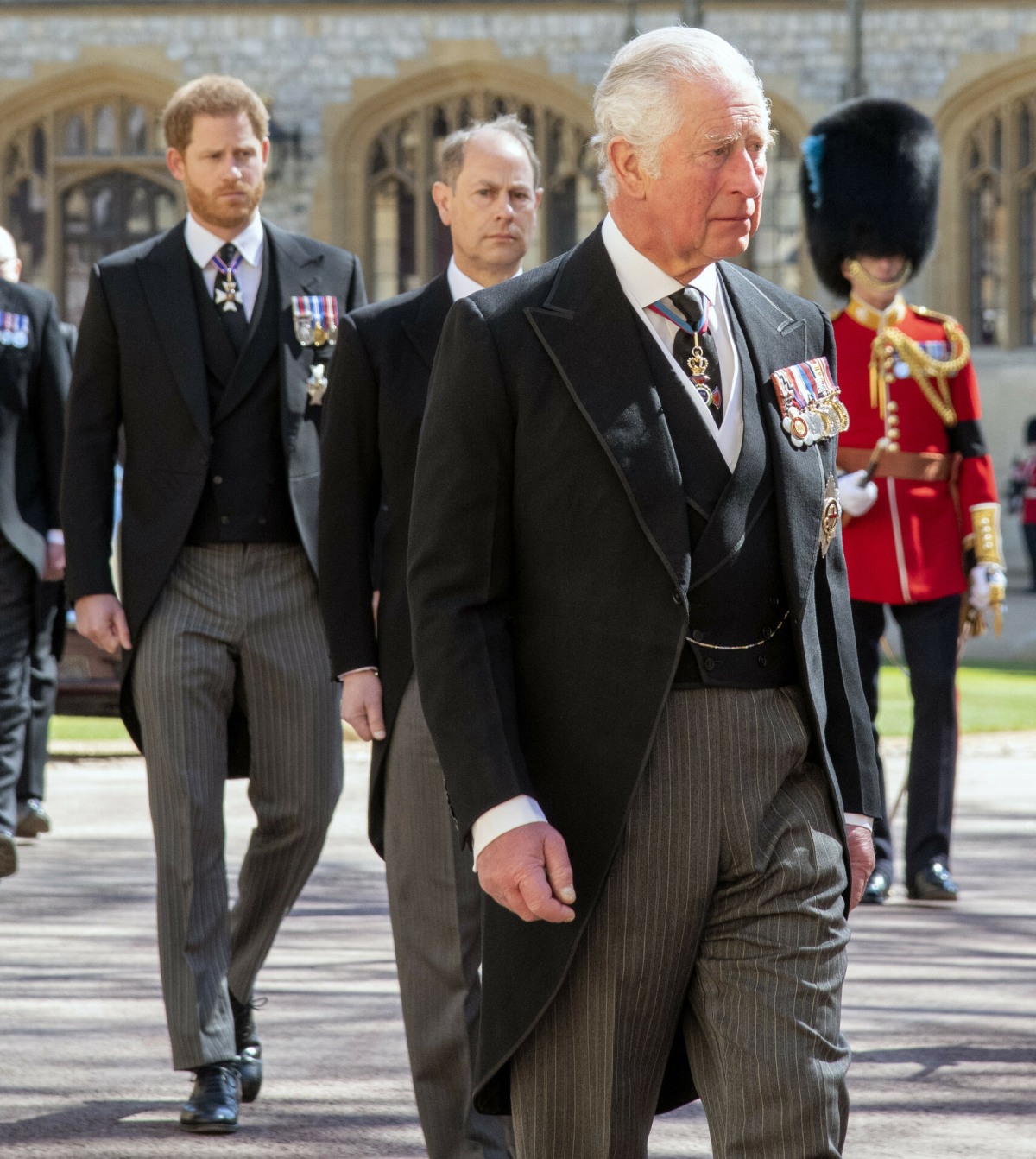 Photos courtesy of WENN, Avalon Red.