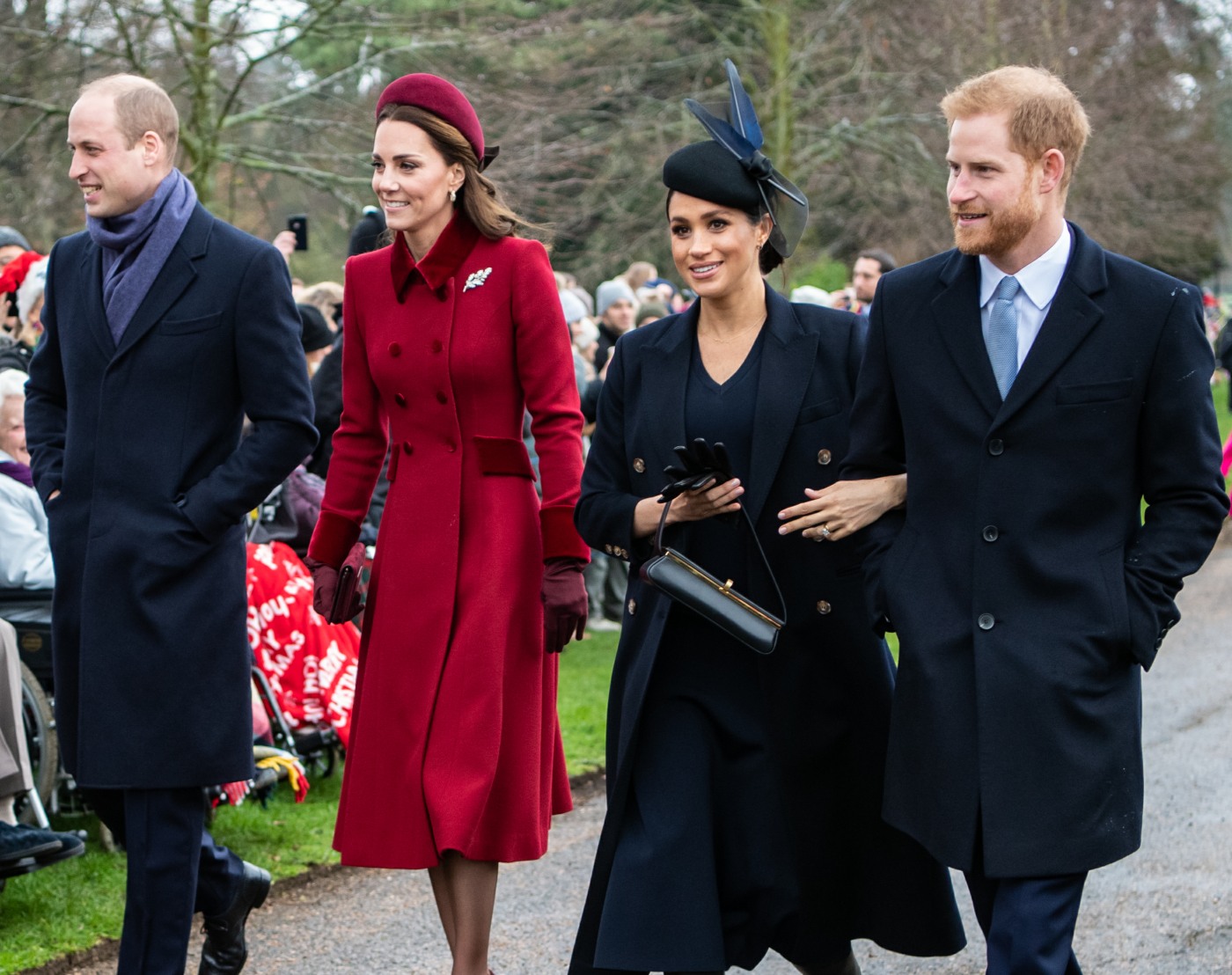 Part of the Duke and Duchess of Cambridge's completely bizarre narrative about Prince Harry is that the three of them were so happy before Harry fell in love with Meghan, and that Harry adored his niece and nephews. The general vibe is that… Harry should have just stayed single and stayed a loving uncle and never tried to marry anyone or become a father. It's all very bizarre. Anyway, Us Weekly says that William and Kate made no special effort to let their kids see Uncle Harry.
No reunion with Uncle Harry. Prince Harry spent time with many of his relatives during his return to the U.K. for Prince Philip's funeral but not his nephews and niece.

"Harry didn't get to see [Prince] George, [Princess] Charlotte and [Prince] Louis in the U.K.," a source exclusively tells Us Weekly of Prince William and Duchess Kate's children, who are 7, 5, and 3, respectively. "Aside from the day of Philip's funeral (which George, Charlotte and Louis didn't attend) and meeting privately with the queen, he was in isolation at Frogmore [Cottage]."
Perhaps he could have said hello to them in-person if William and Kate had gotten off their asses and gone down to London or Windsor before the funeral. As it was, it felt like Will and Kate waited until the last possible moment to leave Norfolk, and neither of them made any special effort to reach out and simply say hello to Harry before the funeral, or let him see the nephews and niece he was once close to. Let me guess… Will and Kate didn't even ask about Archie or Lil' Montecito either. Speaking of:
Better together! Meghan Markle, who is pregnant with her and Prince Harry's second child, is glad her husband's return to the U.K. for Prince Philip's funeral was brief.

"Even though Harry and Meghan were in constant contact during the trip, Meghan is over the moon to have Harry back home," a source exclusively tells Us Weekly. The couple's 23-month-old son, Archie, had the sweetest reaction when he was reunited with Harry, 36, in California. "Archie got super excited when he saw his daddy again!" the insider reveals. "He couldn't stop smiling."

The prince arrived back in California on Tuesday, April 20, where he and Meghan relocated after they stepped away from their duties as senior members of the royal family in 2020. "Harry couldn't wait to return to his heavily pregnant wife and Archie," an insider told Us. "[He] is happy to be back in Montecito."

Now, the pair are focused on the weeks ahead as they await their baby girl's birth. Harry has been "constantly doting" on Meghan amid her pregnancy, according to a source.

"Harry is helping out around the house," the insider noted earlier this week. "He's always such a supportive partner, but when Meghan is pregnant, Harry takes on the brunt of physical responsibilities, cooking for her and making her comfortable." Archie, for his part, "knows he'll be a big brother soon and is very excited to help."
I don't believe Harry is cooking for Meghan! I think she's still the cook, even though she's far into her pregnancy. I bet she's still baking well-seasoned chicken and introducing this ginger prince to real spices. Now, I bet Harry likes to grill. Doesn't he seem like he probably takes pride in his grilling? Anyway, enough with the weird British narratives that Harry was sad or pining away for his salty white family. He loves Meghan and Archie and California.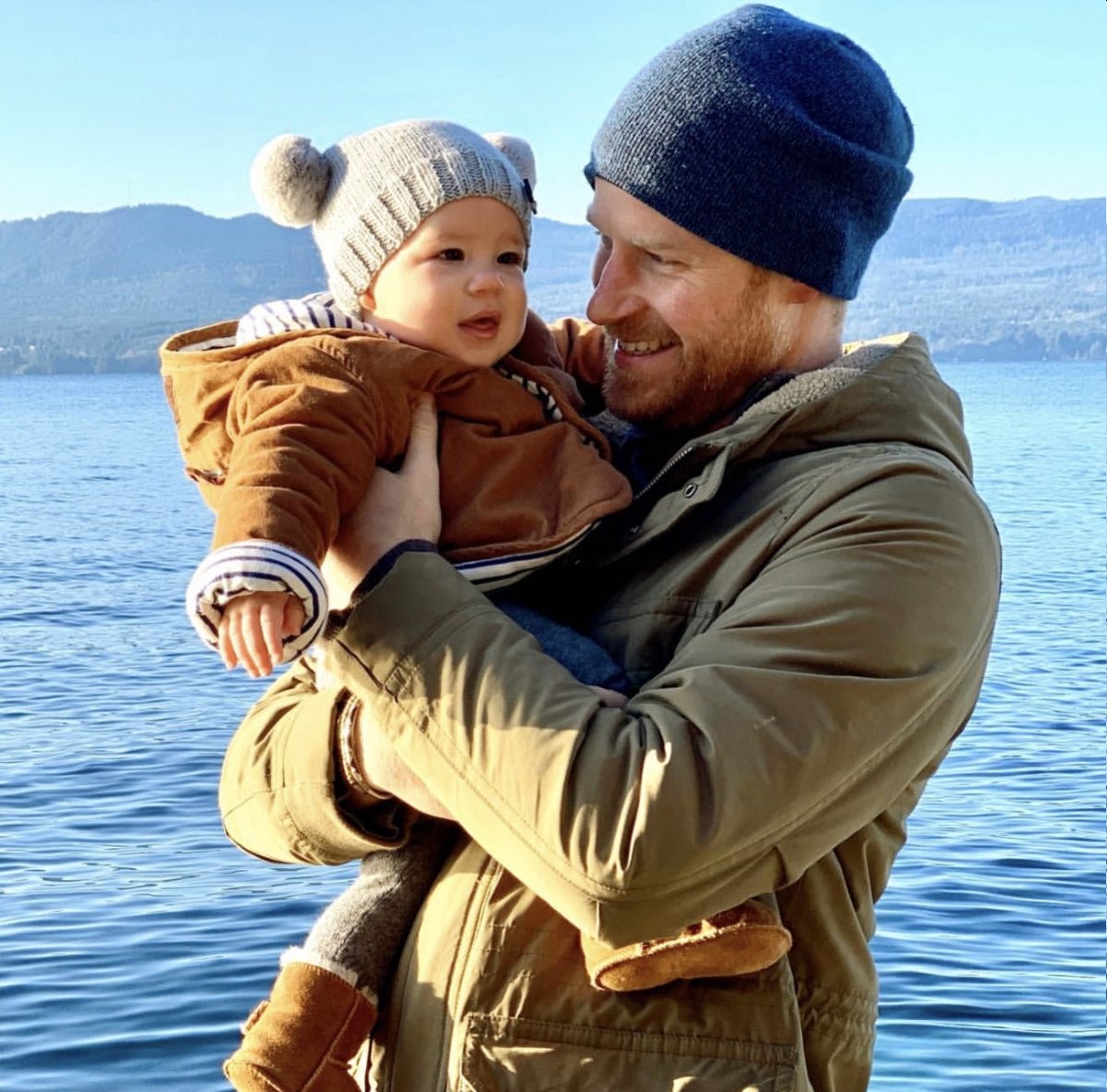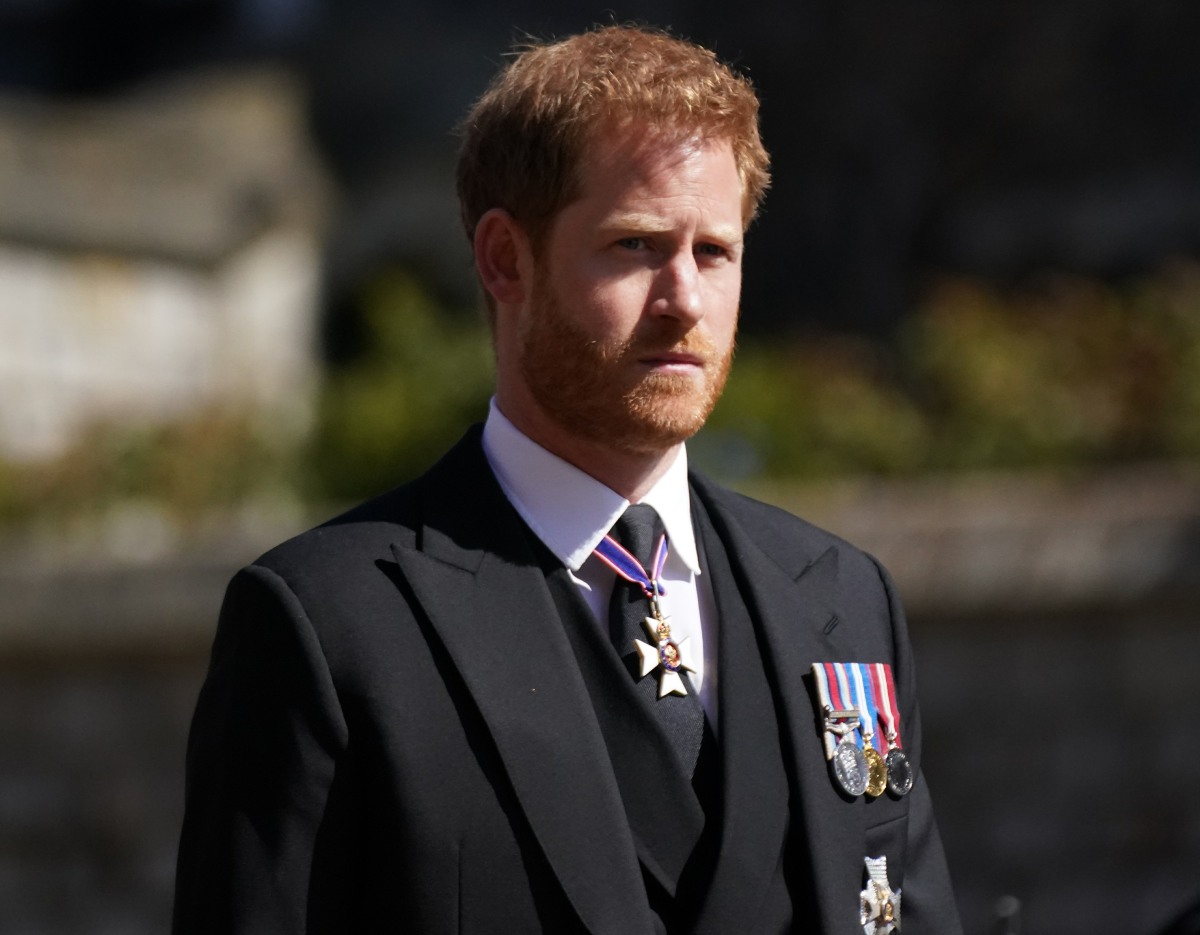 Photos courtesy of WENN, Avalon Red.